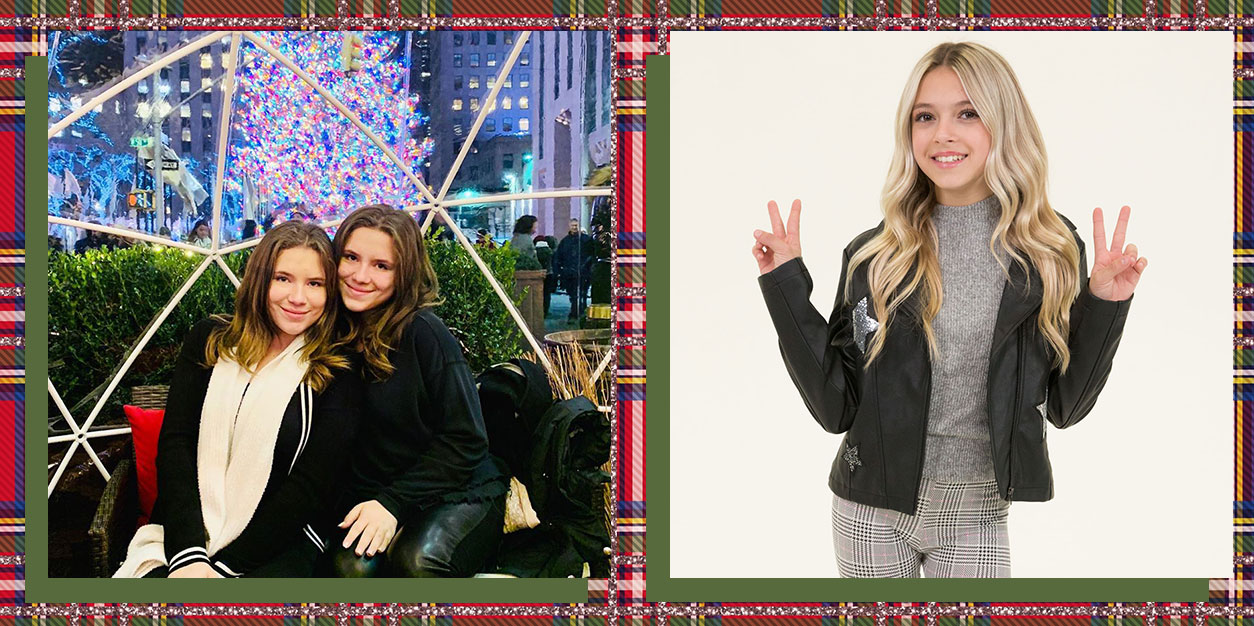 HOLIDAY VIBES: Your Favs Share Their Most Meaningful Holiday Traditions
The holidays are here, and we're Buddy the Elf level excited about hot cocoa, baking cookies, and all the good feelings this time of year brings along with it.
As you curl the ribbons on your gifts, light your menorahs, and gobble up holiday treats, you're probably daydreaming about your favorite holiday traditions. No matter which holiday you celebrate or how you celebrate it, the one thing we all collectively share is the importance of appreciating what you have and the people who are closest to you.
We caught up with some of your favorite stars to find out what they love most about the holiday season. From unique traditions to the best gifts they've ever received, all your favs are sounding off about what the love most about the holidays!
SOUND OFF: Holiday Edition: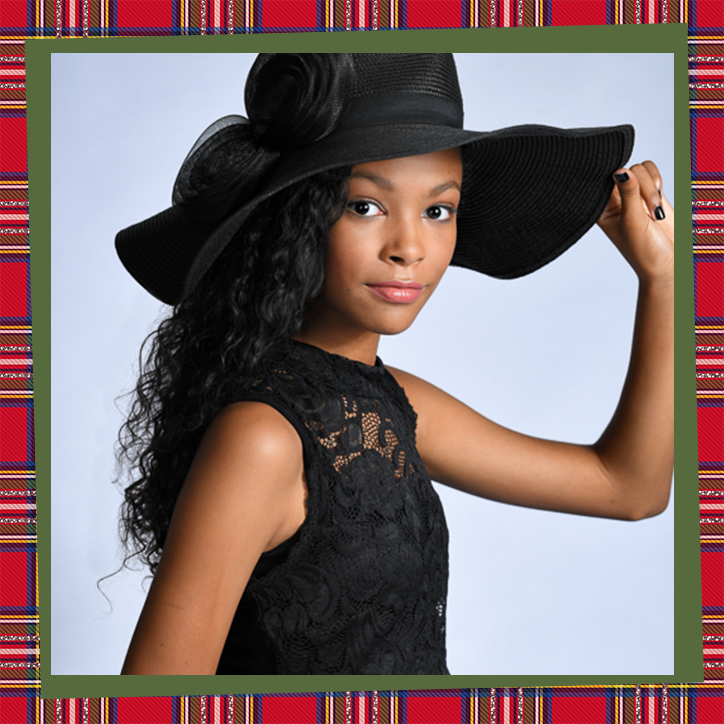 GINGERBREAD DREAMS: Our Shimmering Star of the month, actress Kyliegh Curran shared one of her most cherished holiday traditions with YAYOMG!
"My most favorite tradition that we follow during the holidays is special ordering GIANT gingerbread men without any extras and decorating them with our own icings, sprinkles, jelly beans, hard candies, and whatever fun edible additions we can find!"
This sounds like so much fun! Who else loves decorating gingerbread men and other holiday cookies this time of year?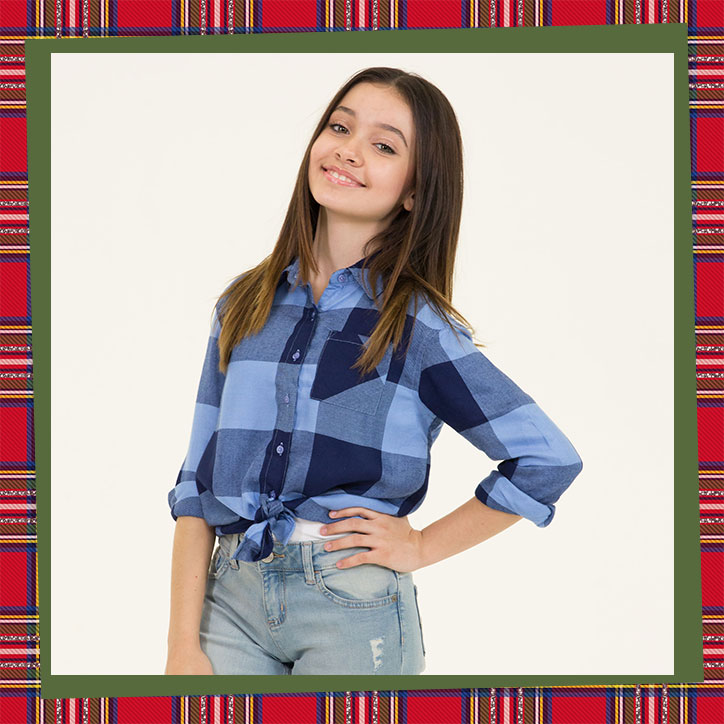 FESTIVE GAME NIGHT: Singer, actress, and teen influencer Sophie Michelle looks forward to a bit of competitive fun with her family this time of year. They love enjoying festive treats from Brazil and bonding over board games.
"My family always plays board games and spends quality time together! There is also a Brazilian Christmas cake I love called Chocotone!"
TREAT YO' ELF: When it comes to the holidays, twin actressesBianca and Chiara D'Ambrosio are all about honoring and celebrating their Italian heritage. They also recently stopped by the iconic tree and ice skating rink in Rockefeller Center in NYC!
"Our favorite holiday tradition is making homemade meatballs and sauce. We are 100% Italian so obviously this is our favorite dish. It is extra special because we make them with our great grandmother's recipe!"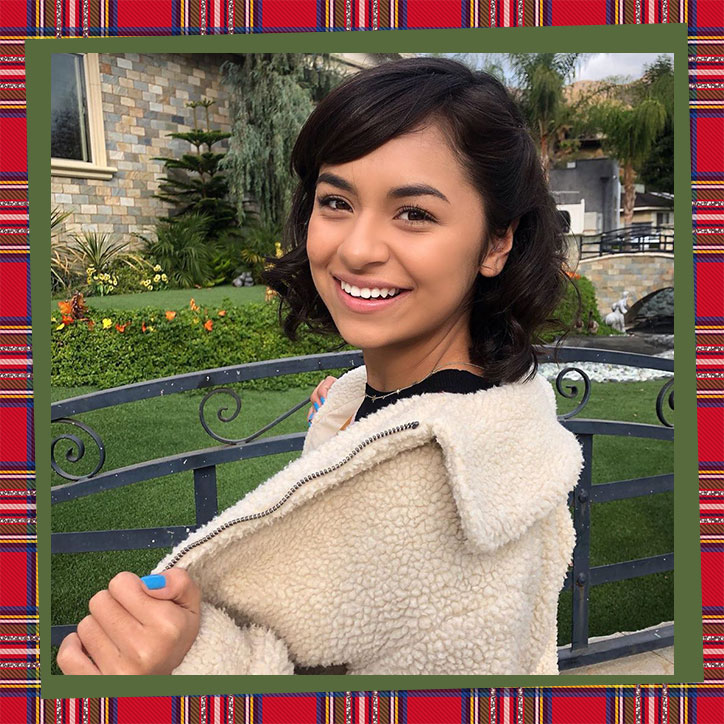 COZY CHRISTMAS: Giselle Lomelino of GEM Sisters works hard all year making videos with her sisters, but when it comes to Christmas, she's all about taking time to unwind.
Her fav holiday tradition? "I like getting cozy in my Christmas pajamas and watching Christmas movies."
We like the way Giselle thinks! Let's all promise to wear our fluffiest pair of socks and cutest holiday pajamas this year, okay?!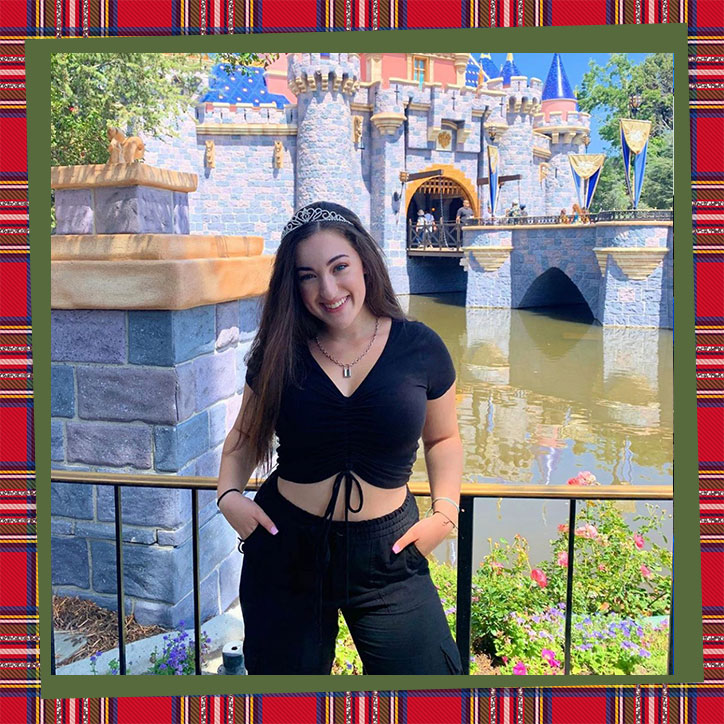 MAGICAL MEMORIES: YouTuber Zoe Nazarian (aka HashtagZoe) recently received a seriously magical gift. Need a hint? She got to go to the most magical place on earth!
"The most thoughtful gift I've ever received was a trip to Disneyland with my closest friends and family. There's nothing like spending the holidays with the people you love the most!"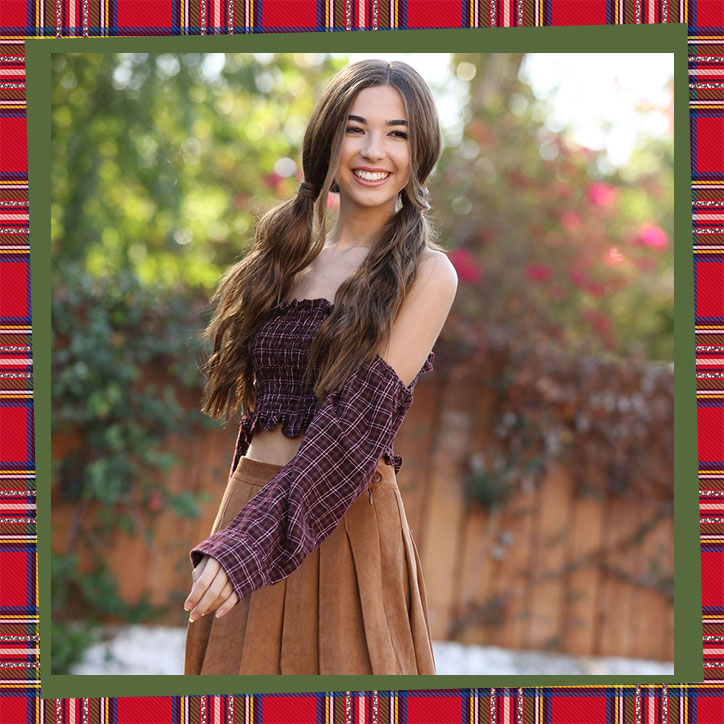 SIBLING SWEETS: "Somewhere" singer Evie Theodorou seriously knows how to capture the holiday spirit! She celebrates the season by making gingerbread houses with her brother.
"My brother and I always put together a gingerbread house every year. We have done this for now 15 years. We have so much fun and lots of laughs. I love these memories."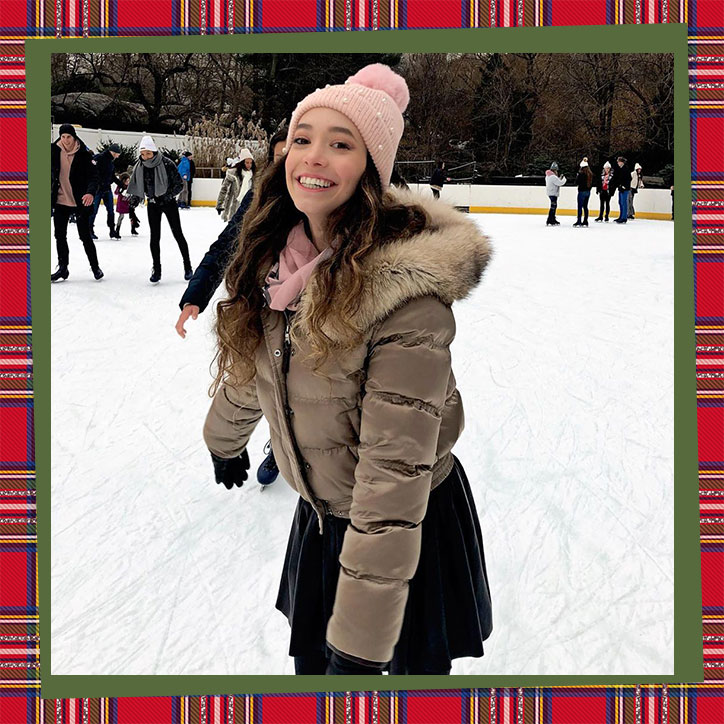 HANUKKAH HAPPINESS: The glow of the menorah is known to bring people together, which is why entrepreneur, influencer, and singer Sasha Anne loves making memories with her family during Hanukkah.
She says, "My favorite holiday tradition is having my family together during our Hanukkah party and after we light the menorah, we sit around and give each other gifts. I love giving my gifts. It always makes me so happy!"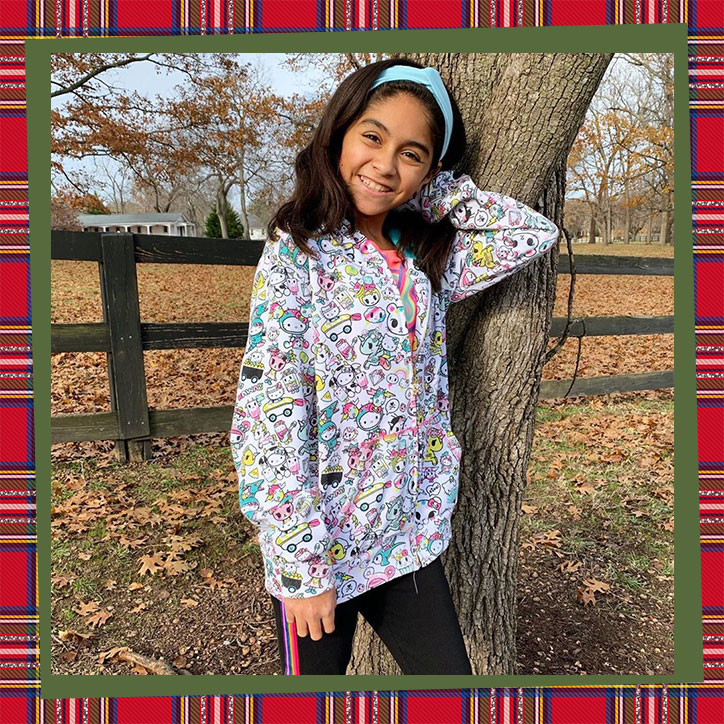 GEM OF A GIFT: Evangeline Lomelino is the youngest GEM Sister, which is why receiving her first grown-up gifts meant so much to her! "The most thoughtful gift I ever received was an iPod. It was my first mature gift and the next year I got an iPhone!"
She also loves snuggling up with her sisters for some extra special Christmas cheer. "Towards the end of Christmas Day, I love to stay up and watch holiday movies with my sisters."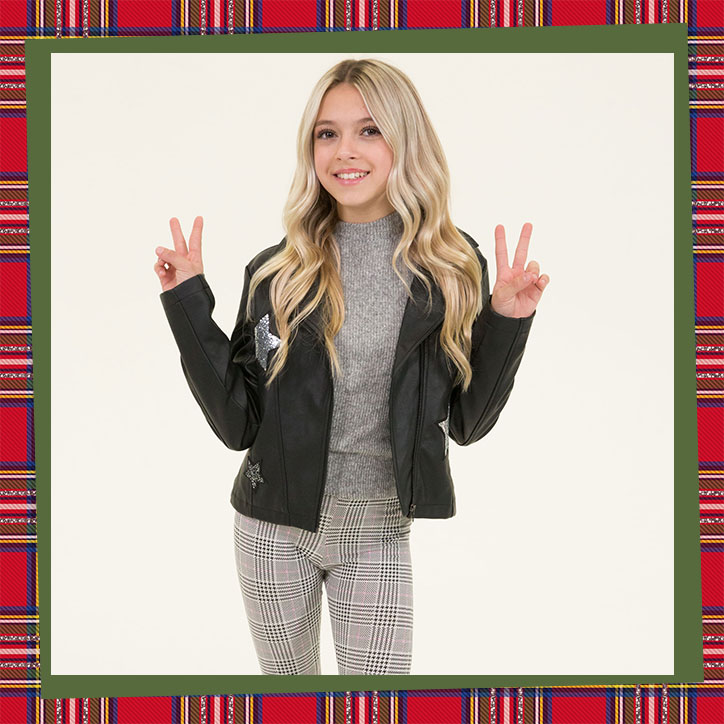 PUPPY LOVE: Actress and singer Coco Quinn loves the holidays so much, she even collaborated with Gavin Magnus for a special Jam Jr. Christmas song this year.
When it comes to gifts, Coco's most memorable gift is one most of us can only dream of. "My dog! My Cavalier King Charles Spaniel!", she shared. Who else is hoping to find a puppy under the tree this year?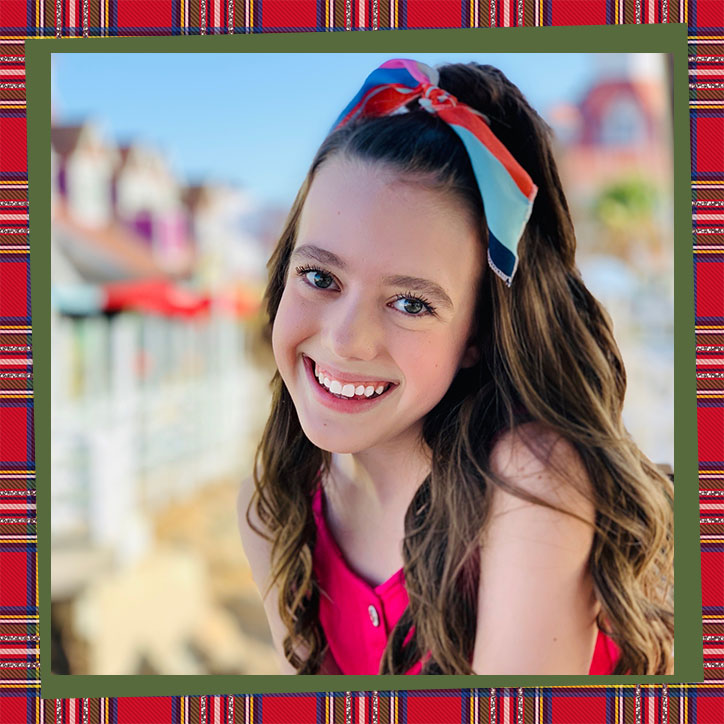 FAMILY FAVS: When it comes to the holidays, actress and influencer Symonne Harrison spends time with her family on Christmas Eve. She knows that the most important part of the holiday season is spending time with the people you care about most!
"My favorite holiday tradition is everyone in our family coming over to my house on Christmas Eve. We play Christmas music, sit around together, eat lots of yummy food, and open some presents. It's really one of my favorite days of the year – just spending time with my family."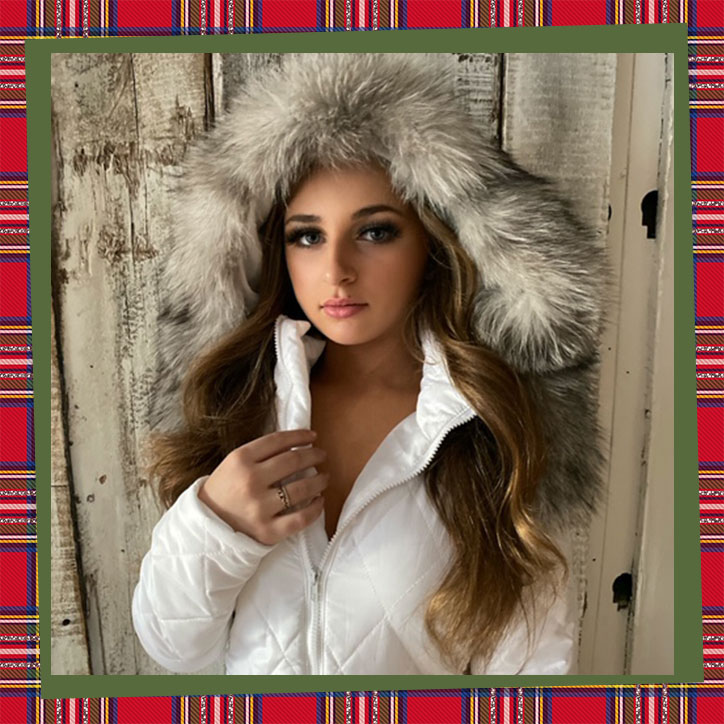 HAPPY CUP: Actress and entrepreneur Isabella Barrett shared a super sweet holiday tradition we totally adore.
"My favorite holiday tradition is The Happy Cup. Each holiday, we have everyone fill out a note of what they are thankful for before we eat, then at dinner we read them out loud and talk and laugh. It's my favorite tradition and I will do it forever."
We think this idea perfectly captures the essence of the holidays. Feel free to add a Happy Cup to your holiday get-togethers to fill the night with even more cheer!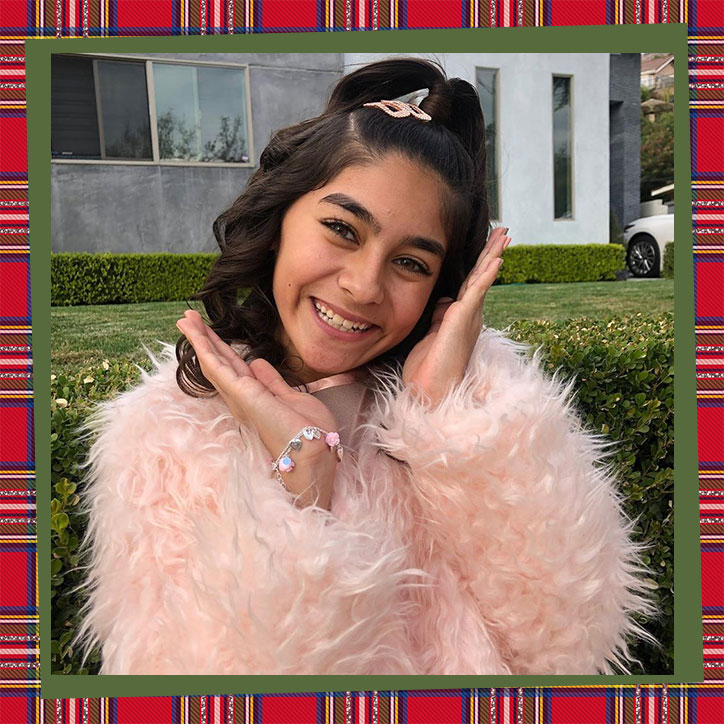 BAKING BABE: You can always catch Mercedes Lomelino from GEM Sisters sharing the sweet treats she's baking on her Insta story, but she saves the very best for the holidays.
Her favorite holiday tradition? "Baking chocolate chip cookies to dip into my peppermint hot cocoa."
Still on the hunt for the perfect last-minute gifts? Check out our Gift Guide for ideas on what to buy all your besties this year!