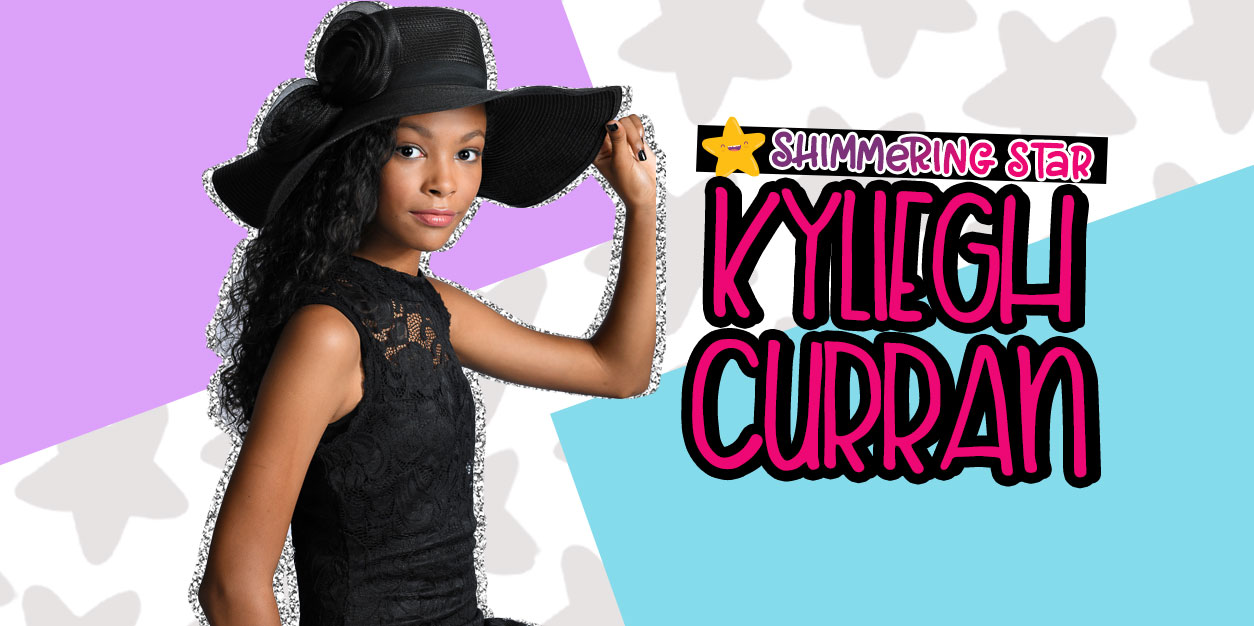 Shimmering Star Spotlight: Kyliegh Curran
Each month YAYOMG! chooses a Shimmering Star to spotlight. Follow along as we shine a light on girls who represent kindness, positivity, empowerment, philanthropy, drive, and confidence. They're sure to inspire you!
We are so excited to introduce the final Shimmering Star for 2019 – teen actress and activist Kyliegh Curran!
Kyliegh recently made her big-screen debut in the chilling film, Doctor Sleep, making a lasting impression with her incredible acting talents. Beginning next year, you'll be able to catch her on the upcoming Disney Channel series, Sulphur Springs, which promises to be a paranormal mystery you won't want to miss.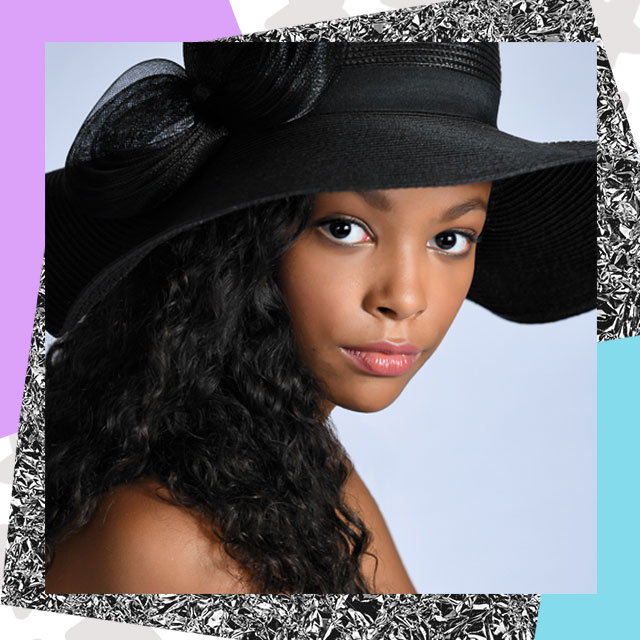 When she isn't on set, Kyliegh is incredibly passionate about lending her time to causes she believes in. She works alongside organizations like Reach Out and Read Georgia as well as Girls, Inc. which helps empower girls to look towards their futures and gives them the tools they need to become the leaders they're destined to be. She is also passionate about environmental issues and inspiring others to become more empathetic and understanding citizens.
Get to know Kyliegh Curran as she dishes on Sulphur Springs, living a vegan lifestyle, and the issues that are closest to her heart.
Get to Know Kyliegh Curran: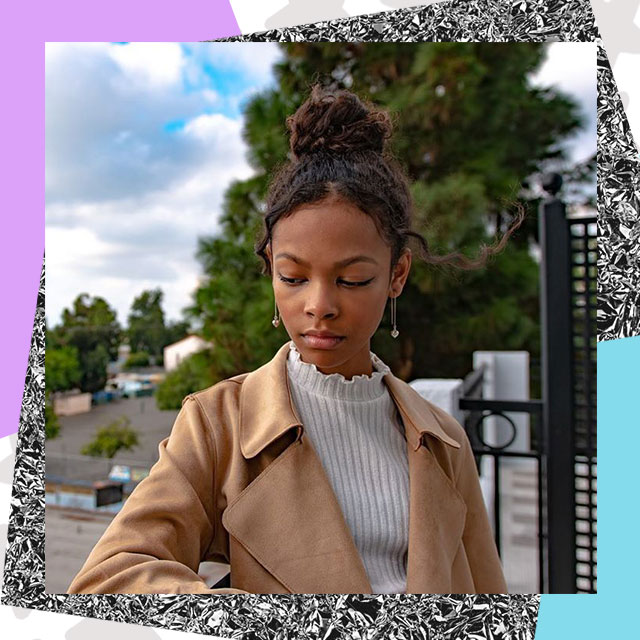 Tell us a little bit about YOU!

KYLIEGH CURRAN: I love to dance, read, write short stories, ride horses, listen to music, shoot nature photography, and play board games with my friends!
You recently landed a role on the upcoming Disney Channel series, Sulphur Springs. What can you share about this mysterious new show?

KYLIEGH: Sulphur Springs is a mystery/paranormal show on Disney Channel. The plot line is about a boy (Griffin) who moves into a haunted hotel with his family. Griffin meets a cool new friend at school, Harper (me); and they journey through time for a very special reason. I can't tell anymore! I play the role of "Harper" on the show.
How do you balance your acting life with school and just being a teen?

KYLIEGH CURRAN: I'm homeschooled so it's much easier to get schoolwork done because I can work on set and basically everywhere. I dance several hours during the week.

On weekends, I work with my acting coach, voice and piano teacher, and I still have time to head to the barn for a riding lesson or hang out with friends!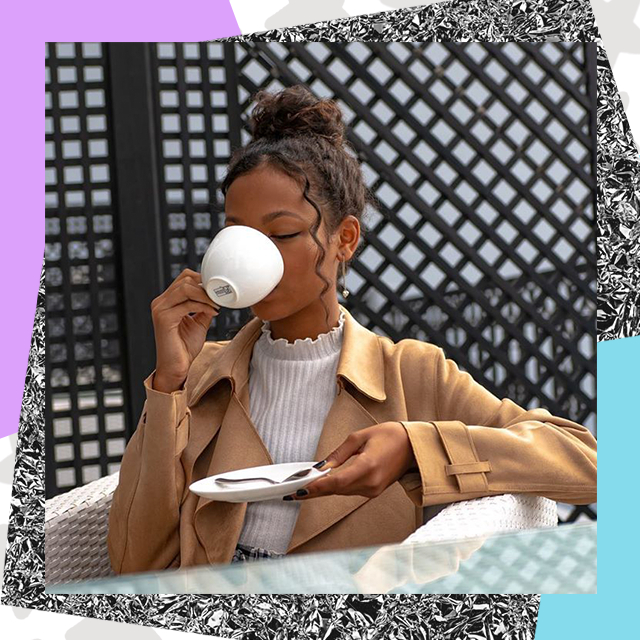 The last time we spoke, you shared a few of your favorite vegan foods, but we'd love to know more about why you're passionate about living a vegan lifestyle.

KYLIEGH: Animal agriculture is a huge factor in climate change, and I think by altering my diet and producing less waste I can help or do my part to reverse this process. If people do little things, we can make a huge impact!
How do you shine bright?

KYLIEGH CURRAN: I like to work with girl empowerment and environmental change organizations. My shine is brighter when I'm a part of a larger movement to improve environmental conditions and push girls forward.

I just became a partner with Reach Out and Read, as a Young Emerging Literacy Ambassador; and I partner with Girls Inc., as well, to inspire the next generation of female leaders.
The women who inspire me are…

KYLIEGH: I've always looked up to Audrey Hepburn. She did so many wonderful things for our Earth and for people. I want to be just like her.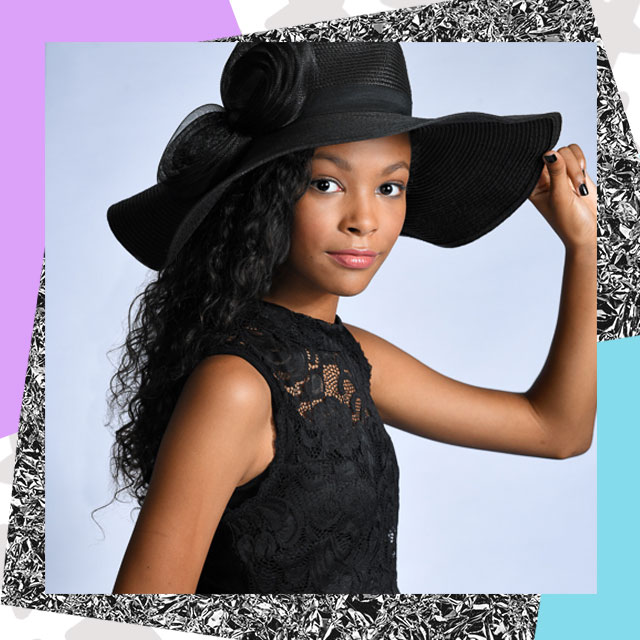 I am most passionate about…

KYLIEGH CURRAN: I am most passionate about cleaning up our environment and doing our best to be kind, empathetic, and understanding citizens.
I feel most confident when…

KYLIEGH: When I'm dancing (especially ballet and jazz) or when I'm performing in a role.
My biggest dream is…

KYLIEGH CURRAN: To live in a world where we can all communicate without being violent or insensitive. I think we have trouble understanding one another for many reasons. We choose to think about ourselves only and the impact events have on our lives only. These attitudes or behaviors cause more problems than solutions. My biggest dream is for everyone to make an effort to be a part solutions NOT problems.
The advice I want to share with other girls…

KYLIEGH: Don't let other people affect you or your self-esteem. Try not to allow a person to have such power over you. Whenever you feel very sad or someone has upset you, just think about all of the positive things you've accomplished! You're awesome and no one else can change that!
Want to know even more about Kyliegh? We chatted with her about her passion for acting and taking on the role of Abra in Doctor Sleep!