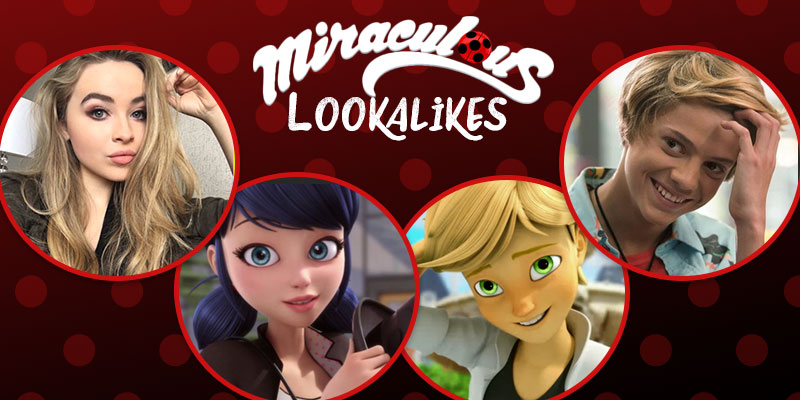 Miraculous Ladybug Lookalikes
Heads Up, Miraculers! This post has been particularly controversial due to some of our choices for the lookalikes. Before you go nuts bashing YAYOMG! on every internet outlet you can think of, please note that we have already spoken to and directly apologized to the show's creator, Thomas Astruc. He even shared a screenshot of our email exchange on his Twitter account. As fans of the series ourselves, we'd never want to insult it's creator or it's fans, we were just having a little fun.
—
So, we're all pretty much agreed that Miraculous: Tales of Ladybug and Cat Noir is like the greatest show ever. We recently did a Style Series showing you guys how you can dress like Marinette, Ladybug, Adrien, and Cat Noir in real life, and it was our most popular Style Series we've ever done!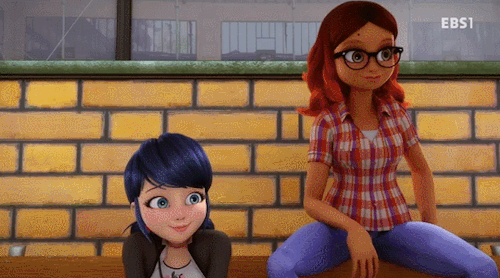 Miraculers are some seriously dedicated fans, and so we wanted to bring you something else to get excited over. Since Miraculous is equal parts high school drama and kick-butt action, we were thinking it might make for a really cool live-action series or movie at some point. But who would play the characters? We rounded up some celebs that we think are Miraculous Ladybug Lookalikes and would definitely be up to acting the parts of Marinette, Adrien, Alya, Nino, Chloe, and Sabrina. Get your Spots On and put your Claws Out and enjoy!
Miraculous Ladybug Lookalikes
Picture 1 of 6
For Marinette's lookalike, we picked Sabrina Carpenter from Girl Meets World. Sure, she's a blonde, but a little hair dye or a wig can fix that right up! She's got similar big blue eyes to Marinette and we know she's got the butt kicking skills to pull off Ladybug's role. Plus, she sings - she could cover the theme song!
Now all we need to do is convince Nickelodeon to make a live-action Miraculous series a thing, and we're all set!