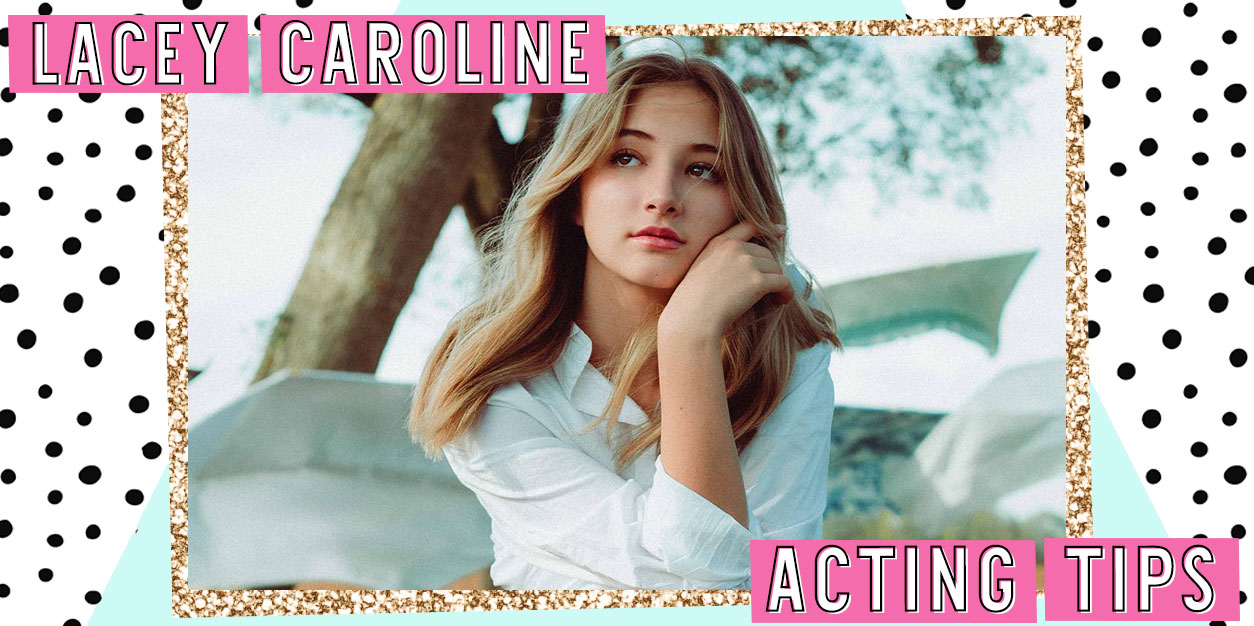 Lacey Caroline Shares her Advice for Aspiring Actors
Born into a family of entertainers, Lacey Caroline has been performing for most of her life. From her time as a mini-mascot for major sporting events to her most recent performance as Clarisse La Rue in The Lightning Thief musical, Lacey has spent her life following her dreams – and she's just getting started!
At 16, she's an award-winning actress with over six years of experience. She's been a kid reporter for NASCAR, honing her hosting and reporting skills, she's had roles in short films, performed in off-Broadway productions, and hopes to someday step behind the camera to further explore her passion for filmmaking by directing and producing. (Want to know more about Lacey? Check out this interview!)
From stage to screen and behind the scenes, Lacey has tried a little bit of everything, using each opportunity as a way to sharpen her skills. She's learned a lot along the way about what it's like to be a professional actress, which is why we asked Lacey to share some advice with our readers. She knows what it's like to book auditions, connect with casting directors, and make her mark in a tough industry.
We know so many of you dream of standing in the spotlight and seeing yourself on the big screen, so Lacey Caroline is here sharing her expertise to help you along your journey to make your dreams come true!
Lacey Caroline Shares her Advice for Aspiring Actors: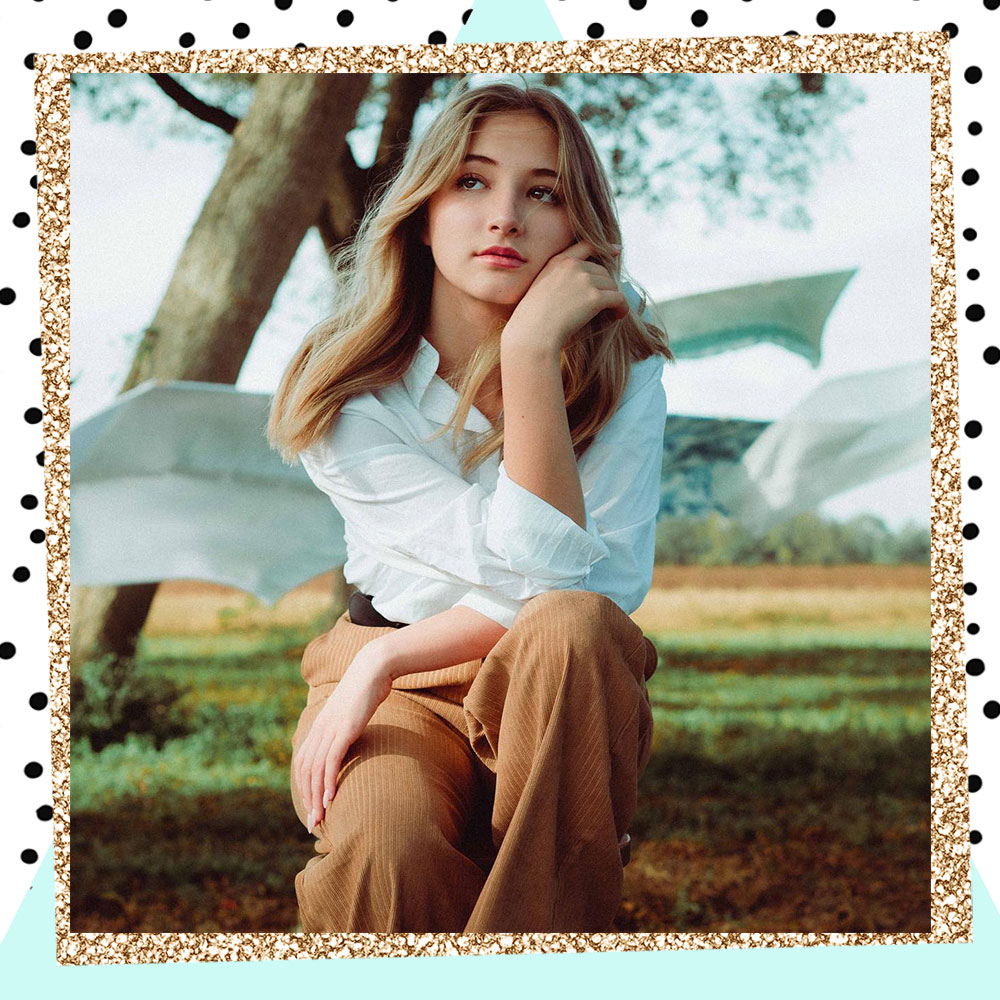 Be Flexible:
Be flexible and available throughout the audition process. I have auditioned early in the morning and late at night, but I am always happy to get the virtual requests so that I can hopefully make an impact and be memorable.
Communication is Key:
Make sure that your team is connected across all regions! I always submit to projects based across many markets and they know that I am able to work local, as needed.
Use Your Connections:
If possible, try and arrange to have housing or other accommodations across many markets. This doesn't mean buying a bunch of property – not many people can afford to do that!
Over the past few years we have worked with family, friends, and friends of friends to have housing options available so that I can work locally in LA, NYC, and Atlanta at a moment's notice.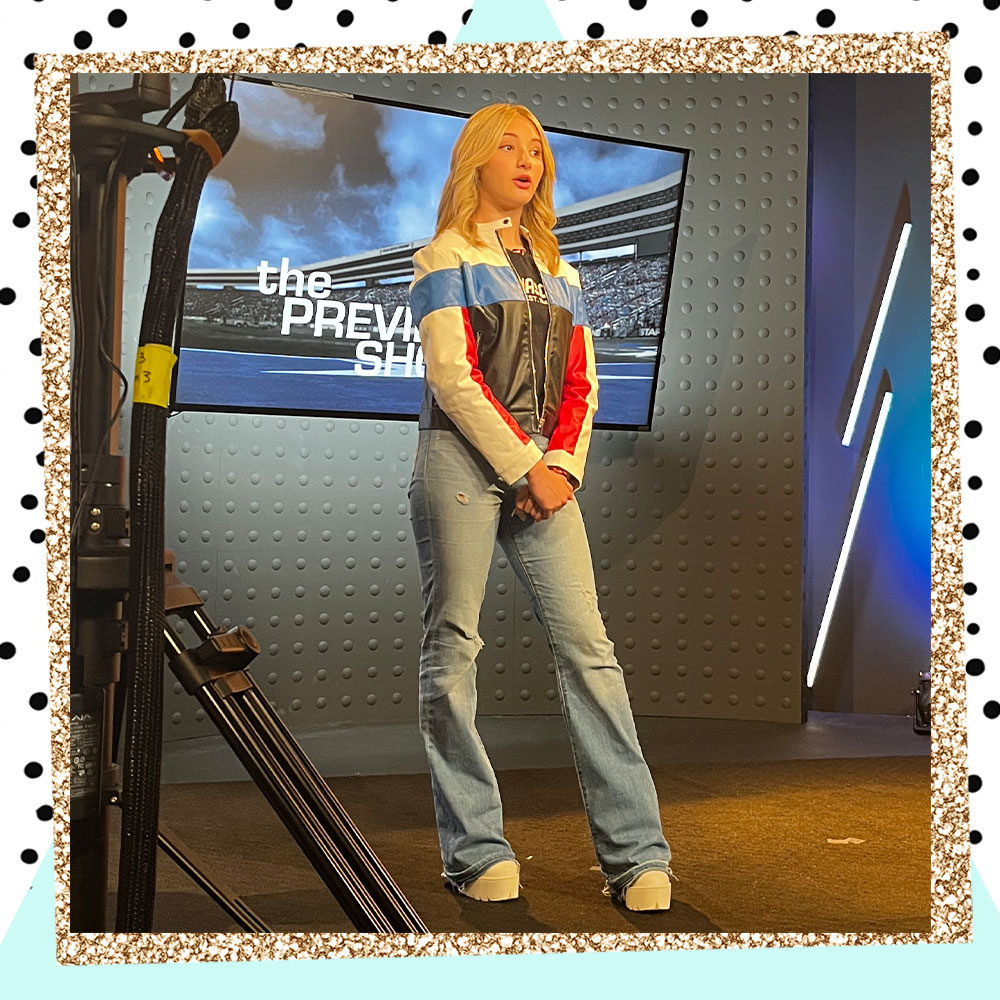 Stay Updated & Stay in Touch:
Connect with Casting Directors everywhere! At the beginning of each year, I connect with casting directors across the country with an updated resume and new headshots and remind them who I am, where I, am and that I am happy to come to them anytime!
Never Stop Learning:
Keep training and never give up! I am always looking for training opportunities through my acting coach for ways to perform and ways to improve my skills. It is so easy to think that no one is noticing, but when they do notice – you want to bring the best version of yourself to the table!
MORE ADVICE FROM YOUR FAVS:
✨CONFIDENCE BOOST: Get life advice from TikTok sensation Jennifer Kassir, aka Ms. Beanie!
?GAMER LIFE: Gamer, streamer, & podcaster FabuRocks dished the deets on how to become a professional streamer!
✨BE BRAVE, STAY WILD: Brave Wilderness host Coyote Peterson shared his best advice for aspiring adventurers!