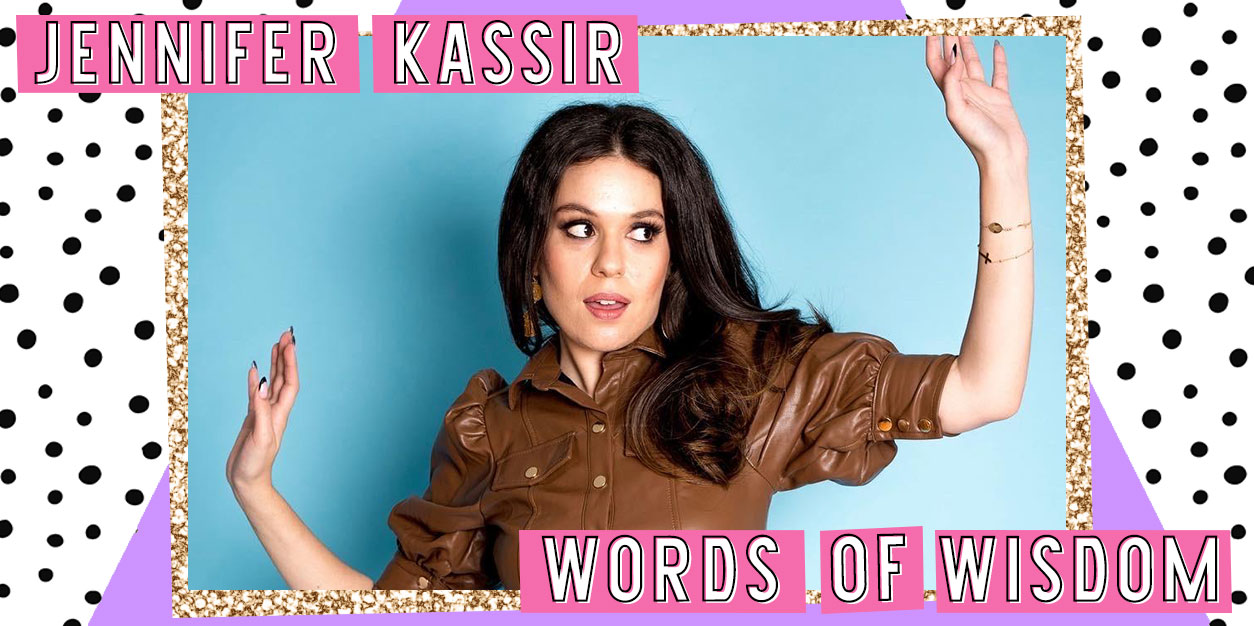 Jennifer Kassir, aka Ms. Beanie, Shares Words of Wisdom for Her Followers
While scrolling through your FYP, you've likely laughed at videos of Ms. Beanie (and her parrot, Larry) as she navigates everything from awkward friendship moments to her endless love for snacks through silly skits, challenges, and other hilarious glimpses into her life.
Created by Jennifer Kassir, a 23-year-old creator, singer, actress, and entrepreneur who's built three successful TikTok accounts, her goal for Ms. Beanie has always been clear – to connect with kids and teens through a humorous and relatable character that teaches her followers that it's okay to be different, to embrace who they are, and to follow their biggest dreams!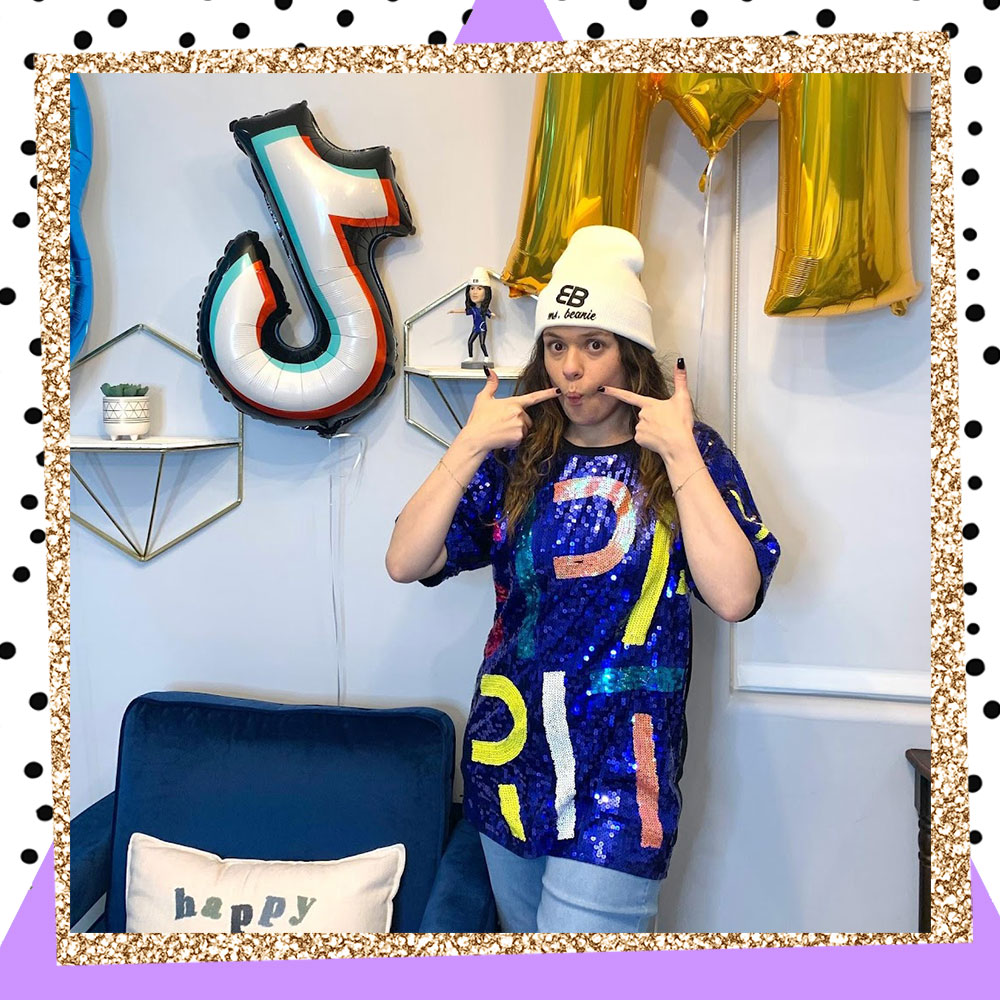 Ms. Beanie's life struggles and unique personality are super relatable, and while sometimes her reactions are a bit over the top, she has a big heart and is always learning valuable life lessons that make her fans feel less alone. "I want kids and teens to feel heard and loved through Ms. Beanie.", Jennifer shared with YAYOMG!, "I want to teach that friendships have ups and downs and that it's okay to make mistakes. Also, to not be embarrassed or ashamed to break out of their shell." With an ever-growing following of over 3.6M in just two years, we'd say she's succeeded at becoming a TikTok sensation & making a major impact on her fans!
Since she's been through it all both IRL and as her Ms. Beanie alter-ego, we asked Jennifer Kassir to share some words of wisdom with our readers – read it below!
Get Advice From Jennifer Kassir, aka Ms. Beanie: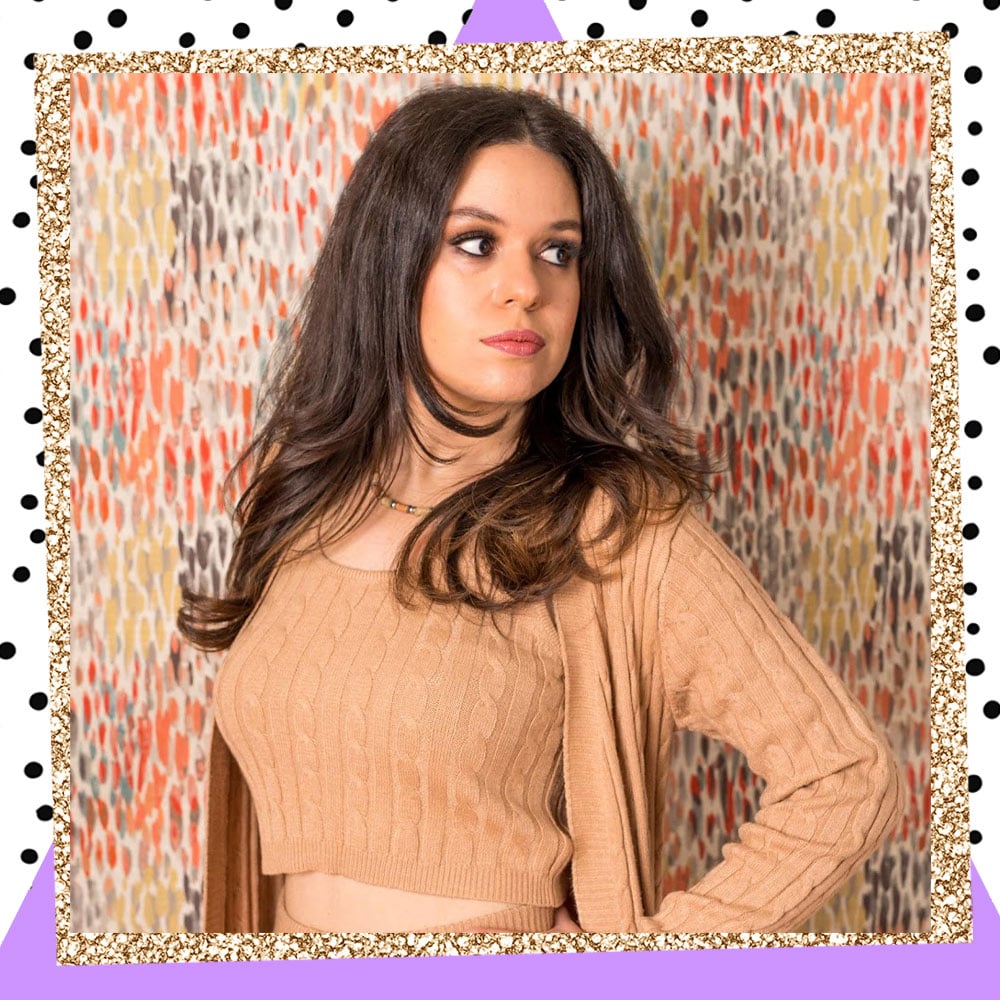 You're Incomparable:
Don't compare yourself to anyone else because the people you're comparing yourself to are also comparing themselves with someone else, and it's a never-ending cycle of comparison. All it does is drain you.
Love Yourself:
Love yourself, because you're a work in progress, and you're unique in your own way!
Embrace Your Flaws:
You are perfectly imperfect. This means that even with your flaws and weaknesses, you're amazing!
Having flaws and weaknesses doesn't make you any less, it just makes you human, so embrace them.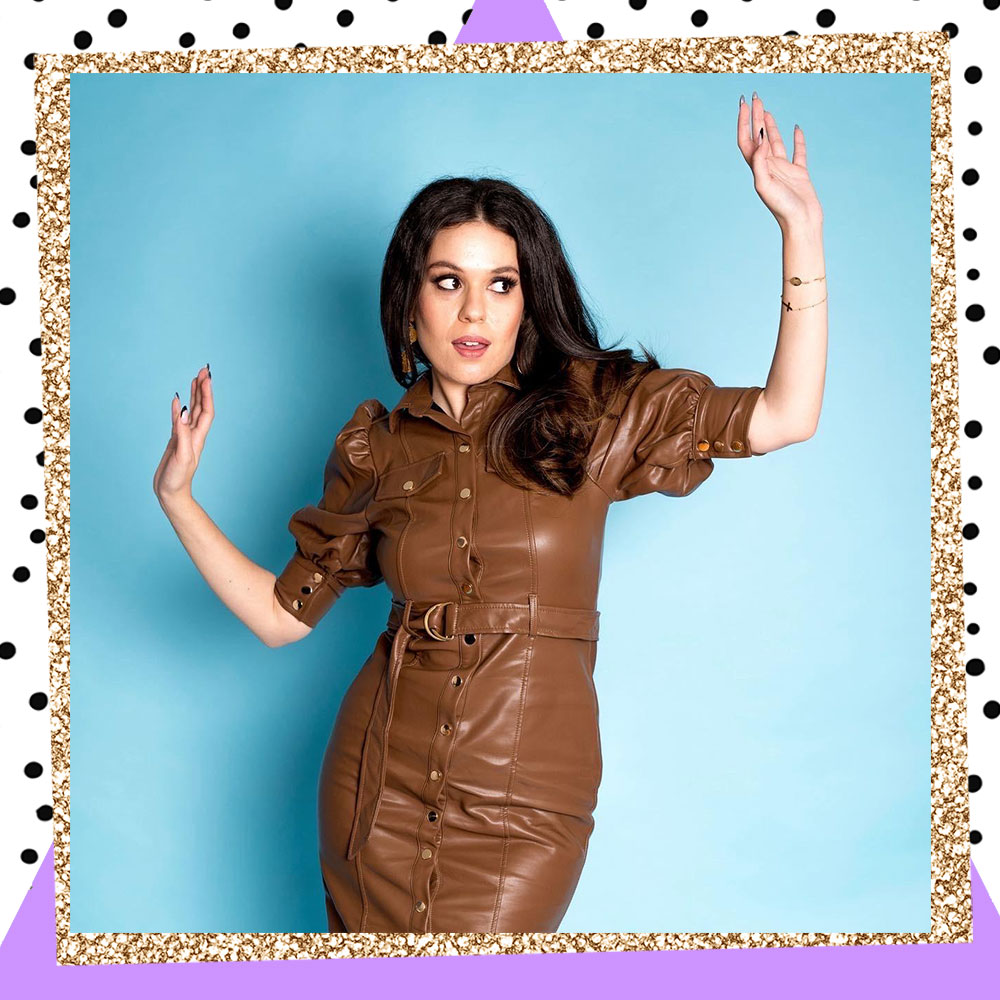 Pick Yourself Up:
Failure is a choice. There's no such thing as failing. If you want to win, all you have to do is keep trying and get back up when you fall.
Anyone who wants something will eventually get it if they don't give up. If they choose to stay down, then that's a fail. Let your only choice be winning!
Remember Your Worth:
Everything takes time, and nothing happens overnight. If you're dealing with issues at school or with relationships, trust that it won't last. Struggles don't last forever. Life has ups and downs.
Also, always remember your worth. You are beautiful and smart, don't let anyone tell you otherwise. Stay strong, keep your head up, and stay smiling!
WE THINK YOU'LL ?HEART? THESE POSTS:
✨SHIMMERING STAR: Get to know our first Shimmering Star of the year, Savannah Dahan!
?MASTERMIND VIBES: Enter for a chance to snag all 3 books in The Infamous Frankie Lorde Series!
✨EVEN MORE ADVICE: Streamer & gamer FabuRocks shared all her tips so you can follow your streaming dreams!