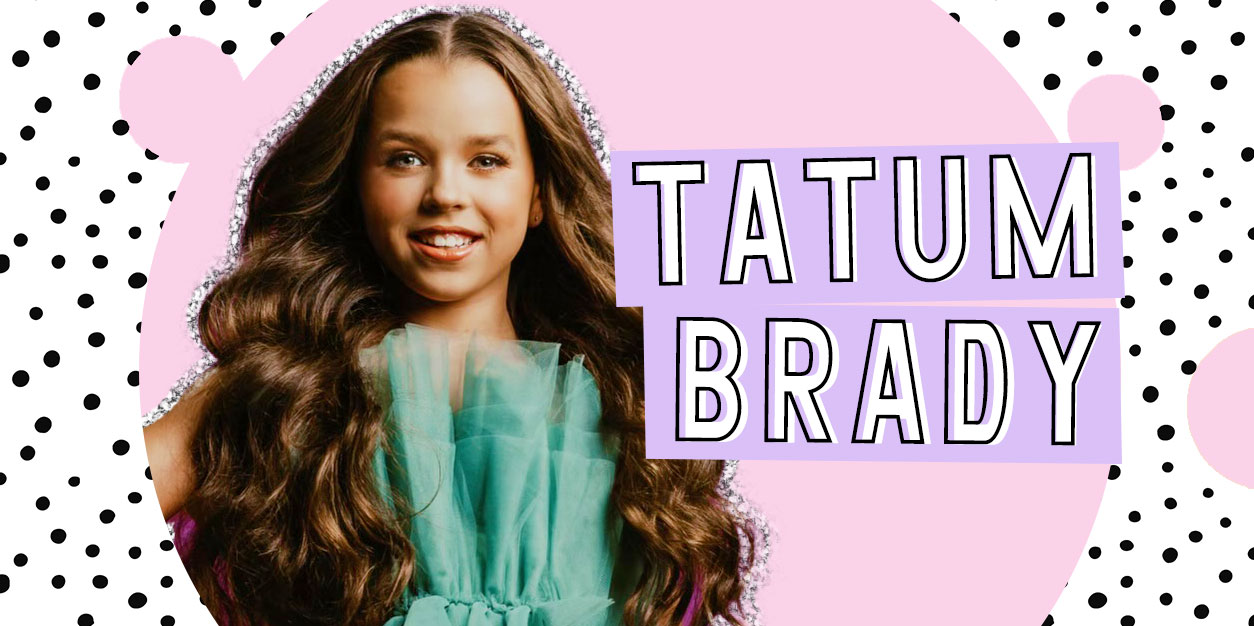 Tatum Brady on her Empowering New Song, I'm Gonna Fly
Tatum Brady is ready to fly!
Known for her amazing dance talents, you may recognize Tatum from her time on Siwas Dance Pop Revolution. This competitive dancer, singer, and model has spent most of her life performing on stage, and she's finally taking things to the next level. Her debut single, I'm Gonna Fly, releases today, and it's an empowering anthem about staying true to yourself.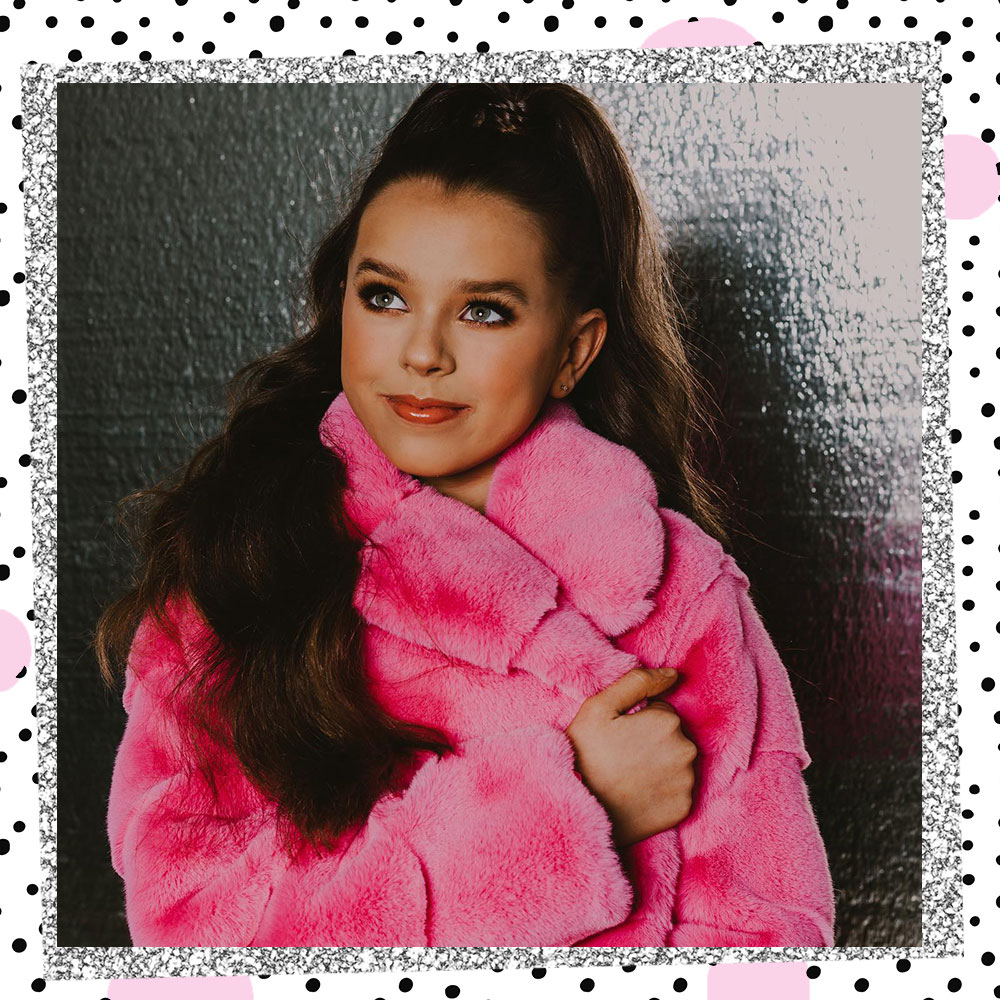 Inspired by her own life experiences, this song is a celebration of finding the courage to go your own way and take charge of your destiny. It's the perfect feel-good addition to your girl power playlist! While this is her first song, this definitely won't be the last you hear from Tatum! She loved expressing herself through music and crafting her sound, and plans to release even more tracks soon.
This California girl isn't just sunny, she's sweet too! Tatum and her brother started their own charity to help support other dancers and athletes: "My brother Evan and I also started a charity called Gear 2 Give. It "levels the playing field" by repurposing gently used and new sports & dance equipment for underserved communities, schools, and organizations. I can't wait to see how much we can do for other kids!"
Get to know Tatum Brady as she chats about I'm Gonna Fly, her love of dance, and the three songs that always get her dancing!
Get to Know Tatum Brady: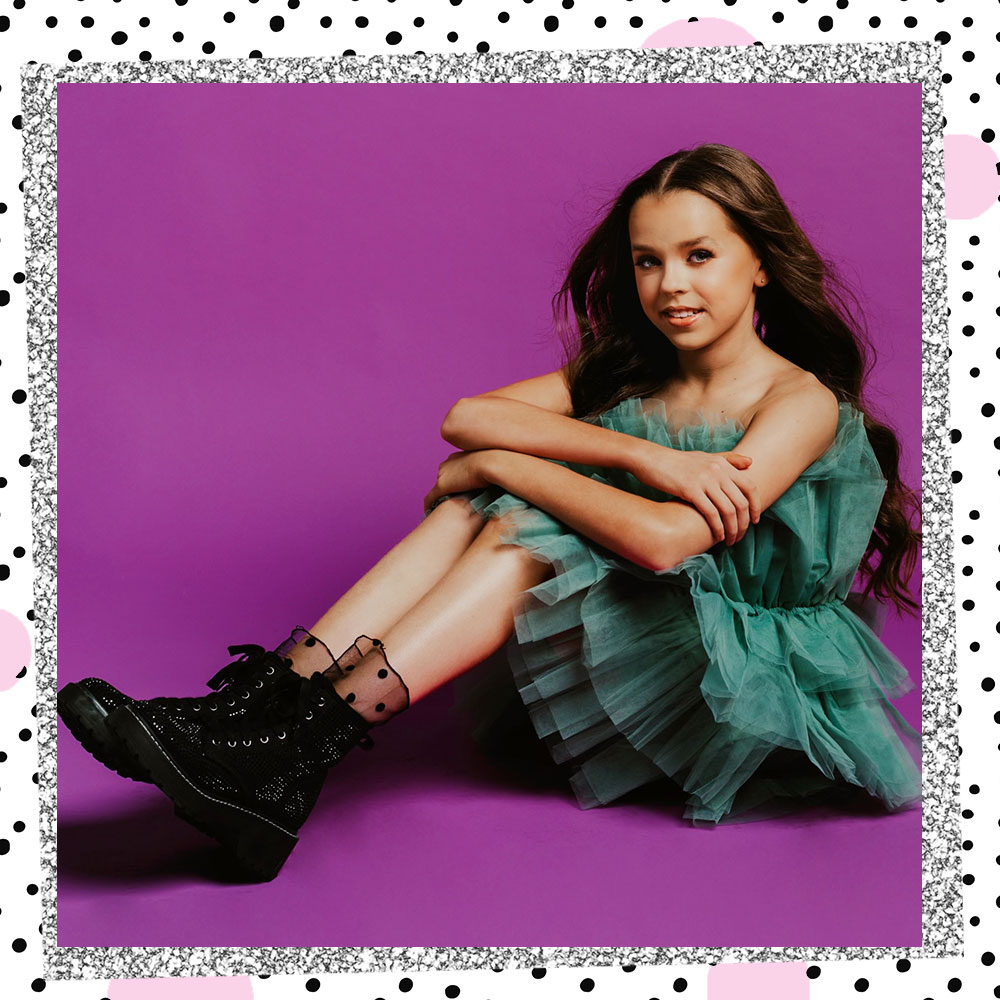 Tell us about your new single, I'm Gonna Fly!
TATUM BRADY: I'm Gonna Fly is a fresh, empowering pop song that takes you through a journey.
It is about taking back your control and being the creator of your own destiny! It is about letting go of the things that don't really matter and embracing who you are and your dreams. Go for it, go get what you want out of life…FLY, and I will be there to cheer you on along the way!
What was it like recording your first song? Can fans expect more music from you in the future?
TATUM: It was a blast to record my own song. I was able to have a lot of say in the creative process, the ad-libs, and the overall vibe. I am so thankful to my team who lets me lead the artistic decisions and really empowers me to be me! Hearing my song for the first time was so rewarding because it is authentically ME!
My fans can ABSOLUTELY expect more music, and I cannot wait to see what they want to hear next!
Most of your fans know you as a dancer! What do you love most about dance?
TATUM: I have been dancing since the age of 2 ½. What I love most about dancing is the freedom and expression it allows. Every song you dance to is different and brings out different feelings and emotions. It is so fun to express yourself through dance and challenge yourself with different styles.
I really love everything about dance and all of the friends and teachers I have worked with along the way!
What was it like being a part of Siwa's Dance Pop Revolution?
TATUM: It was really exciting to be a part of Siwa's Dance Pop Revolution! The sets and the costumes were over the top and the routines JoJo choreographed were so much fun to do!
Being a part of the group wasn't right for me, but I am happy to see everyone doing what they love in the way they want to do it. I am excited for fans to see the authentic me as I know they can relate to my first single, I'm Gonna Fly.
Name three songs that always get you dancing:
TATUM: Music for a Sushi Restaurant by Harry Styles, Karma by Taylor Swift, and Midnight Sky by Miley Cyrus.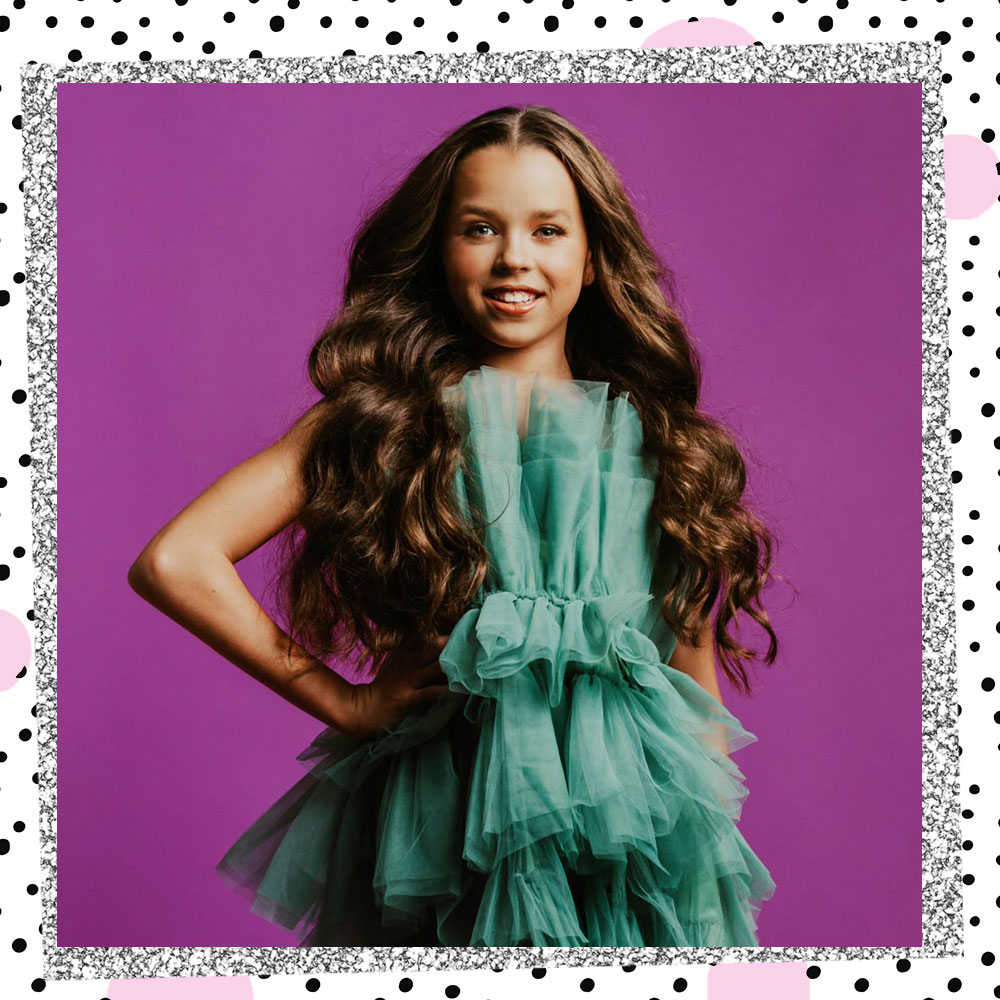 When you're not performing or recording, what do you like to do for fun?
TATUM: For fun, I love to ride bikes with my older brother Evan. Any chance I get to go to the beach and surf is a WIN. I enjoy playing volleyball, going to trampoline parks, amusement parks, and hanging with my friends. I would say I love being an "OC GIRL!"
What is your biggest dream for the future?
TATUM: I want to be a professional dancer and choreographer. I would love to have my own tour to meet and engage with my fans!
INSPO FROM ALL YOUR FAVS:
✨LOVE DANCE?: Get to know sisters & dance phenoms, Katie, Kameron, & Kenzie Couch!
💖ACTING ADVICE: 5 tips for following your acting dreams from Lacey Caroline!
✨SIGN & DANCE: Find out how KIDZ BOP star Savannah Dahan combines ASL & choreo to make inclusive dance routines that pop!