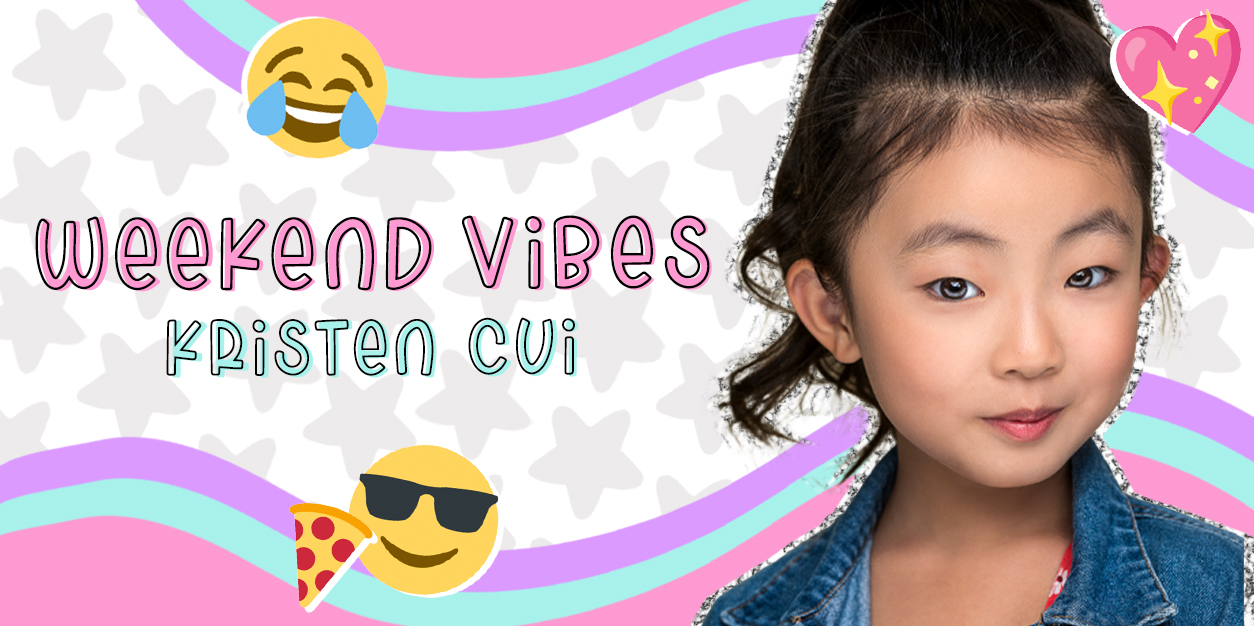 WEEKEND VIBES: Kristen Cui Shares Her Pizza Picks & Jet-setting Dreams
Celebrate the weekend with your favorite stars in our new YAYOMG! series, WEEKEND VIBES! From late-night snack cravings to their dream party crashers, we're giving you a glimpse into their weekend plans.
It's finally Friday! With the weekend on the way, it's the perfect time for a new edition of WEEKEND VIBES, and this time we're catching up with actress Kristen Cui!
Kristen is kicking off her career in style, making her big screen debut in the newest M. Night Shyamalan flick, Knock at the Cabin. This is Kristen's first major role, but you'd never know it from her stellar performance as Wen. She's one seriously talented kid!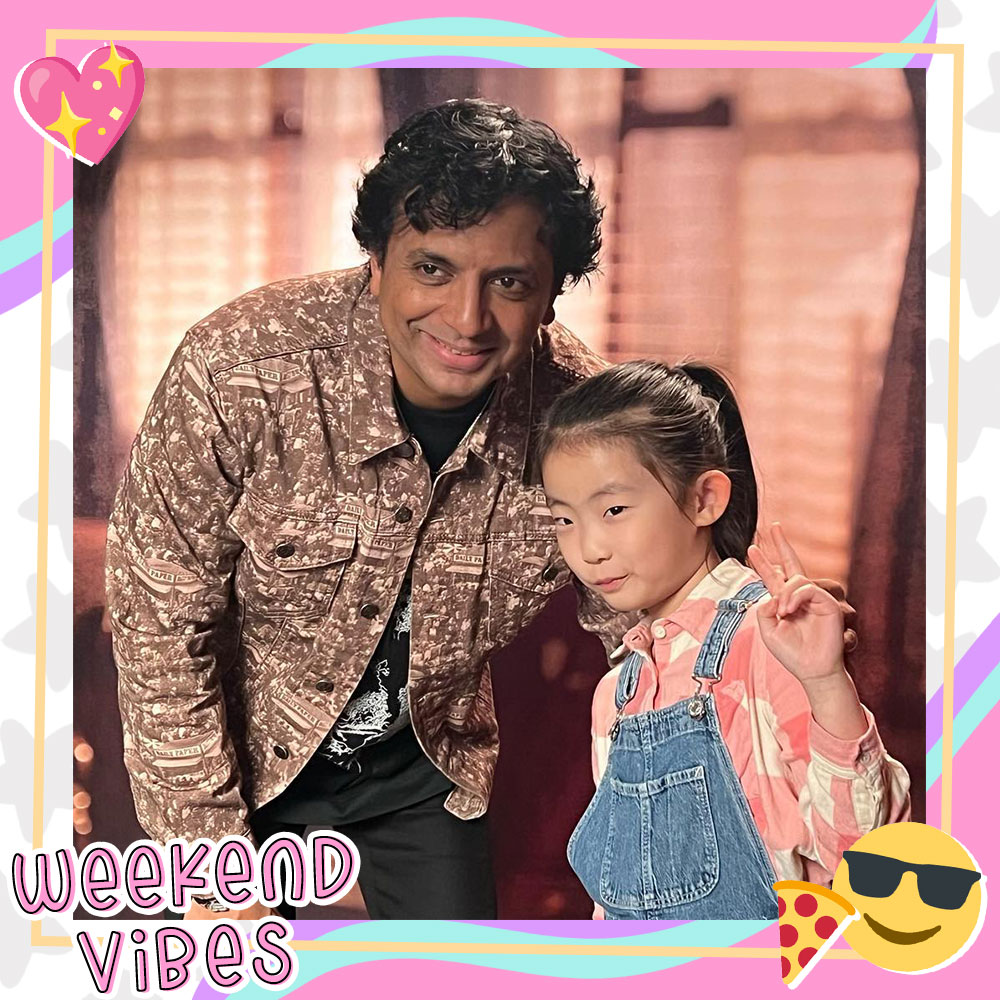 Since she's spent enough time playing around in the scary, we asked Kristen about something a little more fun – the weekend! Her Friday to Sunday vibe? Hanging out with her friends, sipping on boba tea, and getting lost in the pages of her favorite books! She also loves golf, ice skating, drawing, and playing piano.
Want to find out Kristen Cui's fav pizza topping or where she'd head for a dream vacay? She's spilling the deets on ALL her weekend favs – read it below!
WEEKEND VIBES: Kristen Cui: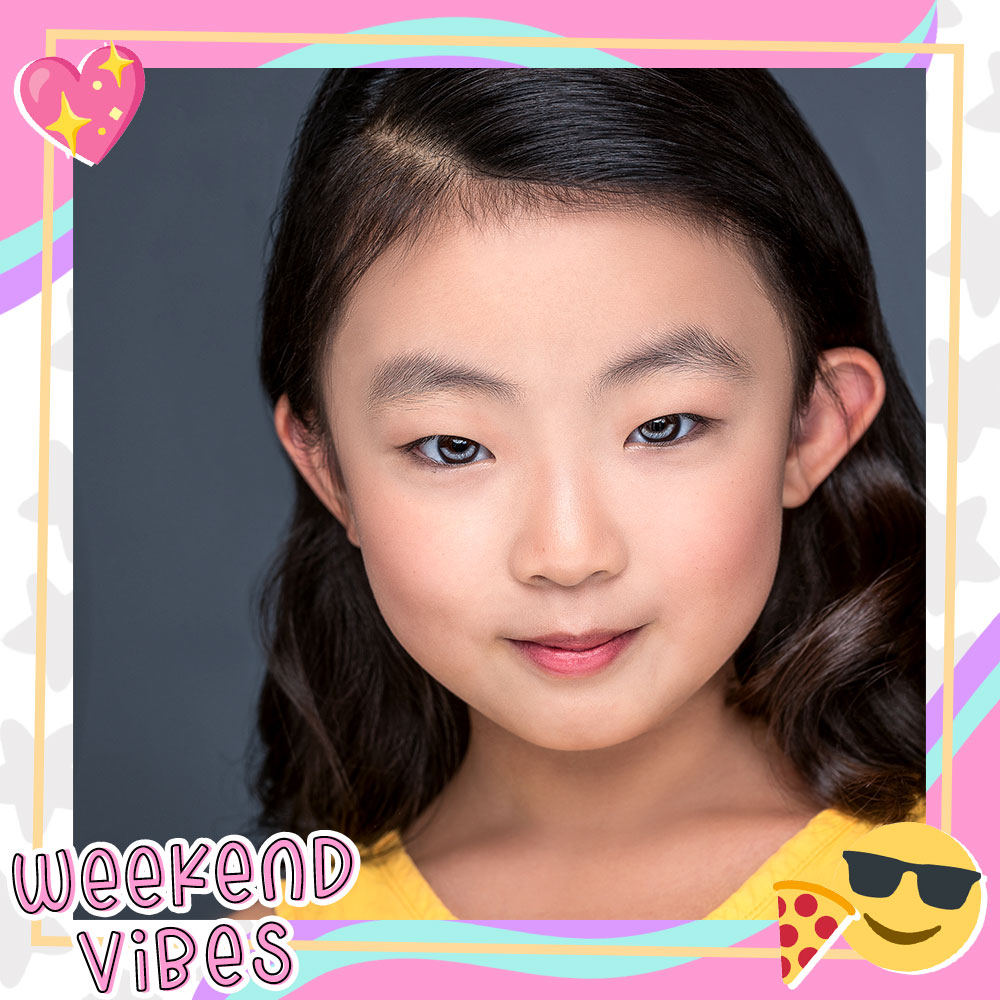 PLAN YOUR WEEKEND:
GOING OUT OR STAYING IN?: Go out. My home is way too small for me to stay in.
KICK IT SOLO OR INVITE THE SQUAD?: Invite the squad! It's always better with two!
WHAT'S THE PLAN?: For my dream weekend, I'd love to go someplace warm, like Hawaii or Miami, and play on the beach with my friends! (Sunburn not included)
PICK YOUR FIT: I love cut-off shorts with a puffy sky-blue shirt on top.
DREAM PARTY CRASHER: I would say Harry Potter. He is an amazing person and wizard! He would totally blast the trip up!
WEEKEND ANTHEM: I like fun and cheerful songs! Nothing too slow or sad!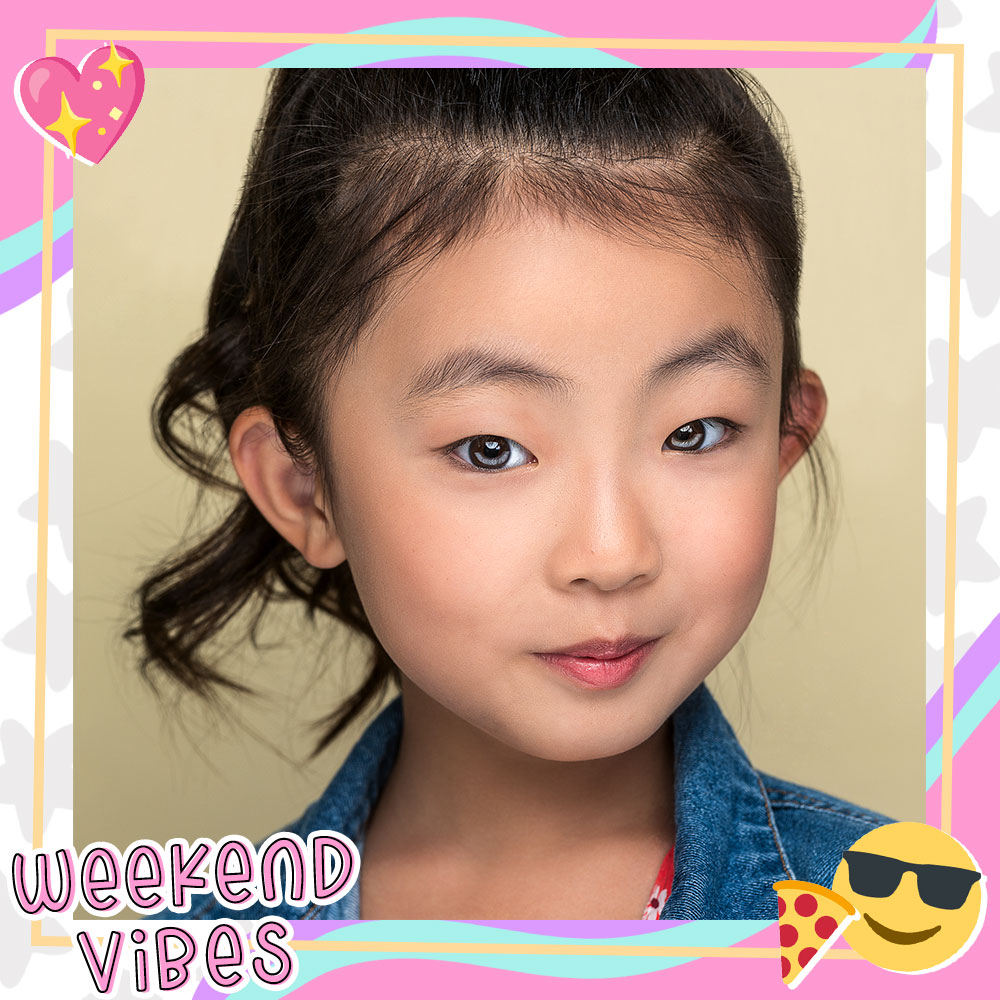 SNACK TIME:
BREAKFAST FAV: I love breakfast! My favorite is scrambled eggs and ham with some cereal. That usually fills me up!
LATE NIGHT SNACK: I would love to rent a house, camp in the backyard, and eat s'mores while watching a movie.
FAV PIZZA TOPPING: I absolutely love pineapple-flavored toppings! The flavor isn't too sour or sweet. It's perfect with pizza!
SWEET SIPS: I love boba tea!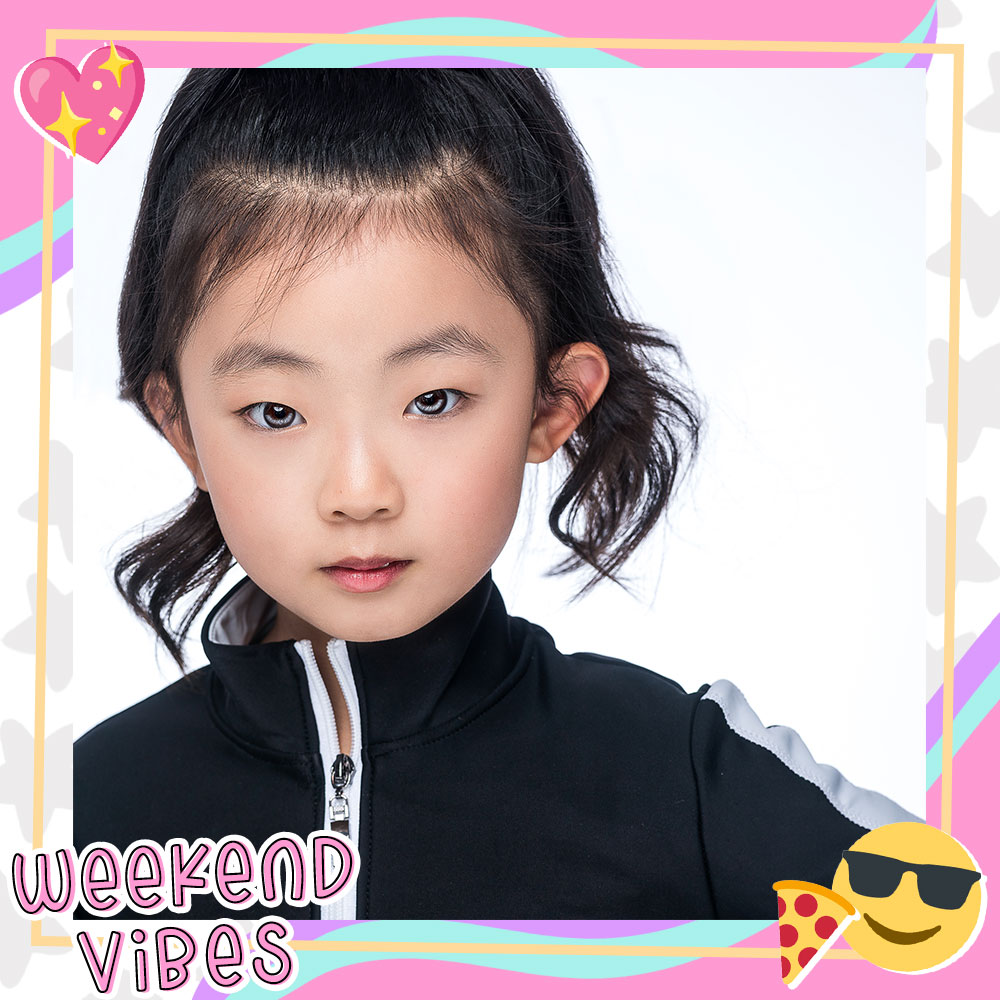 UNWIND:
SELF-CARE STYLE: I would do some journaling and also take a nice long bath to relax with a pineapple-scented bath bomb.
WHAT ARE YOU READING?: I have been reading a lot of Harry Potter lately, and I feel like I am addicted to the books.
FEEL GOOD SHOWS/MOVIES: I would like to watch the Harry Potter films over and over again.
GO-TO SHOWER BELT-OUT JAM: I usually hum out the parts of a song that I've just listened to. Whatever is stuck in my head that day!
MONDAYS ARE: Mondays are not as fun as the weekend days. It means I have to go to school, and I don't have as much time to read.
WHAT TO DO THIS WEEKEND:
✨WEEKEND ANTHEM: Add Tatum Brady's empowering new single, I'm Gonna Fly, to your weekend playlist!
💖ENTER TO WIN: Snag a trio of exciting reads! Enter our Frankie Lorde giveaway!
✨COOL NEW STUFF: Check out all this swoon-worthy new stuff to slay weekend boredom!