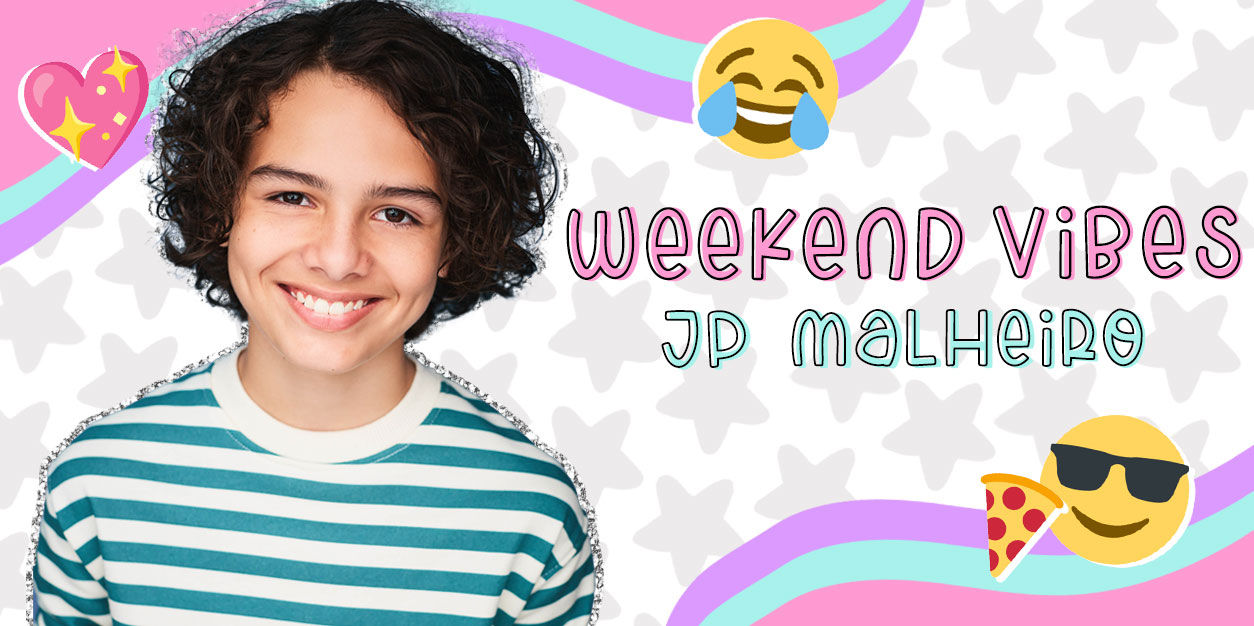 WEEKEND VIBES: Joaopaulo Malheiro Shares His Dream Party Crasher & Fav Shows to Re-Watch
Celebrate the weekend with your favorite stars in our new YAYOMG! series, WEEKEND VIBES! From late-night snack cravings to their dream party crashers, we're giving you a glimpse into their weekend plans.
In our latest edition of WEEKEND VIBES, we're catching up with actor JoaoPaulo Malheiro!
JP got his start taking modeling and acting jobs at eight years old. From commercials for Froot Loops to his newest role in the Apple TV+ series, Extrapolations, JP is making his mark in the industry and making his dreams come true. With lots of new projects on the way, you'll be seeing lots more of this up-and-coming talent soon!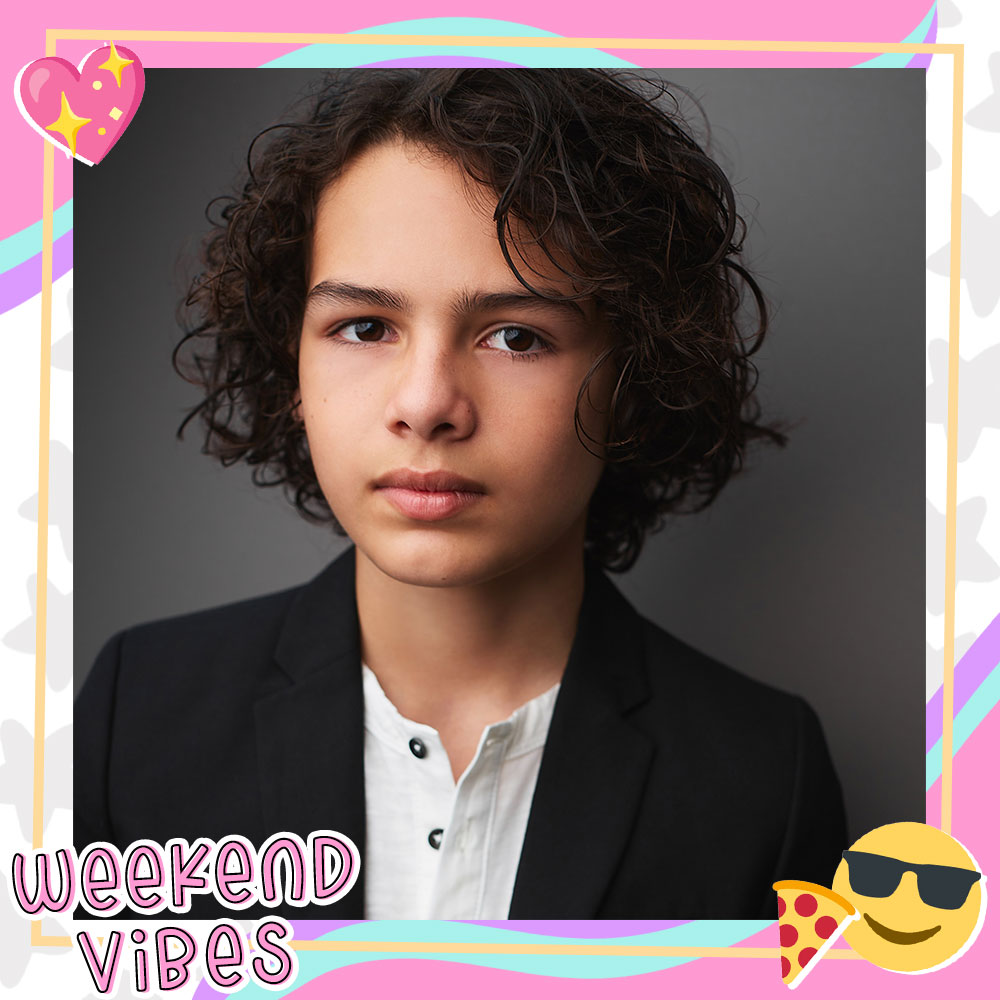 A true NYC kid, JP loves exploring the city, skateboarding, and hitting up his favorite restaurants. In addition to acting, he also loves rapping, inspired by his favorite artists, Eminem and NP. His weekend favs? Low-key hangs with his friends, re-watching shows with his family, and anything that gets him outdoors.
Want to find out Joaopaulo's late-night snack pick and the celeb he'd let crash his plans? He's spilling the deets on ALL his weekend favs – read it below!
WEEKEND VIBES: Joaopaulo Malheiro: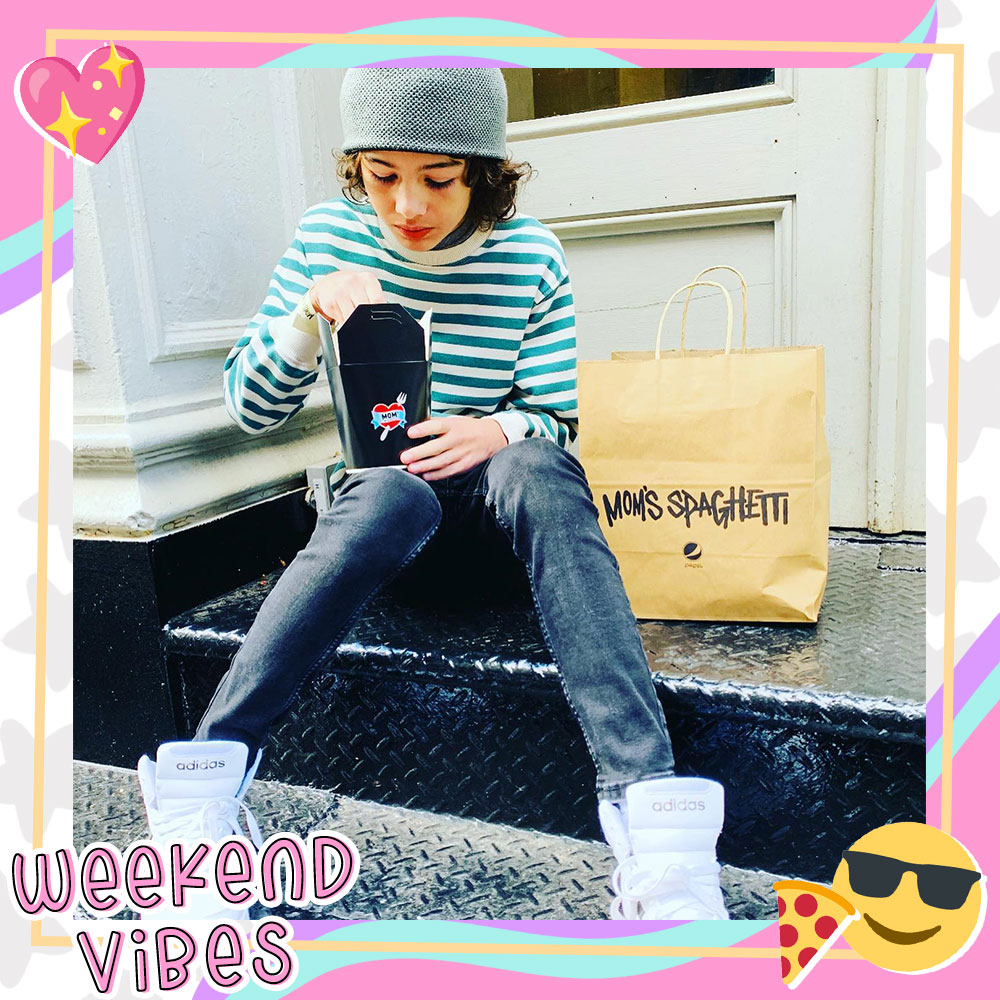 PLAN YOUR WEEKEND:
GOING OUT OR STAYING IN?: Going out for sure, I'm not the most social person, but I love the outdoors!
KICK IT SOLO OR INVITE THE SQUAD?: Depends on the day, if I have my skateboard with me, solo, but if not, then me and the boys are hanging out.
WHAT'S THE PLAN?: Spending the day getting lunch and honestly just hanging out. Then probably spending the last hour of it at one of my friend's houses.
PICK YOUR FIT: Probably sweatpants, a T-shirt with a black sweater over it, and then a beanie. I'm fine as long I'm comfortable.
DREAM PARTY CRASHER: Jenna Ortega because my friends would totally like this too since she's blowing up right now, and I'm sure we'd all LET her crash it!
WEEKEND ANTHEM: Currently Hope by NF. It's the song I can't stop listening to!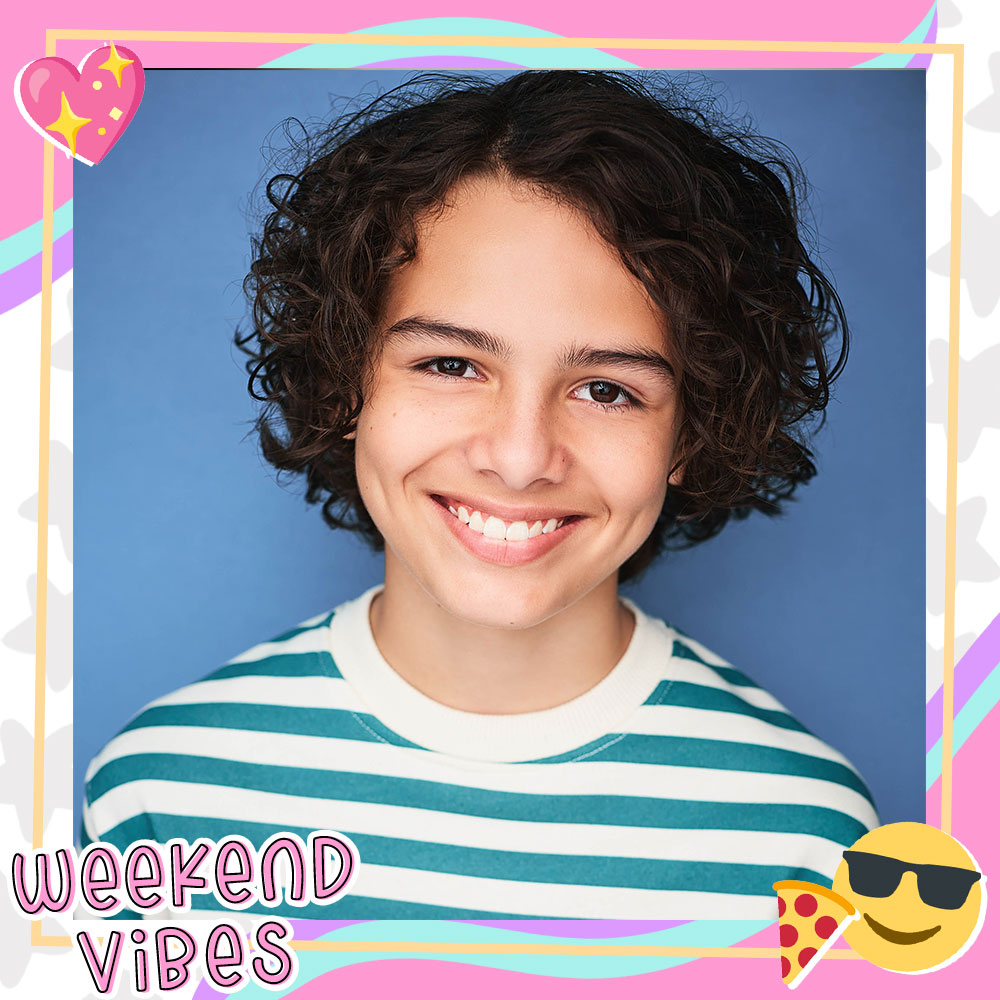 SNACK TIME:
BREAKFAST FAV: Waffles for sure! That's definitely the only food I could eat for the rest of my life.
LATE NIGHT SNACK: Last night I had potato chips at around 1 in the morning since I couldn't sleep, and at night, they hit different!
FAV PIZZA TOPPING: I'm actually fine with it being just plain, but if I had to pick it'd be sausage.
SWEET SIPS: Right now I'm in love with PRIME by Logan Paul and KSI, and we just got a bunch of their flavor Meta-Moon, so that's definitely what I'd prefer to drink.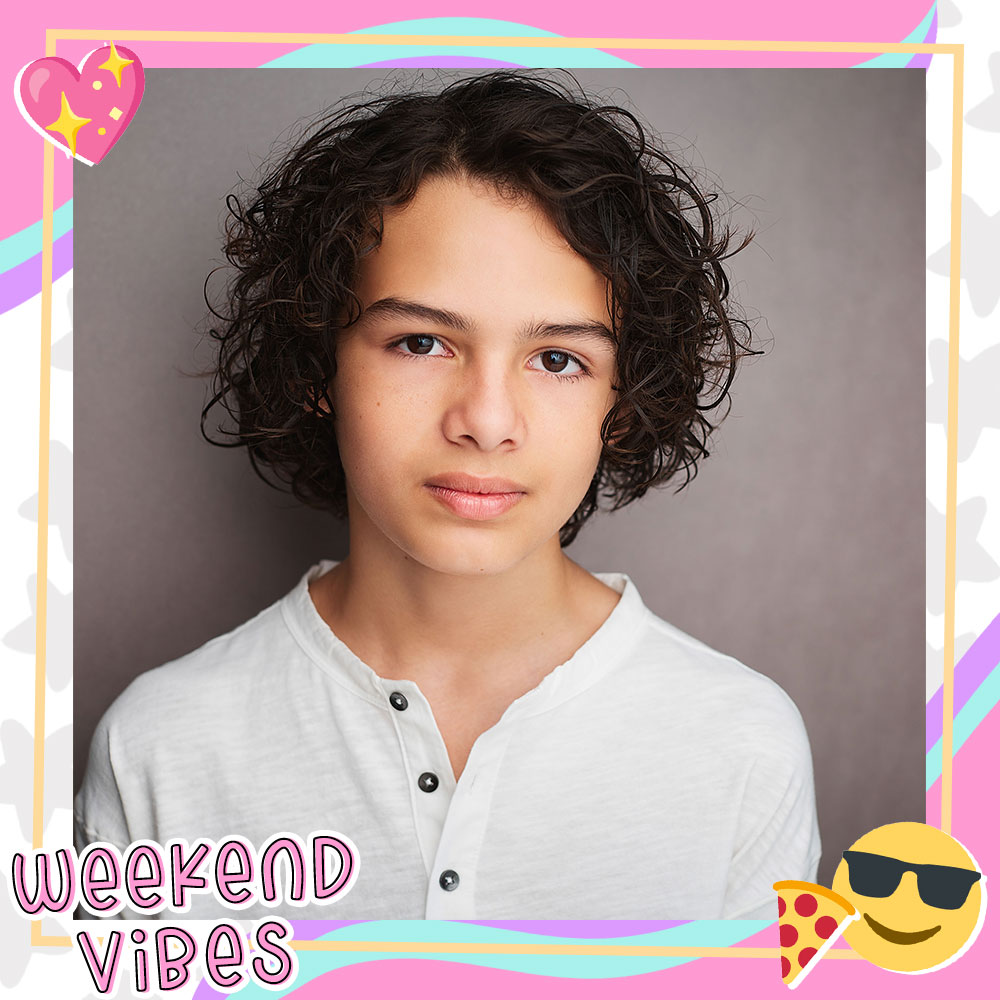 UNWIND:
SELF-CARE STYLE: I never really do unwind, but whenever I do I'm on my phone for hours and hours and hours either scrolling on TikTok or YouTube Shorts.
WHAT ARE YOU READING?: I recently just finished The Outsiders which was absolutely amazing! And I saw also the movie which was also super good!
FEEL GOOD SHOWS/MOVIES: Modern Family, which is my all-time favorite show, or Black-ish which my family is currently watching over again and I love that too!
GO-TO SHOWER BELT-OUT JAM: All I Have by NF or anything fast like Lucky You by Eminem.
MONDAYS ARE: Go ahead and call me Garfield, but it's the worst day of the week, it's almost like a filler day like Wednesday. It's just unnecessary, and nothing happens it's also the first school day of the week so it reminds you that you have to sit through this.
😎Want to find out what your fav stars get up to on the weekends? Catch up on our WEEKEND VIBES series HERE!