Everything You Need to Know About Skylanders: Imaginators
Huge news! The newest game in the Skylanders series has finally been announced and is headed our way this Fall. The game is called Skylanders: Imaginators, and just like it's name – you'll need to rely on the innerworkings of your imagination to design and create your very own Skylanders! Take a peek here!
1. Skylanders: Imaginators gives the series new life by letting YOU design your very own Skylanders.
Kaos is back at it again, but this time he's using the ancient power of Mind Magic to create a powerful army of Doomlanders. Eon is calling upon you, the Portal Masters, as well as Skylands' greatest warriors – the Senseis, to stop Kaos before it's too late! Using your creativity and imagination (as well as the game's in-game creation tools), you'll design your own Skylanders to help the Senseis save Skylands!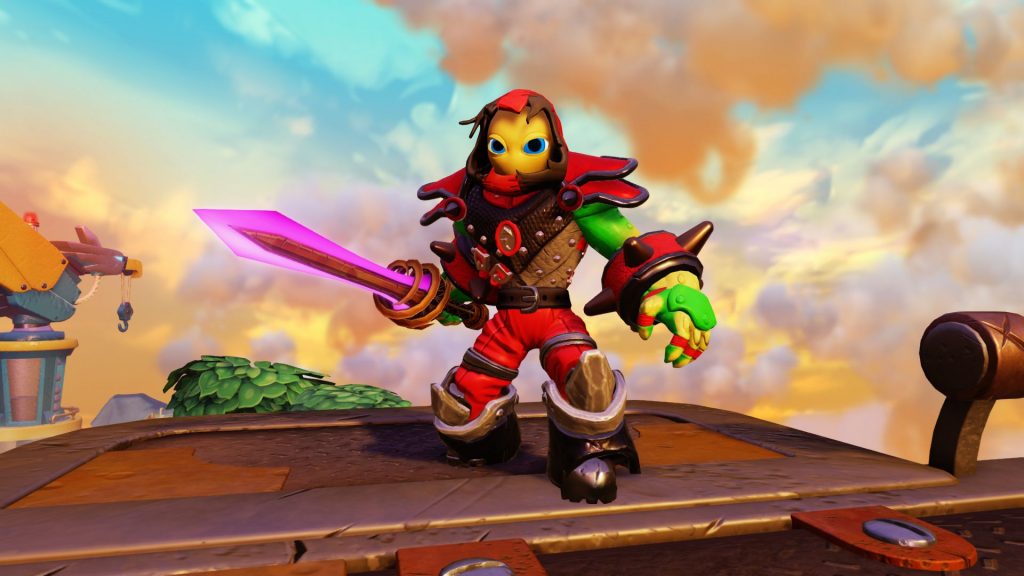 In creating your character you'll:
– Place a Creation Crystal on the Portal
– Define your Imaginator's battle style by choosing it's class, weapons, and abilities
– Choose it's body features – everything from the color scheme to the amount of muscles you want it to have
– Give it a catchphrase, theme song, and even a personality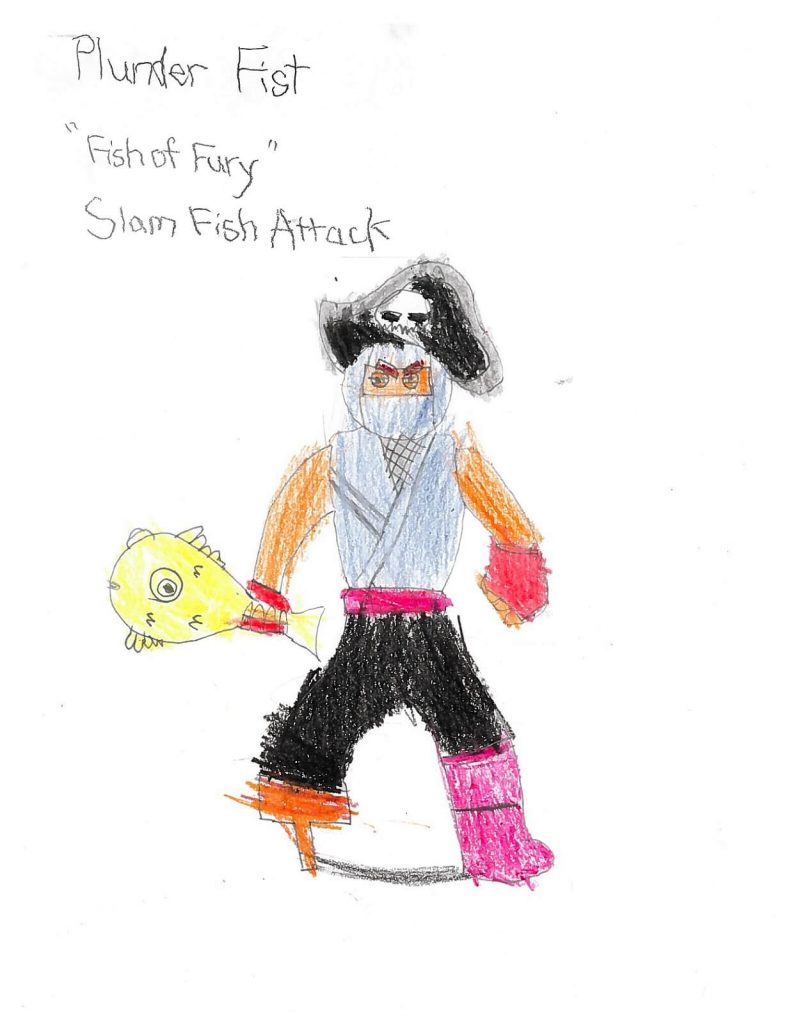 2. In fact, the entire game was inspired by you, the fans!
After years of receiving amazing fan art and letters from kids who love the Skylanders series, the team behind the game decided it was time to put the character creation into the players hands. Sure, we all have our favorite Skylanders, but it's going to be pretty awesome to dive in and create your very own Imaginators.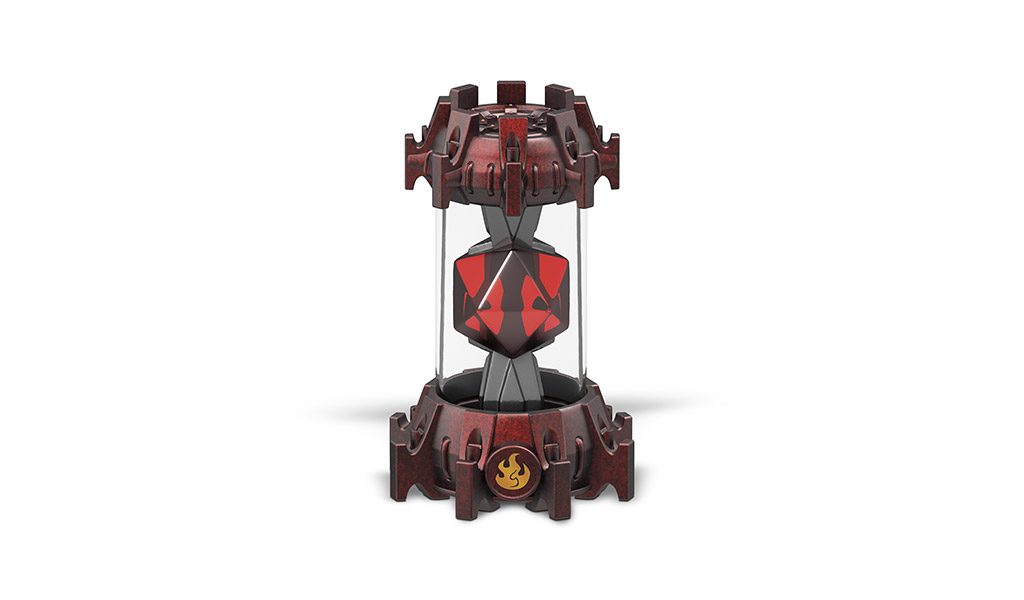 3. You'll save your characters to a Creation Crystal, one of the physical products of the new game.
Each crystal holds one creation, so if you want to create a lot of characters, you'll need to purchase multiple creation crystals. (Make room on your Skylanders shelves, you know you'll want to hoard a ton of these things!)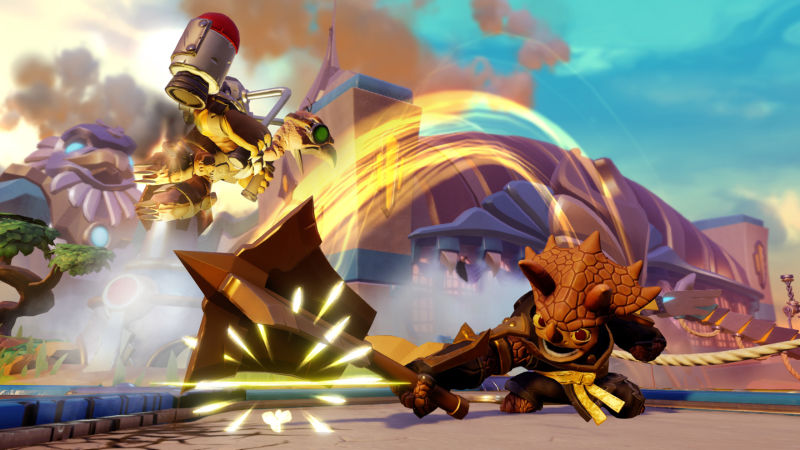 4. Unlock more creation elements as you play through the game.
You'll unlock new customization options as you play. There's not too much info yet on HOW just yet, but we're guessing you'll have to find them hidden throughout the game or win them in battles.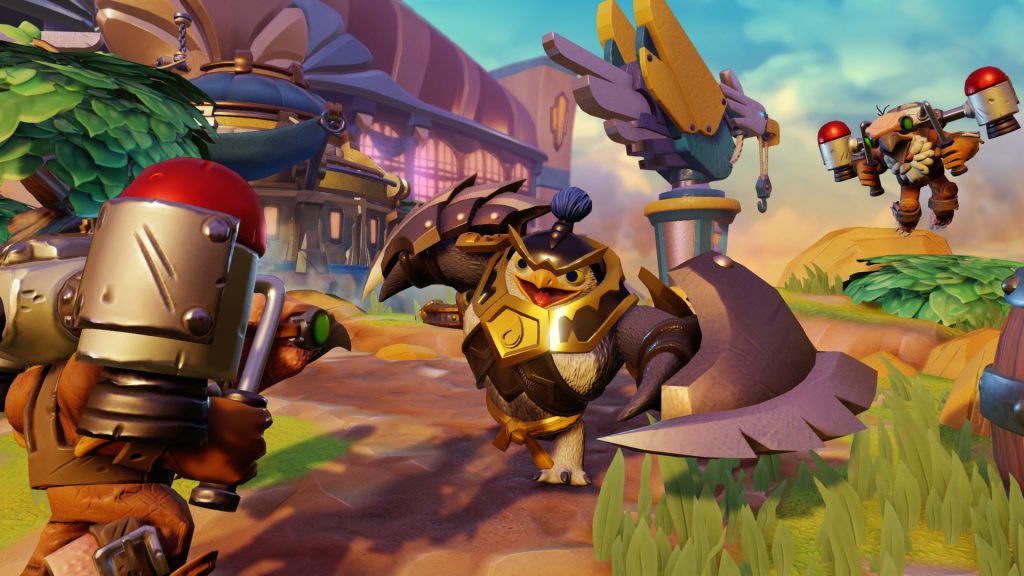 5. Senseis play a huge role in Skylanders: Imaginators and they wield a super special ability.
Since the mythical Senseis are a big part of the lore of Imaginators, you can bet that they're getting their own toys! There will be 31 different Senseis, each a master of one of the 10 battle classes. Some are brand new characters, others are fan-favorite villains who are now fighting for the good guys. Using the Sensei toys on the portal will let you unlock Sky Chi, a new, powerful move.
The Sensei help train your custom made characters by unlocking unique weapons, giving you access to special areas in the game, and unlock special techniques for the Imaginators you create who share a class with the Sensei.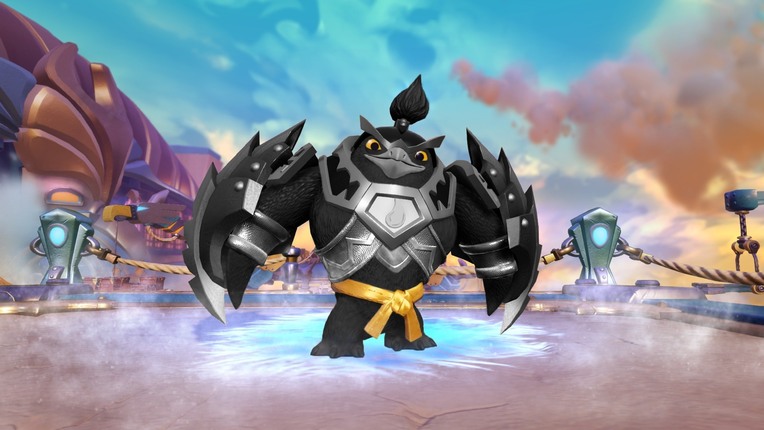 6. You'll be able to team up with your friends and YES, you'll be able to use pretty much all of your existing toys and portals.
Imaginators supports local multiplayer by allowing you and a friend to each place a creation crystal, toy, or some other combination of the two on the portal at the same time. The new game will also be compatible with over 300 existing Skylanders toys and portals, meaning that pretty much anything you already own should work just fine. Vehicles don't play a huge part in Imaginators, but there are going to be a few tracks in the game where you'll be able to put them to good use.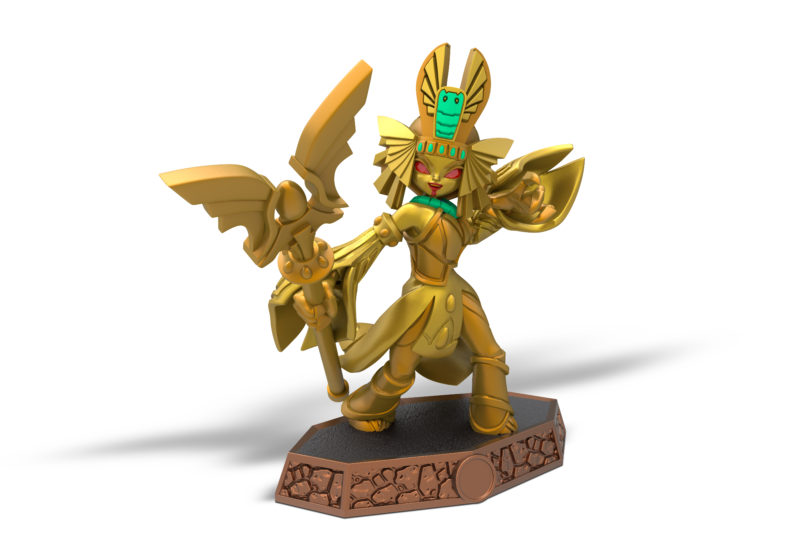 7. There will be ways to share all of your creations.
The studio isn't giving up any specific details on this yet, but they're building some kind of sharing element into the game. One of the best parts of designing your own characters is being able to show it off, and the Skylanders team definitely knows this.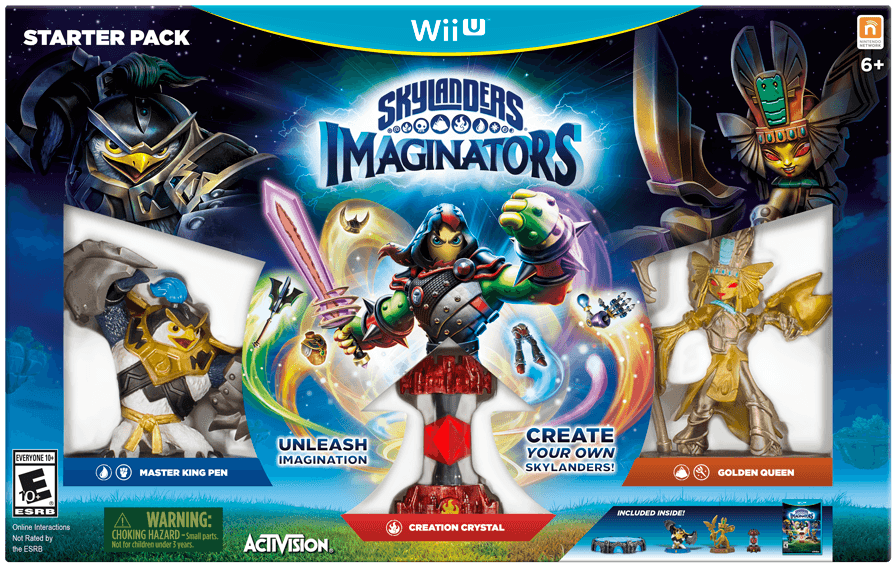 8. Skylanders: Imaginators will be released on October 16th, 2016.
You can pick up the game this fall for Playstation 3/4, XBox 360/One, and WiiU. This time around the game won't be hitting any mobile devices. (Though if you're itching for Skylanders action on your mobile device, the Skylanders Battlecast mobile card game was just released)
The Starter Packs will contain a copy of the game, a portal of power, one creation crystal, and two senseis, and cost $74.99. You'll also get a special poster and some stickers. The Sensei characters will be $14.99 and additional Creation Crystals will cost $9.99. There will also be a Dark Edition Starter pack released for $99.99.
All this info, and we've still got almost 2 weeks to go before E3! Hopefully we'll hear more then, but we're definitely already super hyped to get our hands on a copy of this game. A new Skylanders game as well as the released of the Skylanders Academy TV series means that we're all going to be a bunch of happy fans this Fall.