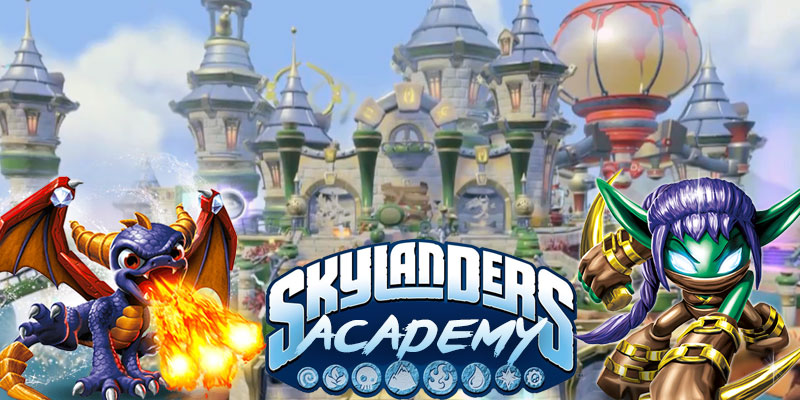 Skylanders is Getting a TV Series
Activision Blizzard Studios is now a thing! The video game giants behind Skylanders, Hearthstone, and Guitar Hero (and the proud new owners of Candy Crush!) have started their own studio so that they can make TV series and movies based on their video game universe.
First up is a Skylanders series called Skylanders Academy!


Skylanders Academy will feature lots of fan-favorite characters such as Spyro, Stealth Elf, Eruptor, and Glumshanks, with more to be announced. Judging by the title of the show, we imagine the setting will be the same Skylanders Academy from Trap Team and SuperChargers where the sidekicks go to train to become Skylanders. The academy is also a setting in the IDW Skylanders comic series, so maybe the tv show will be similar to what we've seen in the comic world? Unfortunately this is all the info that was announced at BlizzCon this weekend, so we don't have too much else to share.
The show is currently in production and will be released in mid-2016.