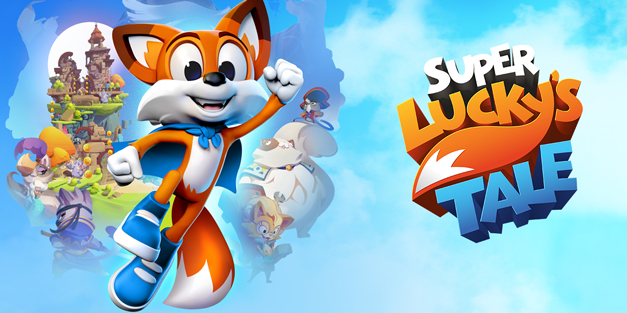 Super Lucky's Tale Looks Like an Adorable Delight
During their E3 2017 press conference yesterday, Microsoft showed off the trailer for Super Lucky's Tale, an adorable new game releasing this Fall. Developed by Playful, this vibrant platforming adventure is headed exclusively to Xbox One X, Xbox One, and Windows 10 PC. Check out the completely delightful trailer here.
In Super Lucky's Tale, you'll play as Lucky, a unbearably cute fox on a big mission. You'll need to help Lucky navigate through each colorful level to help rescue his sister and the Book of Ages from the villainous Jinx. Super Lucky's Tale is an enticing platformer inspired by the N64 era filled with lush scenery, massive levels, and lots of unique and endearing characters to encounter. (We're all about the Kooky Spookies, the adorable ghosts you can see in the trailer.)
Along his journey, Lucky will encounter the Kitty Litter, Jinx's misguided feline children, fun mini-games inspired by carnival attractions, hidden secrets, unlockable challenges, and more. Lucky also boasts some fun abilities, like being able to burrow underground to help you find hidden areas and other secrets. Everything about this game gushes cuteness, and we're totally here for it!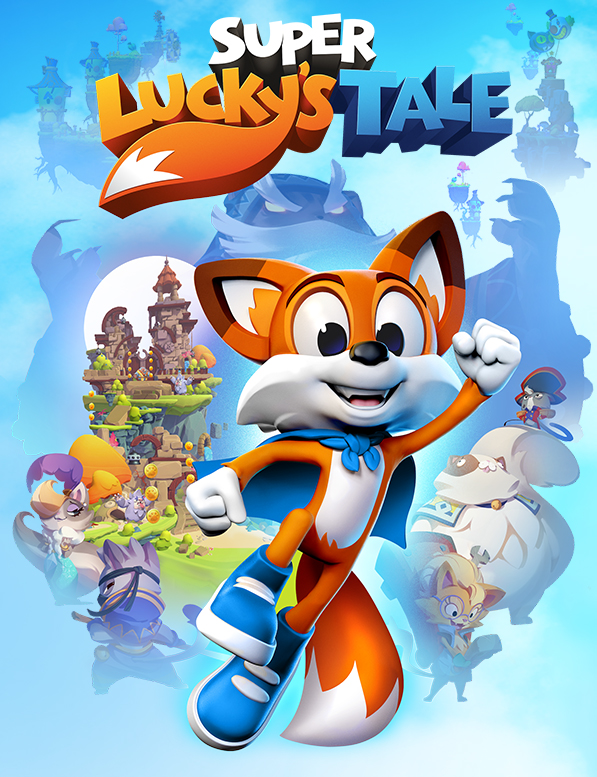 Super Lucky's Tale is the second installment in the Lucky's Tale series, the first being an Oculus Rift VR game. We never played the original, but from what we can tell, the new game is a much larger world with much more detail, excitement, and gameplay than the original. We have a feeling Lucky is going to become one of your new favorite heroes!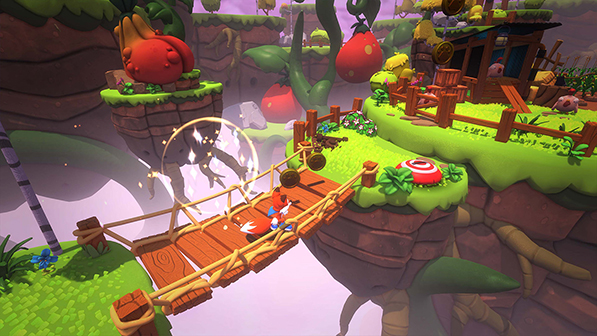 Super Lucky's Tale will be $59.99 when it releases on November 7th both digitally and physically. We'll keep you guys posted on new info, so check back for sure!
Need more classic platforming in your life? Find out what your favorite Yooka-Laylee Character Says About You!