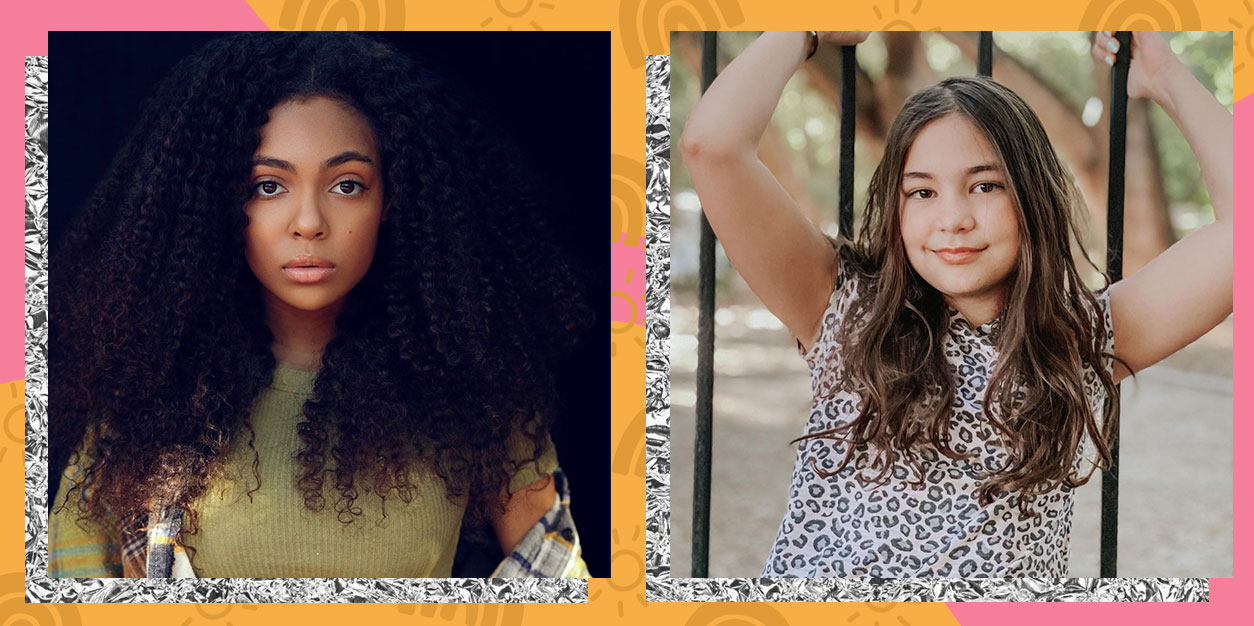 OUTDOOR VIBES: Your Fav Stars Sound Off on Outdoor Fun & Staying Active
Break out your cutest pair of sunnies, because summer is right around the corner!
As the weather gets warmer, we're always looking for new outdoor adventures. We love exploring secret spots in our neighborhood, rollerskating in the park, and cramming into the car for a family road trip. After last year, this summer is going to feel like a dream, with so many people finally able to reunite with friends and family and summer camps and team sports opening up and thriving. While it's important to keep being as safe as possible, we think this summer season feels like a total renewal. If you're ready to make the most of your break from school, try making a summer bucket list filled with all the things you've always wanted to try and ways to get out and get moving!
We're always curious what our favorite stars are up to, so we asked them to sound off on how they celebrate those warm weather vibes! From collecting seashells to horseback riding, your favs are sharing their fav outdoor activities and how they stay active during the sunniest season!
SOUND OFF: Outdoor Vibes: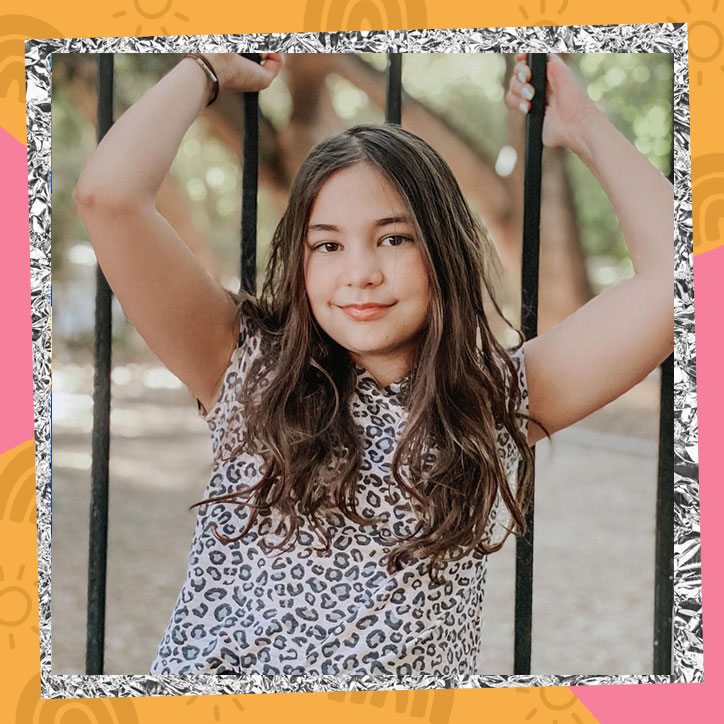 DANCE IT OUT: Reese Herron is known for making amazing music with her BFF Ellarose Kaylor, but did you know she loves to dance too? When she's not sharing her life on Insta, she's practicing her amazing moves!
"I love to dance! I take an Acro dance class which is basically dance with gymnastics elements. I have my mat at home which I love to practice on every day! I also love to swim! That's definitely one of my favorite things to do!"
Do you love to dance like Reese? What are your fav TikTok dances to perform with your besties?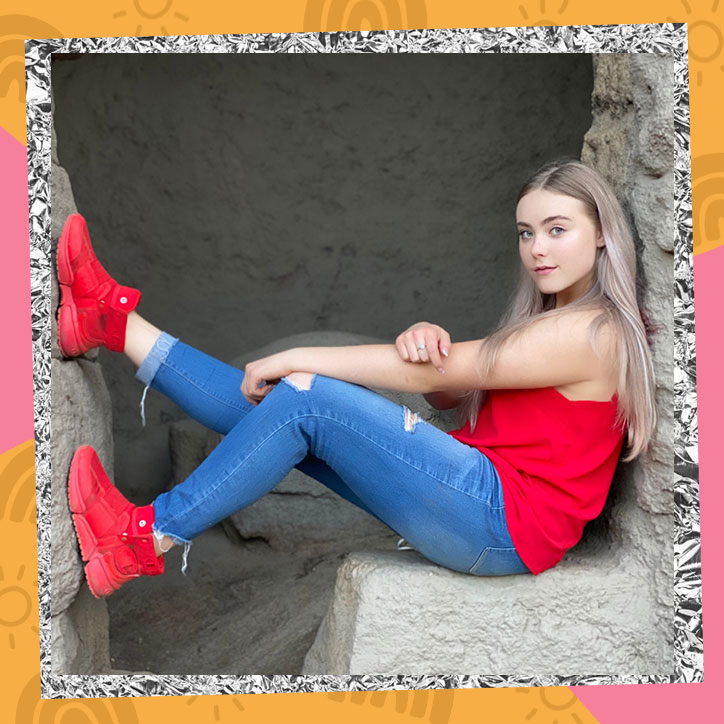 FIERCE & FEARLESS: Mila Nabours is totally fearless when it comes to her workouts. From gymnastics to dance and acro, Mila loves flipping, twirling, and jumping her way to a great cardio routine!
"Growing up I was a competitive gymnast, so exercise was basically engraved into my every day life. In the last few years I switched gears to competitive dance, which was also a lot of activity! My life has changed since then, but I still dance and recently I've been practicing my acro skills and getting good cardio workouts in at trampoline parks! I've been going almost every day, as well as going on runs every so often."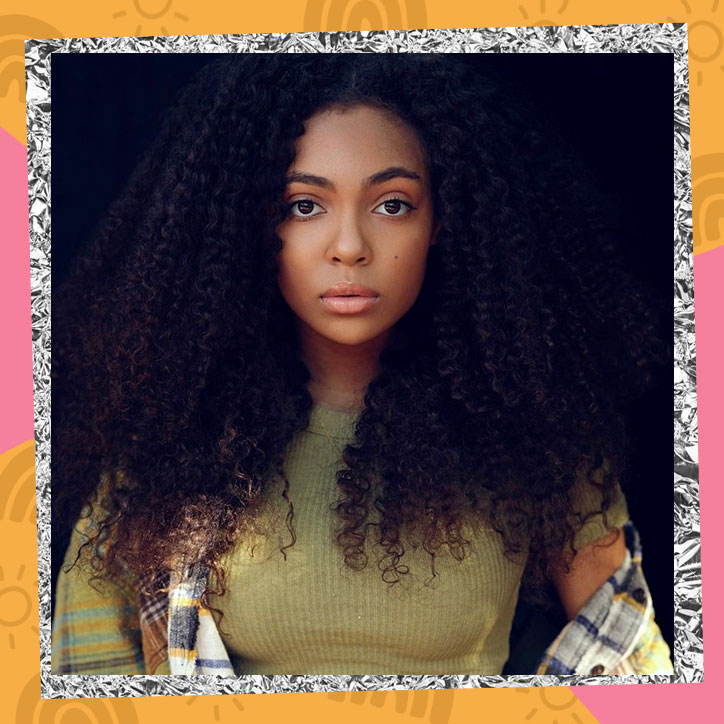 CALI VIBES: Sydney to the Max star Cassidey Fralin's outdoor vibe is all about living it up in that perfect California weather.
"I love participating in outdoor activities! From night time hikes in the Hollywood Hills, swimming in pools on hot sunny days, and my daily 6 a.m. bike rides, I do it all."
California is amazing for hiking, surfing, and soaking up the sunshine! What's are the best outdoor activities where you live?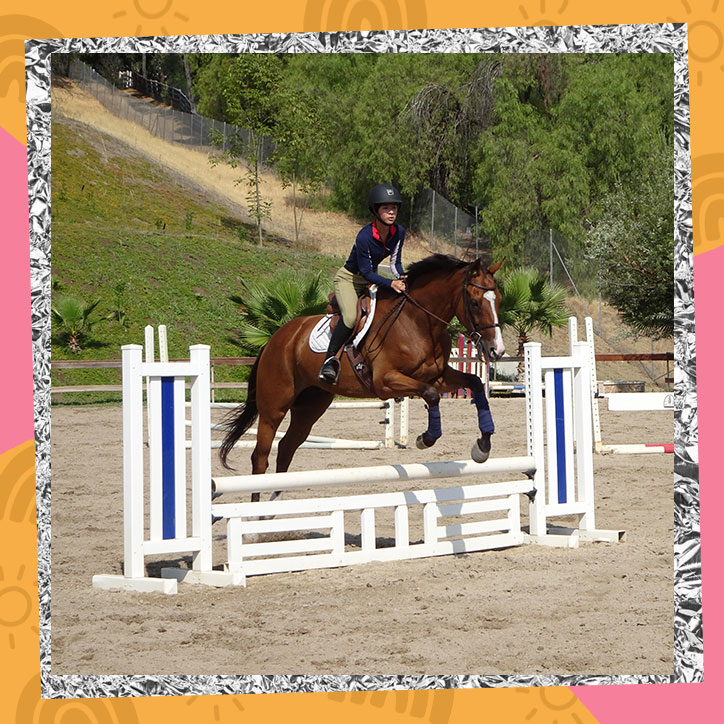 EQUESTRIAN DREAM: Before she was a TikTok sensation, Aubrey Anderson-Emmons showcased her skills as a competitive horseback rider!
"One of my favorite outdoor activities is horseback riding! I used to do horseback riding competitively but now I just do it for fun every now and then. I also love going on walks with my friends. IDK if this counts but I also love going in hot springs!"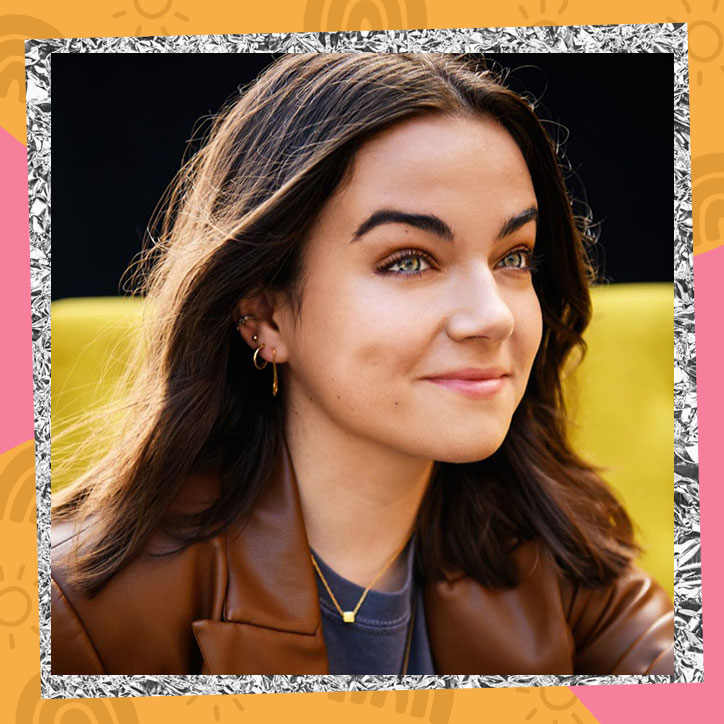 OUTDOOR FUN: Taegen Burns rules the rink as Maya on The Mighty Ducks: Game Changers, but off-screen, this teen actress loves to play basketball with her brothers!
"Whether I am playing horse or around the world with my brothers, riding my bike, or just walking with my mom, I love spending time outdoors.  I live close to the beach, so I also enjoy going on early morning walks looking for unique seashells."
Make the most of your summer break this year – shake up your routine by trying something new!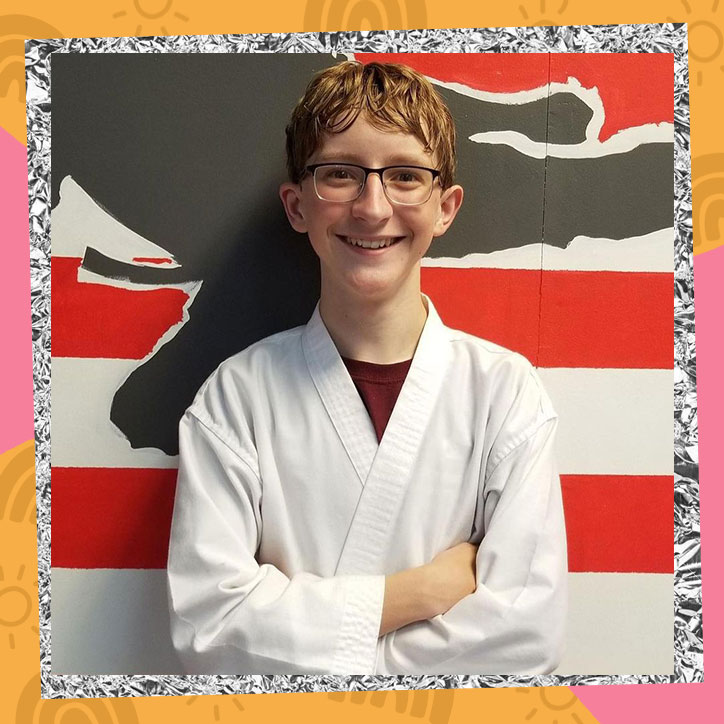 KICKIN' IT: Owen Morgan kicks butt at karate on Cobrai Kai, but did you know he does karate IRL too? This black belt finds his bliss in the dojo, but also loves exploring nature, camping, and spending time outside with his dog.
"To stay active, I take karate classes once or twice a week! I'm working towards my second degree black belt. When I'm not doing that, I like to camp in the woods and mountains. I enjoy long hikes and also enjoy taking my dog on walks around the neighborhood or to the river. During the summer, I like to swim in my pool often as well!"
Want to get to know your fav stars better than ever? Check out our SOUND OFF series to find out what they're saying about their favorite foods, their best friendship memories, and more!