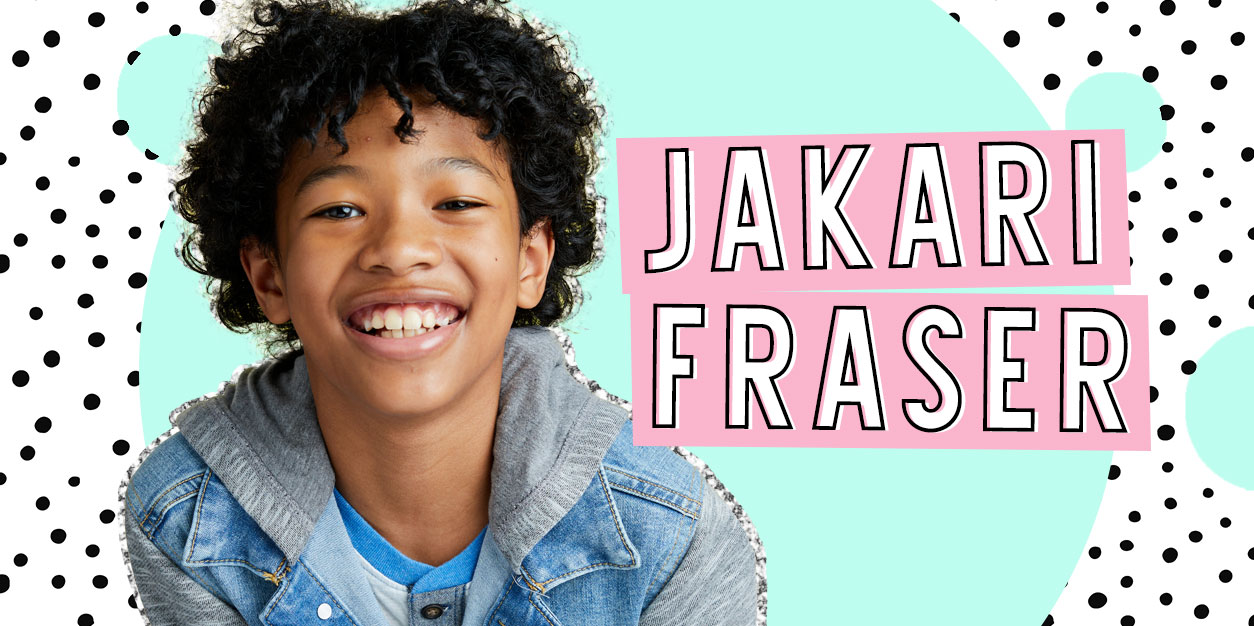 Jakari Fraser Talks Voicing Miles Morales, Doing Stunts, and Giving Back
Today we're catching up with a voice actor you've likely heard on some of your favorite shows – Jakari Fraser!
This twelve-year-old actor has lent his voice to animated series like Blaze and the Monster Machines, Jellystone, and Interrupting Chicken and can be spotted on the big screen in the newest romp through the MCU, Ant-Man and the Wasp: Quantumania. His best-known role? Voicing Miles Morales in the Disney Junior series Spidey and His Amazing Friends. This fun series features younger versions of Peter Parker, Gwen Stacy, and Miles Morales, introducing kids to Spidey's adventures through NYC in a really fun way. Jakari loves using his voice to bring characters to life and loves the challenge of making sure every line lives up to the action kids see on screen.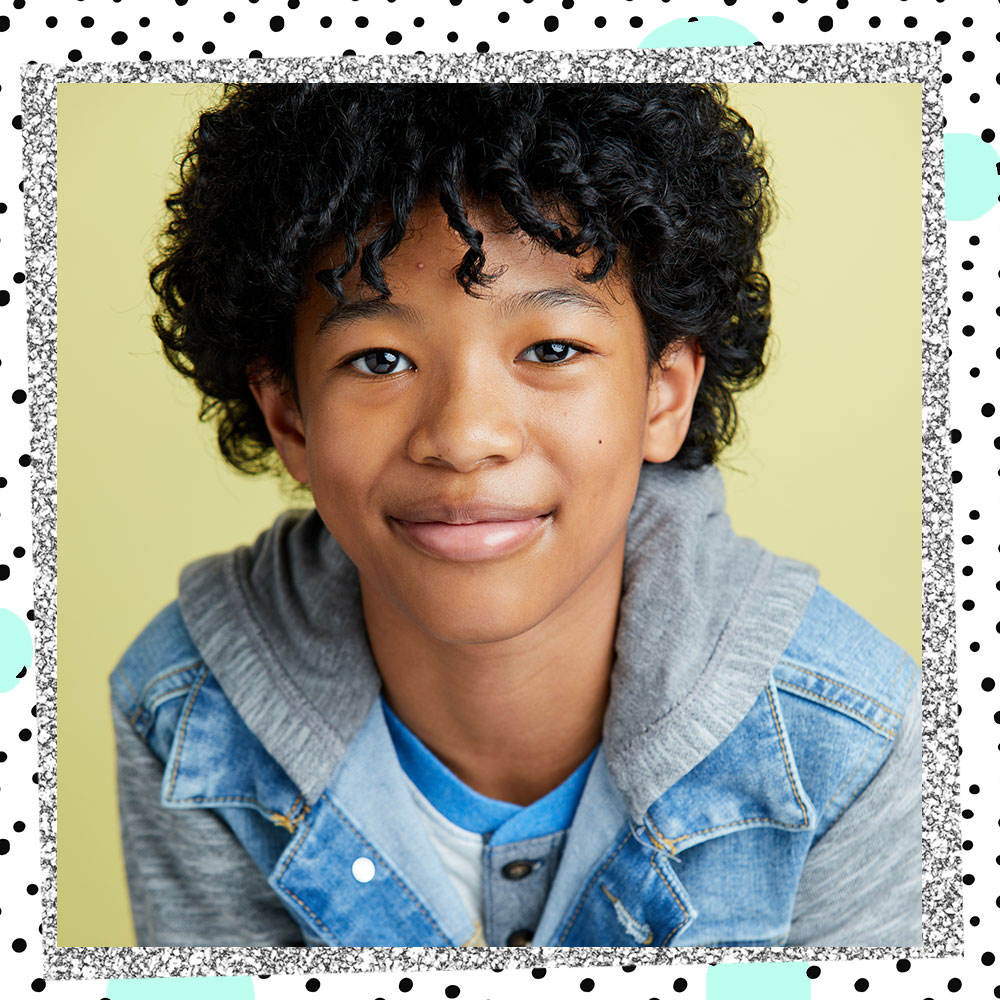 When he's not acting, Jakari loves getting in on the action, training in parkour, karate, and even sword-fighting. He's also an activist and No Kid Hungry Hunger Hero passionate about helping those in need. He even started his own charitable organization, Kid Kari Cares, to advocate for kids and families struggling with food insecurity.
Get to know Jakari Fraser as he chats about why he loves voice acting, his favorite superheroes, and why he started his own charity, Kid Kari Cares.
Get to Know Jakari Fraser: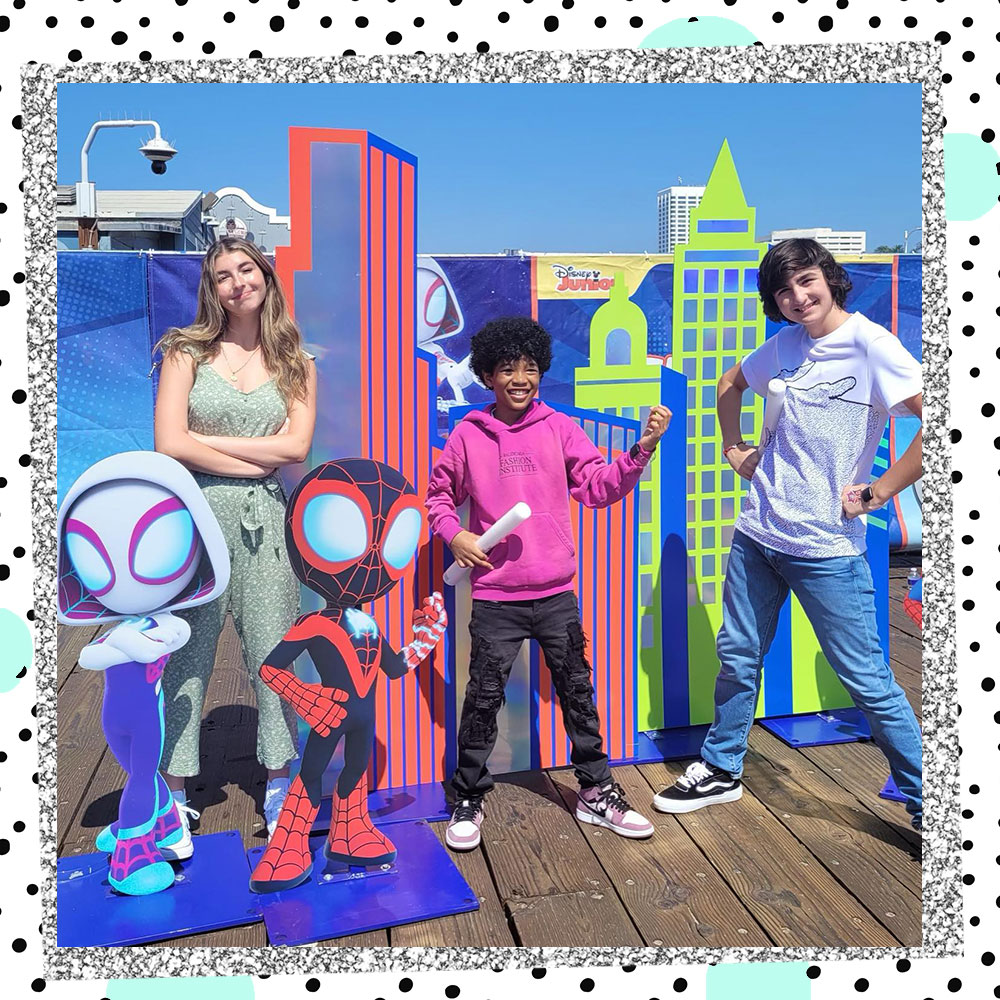 You voice Miles Morales in the Disney Junior series Marvel's Spidey and His Amazing Friends! What is it like bringing Miles Morales to life and being a part of a new Spidey universe?
JAKARI FRASER: I would say bringing Miles to life doesn't take much effort because he and I are a lot alike! It feels amazing to be a part of the Spidey universe. It's honestly a dream come true!
From Jellystone to Interrupting Chicken, you've done voice work for quite a few shows. What do you love most about voice acting?
JAKARI: I love that I get to really, really act. On camera, you are acting, but with voice, you can hear if it doesn't sound like someone is running or jumping. Voice acting is my favorite thing to do because I can bring each character to life by just envisioning whatever scene I'm in! I just love it.
In addition to your VO roles, fans can see you in the new Ant-Man and the Wasp: Quantumania. Since you've been a part of so many superhero projects, who are a few of your favorite superheroes?
JAKARI: Oh man this one is hard. I have so many, but I will just name a few. I love Peter Parker, Miles Morales, Thor, and Black Panther if I'm just naming a few, but I can go on and on!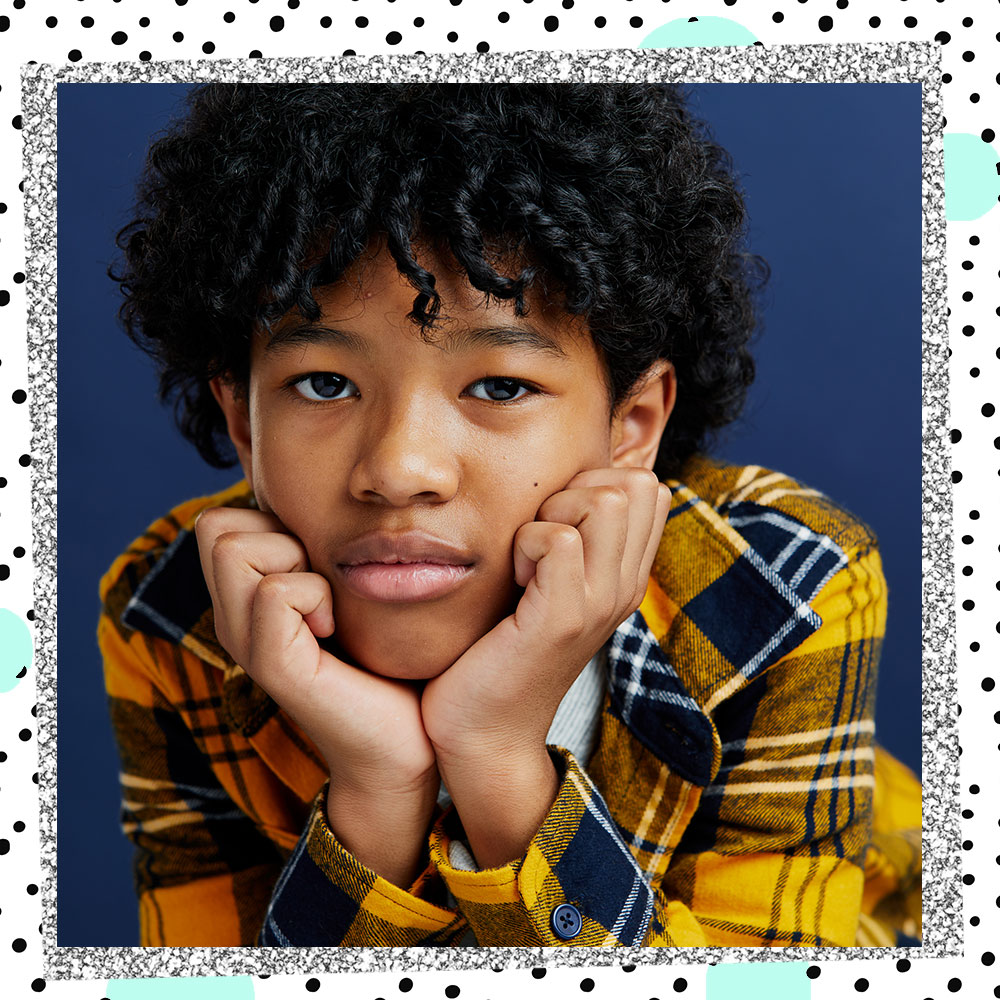 Tell us a little about your charity organization, Kid Kari Cares, and why it's important to you to give back.
JAKARI: Kid Kari Cares came about because I asked my mom and grandma if kids eat every day. And when they both looked at me and said no, I was shocked – I honestly couldn't believe it.
I went to sleep that night and woke up with my own dream/vision of how I can help give back. I told my mom that I would like to use my platform to make a change, to help people less fortunate than me. And That's what we did! Kid Kari Cares was born, and I'm looking forward to holding another charity event.
We saw on Insta that you do parkour, sword fighting, and karate! Do you hope to do your own stunts for a role someday?
JAKARI: Yes! I have been doing parkour since the age of 4. I love stunts, flipping, running up walls, and everything that gives my mom and dad anxiety, they say, haha!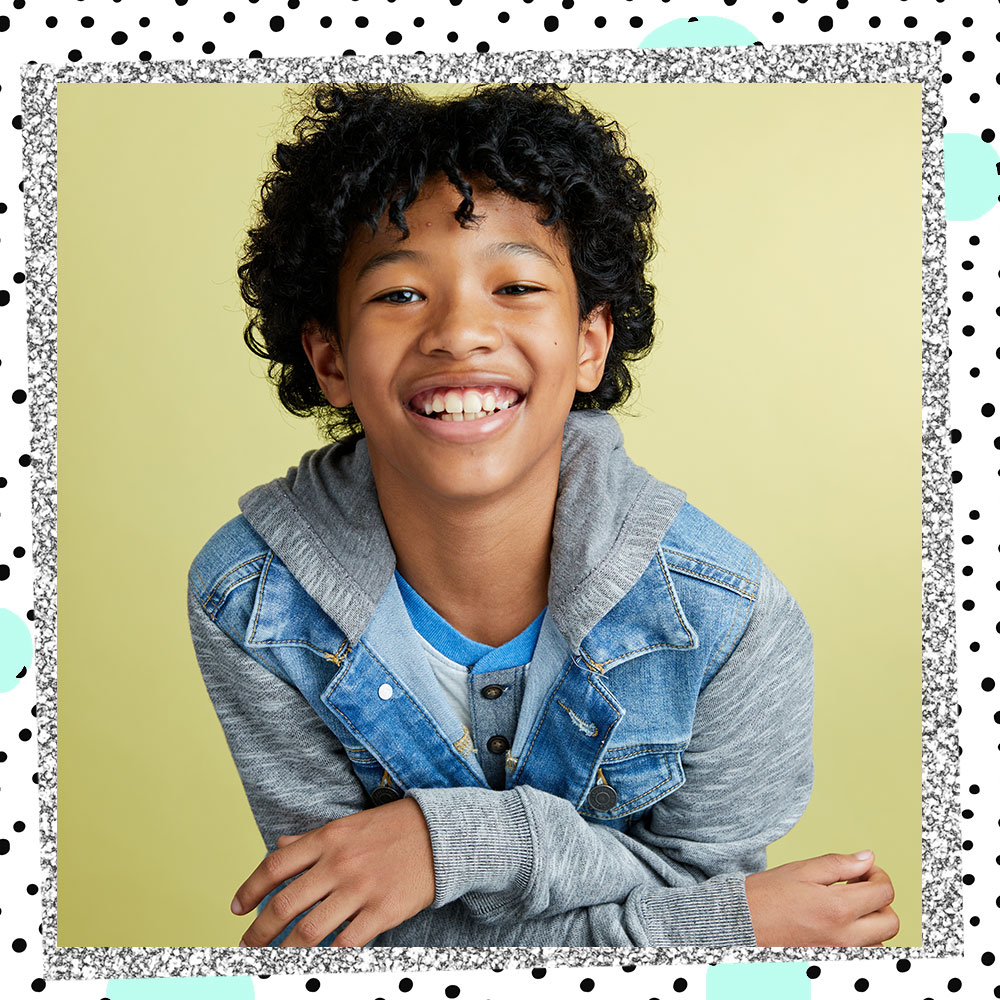 Do you have any advice you'd like to share with your fans?
JAKARI: Yes! I want to tell everyone out there to never give up! To always push yourself and to be your own biggest fan first. Cheer yourself on and give yourself all the love you can!
CATCH UP ON THE LATEST READS:
✨SHIMMERING STAR: Celebrate girl power & get to know the actress, influencer, & content creator, Pressley Hosbach!
💖DRAGONS: THE NINE REALMS: Fly beyond the Hidden World & enter to WIN a PLAYMOBIL prize pack filled with Dragons sets!
✨PLAYLIST INSPO: Get to know singer-songwriter Annissa Murad as she dishes on her songwriting inspirations!