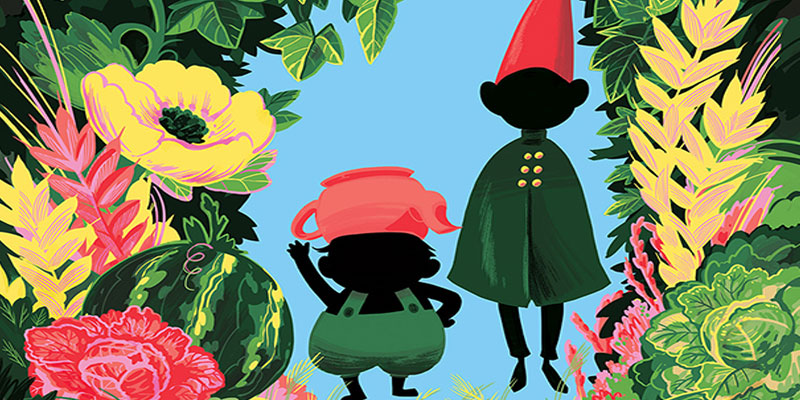 Over the Garden Wall is Getting an Ongoing Comic Run
If you're obsessed with the Over the Garden Wall miniseries (in either tv or comic form) you're in for a treat! The Over the Garden Wall comic is getting a full ongoing run from KaBoom Studios! this April.

The upcoming issues promise to share two stories each. The first will be a peek into the lives of the other characters who live in the Unknown, starting with Anna, the daughter of a woodsman who's trying to make it on her own. The second story will show us what life is like for Wirt and Greg once they finally make it home. Since the previous miniseries showed us what happened in between each of the OTGW episodes, it only makes sense to give us a glimpse into life after their epic journey. It seems that even though they've made it home, they haven't quite been able to let go of the Unknown, especially Greg who often returns to Dreamland at night.

The comic will be written by Jim Campbell & Amalia Levari and illustrated by Jim Campbell & Cara McGee.