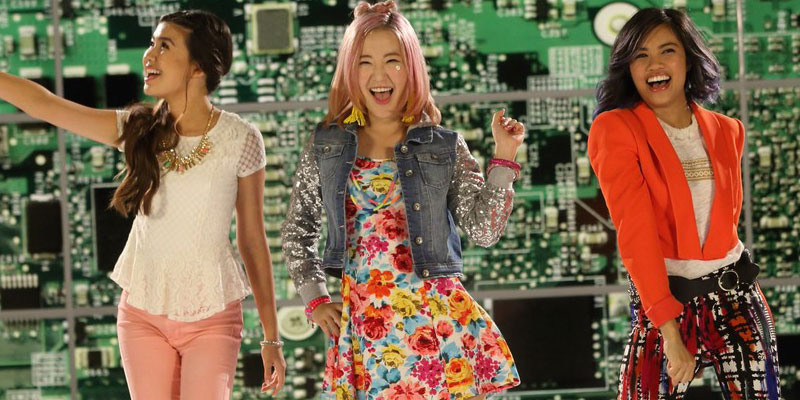 Who's Your Make it Pop Bestie?
With Make it Pop Season 2 underway, we thought it was a great time to find out just who your Make It Pop bestie might be! In Season 2, XO-IQ has broken up and while the girls are still friends, they're kind of doing their own thing a little more too.
Sun-Hi is as energetic as ever and is trying for a solo career, though it's not exactly going her way. She's hoping she can convince XO-IQ to get back together.
Jodi scored herself a dream fashion internship with her favorite designer but she's finding herself busier than ever before. She's got even less time for her boyfriend and her schoolwork than she did before and is struggling to juggle it all.
Corki is as smart and clever as ever, but with even more pressure from her dad to be the very best, she's finding it hard to find time for the things she loves – like Jared and music.
Sounds like the girls are all in a bit of a pickle this season – hopefully they can turn everything around before it all falls apart. (And obviously, we've got our fingers crossed for the band getting back together!)
Would you be besties with Sun-Hi, Jodi, or Corki? Take our Make it Pop Quiz to find out!