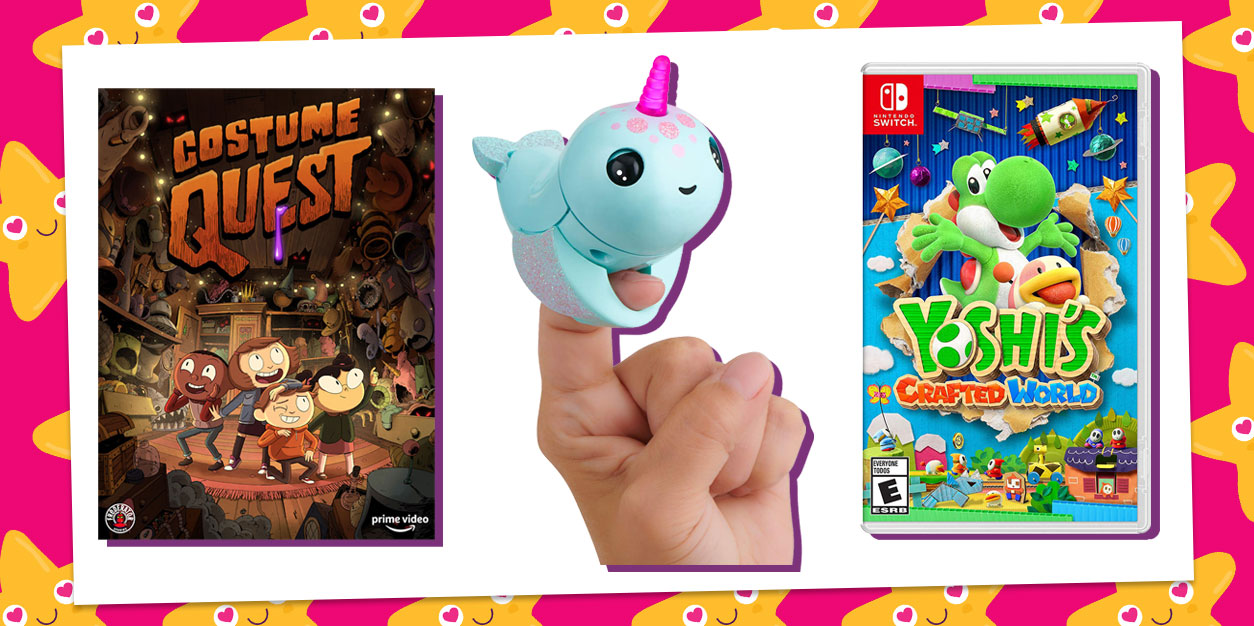 HEART EYES: Unique DIYs, Sleepover Shorts, and Slimy Squishables
HEART EYES is a new monthly series on YAYOMG! where we're keeping you in the know about all the latest and greatest stuff that will have you twinning with your favorite emoji. ?
*NOTE: Our HEART EYES roundup is hand-curated by the YAYOMG! Team. Some of our picks are items that we have received for free for reviews. Our recommendations are based on items we loved and think our readers will love. We do not use affiliate links.
Who's ready for the second edition of HEART EYES? We sure are!
This month's list covers all the best new stuff we think you'll love. From shorts that spare you from period anxiety to the revival of iconic teen detective Nancy Drew, we've got some great picks for you this time around.
Curious what made our HEART EYES roundup this month? Keep on scrolling!
Heart Eyes – March 2019:
Yoshi's Crafted World from Nintendo: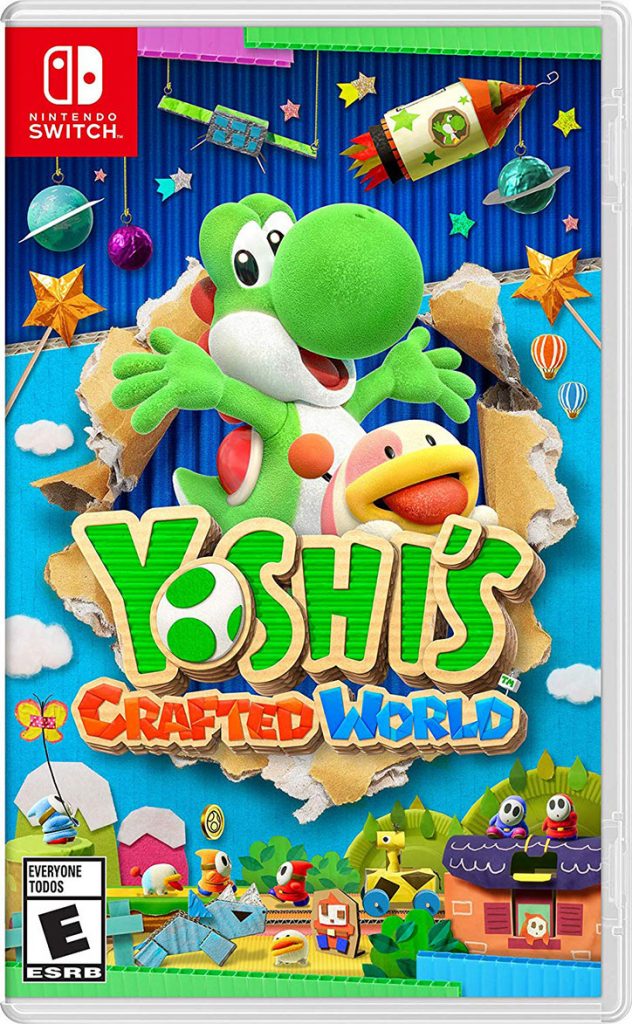 The Yoshi series is known for its dream-like worlds and creative platforming, but Yoshi's Crafted World is taking that all to the next level.
Building on the DIY-vibes of Yoshi's Woolly World, players will navigate through a world crafted out of everyday objects like paper quills, cardboard boxes, and washi tape. It's not just the setting that's unique, though.
New gameplay includes flipping stages backwards to uncover hidden items, multiplayer, and Mellow Mode. You can even unlock 180 handicraft costumes for Yoshi to wear!
Yoshi's Crafted World hits Nintendo Switch on March 29th!
Costume Quest on Amazon Prime: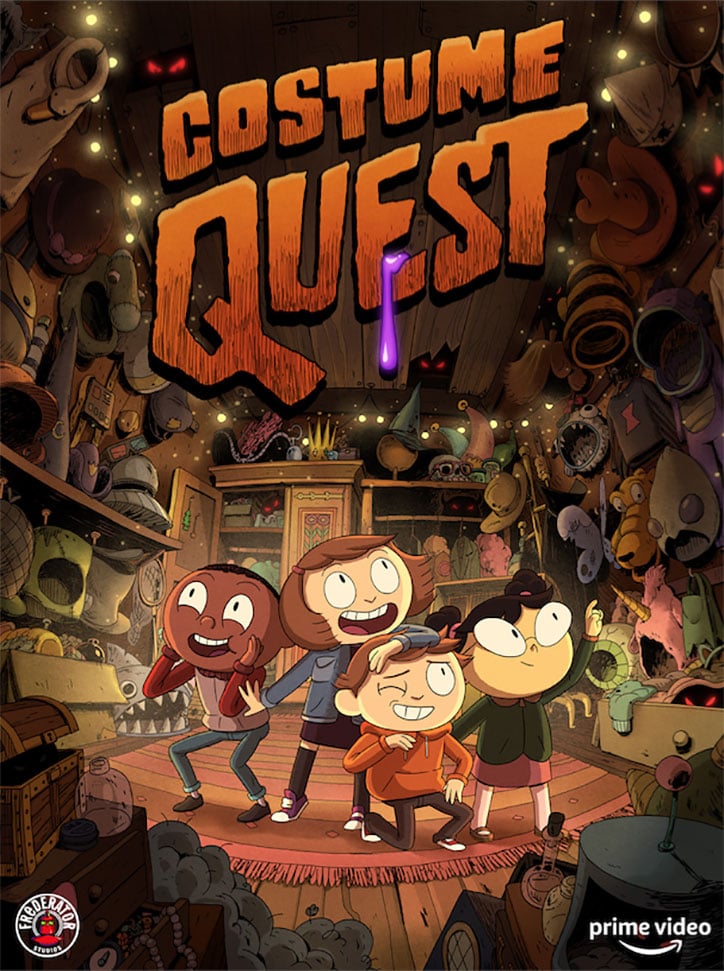 Speaking of games we love, Costume Quest, our favorite Halloween inspired RPG, is getting the cartoon treatment!
If you've ever wished that every day could be Halloween, filled with awesome costumes and never-ending tricks and treats – Costume Quest is for you. Step into the town of Auburn Pines and join Wren, Reynold, Everett, and Lucy as they battle it out against ferocious monsters using magical costumes and the power of their imaginations.
Check it out on Amazon Prime Video when it drops on March 8th!
Pusheen Surprise Plush Series 9: Dinosheen from GUND: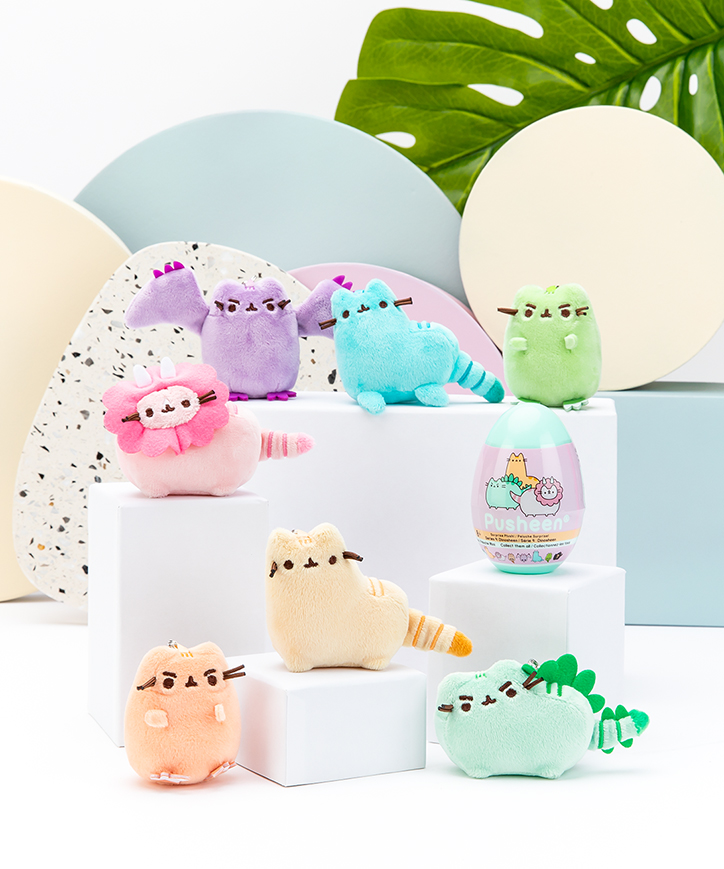 Dinosaur. Pusheens. Need we say more? We probably don't need to, but we will anyway.
Dinosheens are Series 9 of the adorable Pusheen Surprise Plush keychain collection. They come inside cute blind-boxed dinosaur eggs and will help protect your backpack in super cute style. At just $5.99 each, you can grab one for you and one for your BFF!
Kids' Choice Awards on Nickelodeon: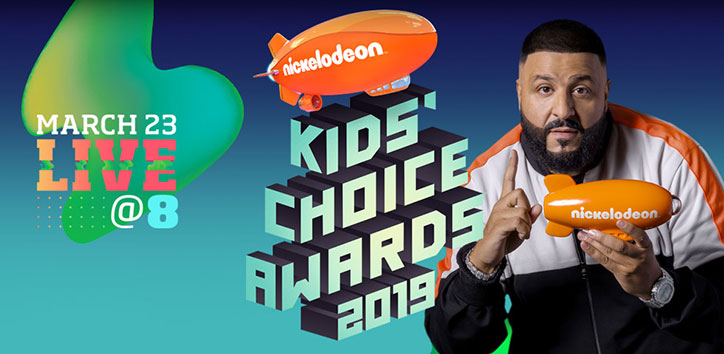 Is anything more exciting than the Kids' Choice Awards? Whether you're tuning in to catch the fierce orange carpet fashions, the amazing performances, or the epic slimings, the KCA's are always full of surprises!
DJ Khaled is the host this year and voting has already begun! Be sure to cast your votes before the big event on March 23rd on Nickelodeon. Who's inviting us to their KCA party?!
UNO Flip from Mattel Games: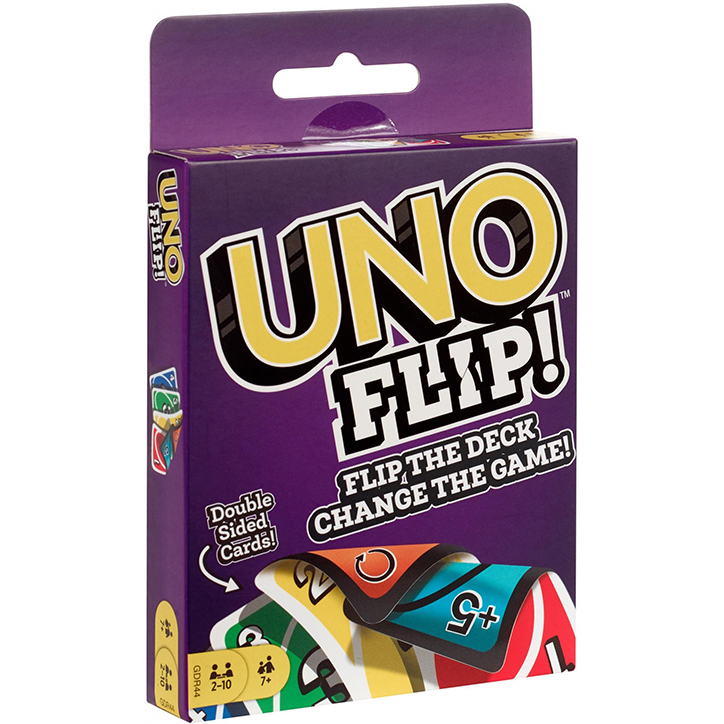 Heat up the competition on family game night with UNO Flip! This super-charged new UNO game plays a lot like the original, with a big twist. The game now features a double-sided deck!
Play your hand and do the best you can to get rid of all your cards, but be strategic with your FLIP card. Playing it requires everyone to flip over and play the other side of their hand and reverses the draw pile, meaning it can completely change up the course of the game!
Arcade Claw Game from Klutz: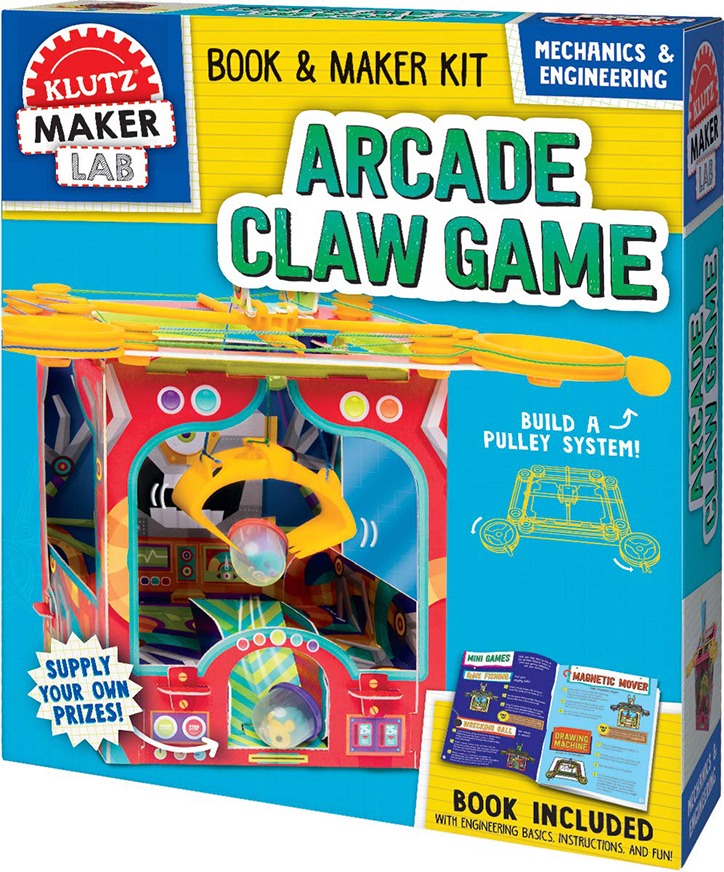 Have you ever wished you could have your very own claw machine in your room? Klutz's latest Maker Lab kit makes that dream a reality!
The Arcade Claw Game kit comes with everything you need to create your very own playable claw machine. You'll learn the basics of mechanics and engineering as you build the machine, create a pulley system, and see for yourself how it all works together to create one super fun game.
You can even fill your prize capsules with anything you want – we suggest candy and confetti!
Clawberta from HyperBeard Games: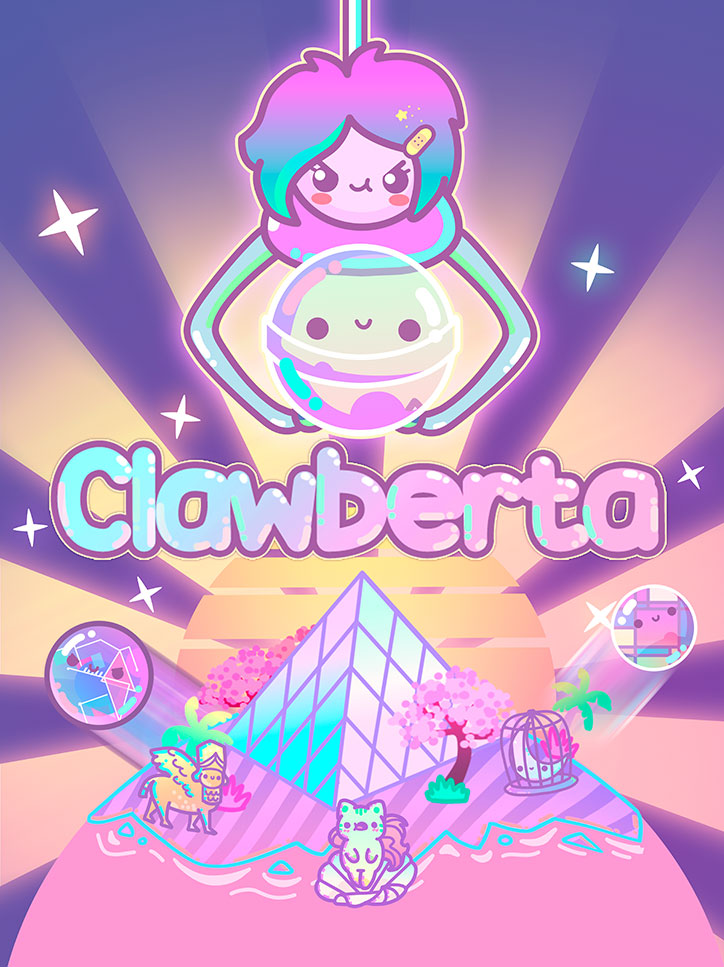 Not in the mood to BUILD a claw machine? We get it, sometimes you just want to kick back and relax. That's where Clawberta comes in.
Clawberta is the latest mobile game from our buds at HyperBeard and it oozes aesthetic and attitude. Grab surprise capsules, build out your toy collection, discover new worlds, and more! Want to know more? Click here for our full review!
Clawberta is now available for FREE on iOS and Android.
Sleepover Short from Knixteen: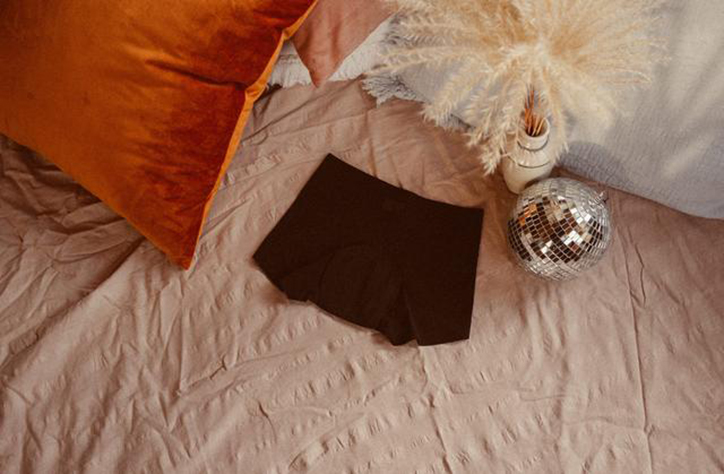 These awesome new Sleepover Shorts from Knixteen are a life-changing find for anyone who has or is on the verge of getting their period.
Like Knixteen's period panties, these shorts provide period protection, but are built for overnight wear. Whether you're at home or headed to a sleepover, you can sleep easy. These shorts have got you covered from any of those anxiety-inducing period fears – like stained sheets and embarrassing leaks.
Knixteen also makes amazing bras crafted specifically for tweens and teens, so don't sleep on this amazing brand!
Fingerlings Narwhals from WowWee: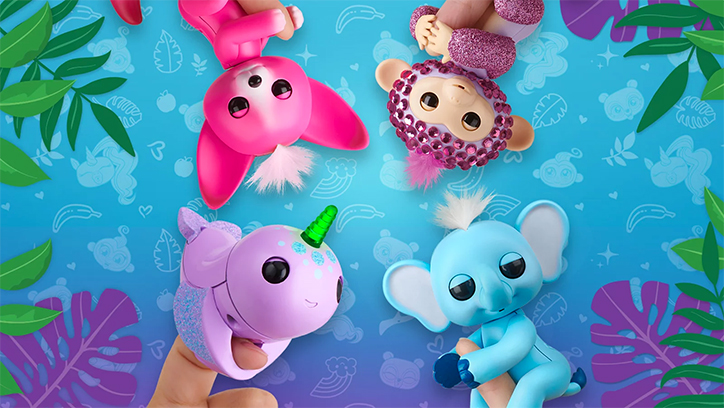 Fingerlings fans are in for their cutest year yet!
Starting now and rolling out throughout the Spring you'll be able to collect Fingerlings Narwhals, Foxes, and Elephants. These new Fingerlings Friends each boast new interactions and sound effects, making for a totally new experience.
Prefer the original? You'll be excited to know that DIY Fingerblings are on the way!
Nancy Drew and the Hidden Staircase from Warner Bros. Pictures: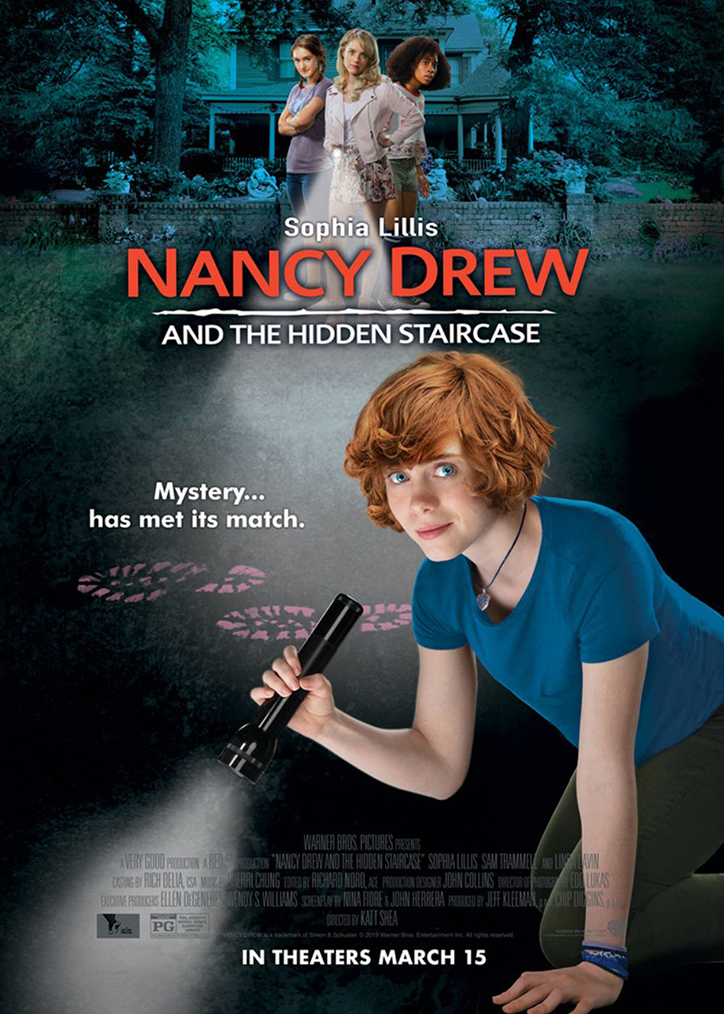 A modern twist on the most iconic teen detective? Yes, please! We are totally here for Nancy Drew and the Hidden Staircase.
We love how Sophia Lillis' take on Nancy is so real and relatable while still being the confident, super-sleuth we all know and love.
Grab your flashlight and get ready for lots of skateboarding, ghost hunting, and mystery solving when Nancy Drew and the Hidden Staircase hits theaters on March 15th!
Pretty Pixels Eraser Maker from BANDAI: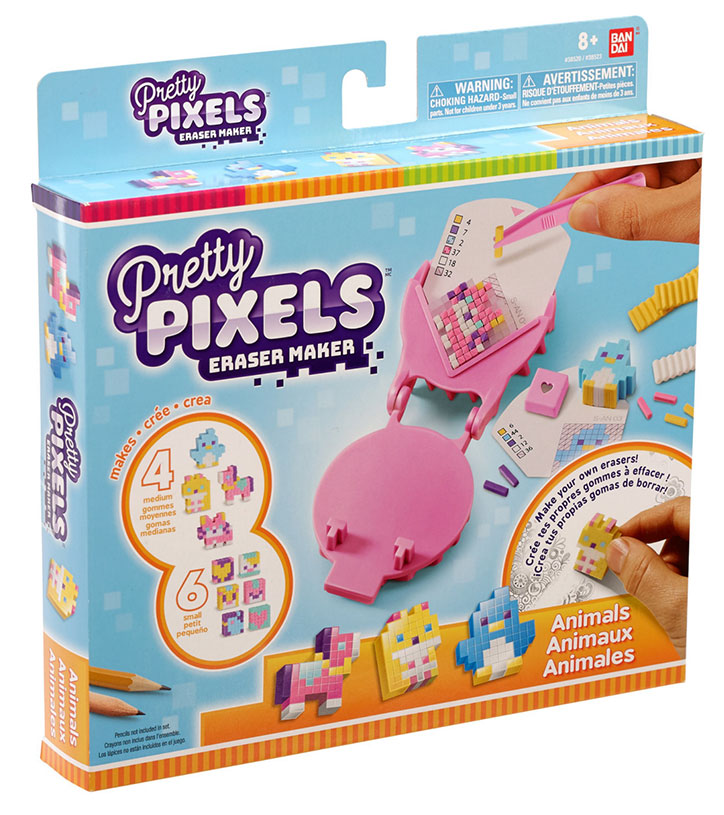 If you're anything like us, you have about a million adorable mini erasers in your collection. That's why we're obsessed with the Pretty Pixels Eraser Maker. It comes with everything you need to create your own tiny erasers!
It's super easy to use, too. Similar to the idea behind Perler Beads or Beados, you line up the colored eraser bits to match the pattern. Once it's all set, close it up, add water, and pop it in the microwave for a few seconds.

Cool it off in some cold water to let it set and voila! A super cute, useable eraser to keep or share with your besties.
New M&M's Flavors: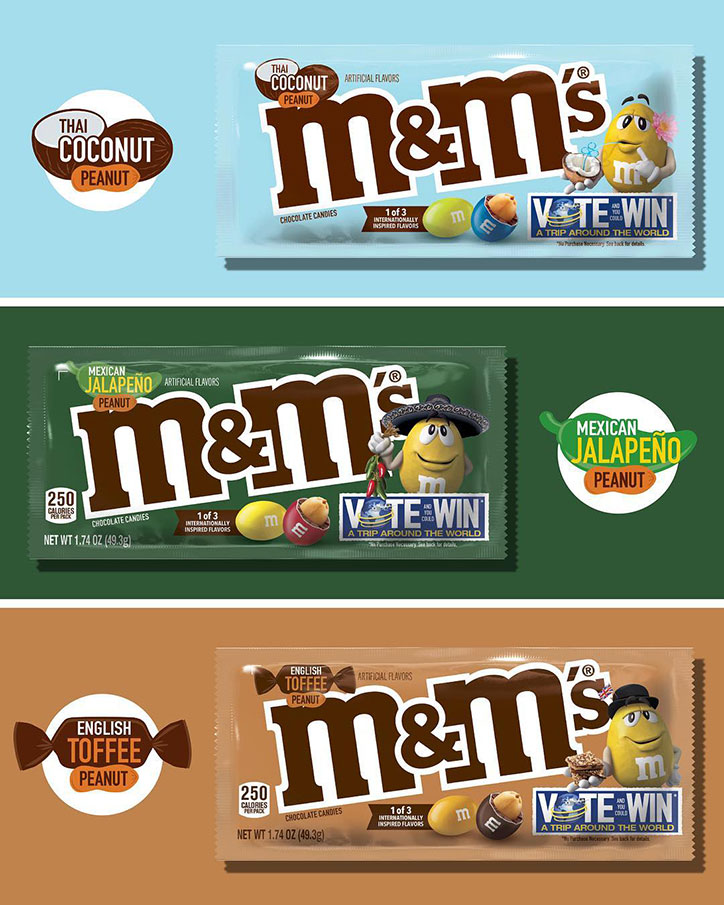 It's Flavor Vote 2019 and M&M's has THREE nutty new flavors for you to try! Inspired by flavors from around the world, chocolate lovers will get to taste Thai Coconut Peanut, Mexican Jalapeno Peanut, and English Toffee Peanut.
Try them out an be sure to cast your vote on the Flavor Vote website! The winner will become a permanent addition to the M&M's flavor lineup.
Victor and Valentino on Cartoon Network: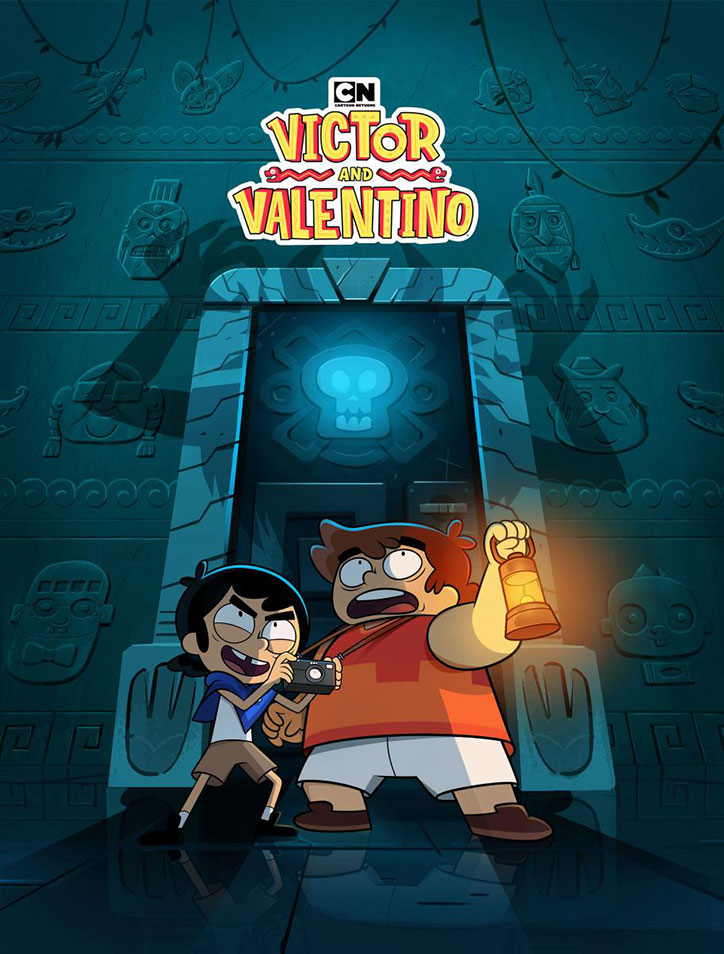 Combine the eerie small town vibes of Gravity Falls with the endless Summer antics of Phineas and Ferb and you'll find yourself smack in the middle of Cartoon Network's newest series, Victor and Valentino!
Half-brothers Victor and Valentino are spending their Summer with their grandmother in the mysterious town of Monte Macabre. Over the course of their vacation they'll encounter supernatural spooks, ancient relics, and all sorts of Latin American inspired myths and legends come to life!
Looking for more awesome animated adventures? The brand new DC Super Hero Girls series hits Cartoon Network this month as well!
Orb Slimi Café from ORB Toys: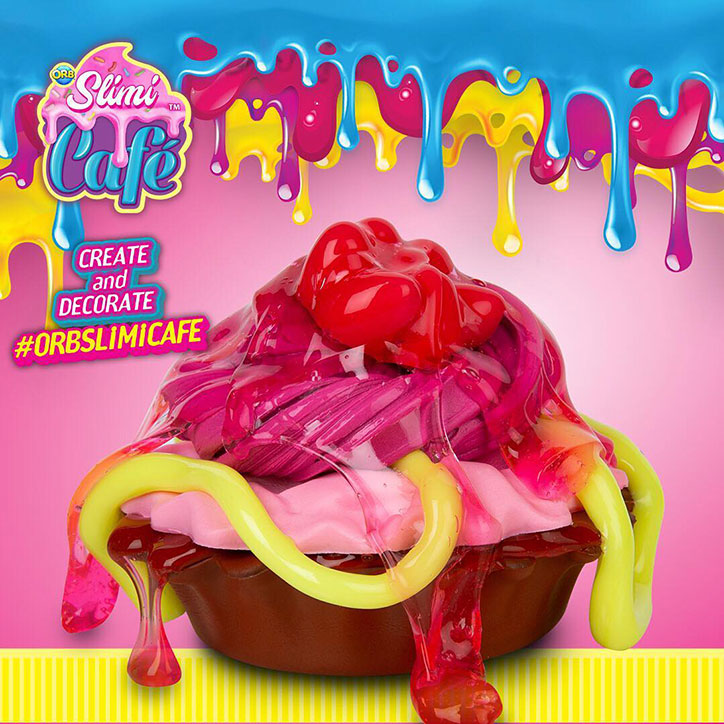 Slime meets squish in the new Slimi Café line from ORB!
Create and decorate squishable "desserts" by layering Slimi Café squishies and toppings. Drizzlerz are a stretchy, slime-like glaze. Swirleez make for amazing twisty icing layers. Jameez are great for creating squishy, drizzly fillings. And Fluffiwhipz are used like icing, perfect for decorating and sculpting.
Once you've perfected your creation, it's time for that satisfying squish! Squeeze it, watch it rise, and then pull it all apart and do it again.
We think all these different textured ingredients are perfect for ASMR, too!
Captain Marvel from Marvel Studios: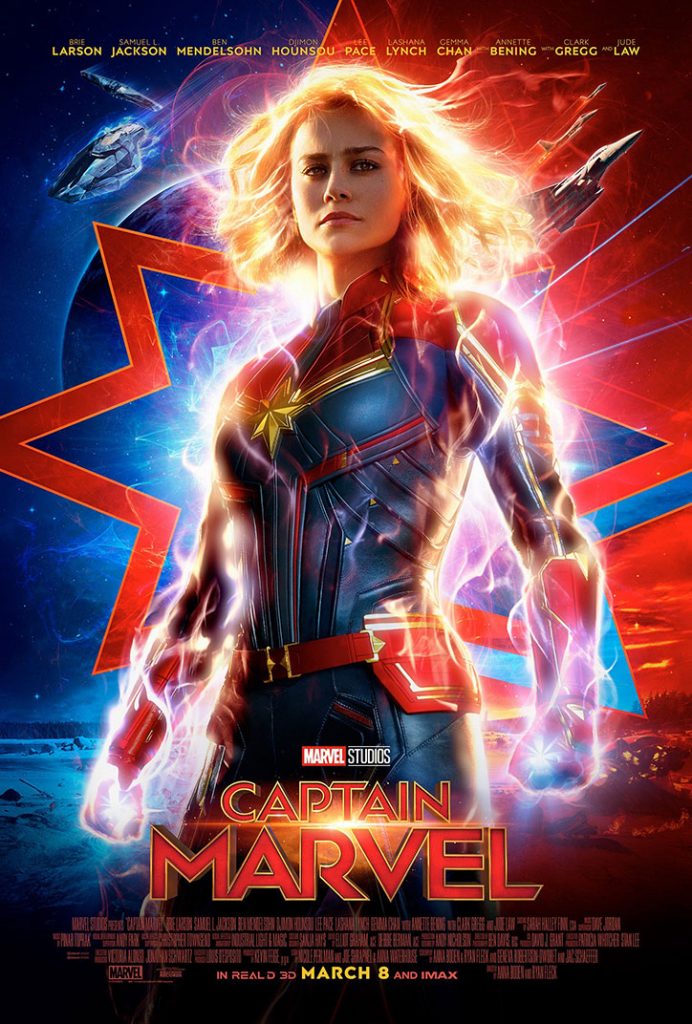 Give us a new female superhero to gush about, and we'll be there front and center with popcorn, soda, and candy cheering her on.
Captain Marvel promises to be a girl-power fueled, action-packed adventure that is already breaking box office records. Plus, there's an adorable cat! One of the most important messages of the film? Picking yourself back up after a failure.
Captain Marvel is a kick-butt lady hero, but she's haunted by those moments when things didn't go her way. We've all been there, but it's how we've dusted ourselves off and came out stronger on the other side that truly counts – super or not!
We can't wait to see it all play out on the big screen on March 8th!
In need of even more must-haves? Check out the February edition of HEART EYES for all the stuff you might have missed!