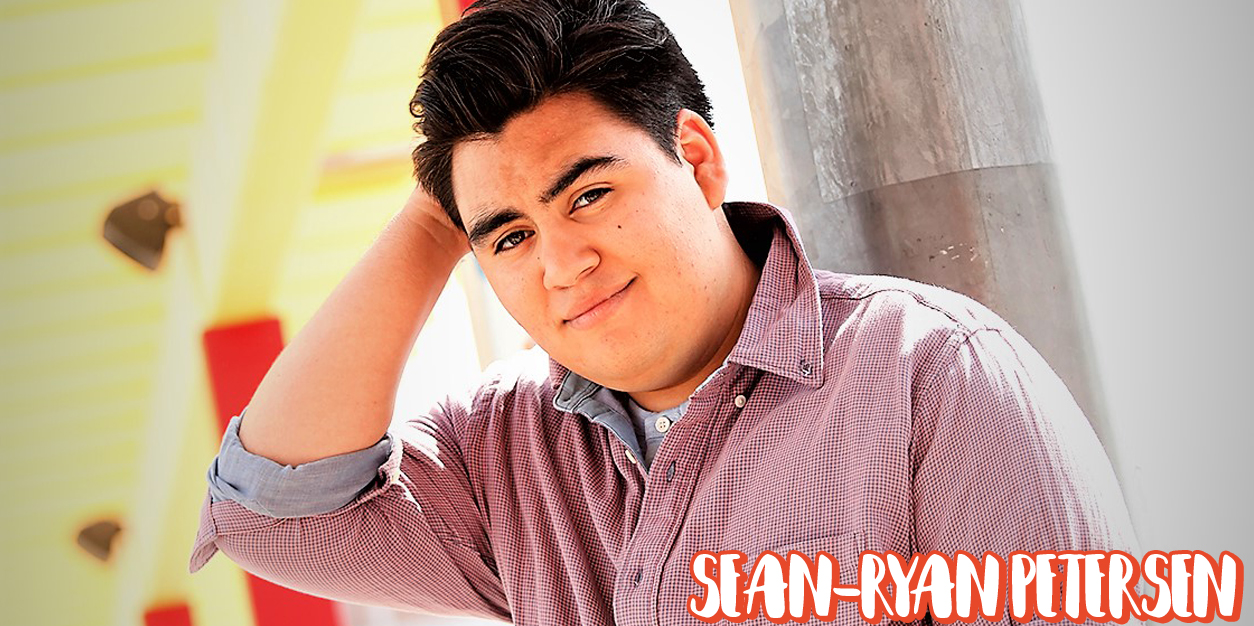 Sean-Ryan Petersen Dishes on Victor and Valentino
Victor and Valentino is about to become your new favorite Cartoon Network show!
If you're anything like us, you're likely looking forward to this supernatural animated series about brotherhood, adventure, and Mesoamerican mythology. We sure are! What's even better is that we had the chance to chat with voice actor Sean-Ryan Petersen about the show and bringing the character of Valentino to life.
Sean-Ryan grew up like a lot of our readers – with a love of cartoons and video games. He was so inspired that he decided to turn his childhood favs into a career. Now, his dreams are coming true in a huge way! Not only is he voicing a main character on a Cartoon Network series, but it's also a story and character he's extremely passionate about.
Get to know Sean-Ryan as he chats about Victor and Valentino, why Valentino is close to his heart, and the inspiring way him and his family make a positive impact.
Get to Know Sean-Ryan Petersen: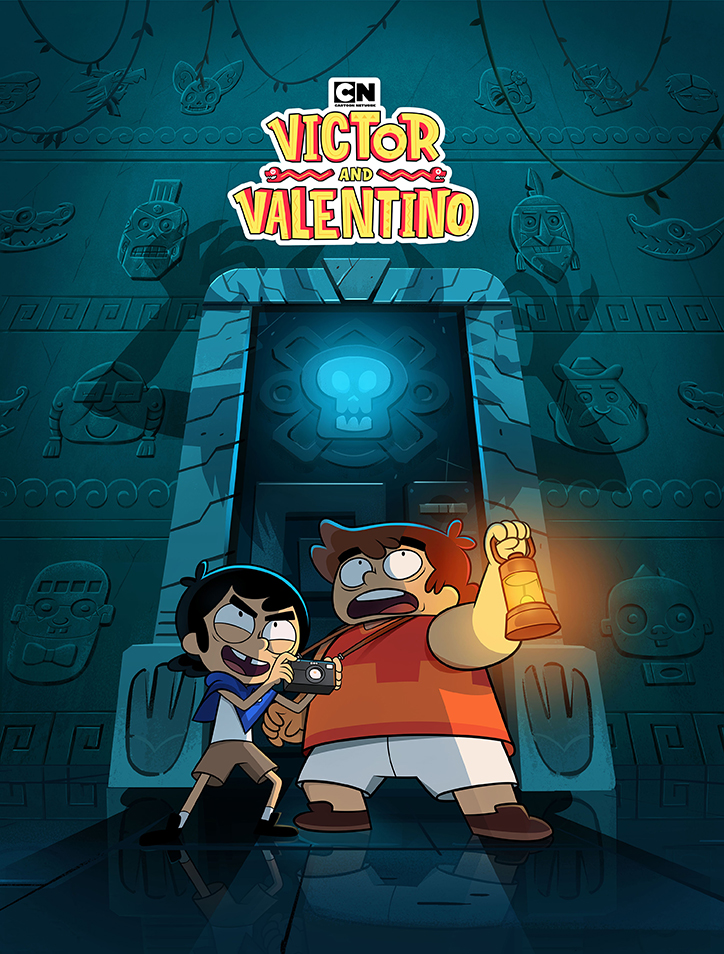 You're voicing the character of Valentino on Cartoon Network's new series, Victor and Valentino! Tell us a little about the show and what fans can expect from the series.

SEAN-RYAN PETERSEN: Victor and Valentino is a show about 2 half-brothers staying with their grandmother in the mysterious town of Monte Macabre.

Each episode deals with what seem like normal everyday adventures for 2 brothers, but usually by their own fault, some supernatural power gets involved and then the real adventure begins. As for what fans can expect from the series, I can't say any specifics, but I can guarantee one wild ride!
Tell us a little bit about your character, Valentino and what's it's been like to bring this character to life.

SEAN-RYAN: Valentino and I are just about one in the same. He is a type-A personality, he likes to have things in order, and that makes for some hilarious reactions when things definitely do not go as planned. Valentino is cautious and enjoys the smaller things in life like a nice photo, his collection of coins, or making one fine taco. Nonetheless, when adventure calls or Victor needs his help, Valentino is ready to go after a bit of mental preparation.

Valentino is by far my favorite character I have ever played because of how well I vibe with him. It is a common joke between Diego Molano (creator of the show) and I about how much Valentino (Val) and I are alike as a couple of the best jokes in the series are reactions that I'd honestly give if I was in Val's position.
Do you have a favorite episode or storyline?

SEAN-RYAN: This is a hard question to answer as I do wish to avoid any spoilers. That being said, YES I do have a favorite episode. To give a general summary, a magician is involved and there are some crazy developments. Tune in to find out on March 30th when Victor and Valentino premieres on Cartoon Network.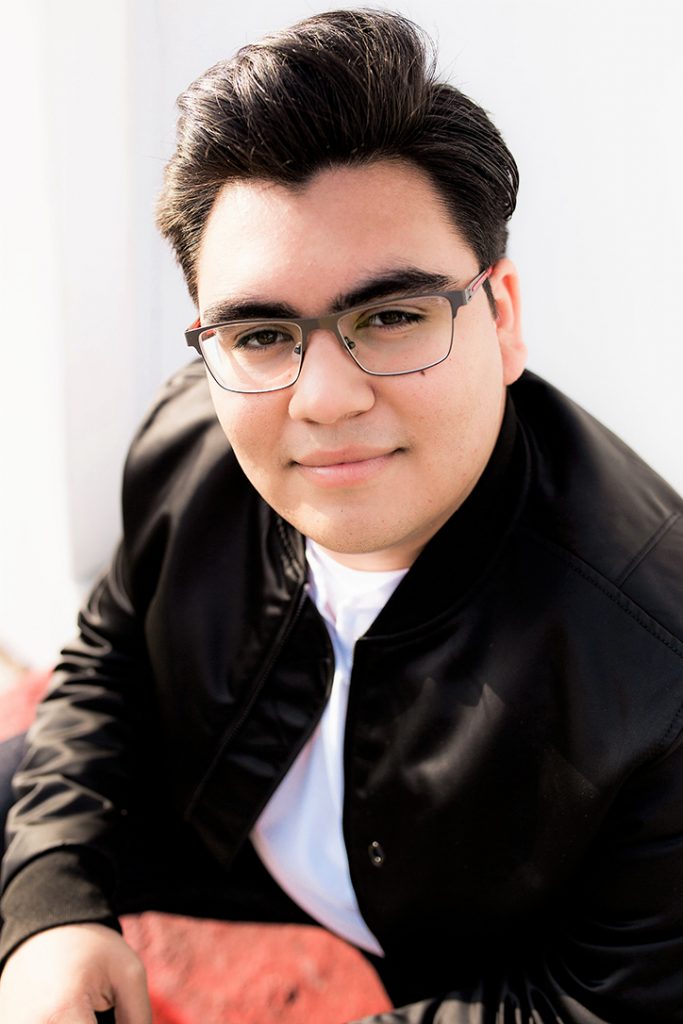 What were some of your favorite cartoons growing up? (And any current favs too!)

SEAN-RYAN: For sure Cartoon Network was the headquarters of some of my favorite shows growing up. To name a few there was Codename: Kids Next Door, Chowder, Adventure Time, and The Grim Adventures of Billy and Mandy.

My current favs would be a bit different as I have really gotten into anime recently, but there is one really good show, I think it's called Victor and Valentino, hahaha! In, all honesty I really enjoy Craig of the Creek.
Outside of your voice work, you've also taken on quite a few acting roles. How is it different to develop a character on screen vs. through voice acting?

SEAN-RYAN: The difference between voice acting prep and on camera prep for me is actually not as vast as you might think. Just as with on-camera prep I still research those involved in the show including past works and really getting to know my character from the detail(s) you are given. Whether that be a pilot, character image, and a description or just a few defining features.
What are 3 things your fans might not know about you?

SEAN-RYAN: 1. I absolutely love video games. I play any and everything from Fallout: New Vegas to Elder Scrolls, and yes, of course I play Smash. Video games have always been a part of my life and served as an inspiration for how I got into voice acting.

2. I play DnD (Dungeons and Dragons). Two nerdy things in a row, but yes, as a voice actor playing DnD is amazing. Creating a character and giving them a voice is a fun way to practice new voices as well as relax and have fun with your friends, who all create fun characters as well.

3. I play the drums and have played the drums for 7 years. I think I'm pretty good. I'm no Dave Grohl (Nirvana and Foo Fighters) or Chad Smith (Red Hot Chili Peppers), but I do like to try and play along.
How do you give back?

SEAN-RYAN: I have a charity with my family known as the Petersen Charity Club. It all started when my brother, Conner-Ryan and I were in grade school and saw a restaurant throwing away bags of food late one evening. My parents helped us to speak with the owner and we all agreed that we would come twice a week to pick up leftover baked goods, which we would then deliver to different shelters.

We have now expanded to clothing and toiletries that we put in backpacks to give away ourselves. Hopefully, we can grow our efforts and get more involved to help alleviate those who are struggling.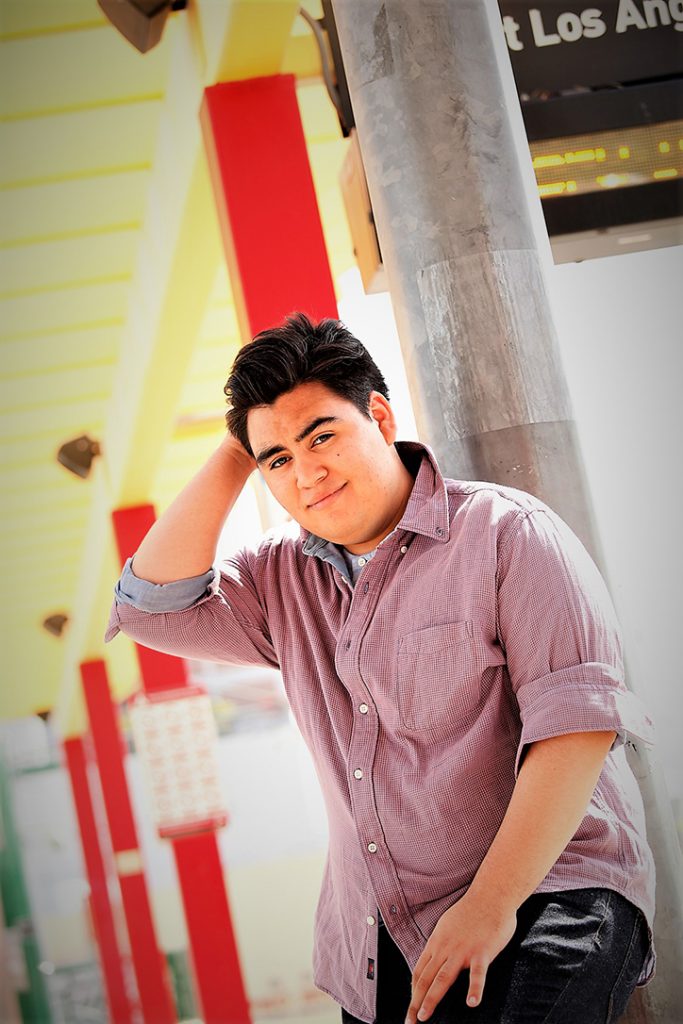 Who is someone that inspires you?

SEAN-RYAN: The people who inspire are some of the same people that I work with now. People like Tom Kenny or Dee Bradley Baker have been an integral part of voicing my childhood. I became a voice actor because I wanted to do for others what they did for me. To make people smile and feel good; to brighten their day just a little bit with my performance.

Who knows, maybe I'll even inspire someone to pursue acting or some job in the industry as people like Tom and Dee did for me!
What are some of your goals for the future?

SEAN-RYAN: My goal for the future is to work with Matt Mercer who is one of my favorite people in existence.

Honestly, I just am going to continue working in voice acting and go to college. (Pursue higher learning y'all, it is truly a worthwhile experience!)
Do you have any words of wisdom you'd like to share with your fans?

SEAN-RYAN: Never ever, ever give up on your dreams. Short and sweet, but it is the truth.

I have been an actor for 10 years and you won't always be what someone is looking for. The important thing is that you get back up and try again. Eventually, you will be exactly what they are looking for and that was the case with Victor and Valentino.

It is not a matter of how many times you fall, it is the number of times you get back up. Stay strong everyone!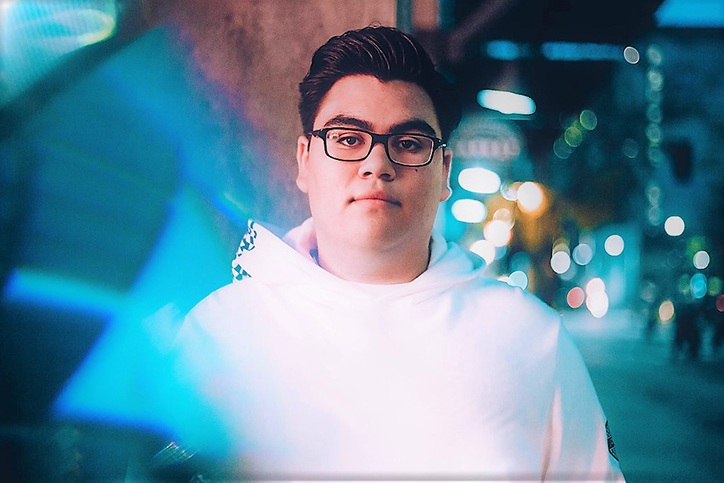 If you're looking forward to adventuring with Victor and Valentino, be sure to head to our Instagram Story! Sean-Ryan is taking over from the Cartoon Network premiere party tonight. It's sure to be full of surprises! If you missed it, you can catch it on our Story Highlights.
Are you interested in voice acting? The Glow Girls told us how they made their voice over dreams come true!