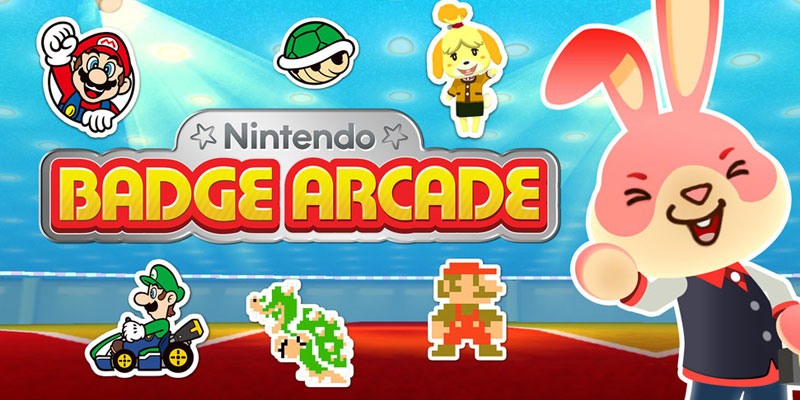 Nintendo Badge Arcade is Super Fun
Are you a crane game master? Do you love decorating literally anything you can get your hands on? If so, Nintendo just released a 3DS eShop game that's gonna make you really excited! It's called Nintendo Badge Arcade, and it's an arcade full of crane games, but instead of stuffed animals, they're filled with badges you can use to decorate your 3DS home screen!
Head on over to the eShop to download the game for free, and get your 5 free plays. If you manage to score some fabulous prizes, they're yours to keep, and you can use them as little stickers to decorate your 3DS home screen. Paired with 3DS Themes, you're actually able to make some really cool little scenes. You can even save and share them with other players!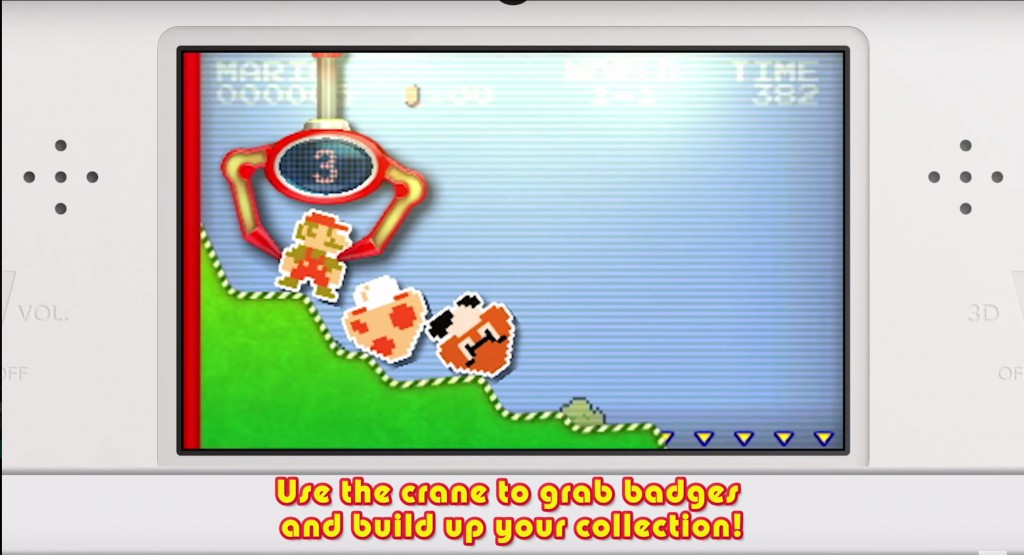 Like a real claw machine, it's definitely luck based, but there's absolutely some skill to it. Timing your drop is really important, and if your claw knows into anything on the way down, it'll stop dropping and mess you up. Using the Practice Machine to hone in on your skills will help you get good enough to score all the badge you want when it's time for the real deal.
You'll also want to learn to use certain things like the the slippery ice blocks to your advantage, and always try to knock as many badges into the prize slot in one turn as possible. This way you can earn more than one badge per-play!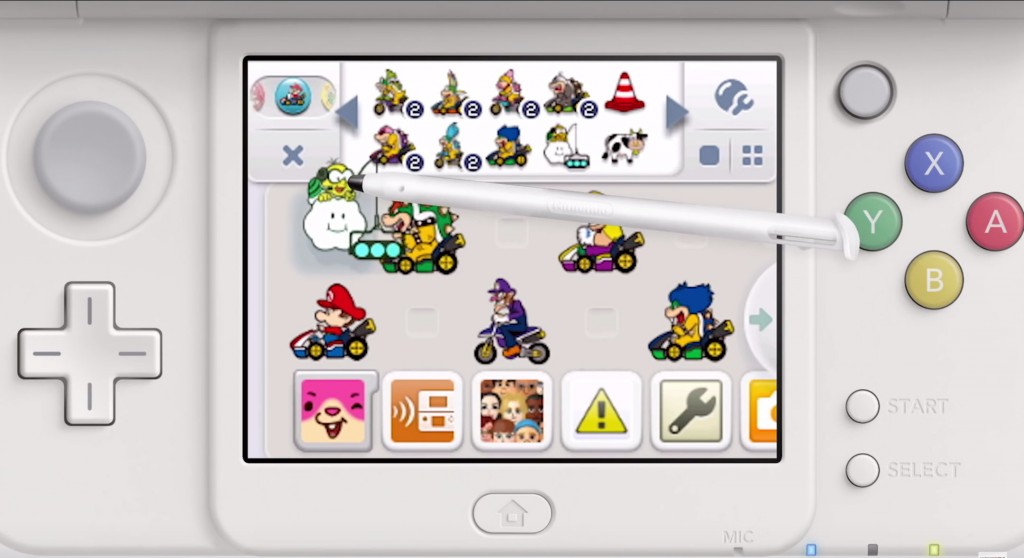 The game is updated with new catchers and badges pretty often, so there's always something new. There's catchers based on pretty much every fan-favorite series, from Mario Kart to Animal Crossing, which means there's something for every Nintendo fan. After you've used up your free turns, it's $1 for 5 plays.
Sometimes you'll earn a free play here and there, but otherwise you'll have to pay, which is why we mentioned how important it is to practice when you can.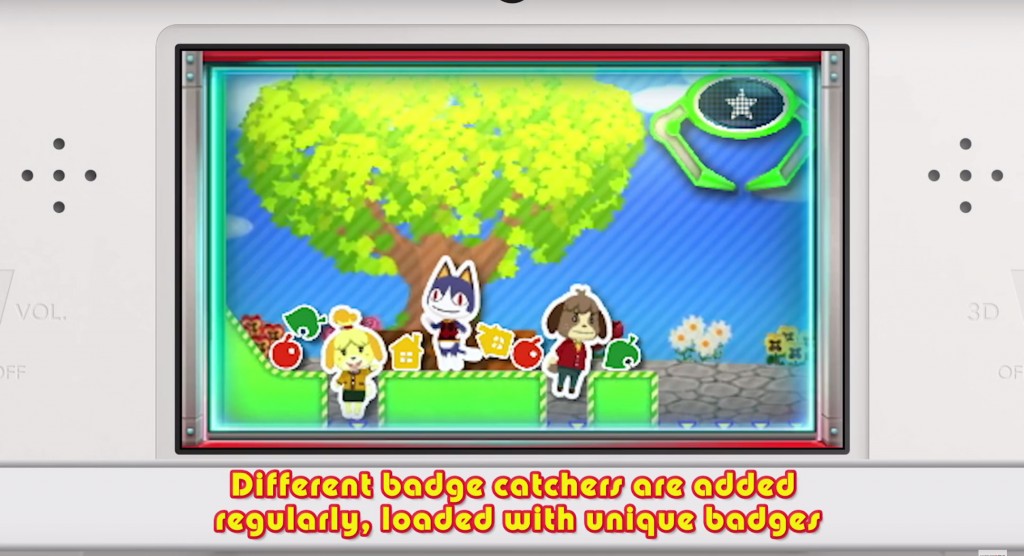 Did we mention there's adorable little bunnies who run the joint? (They also crack jokes about needing real money to keep the Badge Arcade afloat. Very subtle, bunnies!) If that doesn't push you over the edge to want to give it a shot, nothing will! Still need convincing? Check out the trailer for more!