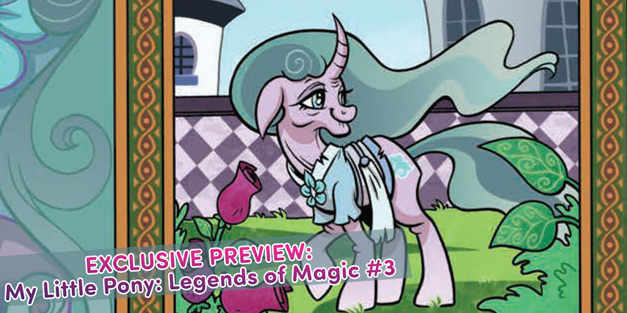 EXCLUSIVE PREVIEW: My Little Pony: Legends of Magic #3
Think you know everything about My Little Pony? Think again. If you're not reading the My Little Pony: Legends of Magic comic series, there's a whole lot you don't know yet. This fascinating ongoing series from IDW Publishing dives into the secret history of Equestria and the unknown origins of some of the most legendary ponies.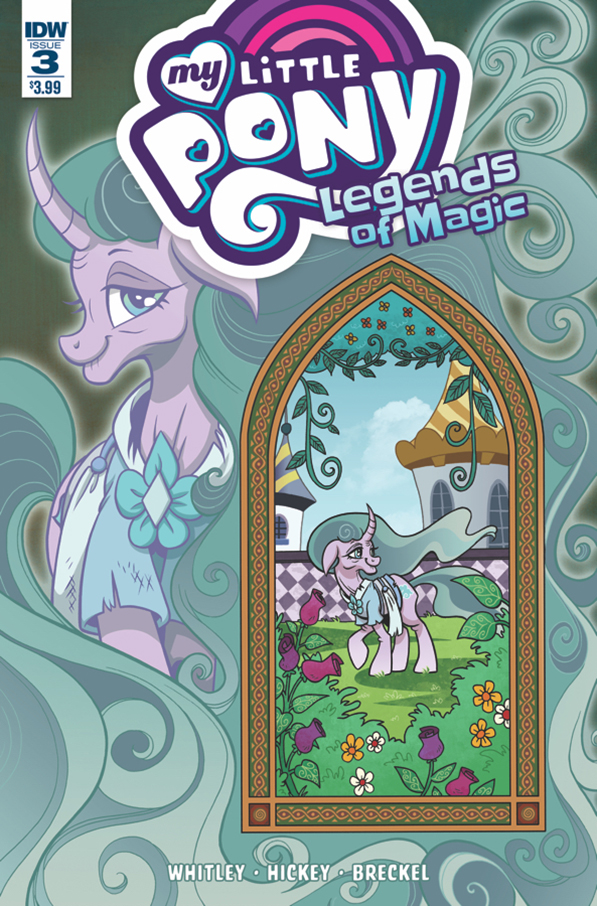 In My Little Pony: Legends of Magic #3, Sunburst is about to read the legend of Mistmane and the mystery of the castle – but not before Starswirl the Bearded forces him to go outside and lie in the garden. This issue features a young Princess Luna and divulges the truth about Mistmane and how Canterlot Castle was built.
Always remember, the most magical thing you can teach a pony is how to solve their own problems!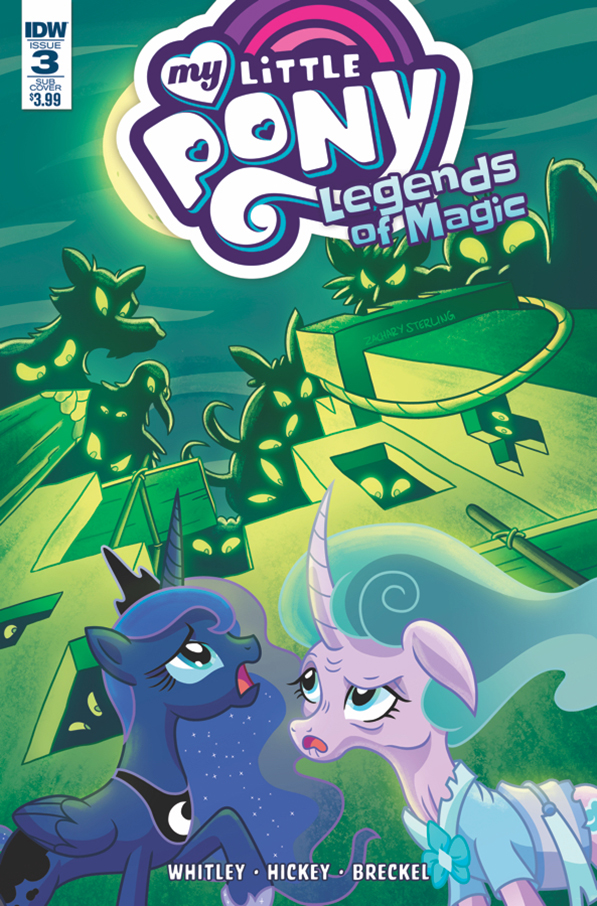 Ready for your chance to take a exclusive look at the story? We've got some preview pages to share with you, so keep on reading.
EXCLUSIVE Preview: My Little Pony: Legends of Magic #3:
Click the images to make them larger.
Wasn't that simply magical? We know you must be dying to read the rest of the issue. Thankfully, the wait is almost over. My Little Pony: Legends of Magic #3 hits comic shops on June 7th and features a sneak peek of which pony the next issue will be about. Need to catch up? Check out our preview of Issue #2.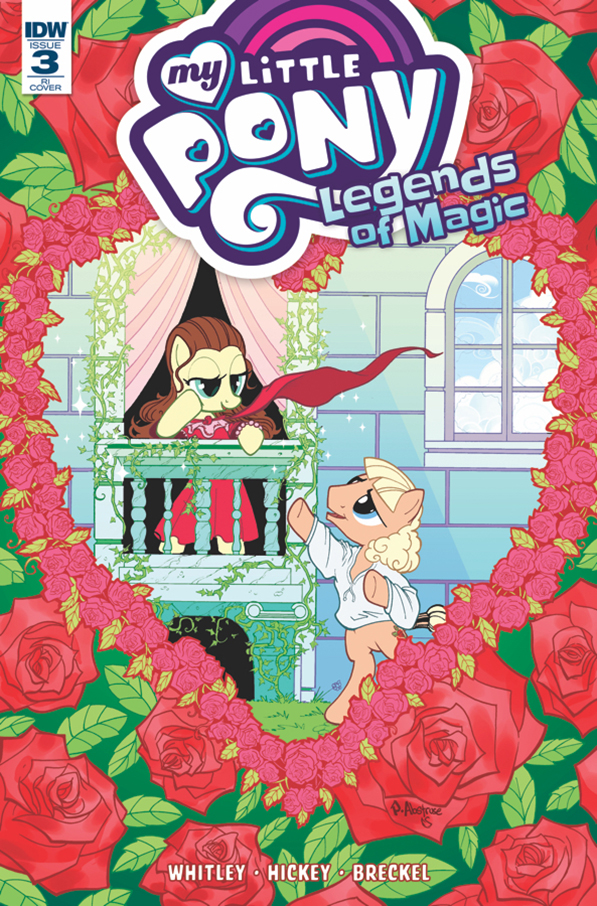 My Little Pony: Legends of Magic #3
Publisher: IDW
FC • 32 pages • $3.99
Writer: Jeremy Whitley
Artist/Cover Artist: Brenda Hickey
Subscription Cover: Zachary Sterling
Variant Cover: Paul Abstruse
Synopsis: Journey back in time to discover the secret origin of Canterlot Castle! Will the legendary Mistmane be able to save the castle from the mysterious forces sabotaging the castle's construction?
Consider yourself a die-hard MLP fan? Prove it by acing our quiz and showing off how much you know about Equestria.