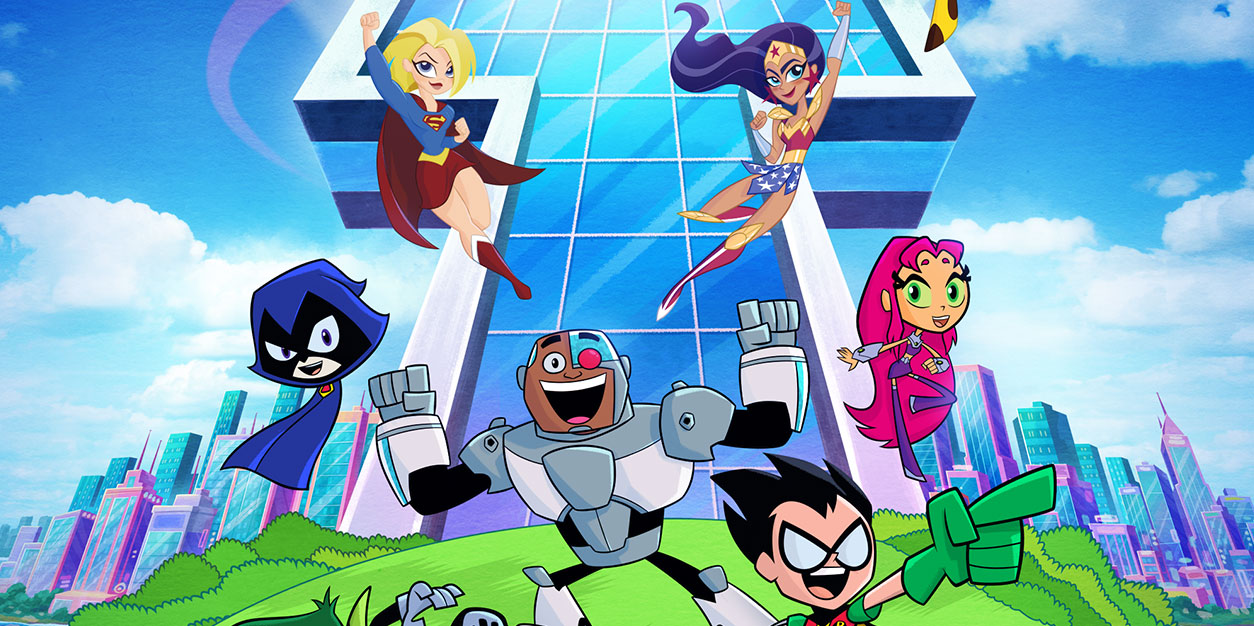 DC Kids FanDome is a Can't-Miss Event for Super Hero Fans
Calling all superhero fans! DC Kids Fandome kicks off TOMORROW and we're spilling the tea on all the moments you won't want to miss!
In case you're not in the know, DC Kids Fandome is a first of it's kind, totally immersive 24-hour global event celebrating all things DC! This super-sized virtual gathering is bringing you a full day of interactive art classes, celebrity panels, exclusive clips, and lots of surprises. If this sounds like the perfect way to spend a Saturday, you can peep the trailer here!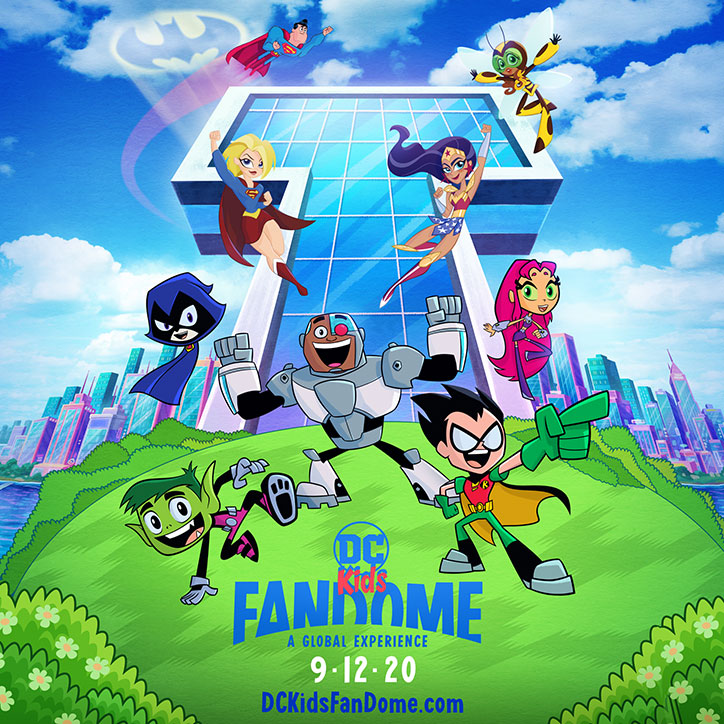 The event is totally free – and there are no lines or badges required. All you need to do is head to DCKidsFandome.com starting at 10am PDT from your computer, tablet, or mobile device. (Be sure to get permission first!) Everything is on-demand, so you can go at your own pace and you don't have to worry about badges or lines like you would at an IRL Comic-Con.
The day is jam-packed with everything from DC Super Hero Girls karaoke to DC read-a-longs featuring Asher Angel and Jack Dylan Grazer, plus -appearances from all your favorite DC artists, actors, and characters! We're super excited for the big day, which is why we're dishing on the 5 events you simply can't miss!
DC Kids Fandome – Our Can't-Miss Moments: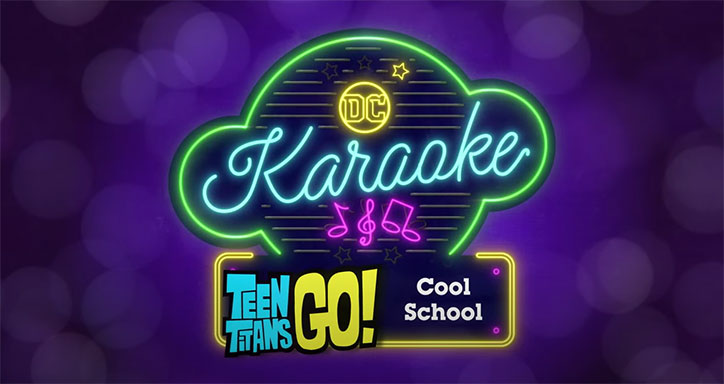 Sing Your Heart Out:

Sing your heart out and get your groove on with DC Karaoke. Featuring catchy tracks and high-energy music videos from your favorite shows, this event is sure to be a high note!

Songs include Cool School, Go! Rap, Straight Buggin', and Lights, Camera, Action from Teen Titans Go! and Eyes on the Prize, Save You With My Love, Too Much Fun, and The City We Love, from DC Super Hero Girls!
Fold and Create:

There are plenty of ways to tap into your creativity throughout the day. Get an art lesson from real DC artists on how to draw characters like Batgirl and Superman, or learn from the pros how you can make your very own comic.

Our pick is DC Origami, where you can learn how to fold and create paper creations like Wonder Woman's tiara and the Shazam logo!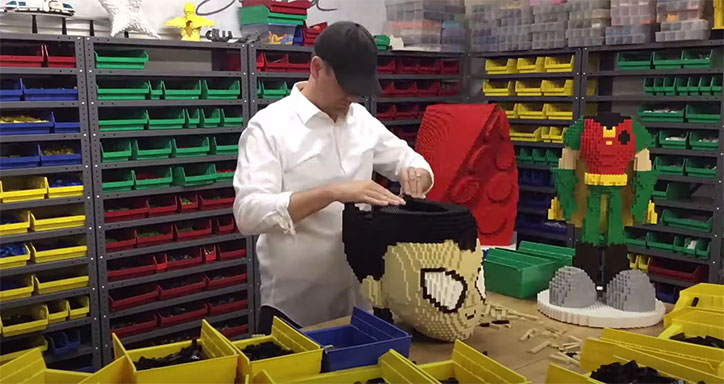 Impressive Superhero Builds:

DC Kids Fandome promises a TON of super cool clips, but nothing will blow your mind quite like these impressive LEGO builds. Watch in awe as Brick Artist (yes – that's a real job!) Nathan Sawaya creates art out of bricks inspired by the DC universe.

He'll be building a Batmobile, a brick-portrait of Bumblebee, a super-sized version of Robin's head, and a Beast Boy that can transform into three different animals. Don't miss it!
Get Moving:

Need a break from all that screen-time? The Titans are here to help! In the Teen Titans Go! Fitness events, you can get moving with the help of the silliest hero squad.

Kick, lunge, and stretch along with the Titans to re-energize after a day of sitting in front of your computer. We know they're sure to bring the LOLs and make exercise fun!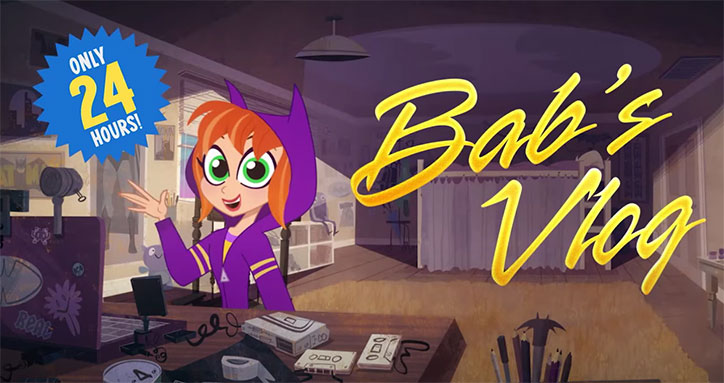 Behind the Scenes & Sneak Peeks:

DC Kids Fandome is all about giving fans a closer look at the DC Universe, and that includes getting to know more about your favorite shows and characters!

The DC Super Hero Girls are sharing a sneak peek at season two and a behind the scenes look into the happenings at Metropolis High. The Teen Titans Go! cast is assembling for a virtual panel and table read so you can get to know the voices behind the cartoon. Plus – Beast Boy, Raven, and Cyborg will be answering YOUR questions in a hilarious Ask the Titans event.

If Batman is your fav, you'll want to catch Batman Carpool and Beyond Batman, two LOL-worthy events exploring the iconic history of Batman shows and films both old and new.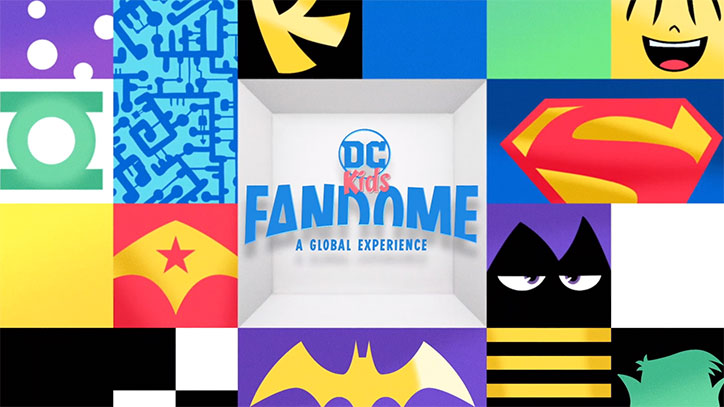 If that all sounds like a blast, you're in for a treat, because these events are only a fraction of what's going down during DC Kids Fandome. For the full list of events, click here!