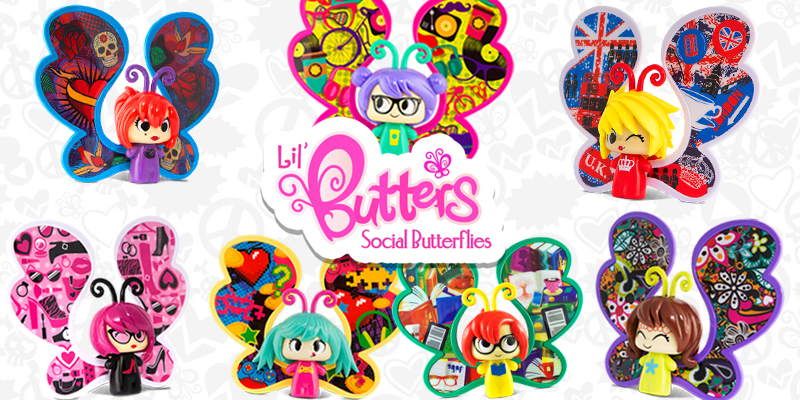 Which Lil' Butter is Your BFF?
If you're a reader of YAYOMG, you probably already know the greatness of Lil' Butters. We gushed about them when Series 1 was released back in March, and we've been obsessed ever since. Now that Lil' Butters Series 2 is finally here, we're super excited to tell you guys all about them!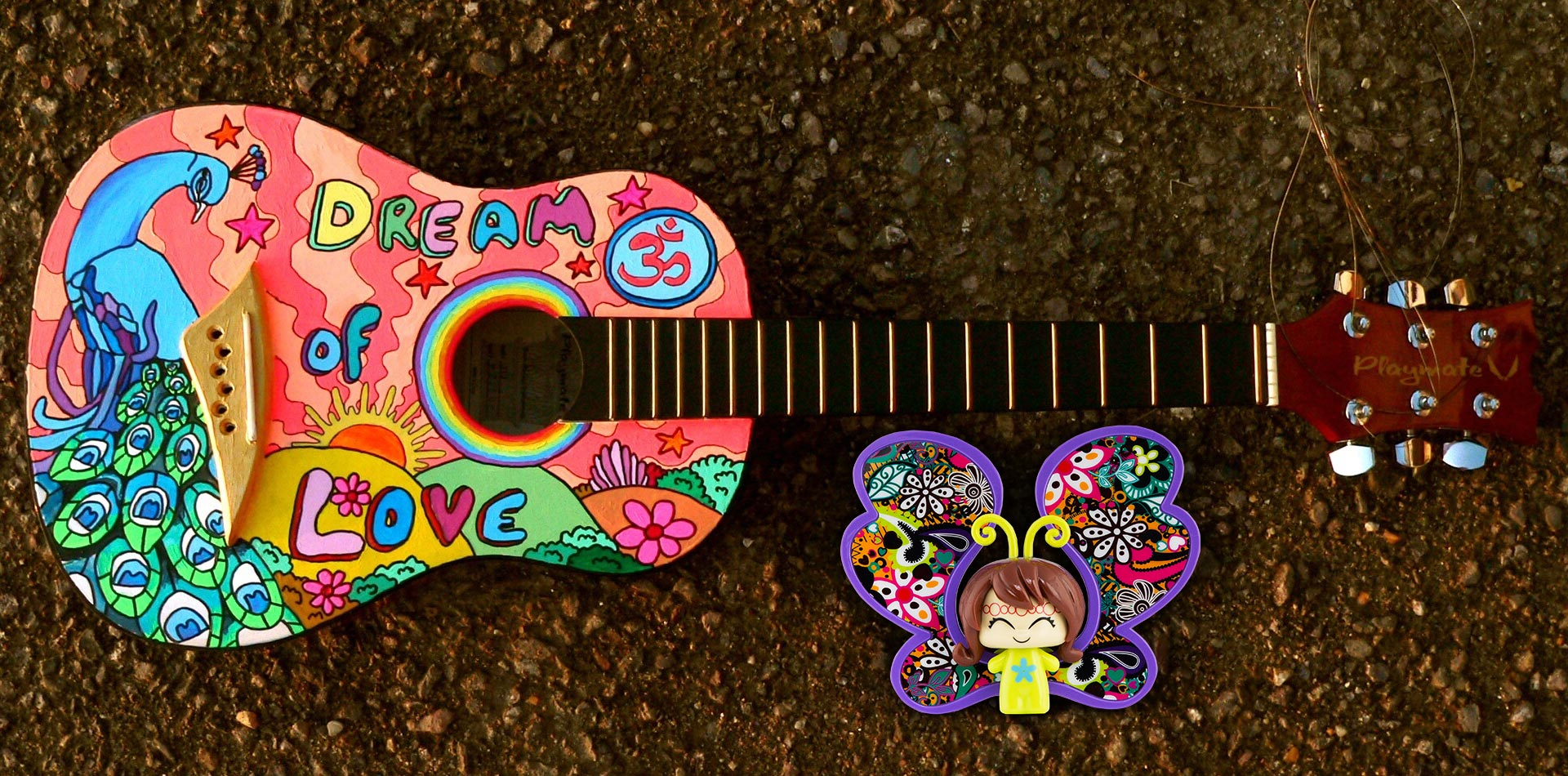 If you're not in the loop on these fluttery friends, here's a quick recap. Lil' Butters are super cute, collectible butterfly toys from the fabulous people at Snaptoys. Each Lil' Butter has a unique personality, style, and interests – just like YOU!
They're inspiring girls to spread their wings and let their true selves shine. They're all about positivity and girl power, and you're gonna be totally obsessed with collecting them all! They make great holiday/birthday gifts for your besties and great stocking stuffers for your siblings.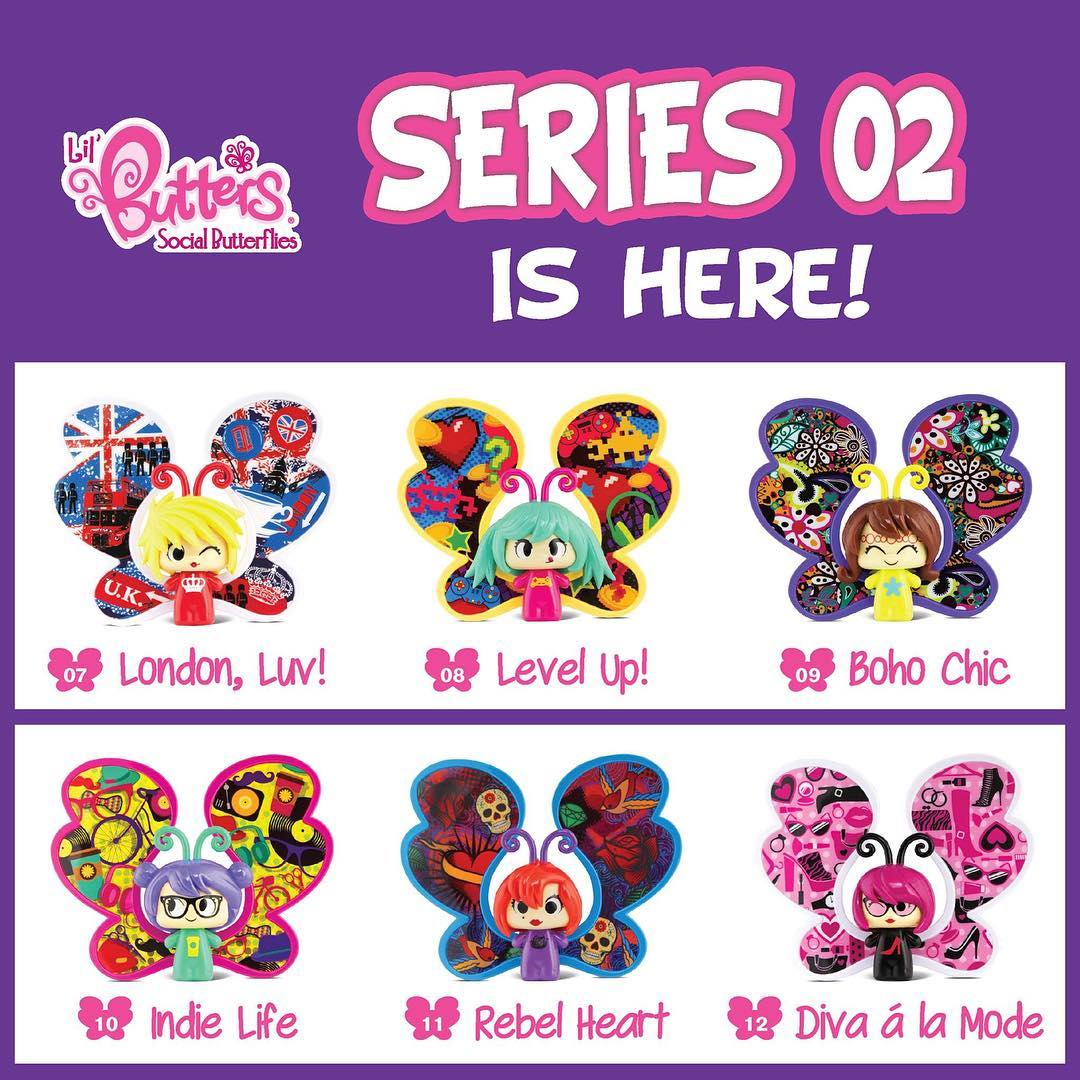 Series 2 introduces 6 new butterflies to the lineup covering everything from gaming to wanderlust and everything in between. Whether you've got a keen sense of adventure, a love of shopping, or a positive vibe, there's a Lil' Butter for you.
Take our Lil' Butters Series 2 quiz below to find out which character is your butterfly bestie! (Don't forget to try our quiz from Series 1, too!)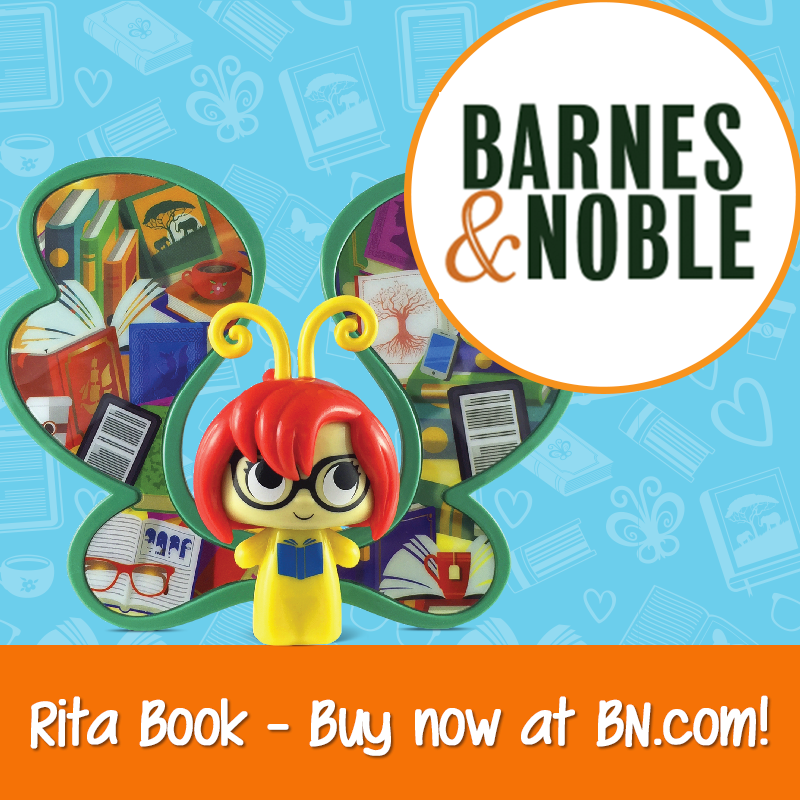 In addition to these 6 fluttery friends, Snaptoys has released a Barnes and Noble exclusive character named Rita Book who's obsessed with reading. You can snag her on your next bookstore adventure.
Once you're done with the quiz, spread your wings and head on over to Amazon or the Lil' Butters site for more info on where you can buy one!