Which JoJo Siwa Song is Your Summer Jam?
It's time to celebrate because JoJo Siwa's D.R.E.A.M. Tour is in full swing! JoJo has been bringing her iconic bows, killer dance moves, and positive energy all across the US this Summer, lighting up the stage like the force of nature she is.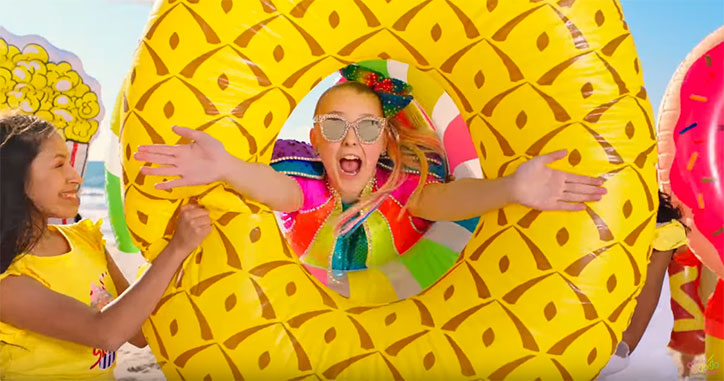 JoJo's songs are all upbeat, catchy bops about doing the things you love most, shaking off the haters, and embracing your girl power. They're the perfect Summer jams that'll fill your playlists with good vibes during this sunny season.
Which JoJo Siwa song should be YOUR song of the Summer? Tell us all your Summer favs, and we'll reveal the song that should be the soundtrack of all your pool parties, camp sing-a-longs, and bike rides with your besties this year.
Now that you know which JoJo Siwa song to add to your Summer playlist, find out what JoJo told YAYOMG! about heading out on her D.R.E.A.M. Tour!