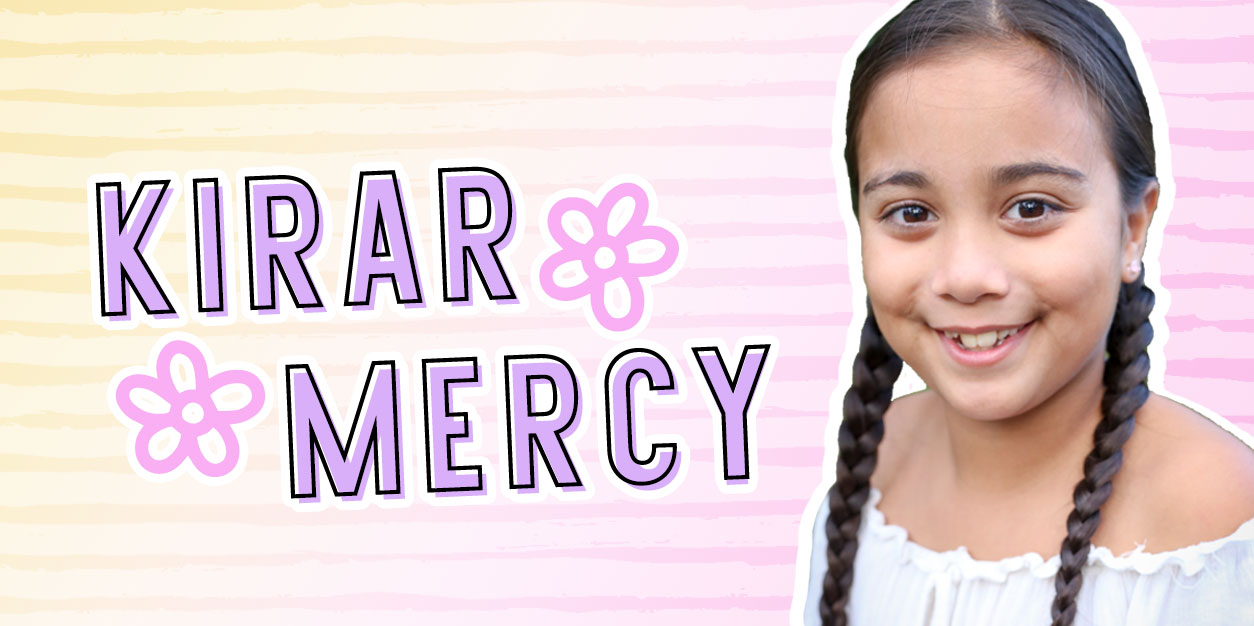 Kirar Mercy Talks Acting, Her Biggest Dreams, and More
Kirar Mercy is dreaming big! At just ten years old, Kirar is already a triple threat – a passionate actress, dancer, and singer who is focused on her craft.
She knows the sky is the limit and that anything is possible if you work hard and stay positive and has already proven that a few times over. She has won a Best Child Actress award at a US Film Festival and her cover songs have been noticed by everyone from Meghan Trainor to one of her own personal idols, Delta Goodrem.
Get to know Kirar Mercy as she chats about her love of acting, her favorite hobbies, and the advice she has for her fans.
Get to Know Kirar Mercy: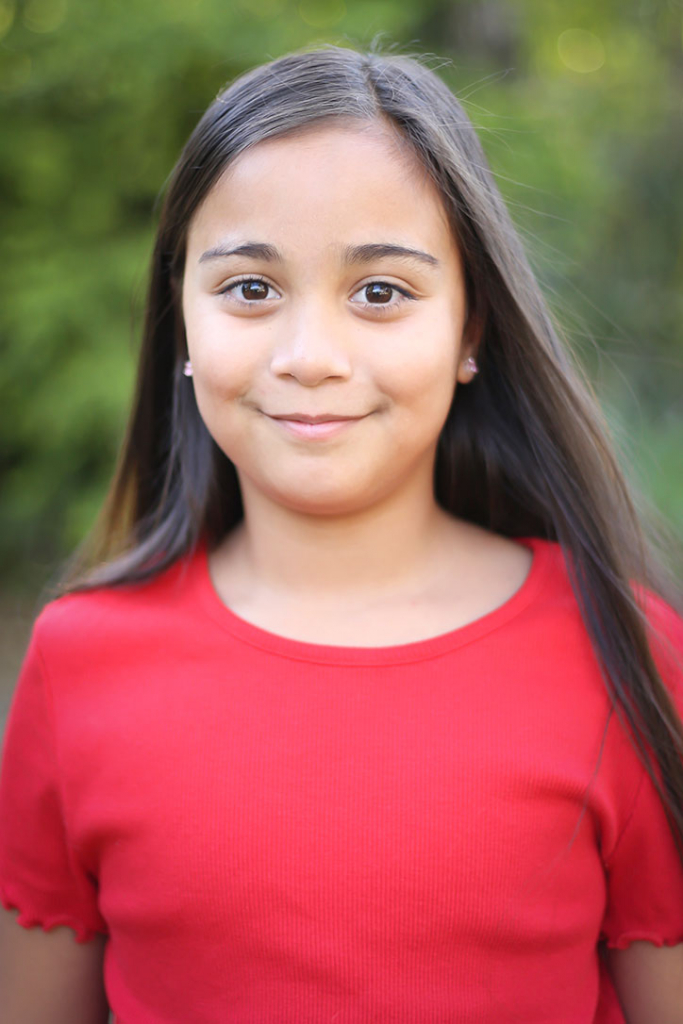 Tell us a little bit about yourself!

KIRAR MERCY: I am a 10 year old triple threat from Australia. I love hanging out with my friends and doing all my hobbies which are singing, dancing, acting, acro gymnastics, piano, and recently I started playing football. I am a young girl who has big dreams of one day becoming a Hollywood actress!
How did you first discover your love of acting and singing?

KIRAR: I discovered that I liked acting when I performed in my first musical when I was 5 years old. After I did it, I felt that I had a connection and that is where my journey began.

Singing has always just been something that I have enjoyed. I started singing when I was only 2 years old and started taking singing lessons when I was 4.
You recently landed a role in the upcoming thriller, Rock Sugar. What can you share about the film and your character?

KIRAR: The film is about anti-bullying, which is why I am really excited for the film to release. My character Isabelle is kind, shy, cheeky and she has a toy named Teddy.
In addition to acting, you also love to dance and sing. How are you hoping to explore those passions more in your career?

KIRAR: Maybe I'll land a role on a US TV series about a 10 year old triple threat! Now THAT would be cool!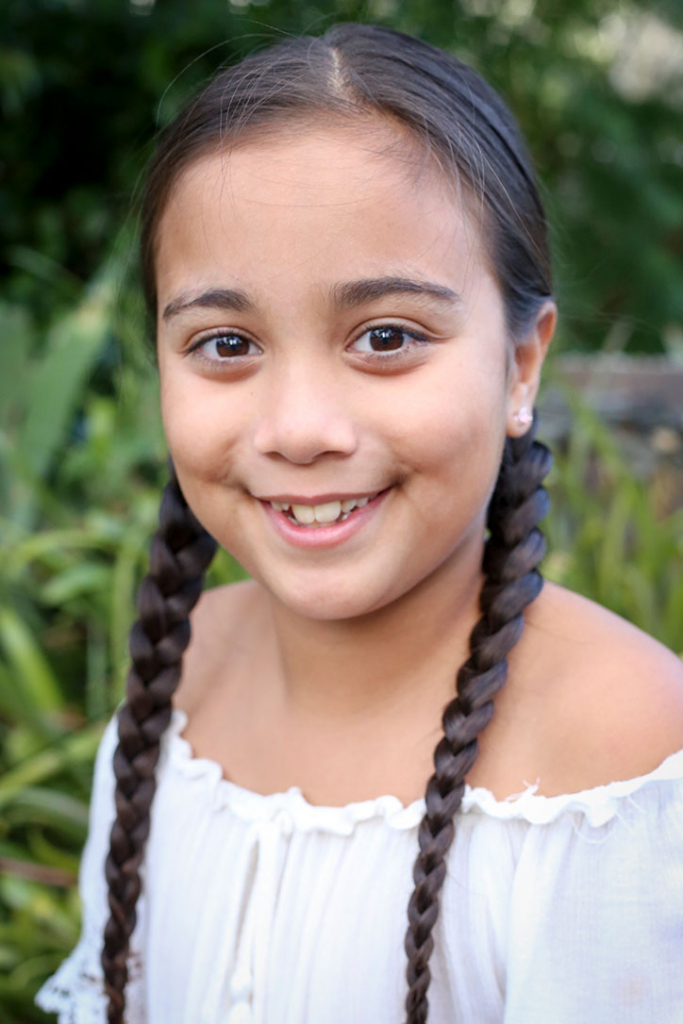 Who are some of the actors and singers who inspires you?

KIRAR: Two actors that really inspire me are The Rock (Dwayne Johnson) and Karen Gillan. Singers that inspire me are Ariana Grande and Delta Goodrem.
What are a few of your favorite shows and movies to watch?

KIRAR: I LOVE Full House, Fuller House, Mako Mermaids, and H2O: Just Add Water on Netflix!
What is your biggest dream for the future?

KIRAR: My biggest dream is to be a famous Hollywood actress, and if that does not work out for me I would like to be a successful recording artist!
What advice would you like to share with your fans and followers?

KIRAR: Be kind, be happy for others successes, stay humble, and be resilient. Remember that no matter what, you should always try your best and NEVER give up because that is the best way to be successful in any industry.
If you're a go-getter like Kirar, we think you'll love getting know dance phenom Reese Hatala!