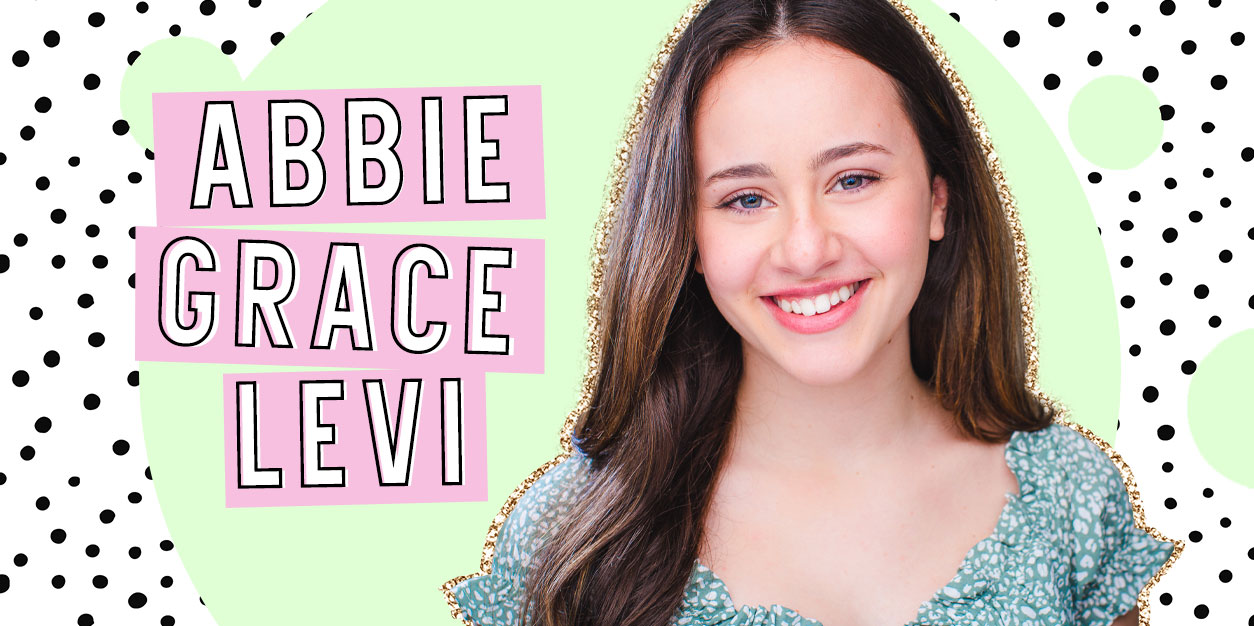 Abbie Grace Levi Dishes on the Tomorrow Podcast & her Passion for Performing
Tomorrow is a new mystery adventure podcast from Gen Z Media that reimagines Annie in a whole new way! Adopted five years ago by billionaire business mogul Oliver Warbucks, Annie has gone from a struggling orphan to the daughter of the richest man in NYC. Now 15 years old, Annie is a budding singer-songwriter with a positive outlook as sunny as you remember from the classic stage play. But when mystery strikes the night before Warbucks Industries is about to launch their newest business venture, Annie is determined to figure out what's going on.
Could it be connected to Annie's old nemesis, Agatha Hannigan, who was recently released from prison? Or does it have something to do with the fact that Annie found a second locket near her parent's grave? No matter the outcome, Annie will stop at nothing to save her family and teams up with her besties Molly, Tessie, and Pepper (and her AI butler, Drake, of course!) to help her untangle the mystery and get some answers. Filled with surprising twists and fresh takes on your favorite songs, Tomorrow releases every Monday with new episodes!
Actress Abbie Grace Levi is the voice behind the beloved Annie, giving new life to this iconic character. Abbie loves bringing this modern version of Annie to life and is inspired by Annie's determination and feisty spirit. Outside of podcasts and her passion for performing on stage, this ambitious teen is gearing up to head to college, where she'll be majoring in musical theater to make her Broadway dreams a reality!
Get to know Abbie Grace Levi as she dishes on playing Annie, her dreams for the future, and why she thinks you'll LOVE listening to Tomorrow!
Get to Know Abbie Grace Levi: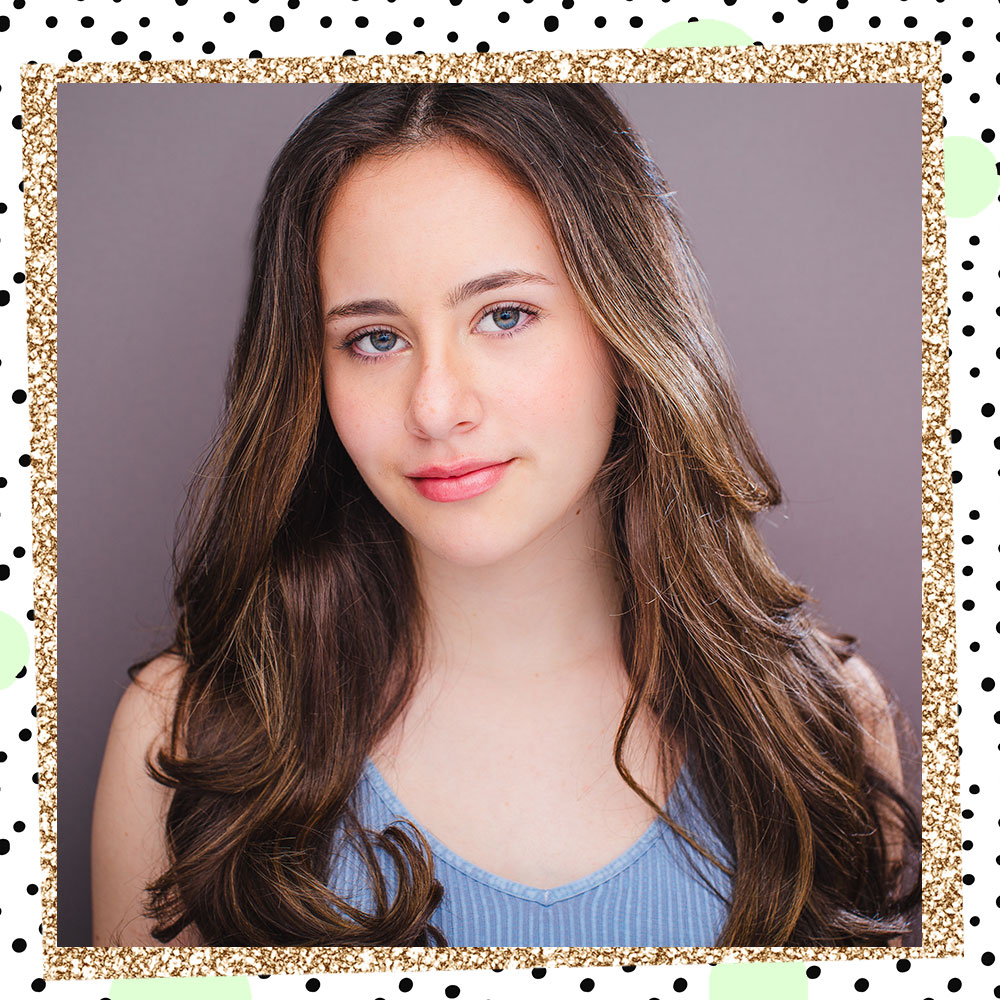 You star as Annie in the amazing new podcast, Tomorrow! What can you share about this new audio adventure?
ABBIE GRACE LEVI: This audio adventure is definitely something you don't want to miss! It is filled with beloved characters we all know and love such as Annie, Ms. Hanningan, July, Mr. Warbucks, Pepper, and all the names that bring back good memories.
Although we are following a different storyline, you will still be sure to hear her good-natured, friendly, and mischievous side throughout this mysterious journey!
What do you love most about bringing this iconic character to life in a whole new way?
ABBIE: It is so exciting to bring this beloved character to life with a completely modernized and new twist because Annie is such a known girl, and I like to surprise the listeners with the jam-packed plot.
I grew up watching, performing, and dancing around my house to Annie, so being able to play this feisty, determined young girl allows so much freedom and mischief in the acting, which I love!
How would you describe Tomorrow in three words?
ABBIE: Eventful, heartwarming, and mysterious.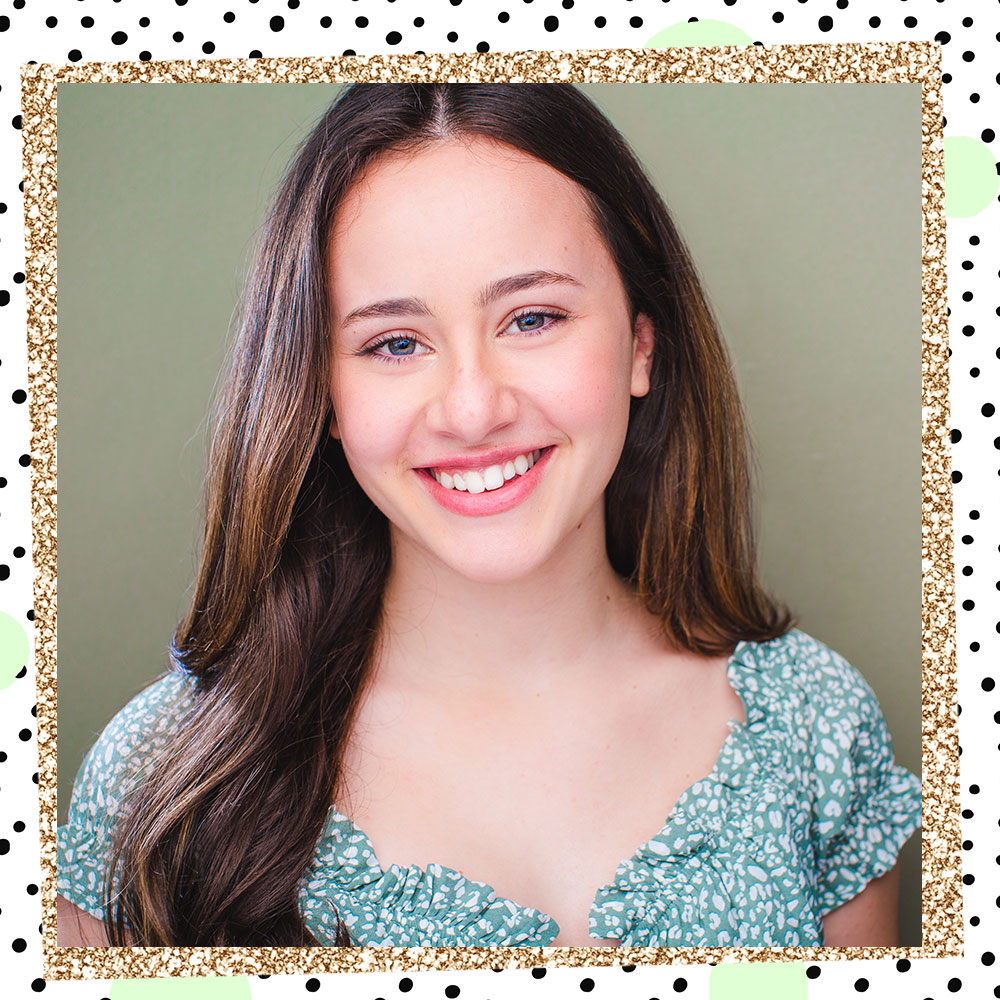 You've also performed in a production of Mary Poppins! What do you love most about musical theater and performing on stage?
ABBIE: I see theater as an escape from reality, no matter what's going on in the world, the second the curtain opens, the worries of my world disappear. The world is shut off, and it's pure art. There are no electronics. It's pure. I like to reference Back to The Future and that the theater is your own personal Delorian to escape reality. I feel connected and fearless!
What are some of your favorite plays/musicals? What is the Broadway role of your dreams?
ABBIE: I recently was in a production of Into the Woods where I played Little Red Riding Hood, which was such a great experience as I love reaching into a comedic side of attitude whilst being a sweet person, similar to Annie!
Regarding dream roles, I am in a stage of my growth where I am transitioning from young girls to young women, so as of right now: I am ready to go to college to get my BFA in musical theater and learn about myself and who I want to be seen as in both theater and overall portrayed.
Who are a few girl-power icons you look to for inspiration?
ABBIE: Judy Garland is definitely someone I look up to as her life was marked with tragedy, yet she persevered and became an icon in the world of entertainment.
When things get tough, it is important to never give up and check in with yourself that you are doing what makes YOU happy. I look up to people that are dedicated, determined, and overall genuine people that are here to spread joy!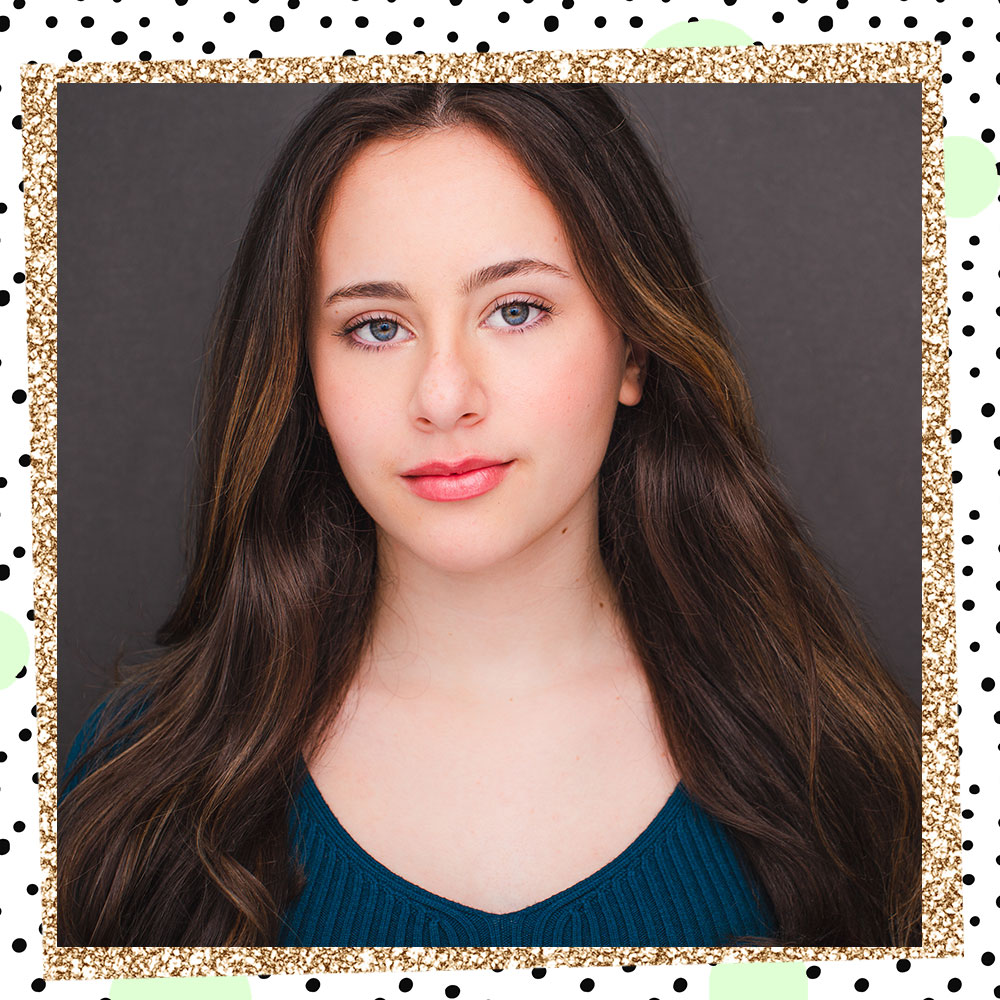 What are some things you like to do for fun?
ABBIE: I love listening to music as I watch the sun go down and illuminates the sky with a multitude of colors. The sunset is my favorite thing ever. I also love to go on drives, draw, and try all types of bubble tea!
Do you have any words of wisdom you'd like to share with our readers?
ABBIE: When being an actress, being bold is the job description. It's all up to you! Small decisions can have big impacts. Never give up and chase your dreams because they do come true. This hopefully is only the beginning of my journey, and I know that I will never lose this passion as it makes me my happiest, and I hope you all hold onto what gives you joy.
Loved getting to know this talented teen? Catch up with these inspiring girls:
✨Get to know the girls of GLOTIVATION!
?Shimmering Star Spotlight: Lola Raie
✨GIRLS WITH INFLUENCE: Jasmine & Bella