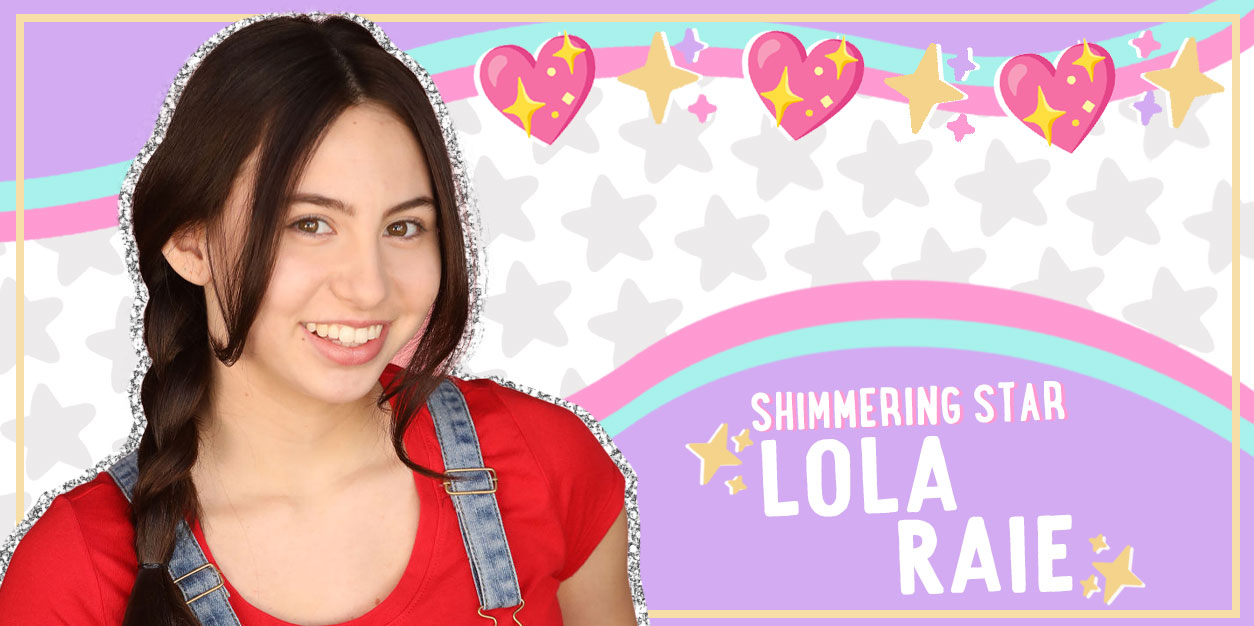 Shimmering Star Spotlight: Lola Raie
Each month YAYOMG! selects a Shimmering Star to spotlight. Follow along as we shine a light on girls who represent kindness, positivity, empowerment, philanthropy, drive, and confidence. They're sure to inspire you!
A new month means it's time to announce our newest Shimmering Star! April has arrived, and with Spring in full force, we knew we had to spotlight someone as sunny as the season, which is why we caught up with the super positive (and passionate!) actress and voiceover artist, Lola Raie!
Lola is making her acting dreams come true! Ever since her first time performing on stage when she was just 4 years old, she knew acting was her passion. Now, with roles in Yes Day and the newest remake of Cheaper by the Dozen on Disney+ under her belt, she's working towards her ultimate dream – landing a role in a Marvel film! She also recently landed her first voice acting gig, giving life to an empowering girl on a mission to save the rainforest in a new animated film, Ainbo, Spirit of the Amazon. It was just announced that Ainbo will be hitting streaming in the US later this year, so you'll soon be able to hear Lola shine in this inspiring flick!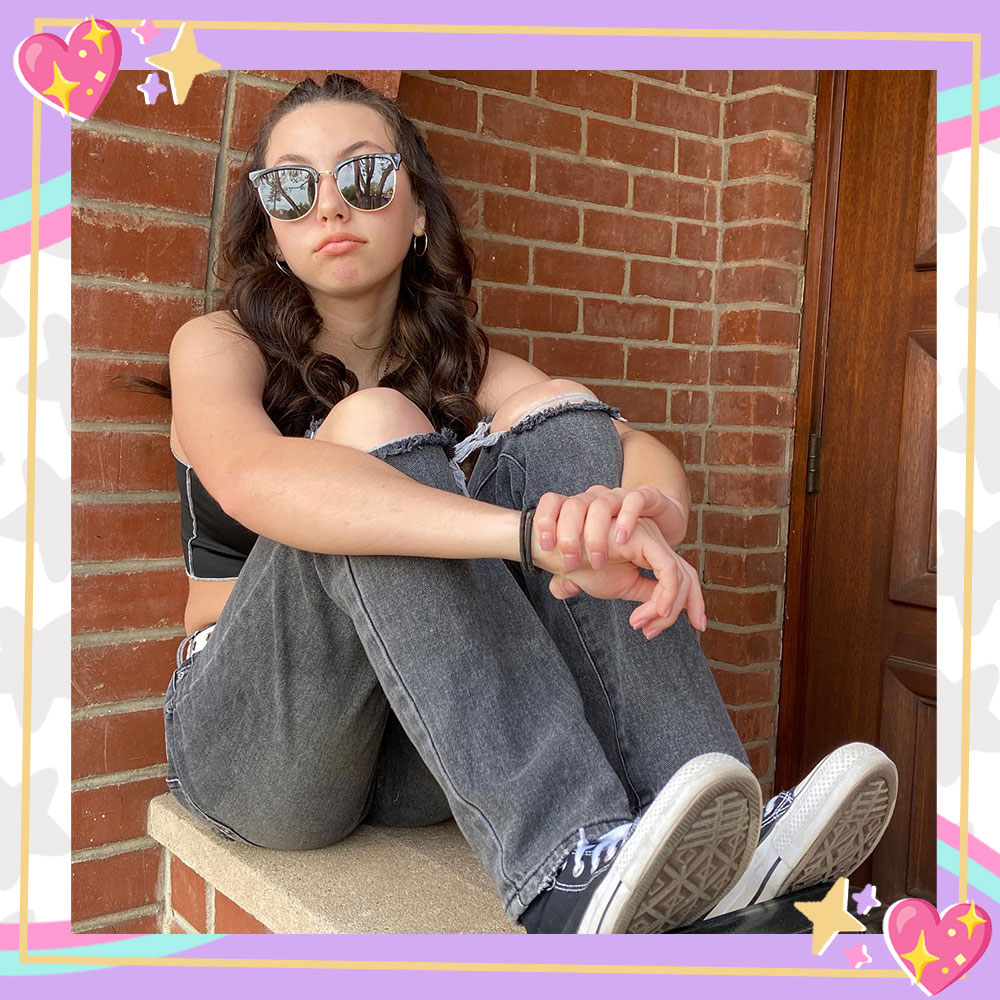 When she isn't busy working, Lola loves skateboarding, surfing, watching Marvel movies and shows, and spending time with her friends. She's also passionate about giving back, lending her time to beach cleanup and donating to animal shelters whenever she has the chance!
Get to know Lola Raie as she dishes on Ainbo, Spirit of the Amazon, the women who inspire her, and more!
Get to Know Lola Raie: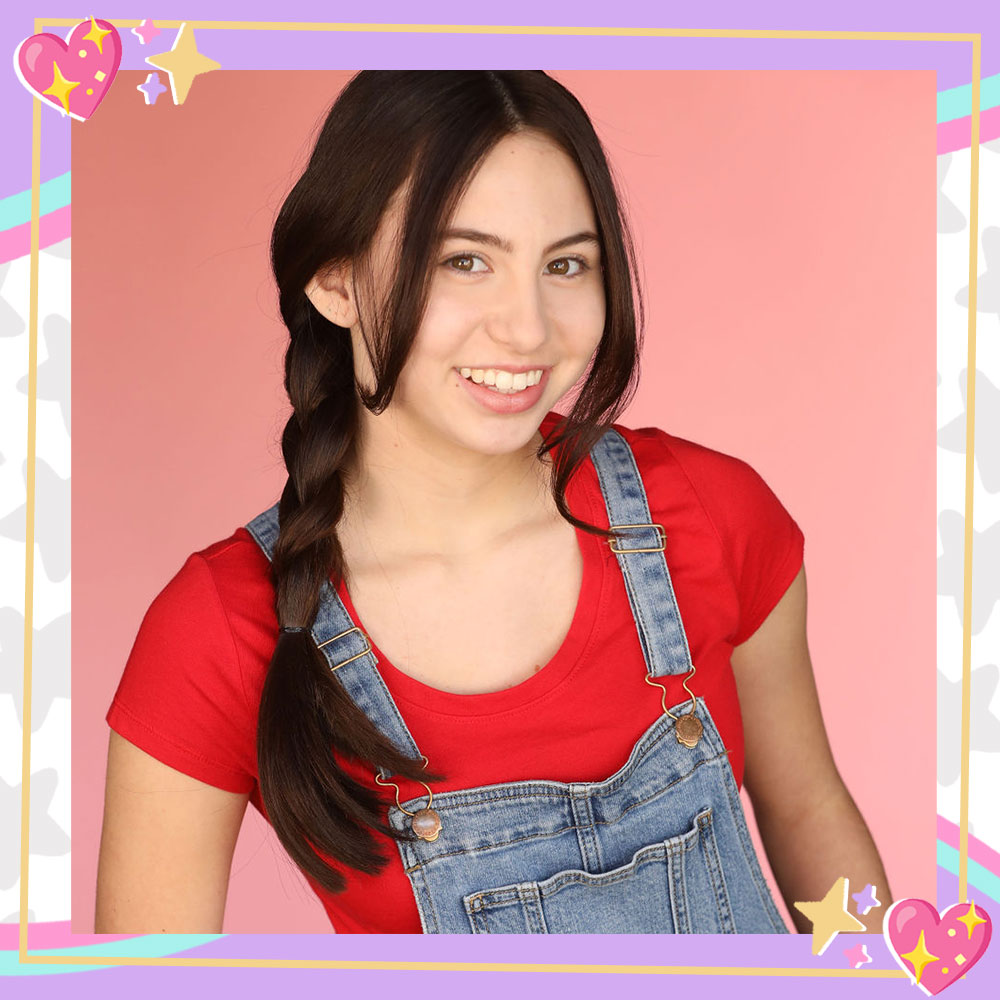 Tell us a little bit about YOU!
LOLA RAIE: I'm a 14-year-old actress that loves to sing and play guitar. I enjoy surfing and hanging out with my friends. I read murder mystery books and binge-watch anything Marvel or Harry Potter in my downtime.
You recently lent your voice to the animated feature, Ainbo: Spirit of the Amazon. What did you love most about your experience working on the film?
LOLA: I loved bringing this character to life! This was my first lead voiceover project, so it was a great experience. I loved working with the director and learning new ways to give a character a voice.
Tell us a little about your character, Ainbo.
LOLA: Ainbo is an adventurous and determined girl. She loves her home, the Amazon, and will do anything to save it. She is determined to prove how brave she is!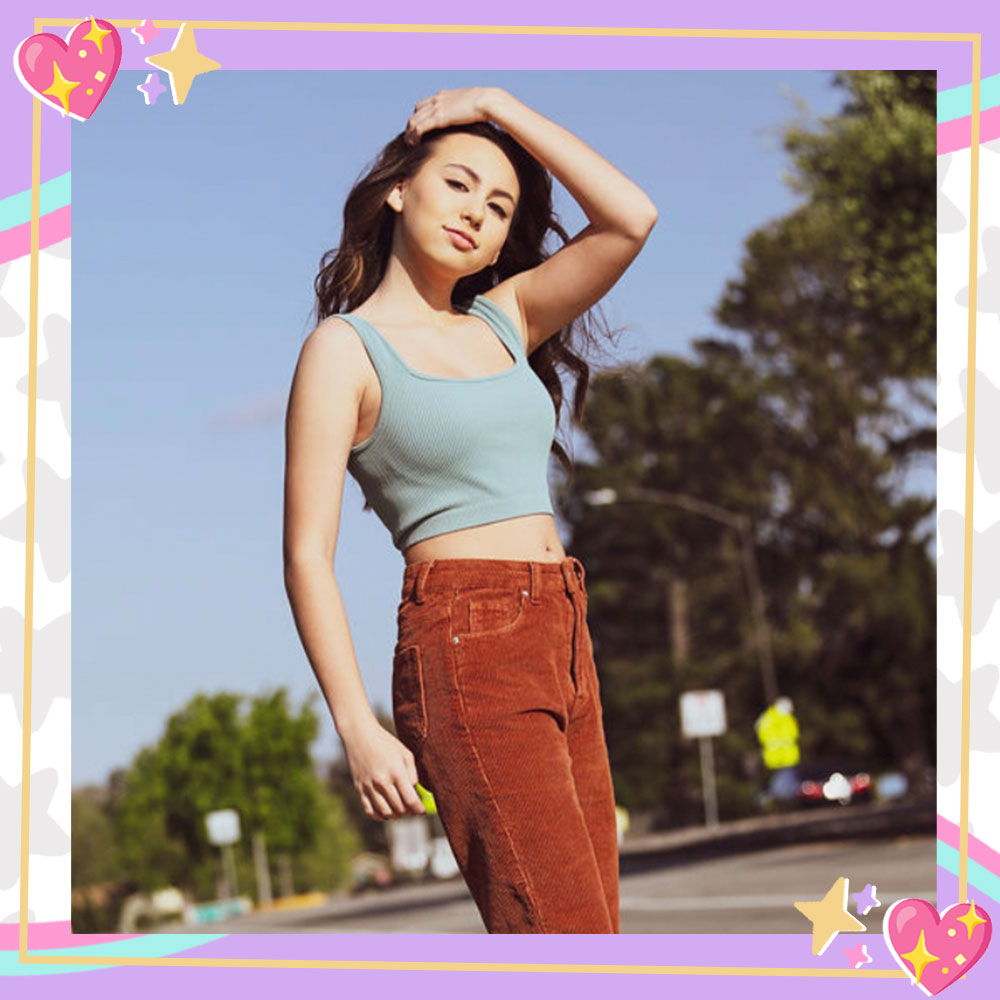 What's up next for you?
LOLA: I am currently in the new Cheaper By the Dozen movie streaming on Disney+. I play Talia, a crush of one of the Baker sons. I also have a couple of voice projects coming out later this year!
How do you shine bright?
LOLA: I'm just myself! I love seeing my friends win and always try to be there for them. I spread kindness by just smiling. You never know what someone is going through, so a smile might just make someone's day!
The women who inspire me are…
LOLA: The women who inspire me are my Moms and Taylor Swift. My moms show me how to work hard for what I want and never give up. Taylor is just an amazing singer and activist. She uses her voice and platform for good.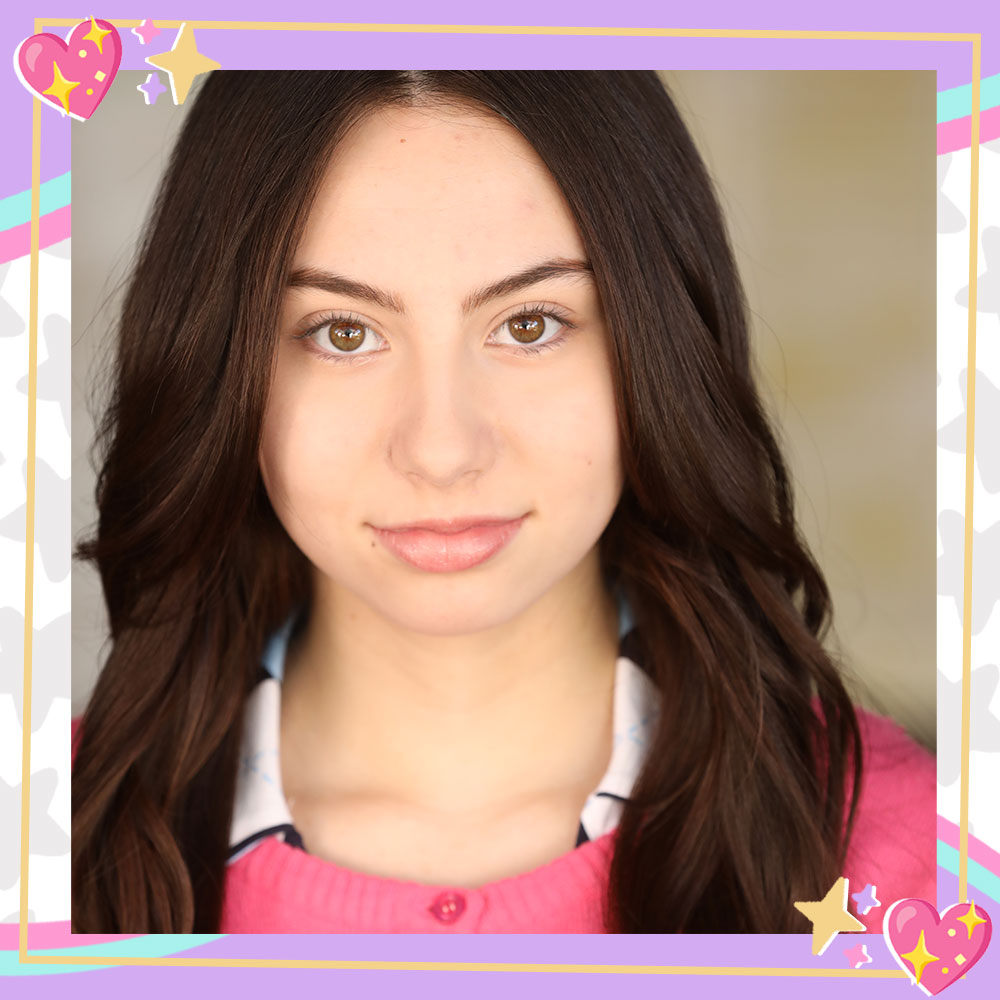 I am most passionate about…
LOLA: I'm most passionate about acting. I really want to be a well-rounded actress. I enjoy everything about it and want to use my platform for good.
I love volunteering with the Surfrider Foundation cleaning up our beaches and donating to animal shelters.
I feel most confident when…
LOLA: When I have a cute outfit on and I'm prepared for the day.
My biggest dream is…
LOLA: To be part of the MCU (Marvel Cinematic Universe) one day!
The advice I want to share with other girls is…
LOLA: Stay focused on yourself and your goals. It doesn't matter what others are doing or what they think about you.
Inspired by Lola's positivity and passion? You'll love getting to know our other Shimmering Stars like Madeleine McGraw from Secrets of Sulphur Springs, Kyndra Sanchez from Baby-Sitters Club, and more HERE!