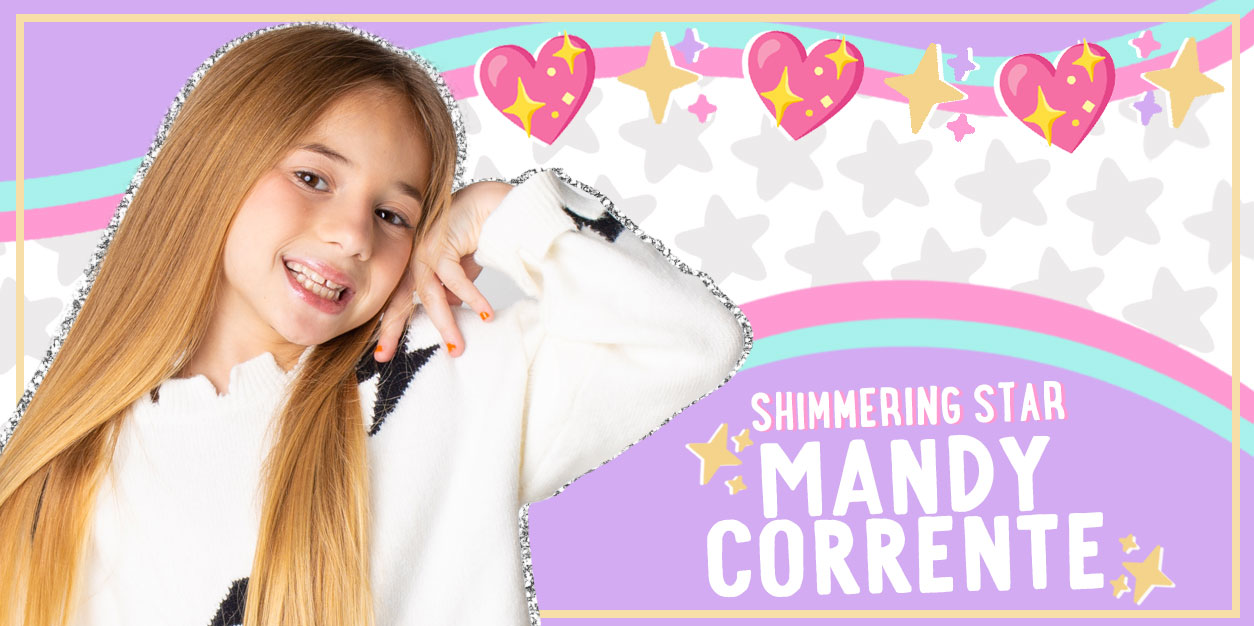 Shimmering Star Spotlight: Mandy Corrente
Each month YAYOMG! selects a Shimmering Star to spotlight. Follow along as we shine a light on girls who represent kindness, positivity, empowerment, philanthropy, drive, and confidence. They're sure to inspire you!
A new month means a new Shimmering Star, and this time we're shining a light on dance icon and ultra-positive singer, Mandy Corrente! When we saw this 8-year-old queen showing off her big personality, incredible dance talents, and making her dreams come true, we just knew she was Shimmering Star material!
You likely know Mandy from her newest single, Super Duper, a totally dance-worthy anthem that's all about letting go and getting lost in the rhythm. It's sure to be your feel-good song of the summer! All of Mandy's music is vibrant, fun, and filled with Latin flair that celebrates her background.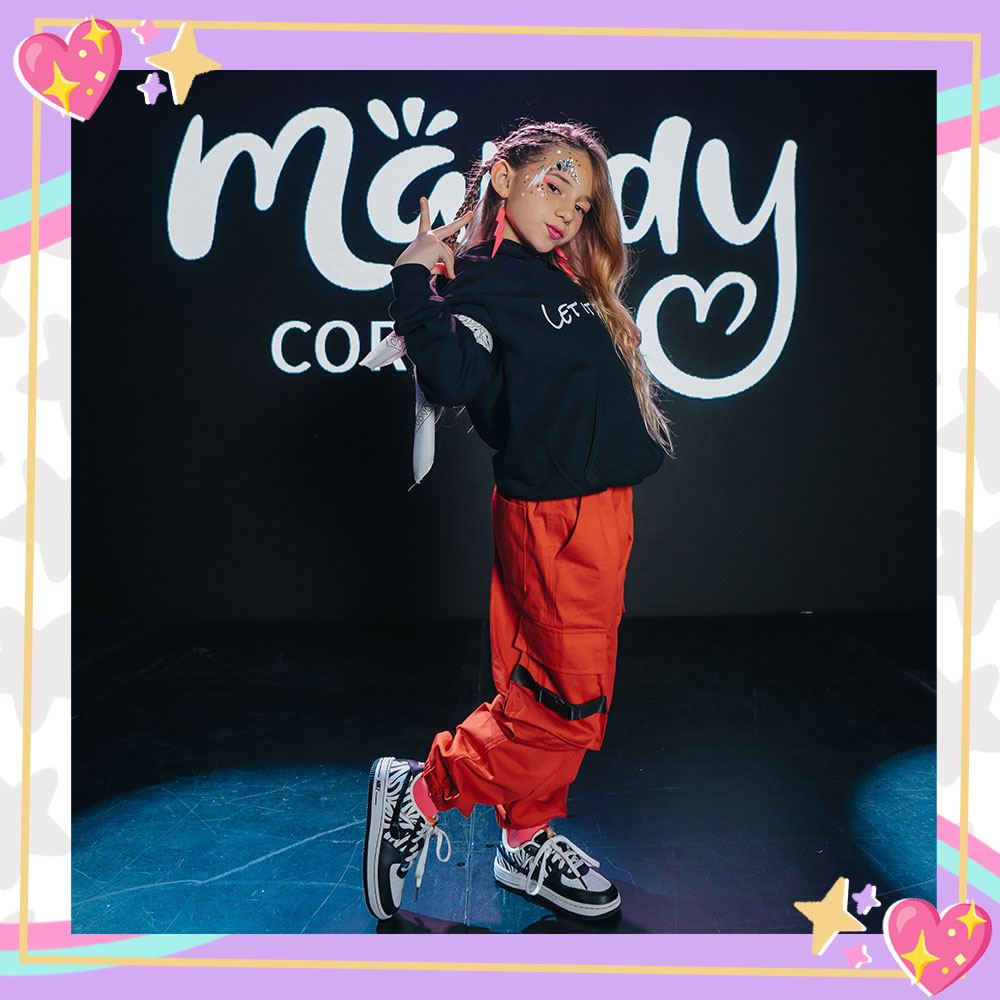 To this passionate performer, making music, supporting other kid dancers, and spreading positive vibes is what it's all about. It's her mission to inspire her fans to dream big and send the message that they can do anything. When she's not on the set of her latest music video, Mandy loves learning new instruments and making YouTube videos.
Get to know Mandy Corrente as she dishes on spreading positivity, her biggest dreams, and shares a little tease about her next song!
Get to Know Mandy Corrente: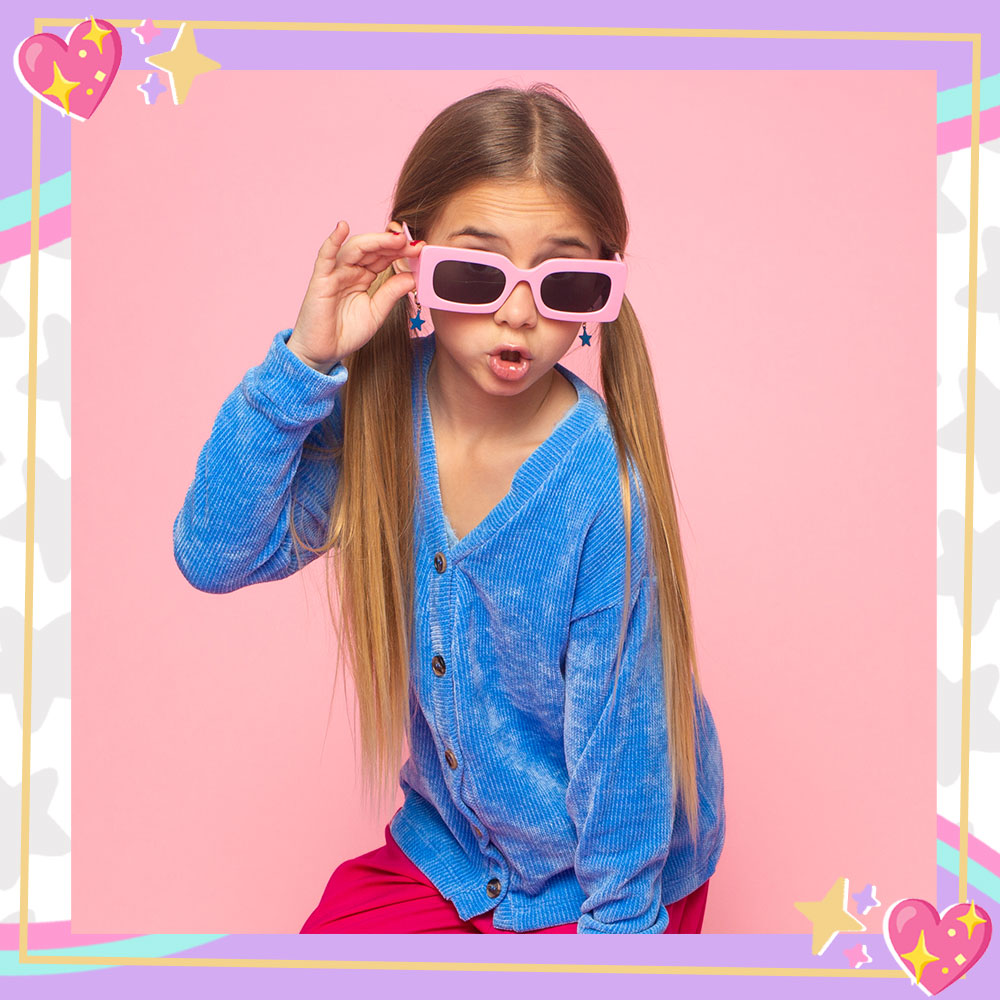 Tell us a little bit about YOU!
MANDY CORRENTE: My name is Mandy Corrente, and I'm a singer and dancer from Miami, Florida. I started dancing at two years old and singing at five years old.
I also love to do YouTube videos and learn new things. I play drums and piano, and I also love animals.
You're a seriously talented singer and dancer! What do you love most about performing?
MANDY: I really love to have fun and entertain people. But the thing that I love most is to make people happy with my songs and dances!
Your songs are always such upbeat anthems with positive vibes. What is your favorite feel-good song to jam out to?
MANDY: My songs express the message to "just be yourself no matter what people say to you", just like in my song, Style. I love that song because I enjoy being myself and wearing clothes that make me feel happy.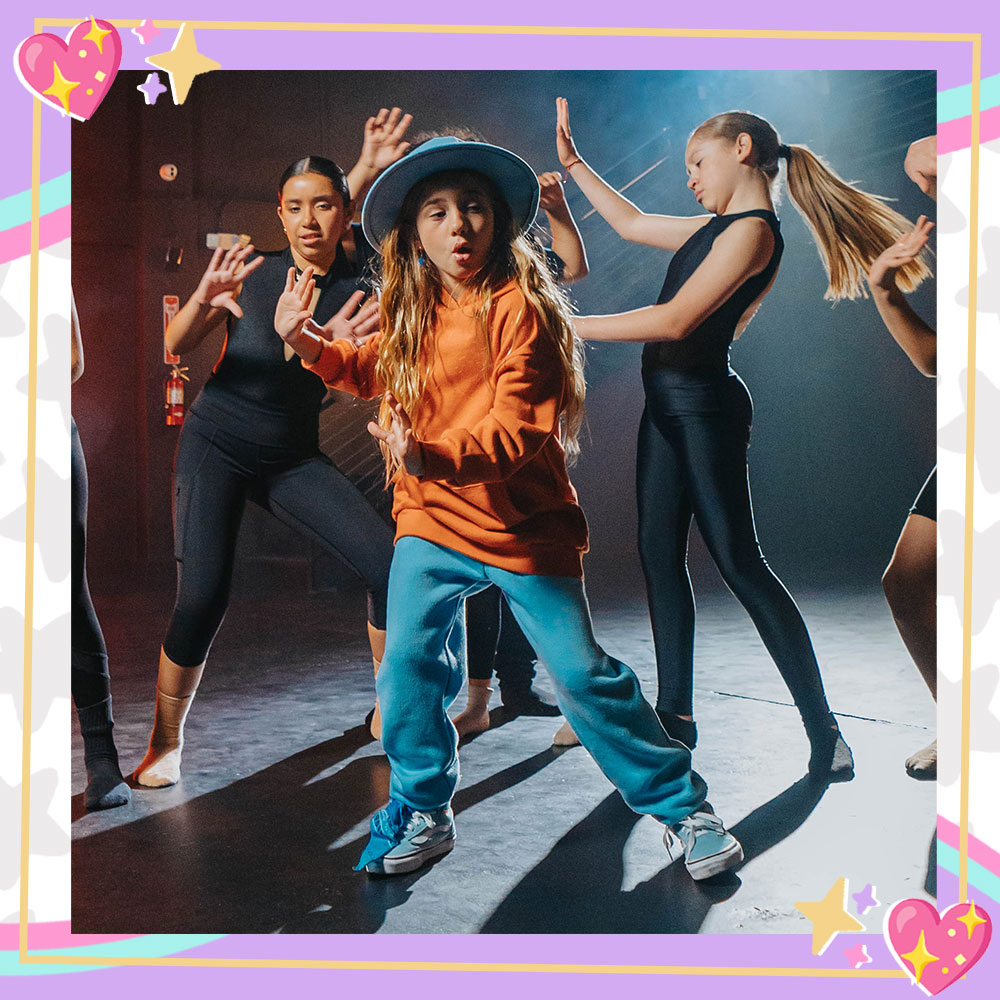 What's up next for you?
MANDY: I have a new song coming out called My Bestie, which is a fun song that is dedicated to my best friend. I decided on this song because everyone has an unconditional friend who will always support you and be by your side!
How do you shine bright?
MANDY: I'm always myself, very kind, and I always want to make people feel happy. So I spread positive vibes through my songs and I always support kids dancers in the industry to be in my music videos.
The women who inspire me are…
MANDY: My sister Valentina, my grandma Mimi, and my mom Daniela.
I am most passionate about…
MANDY: Singing. I really love to sing and express my feelings through the songs!
I feel most confident when…
MANDY: I know what I'm doing.
My biggest dream is…
MANDY: To be a superstar and fill up stadiums!
The advice I want to share with other girls is…
MANDY: I want them to be themselves and remember that they can make all their dreams come true!
Want to get to know even more about Mandy Corrente? She shared all her favs in our WEEKEND VIBES series!