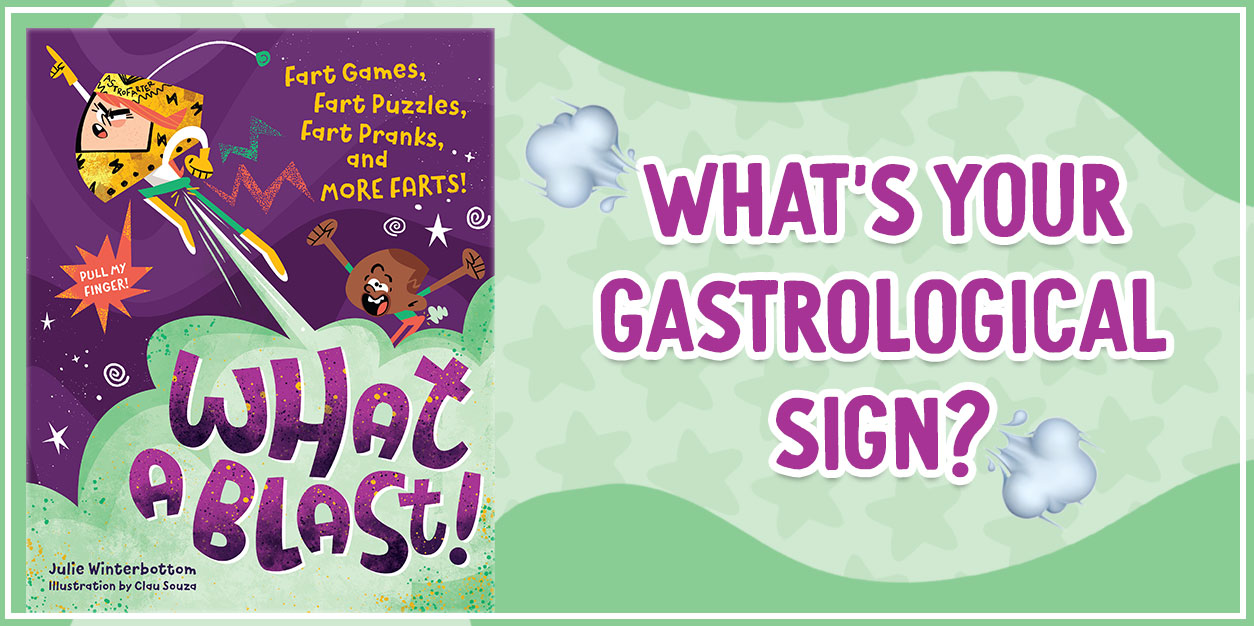 What a Blast!: Discover Your Fart Personality & Gastrological Sign
If you're the kind of kid who thinks farts are funny, then you're in luck, because we've found your next favorite read! Filled with fart facts, games, puzzles, and more, What a Blast! celebrates farts in all their hilarious, honking glory!
This fart-fueled book is overflowing with super fun activities that crack you up while you learn about the digestive system, why we fart, and even meet infamous farters throughout history. Who knew passing wind could be so much fun? It's an iconic read that will help transform your mindset about farts. They may seem a little gross to some, but they're actually pretty interesting and totally natural.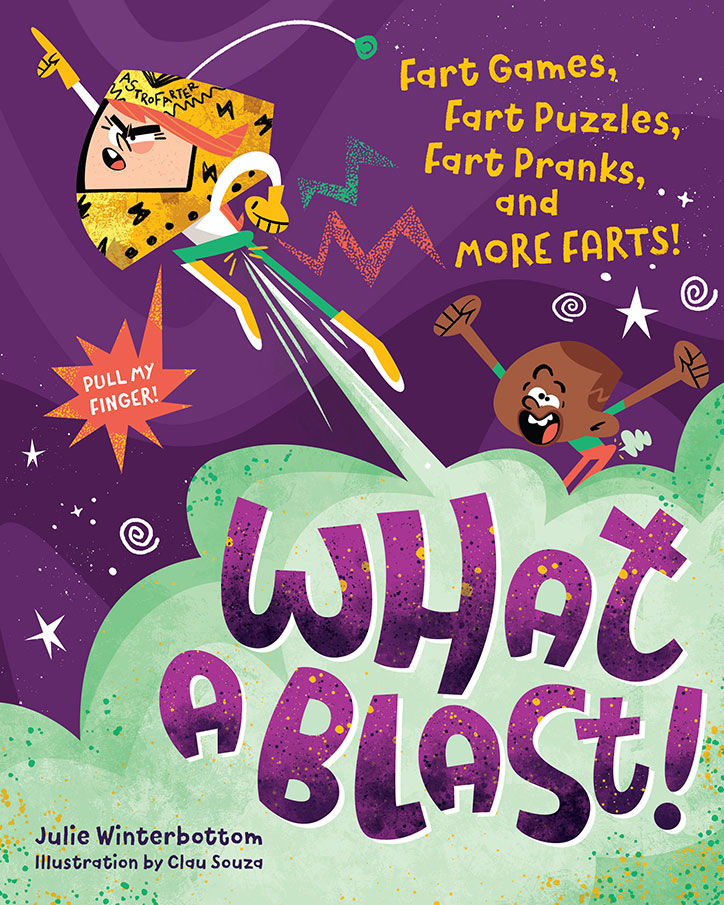 Squeakers, butt puffs, trumpets and "the destroyer". Celebrate farts in all their hilarious, honking glory!
Con-fart-ulations! You've found the book that confirms your fine appreciation for the fact that nothings funnier than a little pfffftt from someone's butt. Cheerfully over-the-top, packed with activities, and grounded in the science of flatulence, What a Blast! Is a trip through the body's digestive system to explore the whys, hows, and wherefores of farting. You'll discover the fartiest food in the world, meet infamous farters from history, learn just what to say if you fart in public—"Yeah, you heard me!—and so much more!
Have fun with farts!
Solve the question of who farted?
Discover your gastrological sign.
Play free the fart through an intestinal maze.
Learn how to make elbow farts, hand farts, and armpit farts.
Throw a farty party.
And get creative with funny fill-in stories, like a fart to remember
What a Blast! Fart Games, Fart Puzzles, Fart Pranks, and More Farts!
AUTHOR: Julie Winterbottom
ILLUSTRATOR: Clau Souza
PUBLISHER: Workman Publishing
DATE: August 16, 2022
Whether you're making your way through an intestinal maze or mastering the art of an armpit fart, What a Blast! is a book you'll turn to again and again. There's even some advice on what to say when you pass gas in public and want to play off those butt trumpets in style. Our favorite activity in the book? Finding out our fart personality and gastrological sign! We think you'll love it too, which is why sharing a peek at this awesome activity from What a Blast! with our readers.
Keep reading below to find out what the stars have to say about your gassy future, what kind of farter you are, and how to totally own it. Want more fart-inspired fun? Snag a copy of What a Blast! by Julie Winterbottom & Clau Souza on your next trip to your fav bookstore.
What's Your Gastrological Sign?:
Excerpted from What A Blast by Julie Winterbottom, illustrated by Clau Souza. Workman © 2022.
Some people like to read about their astrological sign to learn how the stars and plants supposedly affect their lives. Gastrological signs are much more fun. They tell you how the date you were born affects your gassy life.
Look for your birthday in the entries below to identify your sign so you can read about your farting personality.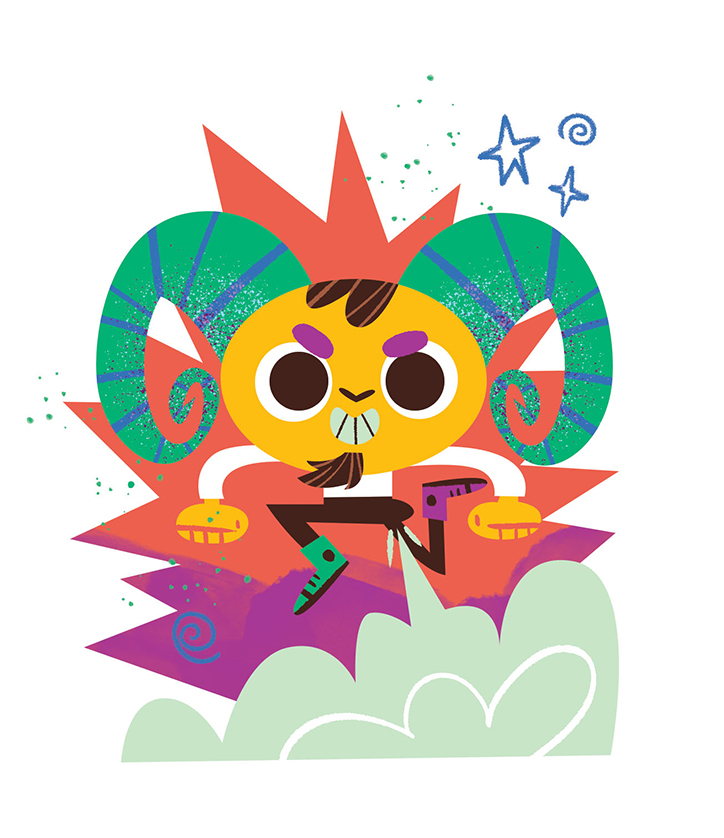 Aries (March 21 – April 19):
You are energetic and turbulent, and so is your digestive system. It produces bold, attention-grabbing farts – the kind that people talk about long after the sound and smell have faded.
Taurus (April 20 – May 20):
Like the bull your sign is named for, you are a strong and consistent farter, releasing a steady, healthy flow that friends can depend on like a brand-new sewer pipe. For you, farting is more than a bodily function; it's a matter of honor.
Gemini (May 21 – June 20):
The symbol for Gemini is a pair of twins, which explains why you have two distinct farting personas. Your gas-loving self likes to see what flatulence records you can break. Your fart-phobic side runs and hides in the bathroom at the slightest intestinal rumble.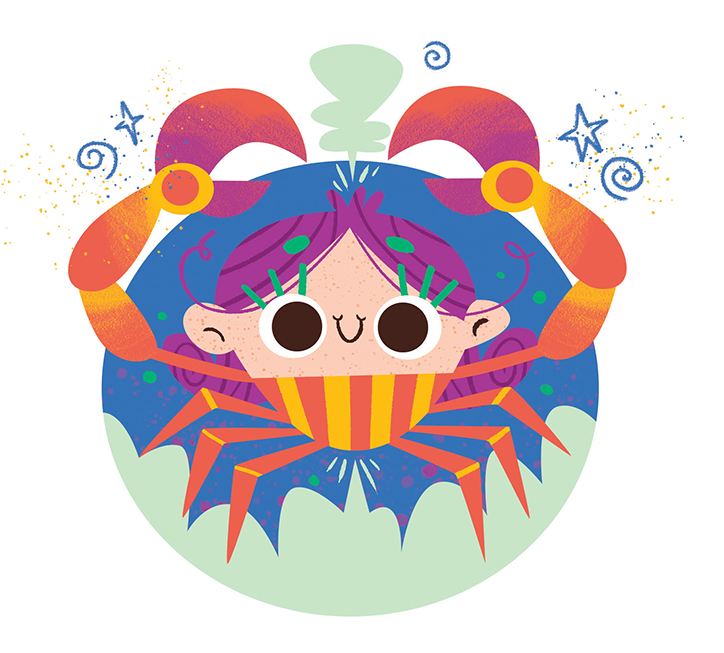 Cancer (June 21 – July 22):
How your fart and how you react to other people's farts depends on your mood. When you're crabby like your sign, you'll let out a silent stink bomb. When you're in a good mood, though, you release all farts – tiny ones, rafter-shakers, and room-clearers – with an appreciative howl.
Leo (July 23 – August 22):
You are a born performer who craves attention, and you discovered at a young age that farts are the perfect way to get it. You're the person who interrupts a conversation to say, "Here comes one!" and then lets loose a butt roar worthy of your signs symbol, the lion.
Virgo (August 23 – September 22):
You aim for perfection in everything you do, and breaking wind is no exception. You want every detail of a fart to be just right – it should have the rhythm and "ba-da-da-da" of a good drum solo and absolutely no odor.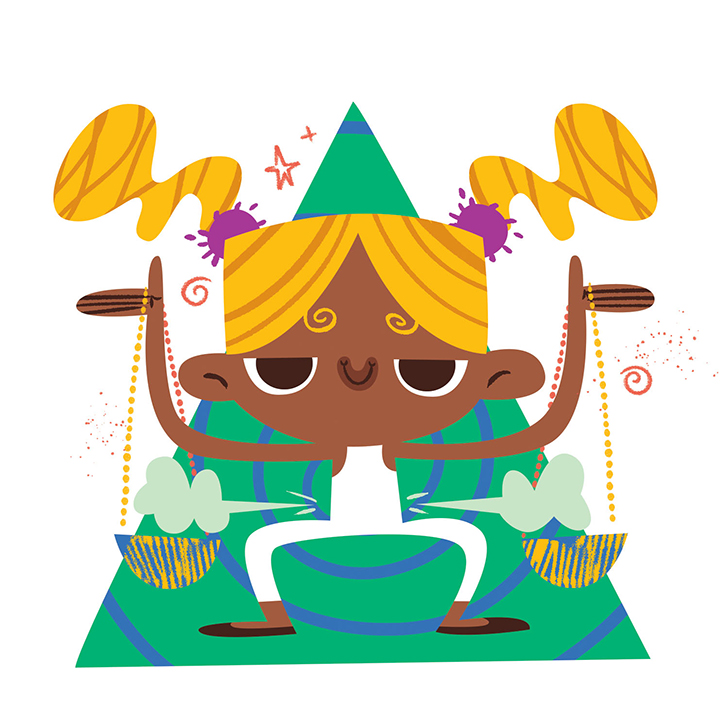 Libra (September 23 – October 22):
You are a kind and considerate farter. You clench every muscle in your body trying to hold in a fart that might embarrass you or others, and you're a master of the tiny, barely audible "puff fart."
Scorpio (October 23 – November 21):
You are a true leader when it comes to cutting the cheese. You show others that like all things in life, farting should be done with passion, dedication, and honesty. There is nothing you hate more than the timid, half-suppressed wimpy fart.
Sagittarius (November 22 – December 21):
You are not one to sit at home farting away the hours. You love to travel, and it's not just because you get to see new places – you like to fart in them. You feel free and happy when the wind blasting from your rear end is pushing you forward to the next adventure.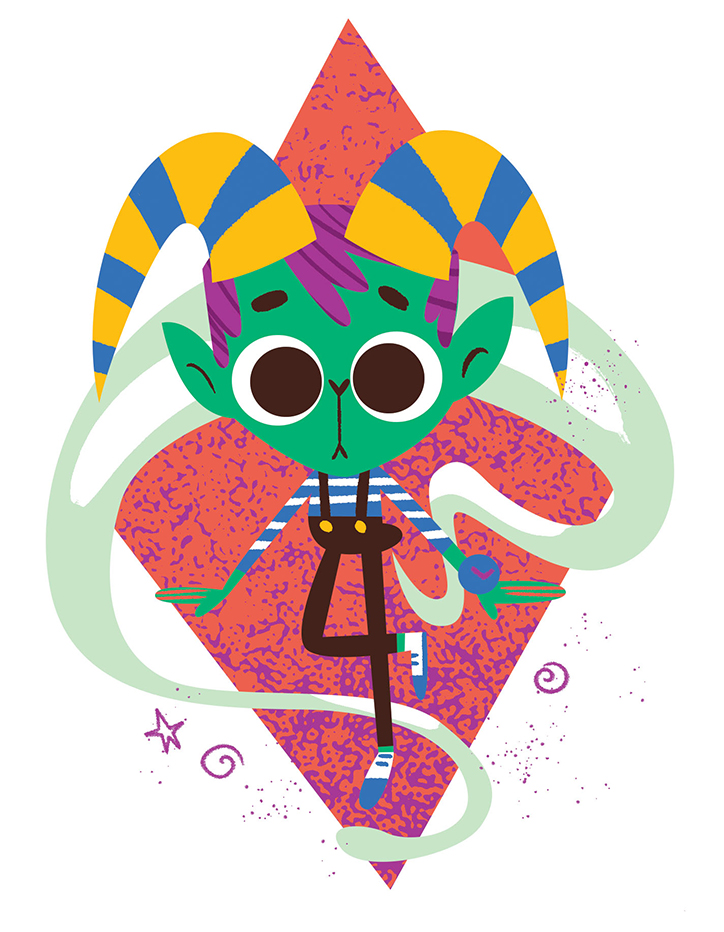 Capricorn (December 22 – January 19):
You like to feel in control of most situations and hate being caught off guard by an unexpected toot. If you could schedule every fart in your life, you would. Since you can't,d you have worked hard at disguising your farts.
Aquarius (January 20 – February 18):
You were born a shy and quiet farter, and you will do almost anything to avoid tooting in public. But let's face it, even you can't prevent the occasional fartlet from slipping out. Stop worrying. Everyone farts, even Aquarians!
Pisces (February 19 – March 20):
Your artistic side comes out in everything you do, and that includes breaking wind. For you, farting is an essential tool for creative expression, and you should never hold back. Let your gorgeous, melodic farts blast forth like trumpets.
CATCH UP ON THESE AWESOME POSTS:
✨BESTIE BETRAYALS: Author Debbi Michiko Florence is dishing 5 fun facts about Sweet and Sour, a super relatable friendship read.
💖TOTALLY CHARMING: Catch up with our Shimmering Star of the month, singers, dancers, & Reels-phenoms, Triple Charm!
✨LOVE READING?: Get to know BookTuber Read with Val!