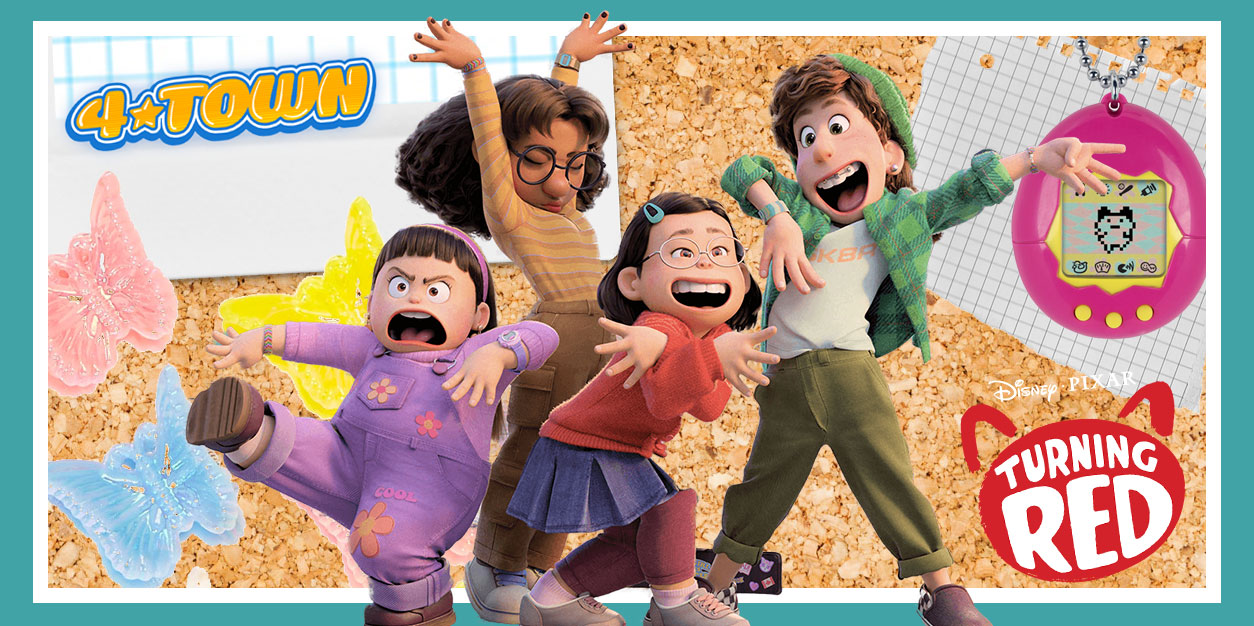 Pick Your Throwback Favs & We'll Tell You Your Turning Red Bestie
Calling all 4*Townies! Since hitting Disney+ back in March, Turning Red soared to the top of our list of favorite movies and it's never not on our minds. This Disney Pixar flick all about growing up is the perfect combination of Y2K vibes, fierce friendships, and relatable feels that we just can't get enough of!
Mei, Priya, Miram, and Abby are basically our dream friend group at the moment. We love the way they're all so different, but their love and support for each other runs deep. Whether you'd be swooning over 4*Town with Mei and Miriam, vibing with a vampire read like Priya, or totally losing it over fluffy red panda cuteness like Abby, we have a feeling you've been wishing you could join their squad.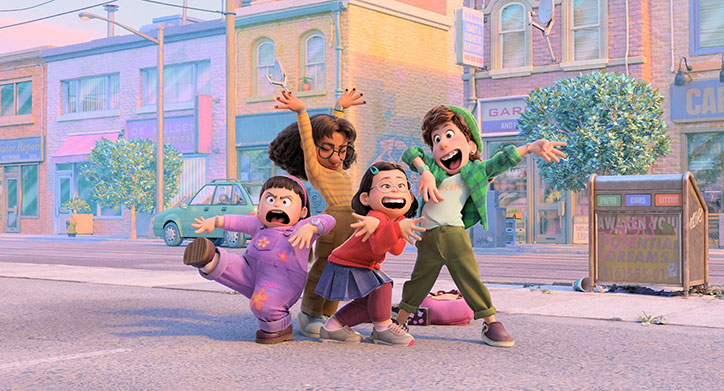 Before iPads and TikTok, we spent our days crafting the perfect away messages, caring for our virtual pets, and curling up in our inflatable chairs for a study sesh with an endless stream of music videos playing in the background. In this quiz, we're taking you through a retro romp through this bold and colorful era to help you figure out which Turning Red character would be your bestie!
QUIZ: Who's Your Turning Red Bestie?:
Which Turning Red girlie is most like you? Pick your must-have throwback favs and we'll let you know if you'd be BFFs with Mei, Abby, Priya, or Miriam!
If you loved this Turning Red quiz, we think you'll love these posts:
✨QUIZ: What Makes YOU Bestie Material?
💖3 Ways to Bond With Your Sister This Summer
✨Get to Know Secrets of Sulphur Springs Star Madeleine McGraw