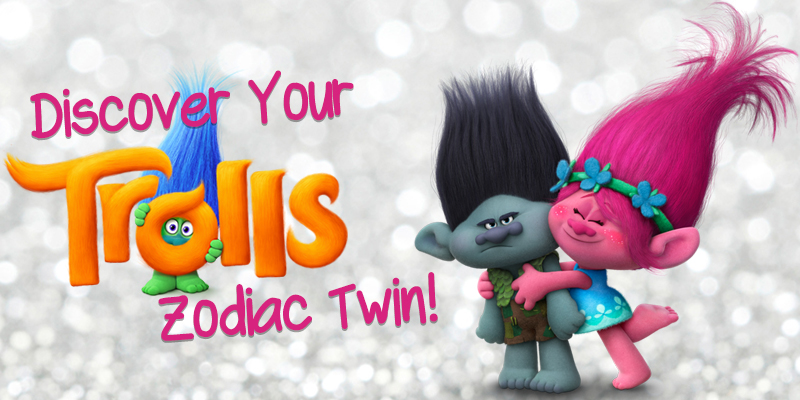 Discover Your Trolls Zodiac Twin Based On Your Star Sign
We all pretty much agree that Trolls was hands down one of the best movies of 2016, right? Right. If you're like us, you've likely been obsessively plotting your move to the Trolls Village. (Thanks DreamWorks, we're ready for that sequel now! Maybe a Netflix cartoon? Get on that, kthx.) Your life would instantly become goodness and hugs and glitter and epic dance parties 100% of the time. Who wouldn't want that?!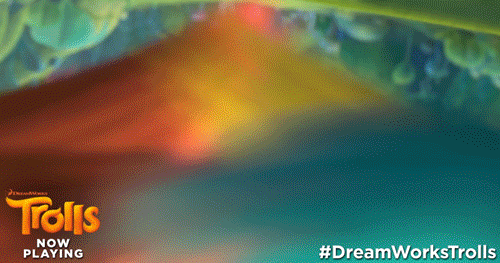 Until a Trolls theme park or VR experience pops up, spending time in Trolls Village isn't exactly possible – but figuring out which Troll could be your potential bestie totally is. Using the astronomical power of the star signs, we've put together a Trolls Zodiac that will help you figure out your personality twin. Will you be paired up with a peppy Troll or a curmudgeonly Bergen? Only your Zodiac sign knows for sure.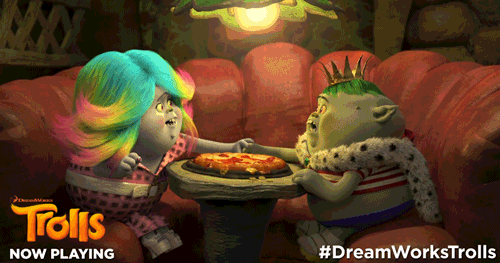 Are you twinning with Poppy? Skitterboarding throughout town with Aspen? Got those zen vibes likeCreek? Find out by taking our Trolls Zodiac Quiz below:
Need even more horoscopes and zodiacs in your life? Click here for even more quizzes!