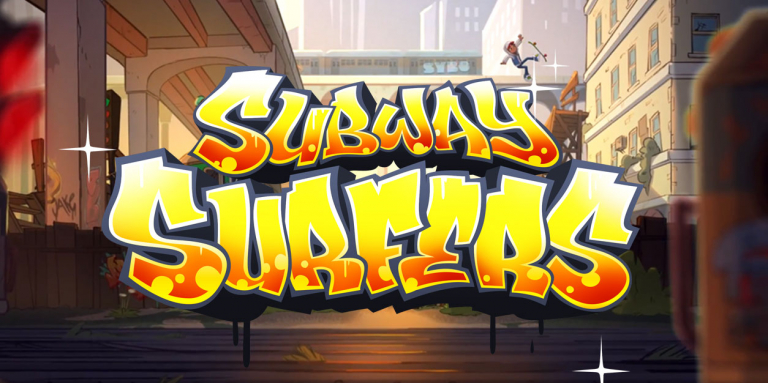 Here's Your First Look at the Subway Surfers Animated Series
As we mentioned previously, Subway Surfers are getting their own animated series! After The Winter Mystery, a month-long digital advent calendar where fans could open and unlock secrets in a big Subway Surfers scene, kids were rewarded with a teaser trailer for the series!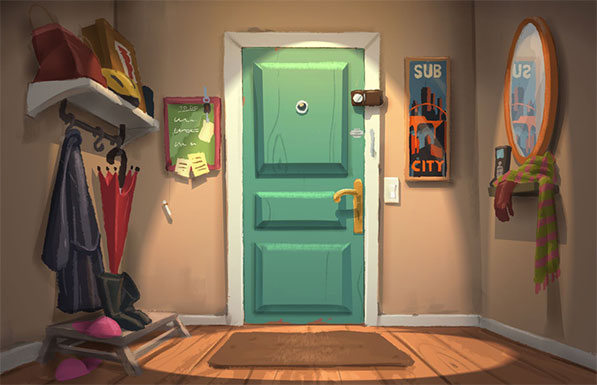 Check it out below and get a first look at what to expect from the series later this year.
Subway Surfers Animated Series Trailer:
Pretty awesome, right? We're so excited to see Jake, Tricky, Fresh and the rest of the crew come to life and experience all their adventures to come. The teaser pans through the different parts of Sub City, showing off the fantastic settings and the animation style for the series. Fans also get a taste of music which ranges in the minute-long teaser from totally intense to catchy and upbeat. The trailer ends with the most important part, a quick glimpse of Jake shredding on his skateboard!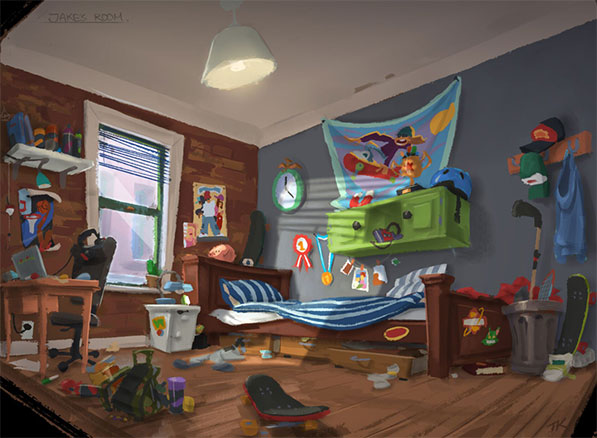 It's going to be amazing to see all the characters personalities come to life, crush some halfpipes, and give fans the chance to really feel like they're a part of the squad. The Subway Surfers series will kick off this Summer with ten 4-minute episodes followed by a series of 22-minute episodes.
Be sure to stay tuned to their website and YouTube channel for character sketches, updates, and lots of awesome artwork of the series coming together.

Looking for a new game to play on your phone? We think you'll love playing Cat Quest!