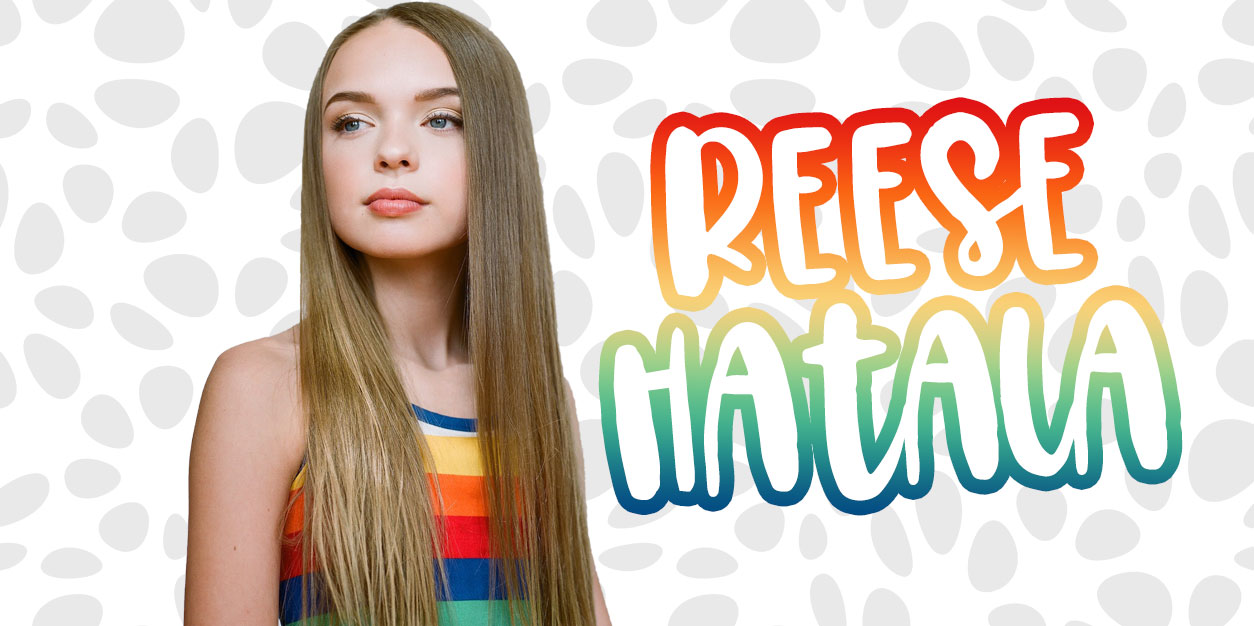 Reese Hatala on Dance, Turning 13, and Her Biggest Inspiration
Whether you recognize Reese Hatala from her dance videos on Instagram or from the dance troupe on Dancing With the Stars: Juniors, one thing is for certain – this girl can MOVE!
Reese dazzled the world with her incredible dance skills at just 10 years old, and can often be seen dancing alongside her sister, Taylor. When she's not busy practicing her next big routine, Reese kicks back like any other teen. She loves making slime, watching Netflix, sewing, and skateboarding.
Get to know Reese Hatala as she dishes on her passion for dance, turning 13, and why her sister Taylor is her biggest inspiration!
Get to Know Reese Hatala:
You've been dancing for a lot of your life, but what was the moment when you realized it was your absolute passion?

REESE HATALA: The first moment I knew I loved the feeling I got from dancing was when I performed my very first hip hop solo. I loved performing on stage!
Do you have a favorite style of dance?

REESE: My favorite dance style is of course Hip Hop, but I love Contemporary dance too!
What is the hardest part of being a dancer?

REESE: The hardest part of being a dancer is not becoming discouraged if you can't get a move or routine right away or if you forget choreography in class. Be patient with yourself to make mistakes and learn from them!
Do you have any advice you can share for other girls who love to dance?

REESE: The hardest part is dancing for yourself – being your original self and not trying to be someone else.
Who are some of your biggest inspirations?

REESE: My biggest inspiration is my older sister, Taylor Hatala, who dances in the industry. She works so hard and challenges herself to be better everyday. Taylor stays positive and focused, and most importantly, stays true to herself!
How do you embrace your girl power?

REESE: I love to express my inner girl power through dance and makeup!
What do you like to do in your free time?

REESE: I love hanging out with my family and friends. I also love doing makeup videos, riding my bike, and skateboarding!
You just turned 13! How did you celebrate your birthday?

REESE: I had a birthday party with my friends where we competed in team challenge games, went swimming, and had a bonfire!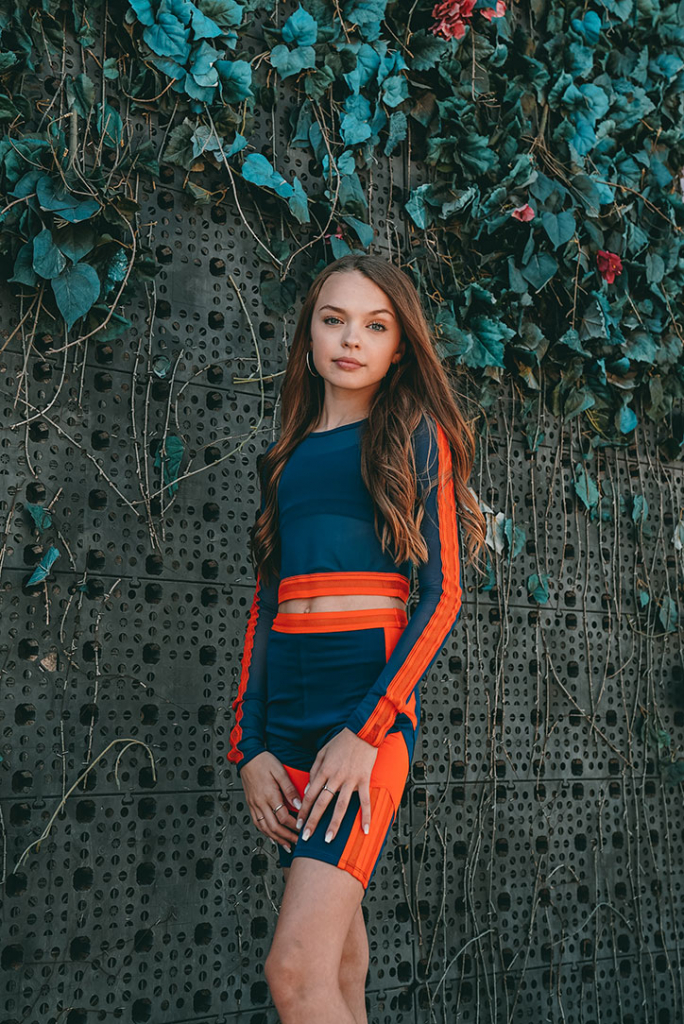 What is your biggest goal for the future?

REESE: My biggest goal for dance would be to dance on tour with an artist or become an artist director and choreograph for an artist!
Do you have any words of wisdom you'd like to share with your fans?

REESE: Always be your unique self!
Now that you're in the know about dance prodigy Reese Hatala, we think you'll love getting to know Ryan Buggle, another young dancer on the rise!