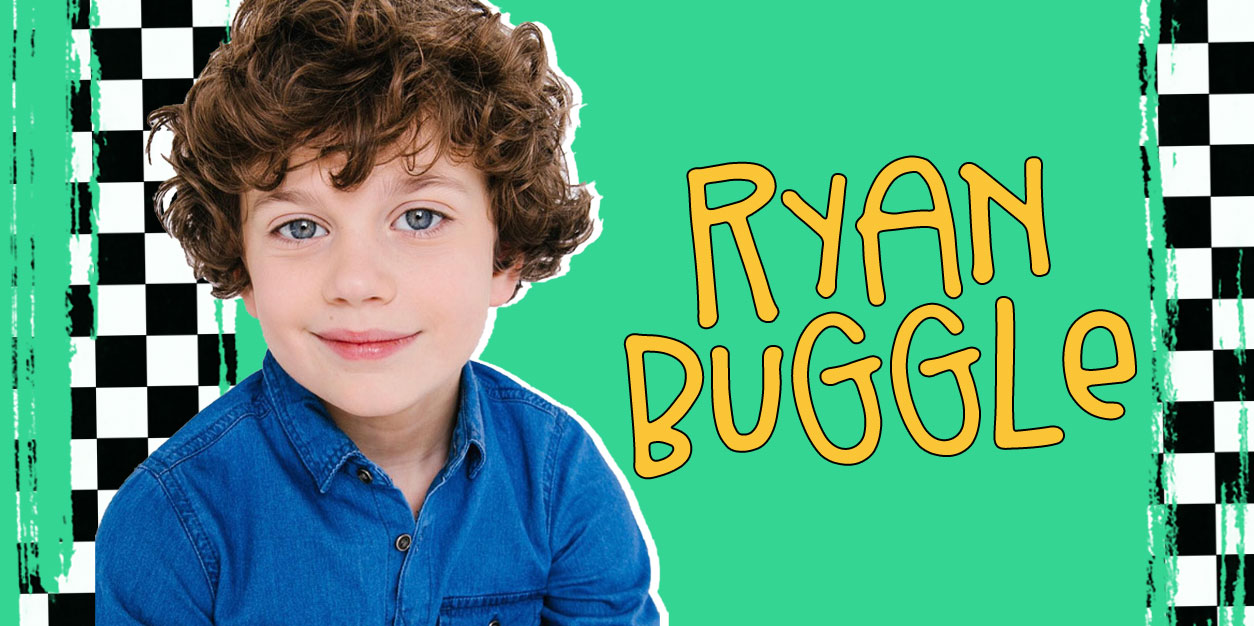 Ryan Buggle on Playing Noah Benson and his Biggest Heroes
Ryan Buggle is best known for playing the role of Noah Benson on Law & Order: SVU. He's played Noah, the son of Lieutenant Olivia Benson, for the past two seasons, but he's more excited about the role than ever! As his character on the show grows up and has more experiences, Ryan loves taking on new challenges as an actor.
In addition to acting, Ryan is also a talented dancer. He and his dance partner Sadie O'Sullivan recently performed together at the Revel Dance Convention in New Jersey.
Get to know Ryan Buggle as he chats about playing Noah Benson, telling stories through dance, and the character he'd most love to play next!
Get to Know Ryan Buggle: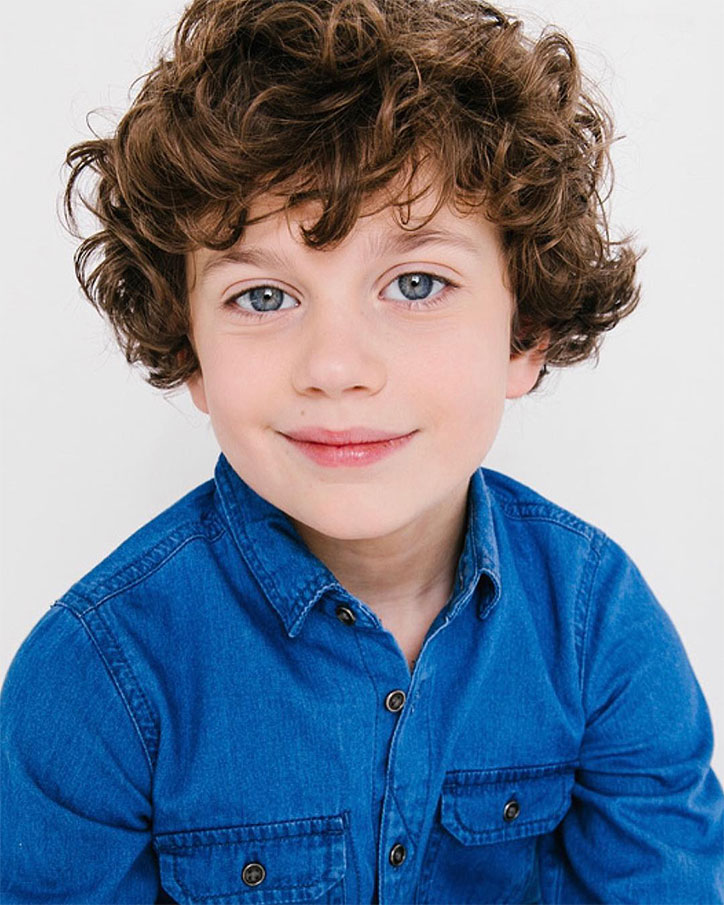 What first sparked your interest in acting and how did you get your start?

RYAN BUGGLE: I loved to talk to just about anyone when I was little. When I was three years old, I did a commercial for Toys R Us and I loved it so much and begged to go on auditions.
You play Noah Benson on Law & Order: SVU. Can you share a little about your character and what it's like working on the show?

RYAN: Noah is so much fun to play. This past season we really got to see him grow up. Noah was being made fun of at school this season so it was exciting to be a part of more dramatic scenes. Working with this cast is amazing. They are nicest in the whole world!
What do you love most about acting?

RYAN: I love really diving into the character and telling their story. I'm working on a part that is super dramatic right now and it has been so much fun.
What are some of your favorite TV shows and movies?

RYAN: I love The Flash. I literally wrote a letter to the director begging to be cast as the Baby Flash. I haven't heard back yet, haha!
Tell us a bit about your heroes, who do you look up to and why?

RYAN: My heroes are both my tv mom and my real life mom. My mom is a NICU nurse and she saves little babies lives everyday. And my TV mom, Mariska, she has taught me everything about staying humble in show business, helping others and giving me the best acting tips.
You're also a competitive dancer! Tell us a little about your passion for dance and why you love it.

RYAN: I started dance at 5 years old and I haven't stopped. It's another way to tell a story, just like acting. If I'm not on set you can find me dancing in the studio.
What is something you're hoping to achieve in the future?

RYAN: I hope I can balance being a professional dancer and actor. And I really hope that I book a part where I can do both at the same time!
What advice would you like to share with your fans?

RYAN: Always work hard, always dream big, but most importantly always be kind. That's what my mom says.
Now that you know Ryan, we think you'll love getting to know fellow dancer Areana Lopez!