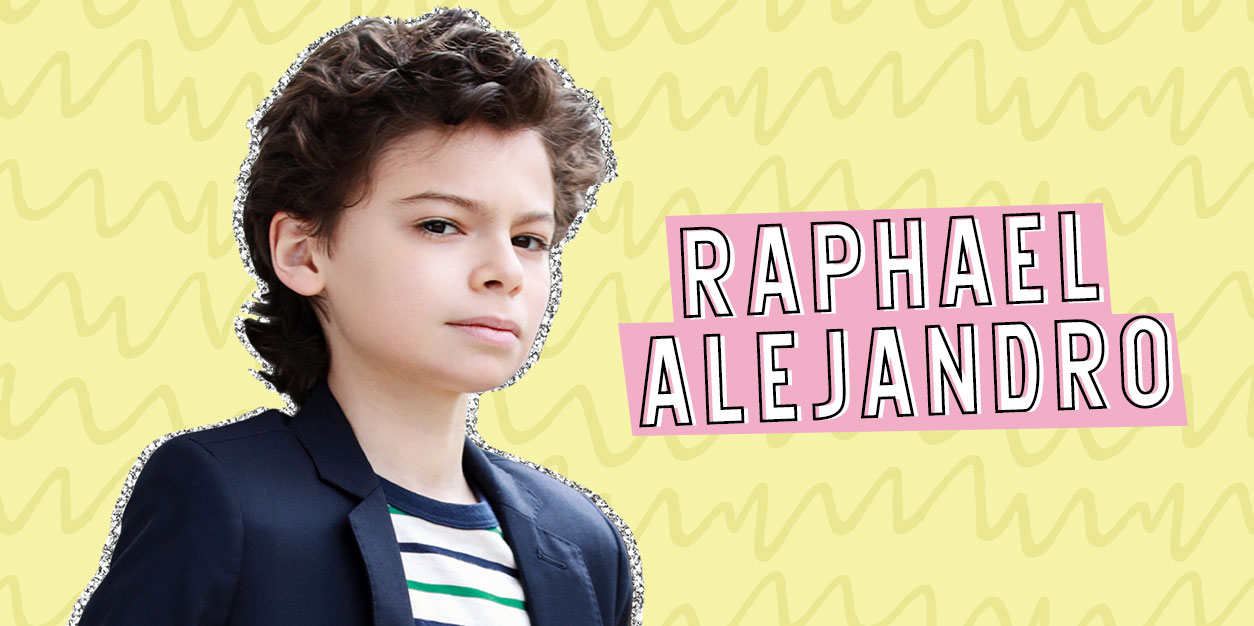 Raphael Alejandro Talks BUNK'D, Jungle Cruise, and his Disney Favs
Today we're chatting with Disney Channel star, Raphael Alejandro!
You know him best as Matteo, Camp Kikiwaka's most cautious camper and resident bug expert on BUNK'D. Matteo and his fellow campers have changed so much since their Season 2 debut, and we've loved seeing all the hilarious and heartfelt moments play out in the current season.
Soon fans will get to see Raphael in his biggest role yet! He'll be hitting the big screen alongside Dwayne Johnson and Emily Blunt in the upcoming film, Jungle Cruise, based on the iconic ride from the Disney parks.
Get to know Raphael Alejandro as he dishes on BUNK'D, how he makes a positive impact, and all his Disney favs!
Get to Know Raphael Alejandro: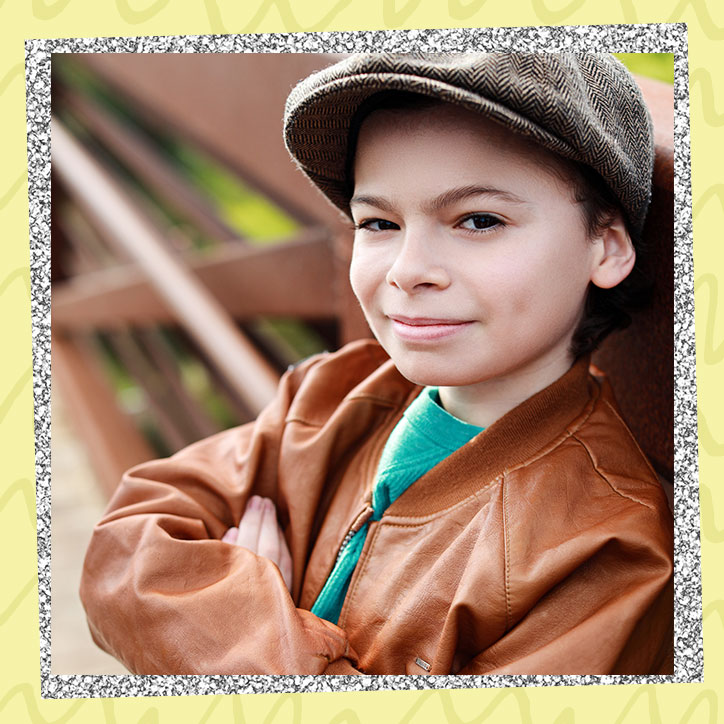 You star in the hit Disney Channel series, BUNK'D! What's it like working on the show?

RAPHAEL ALEJANDRO: I love working on BUNK'D. My costars, the people from the production and the crew are very nice and welcoming. I feel lucky to be able to go to work and enjoy every moment of it.
Do you share any similarities with your character, Matteo?

RAPHAEL: I have quite a few similarities with Matteo. One of them is that I also like to learn, especially Science. I love nature and I could talk for hours about scientific facts like Matteo does sometimes on the show. I'm also a bit of a germ freak like him.
Do you have a favorite moment from Season 4?

RAPHAEL: There are so many memorable moments on Season 4. For instance, jumping in a pool of oatmeal, playing a jazz singer, becoming a detective…but I think that my favorite moment of all was learning sign language for the episode My Fairy Lady.

In this episode, Shaylee Mansfield, who is deaf, came as a guest star and I was her translator when she was talking to Gwen. I had a lot of fun learning ASL and playing with Shaylee on our breaks.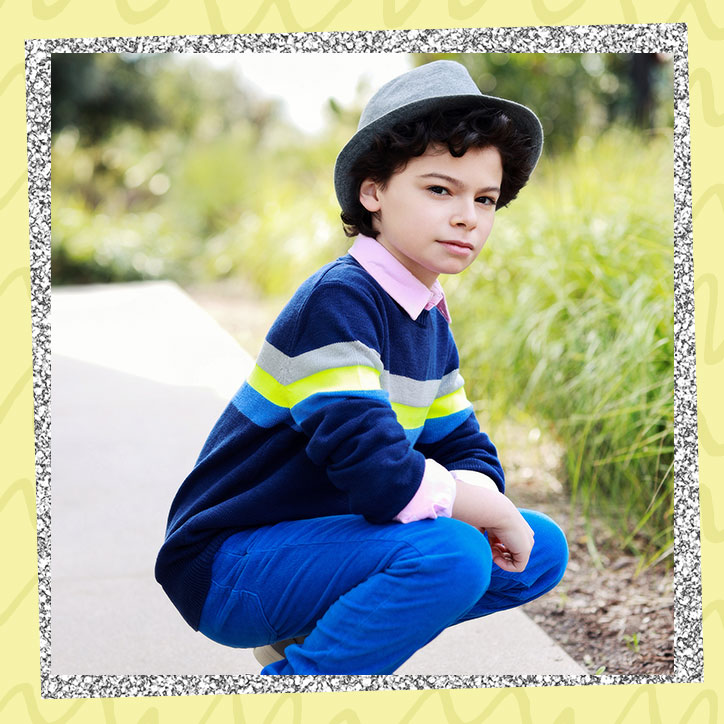 You also landed a role in the upcoming Jungle Cruise movie! What did you love most about working on the film and what can fans expect to see?

RAPHAEL: What I loved the most was working with Dwayne "The Rock" Johnson, Emily Blunt and Paul Giamatti. They are amazing and treated me with a lot of respect. I will never forget the fun times we had during our breaks talking or playing games. Also, shooting the movie in Hawaii and Atlanta was wonderful and a new experience for me. Hawaii is so beautiful, and shooting at the set where Marvel shoots in Atlanta was a dream come true!

I cannot share much about the movie but I guarantee that it's going to be a crowd pleaser with full of adventure and magical moments.
What are a few of your Disney favs?

RAPHAEL: Wow, this question is really hard to answer, I have many Disney favorites. Some of the movies that I like are: Toy Story, The Incredibles, The Lion King, and Coco. As for TV Shows, I like Recess and Kim Possible. DCOMS that I enjoy watching include Descendants and Camp Rock.

My favorite Disney ride is Expedition Everest in Disney World. I love this ride because it's for thrill seekers and when you reach the top of the ride, just before the big drop, you can see almost the entire park. Another ride that I like a lot is Space Mountain. It's so cool to go on a roller coaster entirely in the dark.
What's your go-to snack?

RAPHAEL: I would say that my go-to snack is either cheese or a beef stick.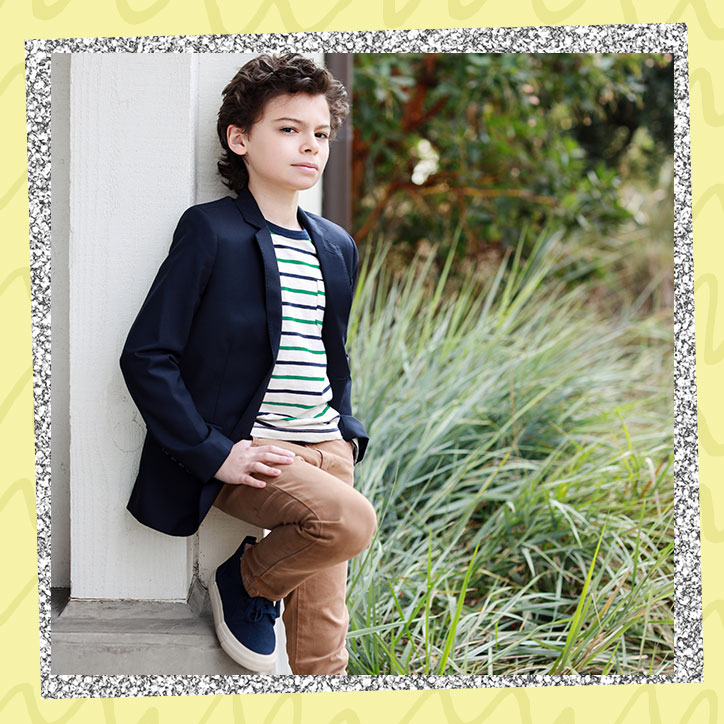 What's your favorite way to chill out at home?

RAPHAEL: I like to chill at home by reading a book, playing board games with my family and also playing video games.
How do you make a positive impact?

RAPHAEL: I'm passionate about two causes: one being protecting the environment, especially our oceans and the other is breast cancer. I would like to become a non-profit Environmental Lawyer to help all the causes that protect the environment, our oceans and our beaches.

Also, since my mom is a breast cancer survivor and I'm very grateful that she is still here with us, I would like to do some fundraising activities to help breast cancer families going through these difficult times.
Do you have any words of wisdom you'd like to share with your fans?

RAPHAEL: The words of wisdom that I would like to share with my fans and everyone else are "never give up on your dreams" and "believe in yourself".

With hard work and perseverance, you can accomplish anything if you put your mind to it. But sometimes, you cannot fulfill your dreams alone, especially when you are a kid, so be grateful and acknowledge those who helped you reach your goals because "with great power comes great responsibility" (one of my favorite quotes from a Spider-Man movie). So, when you become successful and powerful, be humble and don't ever forget where you came from.
Need more BUNK'D in your life? Get to know Raphael's co-star, Will Buie Jr. as he chats about summer camp, his love of cars, and more!