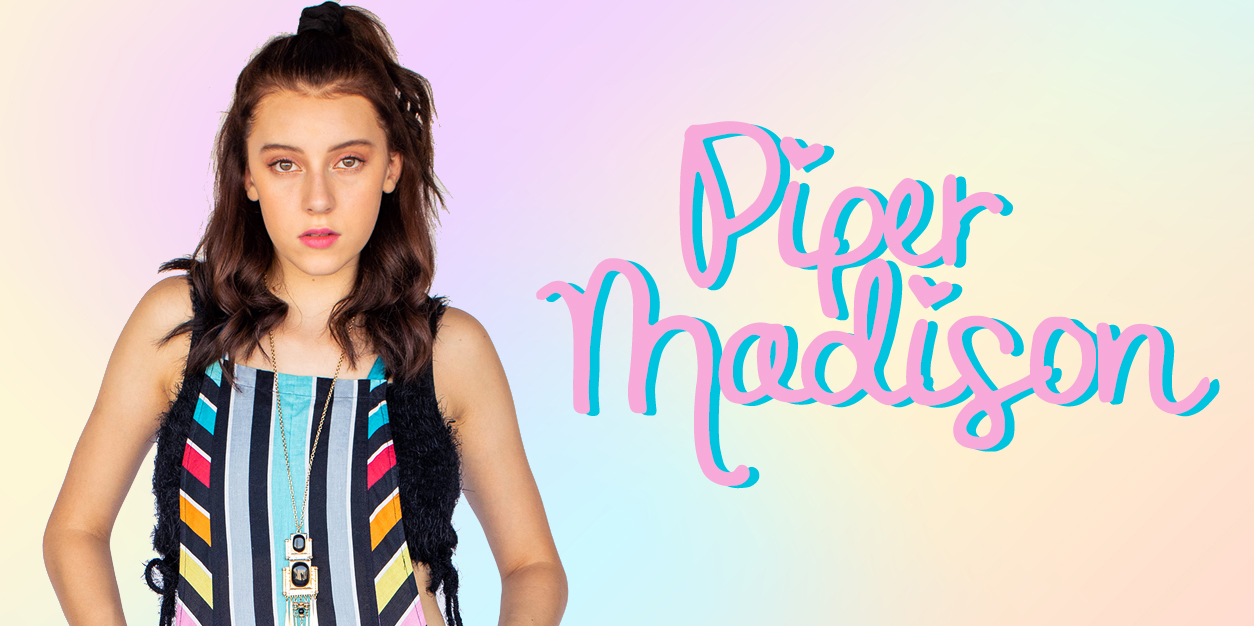 Piper Madison Dishes on Hard Feelings and her Musical Inspirations
You may recognize Piper Madison from her appearance on Nickelodeon's 100 Things to Do Before High School, but in the past few years, she's started to chase after the music in her heart.
Piper just dropped her new single, Hard Feelings, and it's the perfect anti-love song for anyone who's feeling a little crushed by their crush this Valentine's Day.
Get to know Piper as she dishes on the artists who inspire her, the creative energy she feels while making music, and more!
Get to Know Piper Madison: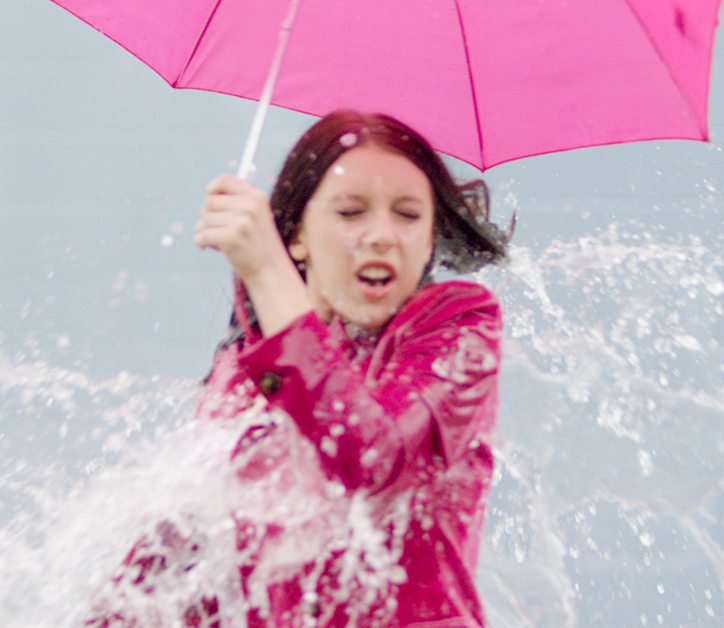 Your new single, Hard Feelings, just dropped! What can you share about the song?

PIPER MADISON: I wrote Hard Feelings after a break-up that ended with no closure. It is an anti-love song inspired by an on-again, off-again relationship…and it's just in time for Valentine's Day! I'm excited to share some of the exclusive "behind the scenes" shots from my video with you!
We love the soulful vibes of your voice and your sound. Who are are some of your musical inspirations?

PIPER: Aww, thank you! So many artists have inspired and continue to inspire me. Hayley Williams from Paramore, Sia, Grace Potter, Weezer, The Pretty Reckless, Cage the Elephant, Alabama Shakes, and Prince are some of my biggest influences. Lately I've been really inspired by Pink Floyd.
When did you first discover your passion for making music?

PIPER: I learned to play piano and guitar when I was younger, and started writing songs when I was about 12. But it wasn't until I was in the studio, listening to the final version of one of my recently released singles (Pumpkin Pie) that I realized this was what I wanted to pursue.

I love the creative energy I feel during the production process and that feeling of finally hearing the finished product after months of working on a record so intensively. I love sharing it with others. I love performing and singing live versions of the songs we spent hours in the studio with. And I love sitting down to write a new one and start the process over again.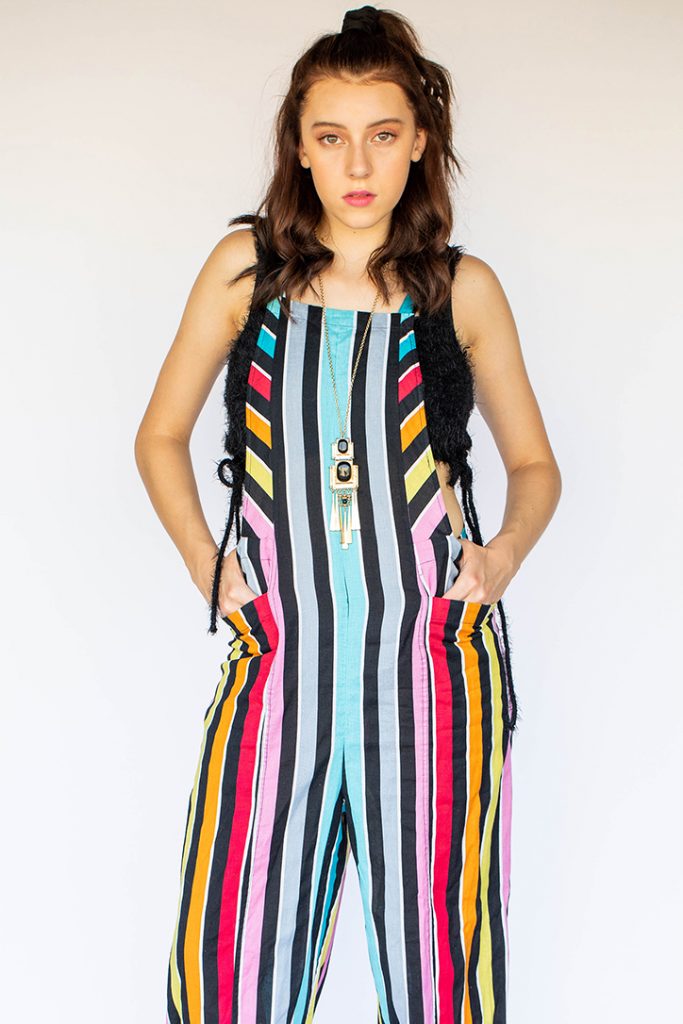 Do you have any new music in the works for 2019? What can fans expect to hear?

PIPER: I have a lot of new music in the works! You can expect another single in March, followed by my debut album later in the Spring! I am writing new music every day, so keep following!
Which band or artist do you dream of collaborating with in the future?

PIPER: I would love to collaborate with Hayley Williams and Sia. They have been huge inspirations to me since I started creating music and I appreciate how they are able to cross genres while staying true to themselves.
Many of our readers may recognize you best as Zelphaba from the Nickelodeon series 100 Things to Do Before High School. What is your best memory from working on the show?

PIPER: One of my best memories from the show was filming the scene where all of the characters from the episode were gathered in the hall at the end and we find out that my character Zelphaba is actually not a witch. It was so much fun being in the scene with all of my friends, and it was really cool seeing the smoke bombs behind the scene.

Another one of my favorite memories from the show was riding around on the golf carts between filming.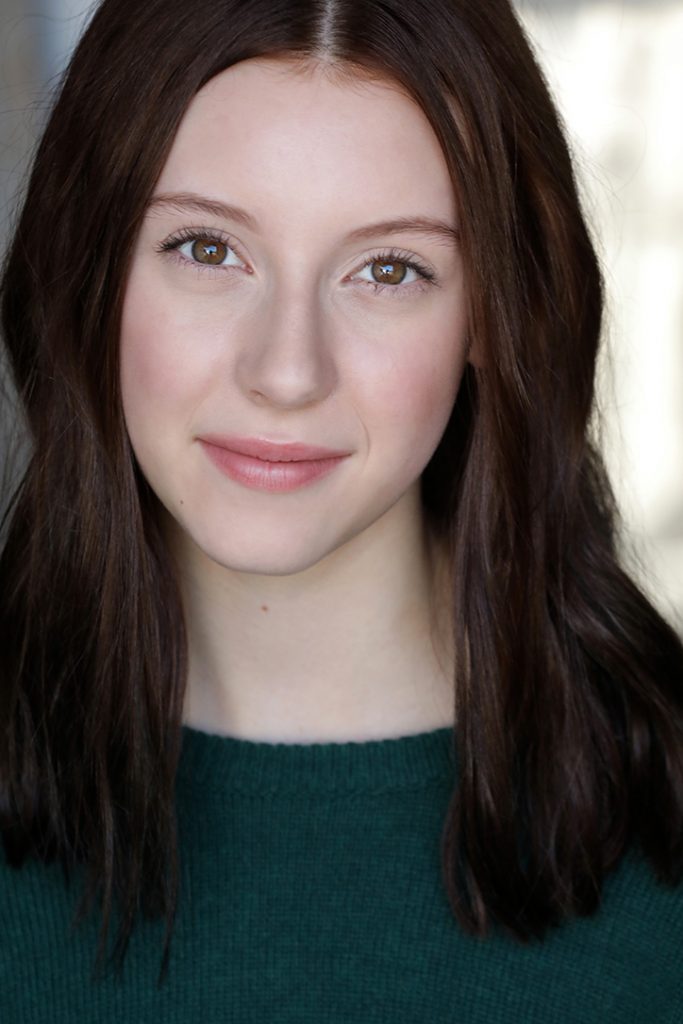 What is something your fans would be surprised to learn about you?

PIPER: I am a vegetarian, but when I was little (way before I became a vegetarian), I wrote a song called How Can People Be Vegetarians? The hook was "I always considered myself a baconarian."
What are some ways you give back and/or use your platform for good?

PIPER: I sing with Homes Fur All and The Rescue Train – animal rescue organizations that help find homes for shelter animals. I also donate to and sing for the Global Women's Empowerment Network. And all of the proceeds from the streaming and downloads of my song Shots Fired go towards The Brady Campaign, to help put an end to gun violence.
Do you have any advice you would like to share with our YAYOMG! readers?

PIPER: Don't doubt yourself. You ARE enough.
If you loved getting to know Piper, we think you'll love getting to know Cloe, another talented singer on the rise!