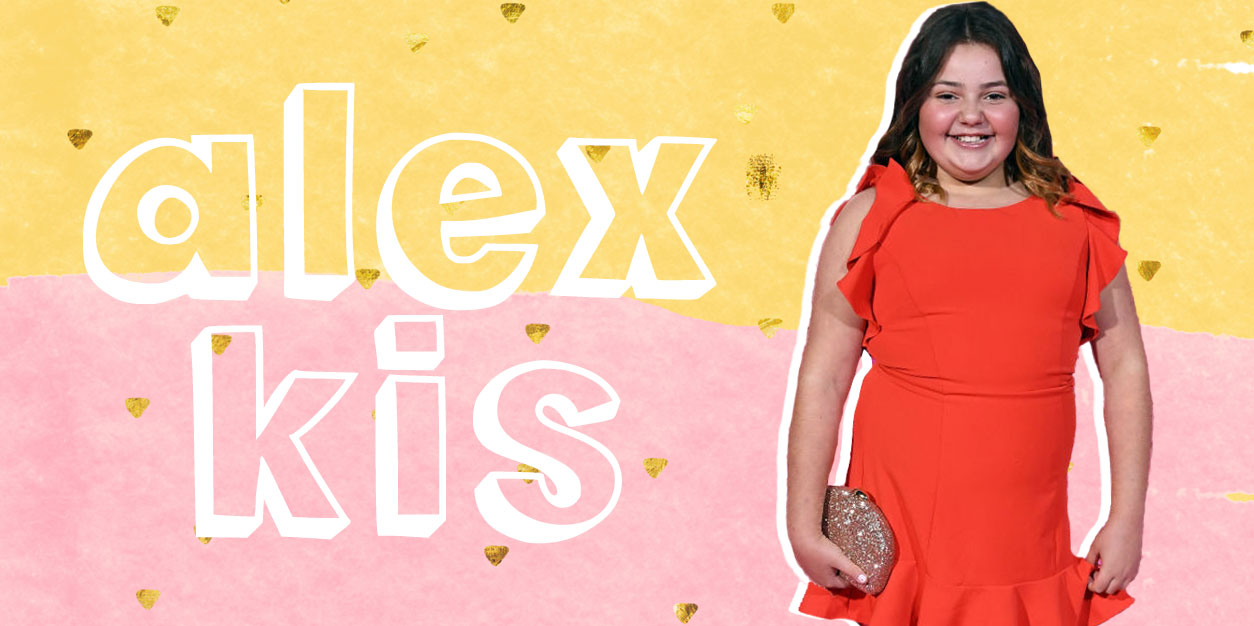 Alex Kis Talks Isn't It Romantic, Working with Rebel Wilson, and More!
Alex Kis is pretty much living the dream! She's an Australian actress who is best known for playing the role of Young Natalie in the hit rom-com, Isn't It Romantic.
Not only did Alex get the chance to play a younger version of Rebel Wilson's character in the film, she was actually hand-picked by Rebel herself to take on the role! How cool is that?!
Get to know Alex as she chats about her experience working on the film, a few things you might not know about her, and more!
Get to Know Alex Kis: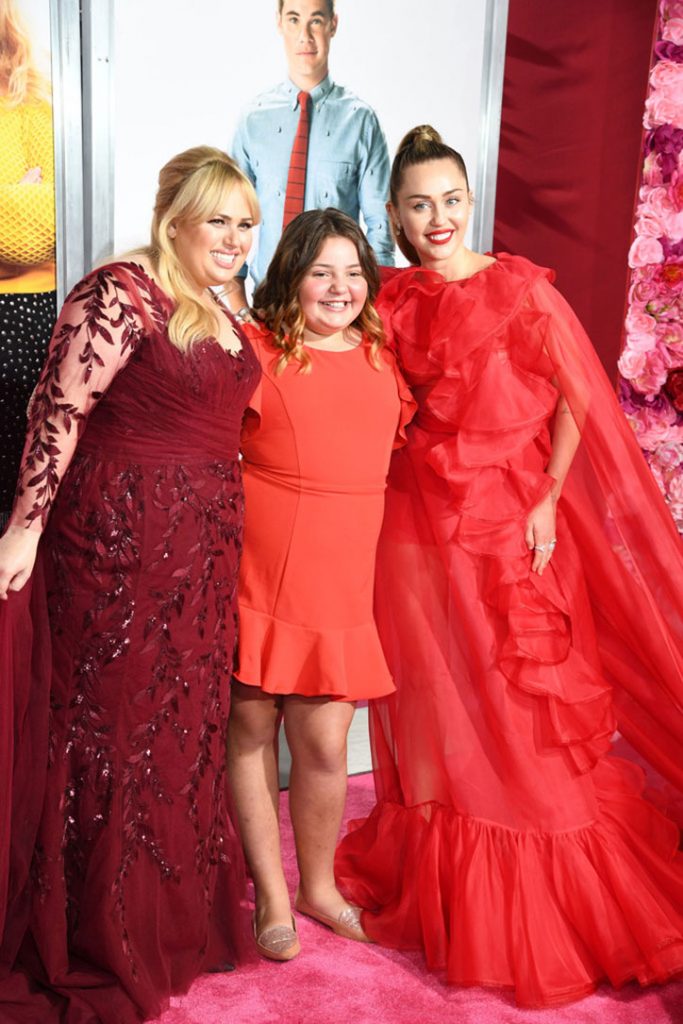 You play a younger version of Rebel Wilson's character, Natalie, in Isn't It Romantic Tell us a little about your experience working on the film.

ALEX KIS: My experience was amazing! I was so lucky to meet so many funny people on set. Rebel would come on set whenever I was filming even though she wasn't needed. I had my own trailer which was really cool. It was amazing working on a comedy because the other actors are so funny. I think we had to re-do my scenes more than normal because I was laughing so much on set!
We heard that you were hand-picked by Rebel Wilson herself to take on the role. What was that like? How did you react?

ALEX: I actually didn't know that Rebel hand-picked me until we got to New York to film. It made me feel really special and happy! Maybe she saw something in me or maybe I reminded her of herself as a kid. I am so grateful for that.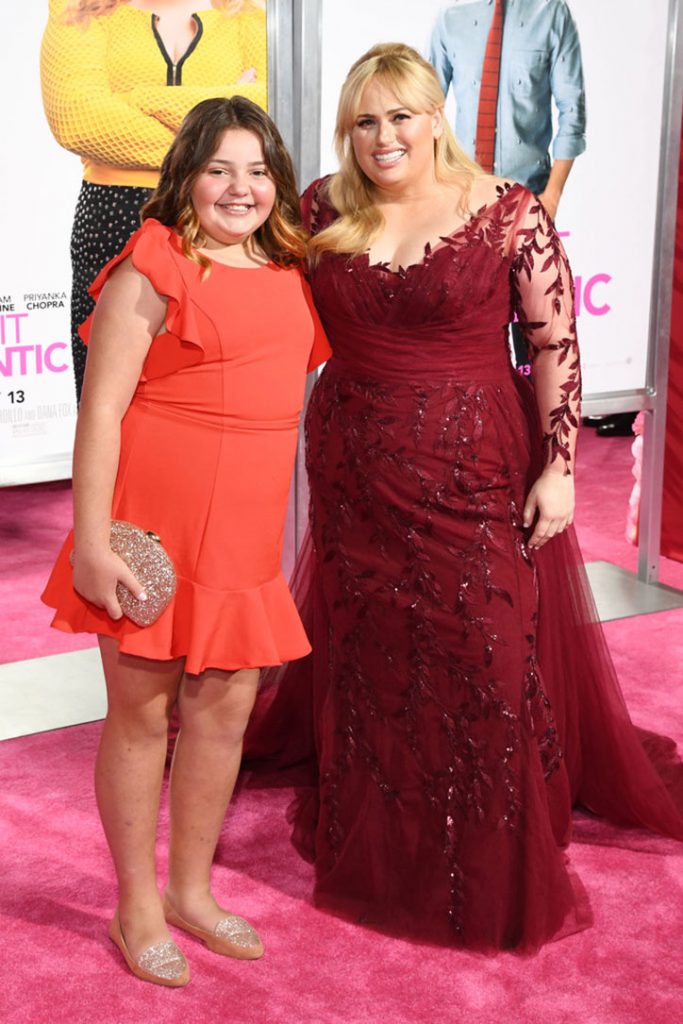 What was it like to work with Rebel Wilson and the rest of the cast and crew? Did they share any acting advice with you?

ALEX: Rebel is one of the most generous and kind people I have met. She took time to come onset when I was filming and helped me with some tips and tricks specifically when I was cracking up at Jen Saunders who plays my mum on set. She just said to be myself.
What are some of your favorite romantic comedies?

ALEX: Does High School Musical count?

(YAYOMG: We vote YES! It's romantic! It's funny! There are over the top musical numbers! All the makings of an excellent rom-com.)
You were recently cast in a new 71 episode TV series for Channel 7 produced by Northern Pictures called News of the Wild. Can you share a little about that?

ALEX: This is a really funny TV series back home in Australia and all the cast are children. I host a segment called BUSTED where I bust animals that are not doing the right thing.
What is your biggest dream for the future?

ALEX: My biggest dream? I want to make people feel happy when they watch me. And maybe buy a pink Mercedes Benz!
What are three things your fans might not know about you?

ALEX: I have been singing and dancing from the age of 2 and still do. I can do the worm and I am a pretty good skiier!
There is a photo on your Instagram we're super curious about. Why are you dressed up like a granny?!

ALEX: Haha! That was me in a musical theatre tap dance for my dance school. I was the crazy and wild granny. My mum was super clever and put that whole costume together. She loves a hot glue gun.
Do you have any advice you'd like to share with your fans?

ALEX: Yep. Just be you!
Now that you know Alex Kis, get to know fellow Australian star, singer-songwriter Mason Coutinho.