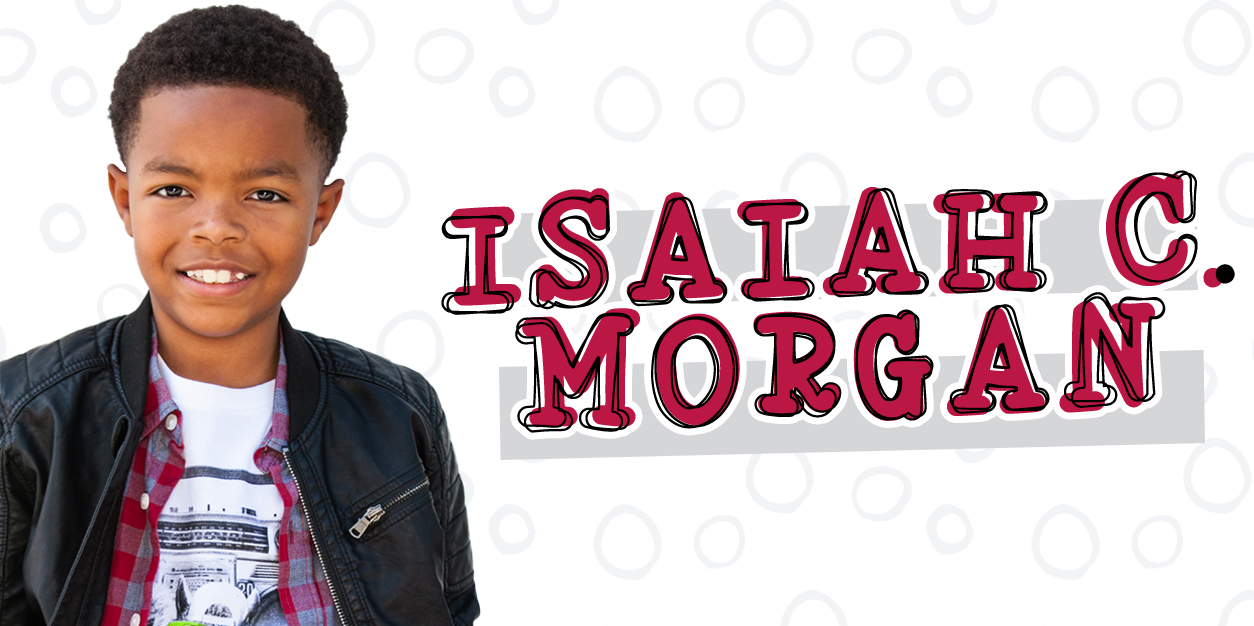 Isaiah C. Morgan Dishes on his Acting Goals and the Movie He'd Love to Reboot
Don't know Isaiah C. Morgan? Let us fix that for you!
He's an up and coming actor who is currently starring in the HBO series, True Detective. Working alongside amazing actors like Mahershala Ali and Carmen Ejogo has been an empowering experience for Isaiah. It has shown him that with passion and dedication, he can do anything he sets his mind to.
What's he like when he's not on set? Isaiah loves to play Fortnite, hit up amusement parks, and spend time with his family. Get to know Isaiah as he chats about his love of acting, the movie he'd love to reboot, and the inspiring advice he has for his fans.
Get to Know Isaiah C. Morgan: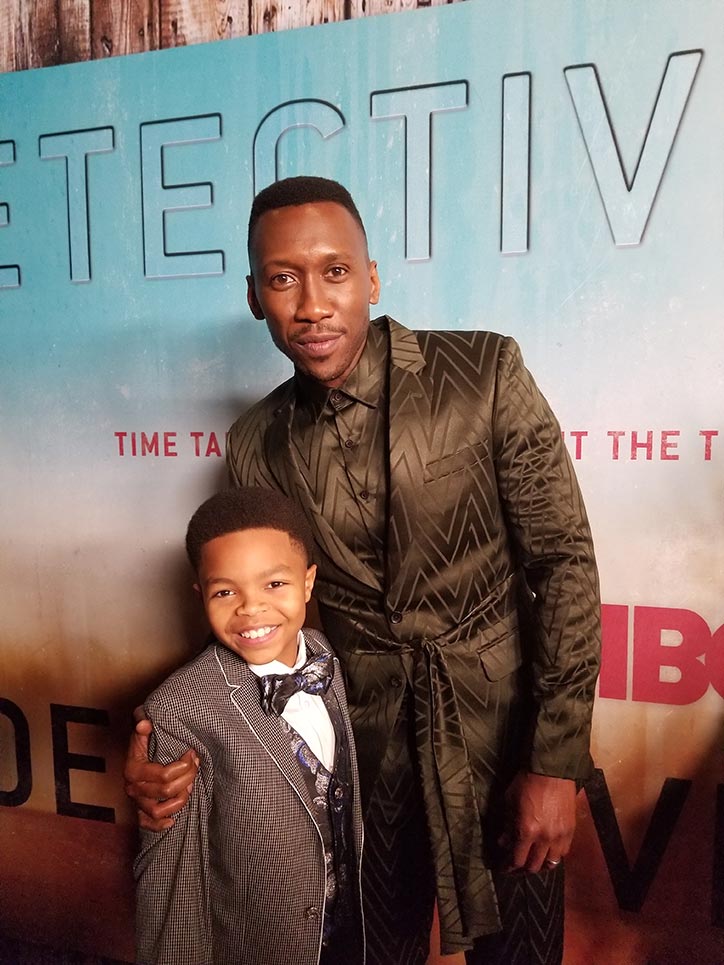 Tell us a little about yourself and how you got your start as an actor.

ISAIAH C. MORGAN: I'm a kid that believes in the 5 F's. Family, Faith, Friends, Fun, and Fortnite.

I got my start in acting the beginning of 2017 in Atlanta, GA. My first job was a Georgia Aquarium commercial.
You're currently starring as Henry Hays on the HBO series, True Detective. What do you like most about playing Henry?

ISAIAH: What I like most about playing Henry Hays is that I was able to make this character my own. I also liked being able to work with such a great crew and cast, especially Mahershala Ali and Carmen Ejogo.
If you could star in any movie or TV series which would you choose?

ISAIAH: A remake of The Goonies. I think that would be awesome, that movie is a classic!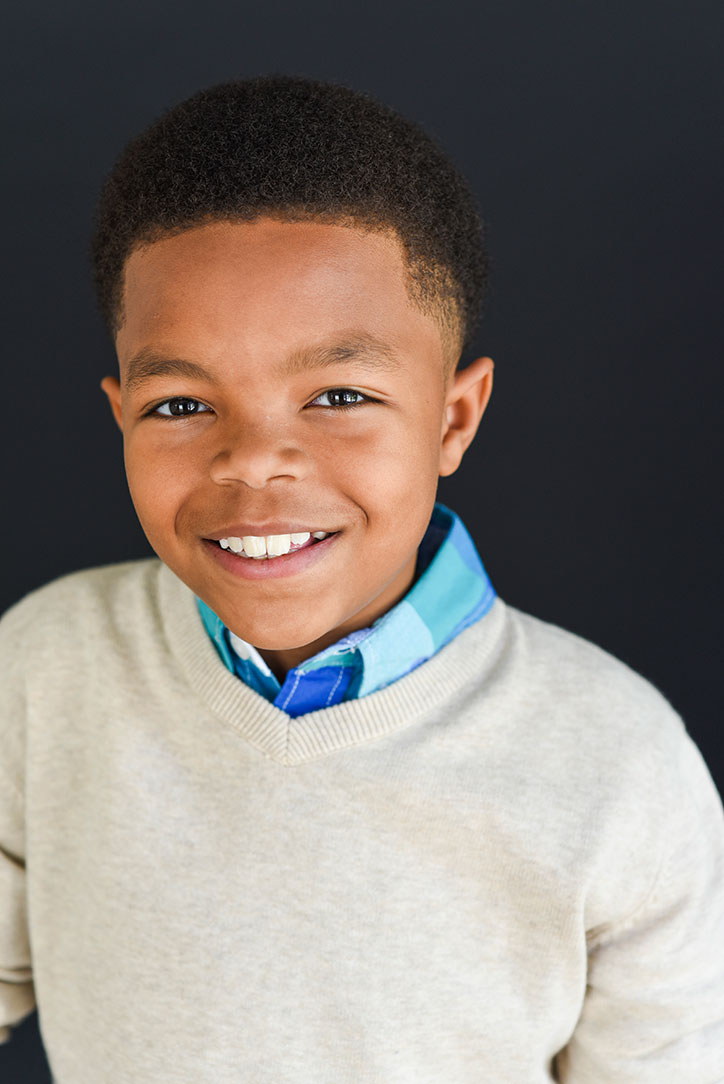 What are some things you like to do for fun?

ISAIAH: I like hanging out with my friends, playing Fortnite, and going to amusement parks.
What makes you feel confident?

ISAIAH: I always feel the most confident when I believe in myself.
What's up next for you? Do you have any upcoming projects you can share?

ISAIAH: The English version of Didi and Friends was just released last week on YouTube. I'm the voice of Tata. It's a great show for preschoolers.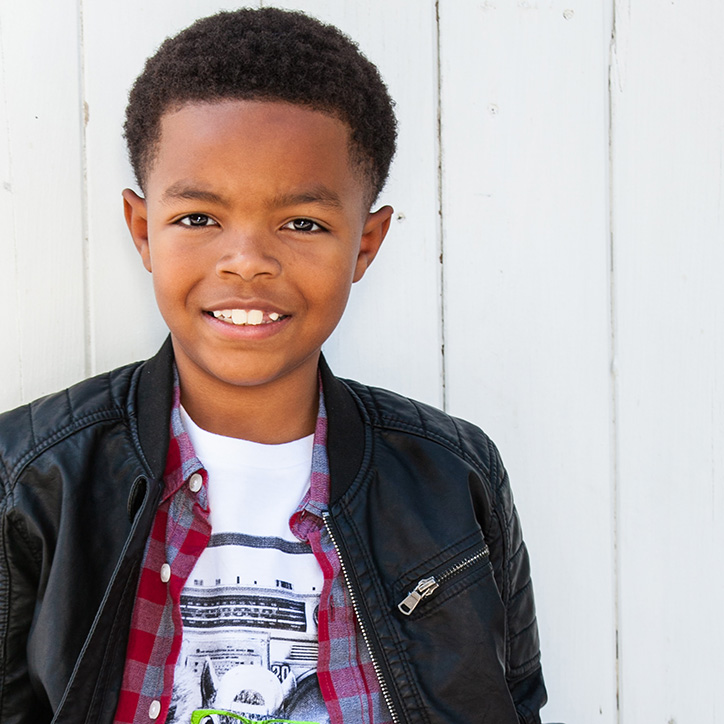 What is a goal you'd like to achieve in the future?

ISAIAH: My goal is to be very successful in my career and to stay humble.
Do you have any words of wisdom you'd like to share with your fans?

ISAIAH: If you believe in it, then it can happen. Stay focused, be positive, be determined and you can make things happen.
Now that you know Isaiah, check out our interview with Jackson Dollinger of Disney Channel's Sydney to the Max!