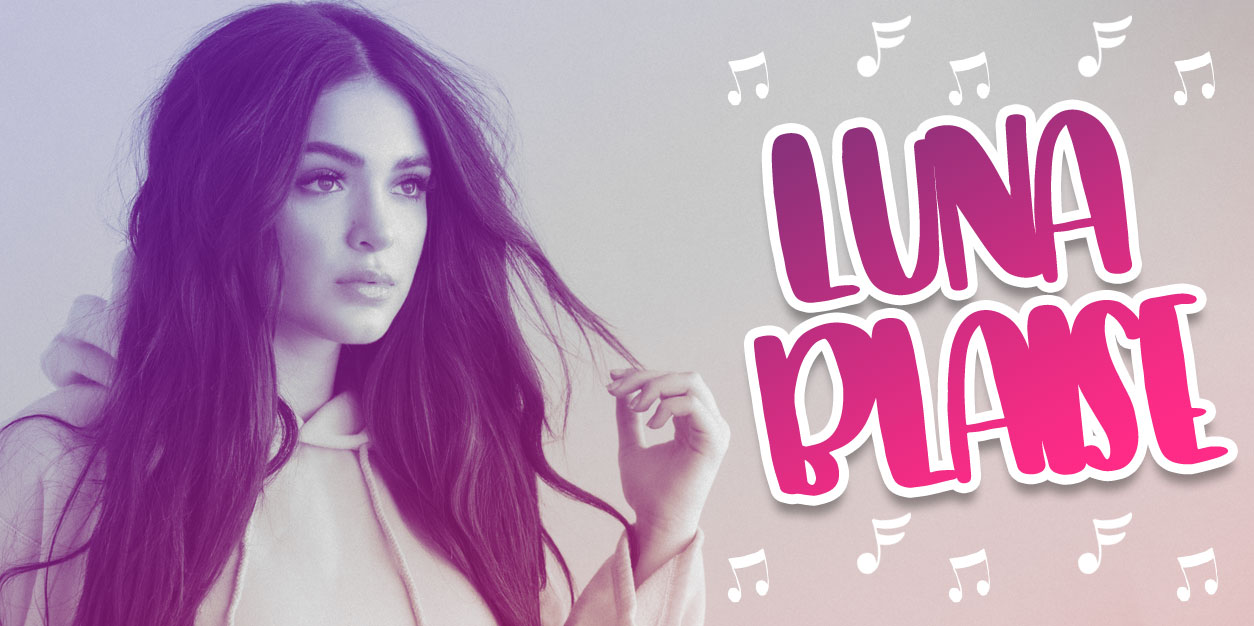 Luna Blaise Dishes on Her New Single "Camera Roll", Being on Tour, and More!
Luna Blaise has quite a lot going on these days. She's acting, touring, and earlier today, she dropped a brand new single – Camera Roll! She's been on the road the past few weeks with Jacob Sartorius and has even more music and tour dates coming later this year. If that wasn't impressive enough, Luna stars on the hit ABC series, Fresh Off the Boat, and one of Eddie's closest friends.
Camera Roll dropped today it's about putting down your phone, being in the moment, and making memories with your crush. It's perfect for any Valentine's Day playlists you might have in the works or blast through your headphones while you're texting with someone special. You can check out the song in the brand new lyric video here.
We were lucky enough to chat with Luna about her new single, her inspiring work on Fresh Off the Boat, and her dreams for the future. Get to know her in the interview below.
Get to Know Luna Blaise:
You play Nicole on ABC's hilarious series, Fresh Off the Boat. What's your favorite thing about working on the show?
LUNA BLAISE: My favorite thing about working on this show is how many strong female role models there are that work on the show with me. Showrunner Nahnatchka Khan is one of them — she's an inspiring female leader and has given me the honor of portraying a coming out story on the show similar to her own. There are also a lot of female directors, writers, and crew that work on the show.
Your character, Nicole, recently came out on the show. What does it mean to you to help represent and support the LGBTQ community?
LUNA: It's an honor to represent the community. I've been able to work with GLAAD, proud ally of the LGBT community.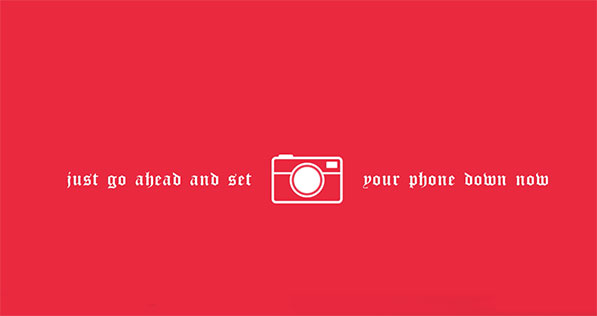 We're loving your single, Camera Roll. Can you tell us a little about what inspired the song?
LUNA: The idea for my new single Camera Roll came about in a recording session. My producer was on the phone and I told him to put his phone down and focus. And then thought of the lyrics, "put your phone down now… and focus right on me." It was really catchy, and we played off of that to make it more of a pop love ballad. While touring with Jacob Satorius this month, I decided to start performing the song to the audience before the release. The reaction from the audience has been amazing!
Are you hoping to release more music? Who would be your ultimate dream collab?
LUNA: Yes! My new single Camera Roll is out now on all music streaming platforms! I have big music plans for 2018 — new song releases and definitely more touring.
My dream collab would be with Julia Michaels. She's an incredible singer and songwriter, which is the musical career I aspire to achieve. I actually met her at Musical.ly a little while ago, and she was so sweet!
You're currently on tour with Jacob Sartorius. What are you most looking forward to during the tour?
LUNA: I love meeting and connecting with all of my fans on tour! I've also been performing my new single Camera Roll before it debuts on February 2nd. I've gotten an amazing reaction to it, which makes me even more excited to release it for my fans.
What is your biggest dream for the future?
LUNA: My biggest dream is to be cast as the leading role in a movie musical. That would combine both of my loves for acting and music.
What would you say is your biggest strength?
LUNA: My greatest strength is my work ethic! Anything and everything is possible with a positive, hardworking attitude.
Do you have any advice for girls out there who aspire to become actresses or musicians like you?
LUNA: Be confident and never compromise yourself!
Loving Camera Roll? You can stream the song via Apple Music or buy it on iTunes here. Now that you're in the know about all things Luna Blaise, we think you'll love getting to know Ashley Brinton, another amazing singer on the rise!