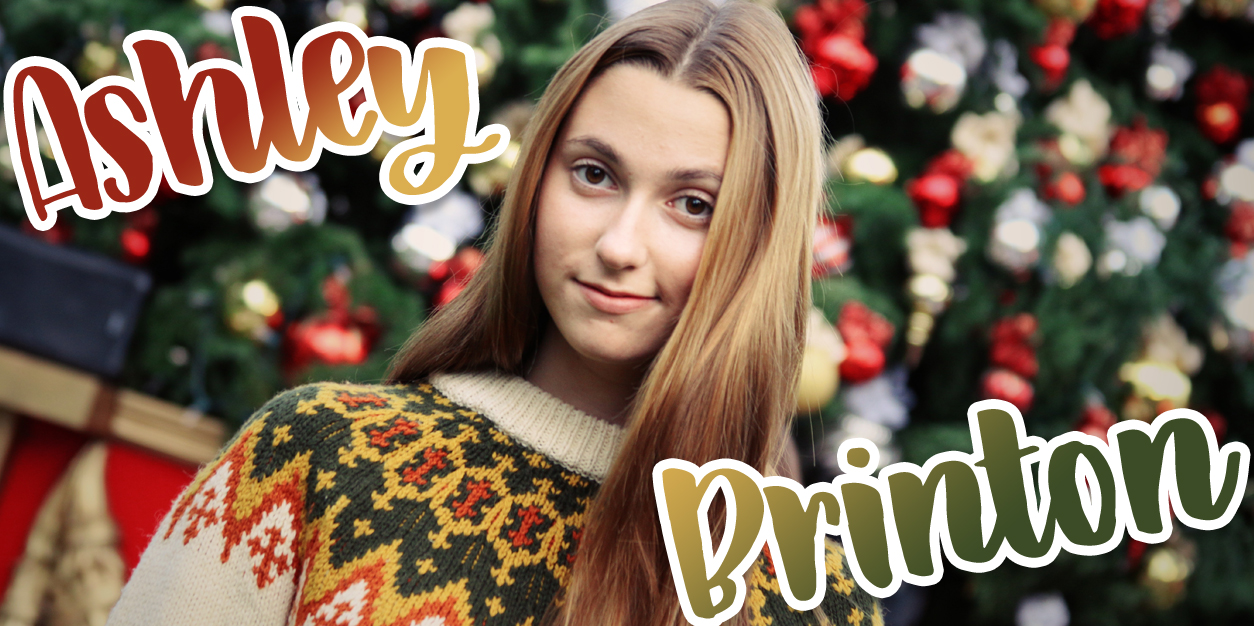 Ashley Brinton is Rockin' Around the Christmas Tree + INTERVIEW
Ashley Brinton has had a busy, exciting year. The driven singer-songwriter has dropped multiple singles and music videos, has been hard at work in the studio on her first EP, and now she's bringing the holiday spirit with her cover of Rockin' Around the Christmas Tree.
Ashley takes a break from her relatable songs of love and friendship to give her fans a festive treat, and a peek into her life in the studio. If you think Slow Down and I Don't Wanna Lose Your Love are total bops, we know you'll have her holiday cover on repeat as you wrap gifts and decorate the tree. We're anxiously awaiting her new music to come in 2018!
We chatted with Ashley about her musical inspirations, her favorite holiday traditions, and what's on the horizon for her next year.
Get to Know Ashley Brinton:
We're loving your cover of Rockin' Around the Christmas Tree. Do you have any other favorite holiday songs?
"Yes! I love Mariah Carey's 'All I Want For Christmas Is You' and also Justin Bieber's 'Mistletoe.' They're on a Christmas Spotify Playlist that I made recently!"
Which holiday traditions do you look forward to most each year?
"I definitely look forward to decorating the Christmas tree and making Christmas cookies. Those are tied for my favorite traditions."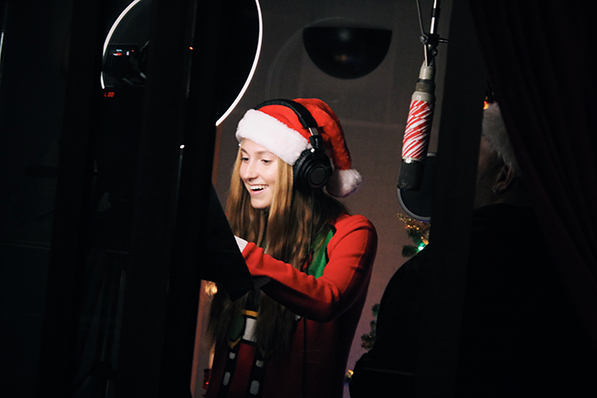 How does it feel when a fan tells you that they love you and your music?
"It's unexplainable. I work so hard to make music that people will love, so when that happens, it makes all of the hard work worth it and inspires me to continue making great music."
Who is someone who inspires you musically?
"Right now I'm really into Halsey and The Weeknd. I also love listening and watching videos of performers like Michael Jackson and Beyoncé, they're extremely inspiring artists to me."
What are your Top 3 songs of the moment?
"My top three songs at the moment are 'Him and I' by Halsey and G-Eazy, 'Dancing With Our Hands Tied' by Taylor Swift, and 'Havana' by Camila Cabello."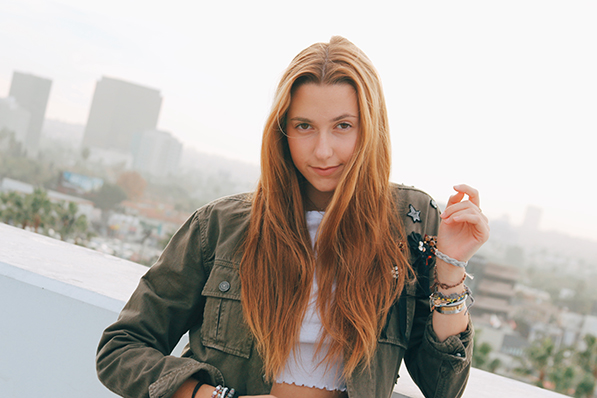 What can your fans expect to see from you in 2018? Anything you can share?
"New music! Definitely keep your eyes out for my new music. I'm so proud of it and can't wait to share it!"
What's a dream you have for the future?
"In the future, I just want to continue making music and love what I do every day. I of course also want to go on tour and share more music with my fans."
What's something you're not so good at that you'd like to master?
"I would definitely say that speaking fluently in a different language is something I would like to master. I would love to be able to speak French!"
We hear you're interested in candle making. Tell us a little about that.
"Haha! I am! I love candles, I have A LOT of candles in my room. They help me relax after a long day of rehearsal or time spent in the studio. It's a passion of mine to make my own."
Do you have any advice you'd give to other girls who dream of singing and performing?
"Do it! If you love it and it makes you happy, definitely pursue it. It's so rewarding to work towards a goal because each small success that happens along the way is what will keep you going!"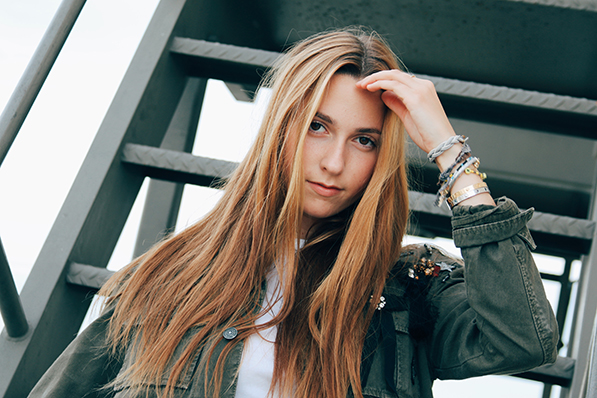 Keep the beat going and stay up to date on all things Ashley Brinton by checking out her website, following her on social media, and checking out her Spotify playlists.
Feeling the Christmas spirit? Find out which Christmas character is your zodiac twin!