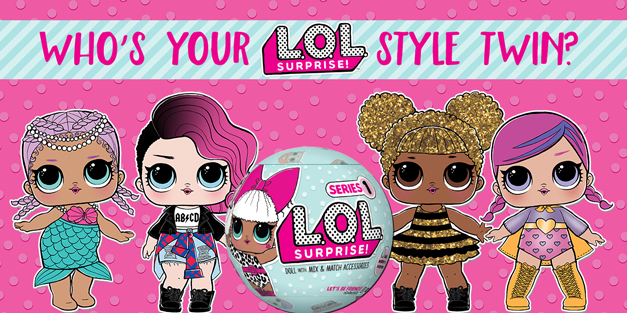 Put Together an Outfit and We'll Tell You Your L.O.L. Surprise Style Twin
L.O.L. Surprise dolls from MGA Entertainment are all the rage, and there's no denying why. From the unique unboxing experience to the adorable dolls you find inside, they really stand out from the other collectibles out there. Peeling back 7 layers filled with surprise accessories really helps build the anticipation before finally revealing which baby is hiding inside.
Were you lucky enough to unwrap a coveted golden ball so you can finally add one of The Glitterati girls to your collection? Or did you get stuck with more doubles?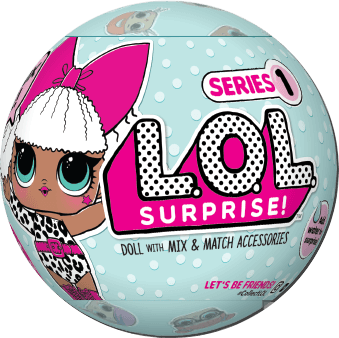 We're obsessed with the adorably designed "zippers" you pull back on the packaging and the words of encouragement as you peel back each layer. It just makes the whole thing so much fun. Our favorite part of adopting and collecting L.O.L. Surprise dolls though? It has to be their totally fabulous sense of style! Each one has their own original personality and stand-out look. Whether you're a glam princess or a rocker chick, there's an L.O.L. Surprise doll that matches everyone's fashion sense and personality. Plus, since all their accessories come off, you can mix and match any time you want! We're sure you've admired their styles, but have you ever wondered which of the L.O.L. babies' fashion sense is closest to yours?
Ready to find out who your L.O.L. Surprise Style Twin is? Build an outfit in the quiz below, and we'll let you know which girl rocks the same style vibes as you!
Do you have a passion for fashion? You'll love these 6 reads that'll help ignite your inner fashion designer!