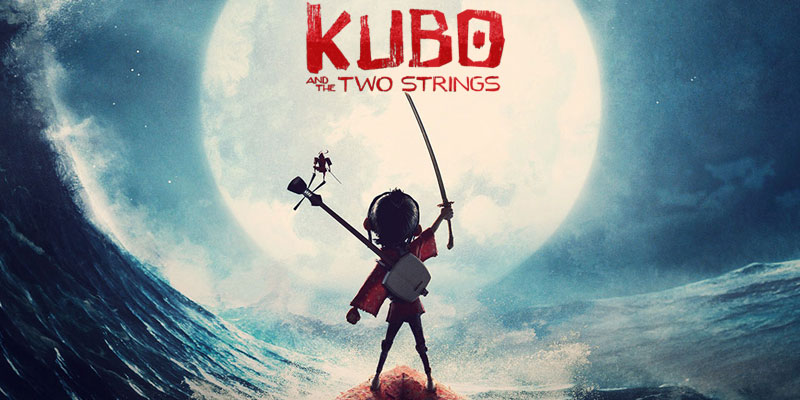 WATCH: Kubo and the Two Strings Trailer
From LAIKA, the studio that brought us Coraline, ParaNorman, and The Boxtrolls comes Kubo and the Two Strings, a thrilling 3D stop-motion adventure film hitting theaters this Summer. Check out the trailer here.
The movie takes place in ancient Japan, where a 12 year old boy named Kubo spends his time caring for his mother and performing stories using origami to the townspeople in their peaceful seaside village in order to make a living. Kubo's stories are always about the adventures of his late father, Hosato, who was considered to be the most legendary samurai in history.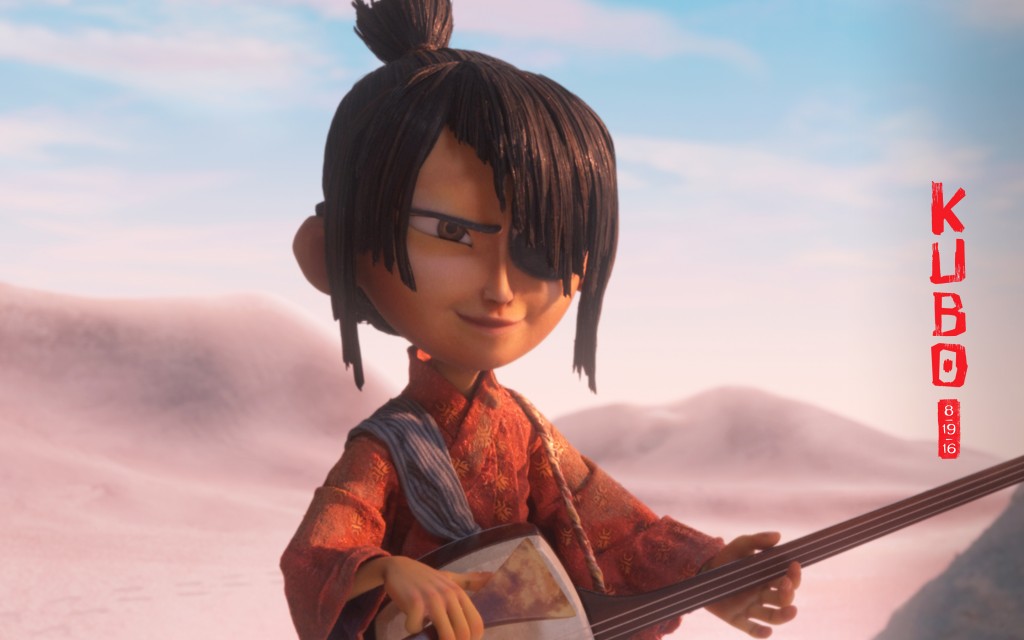 When he accidentally summons the powerful Moon King, a spirit from his father's past who's looking to solve an age-old vendetta, Kubo heads out on an adventure he'll never forget. With the help of Monkey (a sword-wielding, no-nonsense monkey) and Beetle (a forgetful, yet skilled archer), and his Shamisen (a magical two-stringed musical instrument), Kubo must take on the vengeful Moon King, the evil twin sisters, and other Gods and monsters in an epic quest in order to discover the secret of his legacy, master his powers, and become the hero he's destined to be.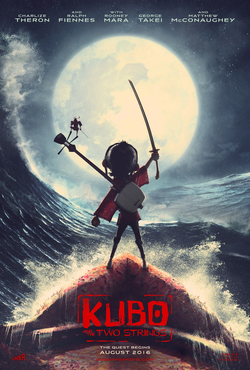 It looks like the film is going to be a stunning work of art, so if the story lives up to the visuals, we're in for one seriously incredible movie! Kubo and the Two Strings hits theaters on August 19th.