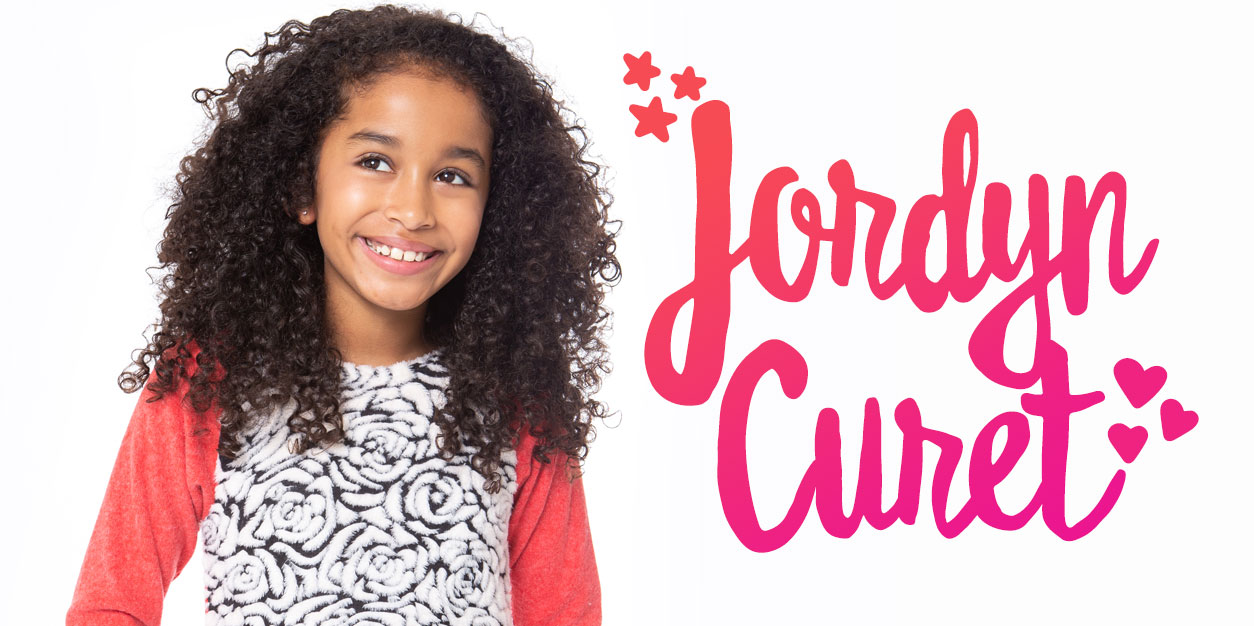 Jordyn Curet on Life Hacks for Kids and Jordyn's Joy
Jordyn Curet is living her dream both on-screen and off!
We caught up with her to chat about what it's been like to step into the iconic hosting shoes of DreamWorksTV's Life Hacks for Kids series. In the newest season, Jordyn took over the role from the amazing Sunny Keller, which she says has been a total dream come true!
You likely also recognize Jordyn from her guest-spots on Disney Channel's Bizaardvark and Raven's Home. When she's not busy showing up in all your favorite shows, Jordyn loves to hang out with her adorable dog and is passionate about giving back. She even started her own non-profit organization called Jordyn's Joy that she uses to help other kids in need.
Get to know Jordyn as she chats about all things Life Hacks for Kids, her favorite DIYs, and the women who inspire her!
Get to Know Jordyn Curet: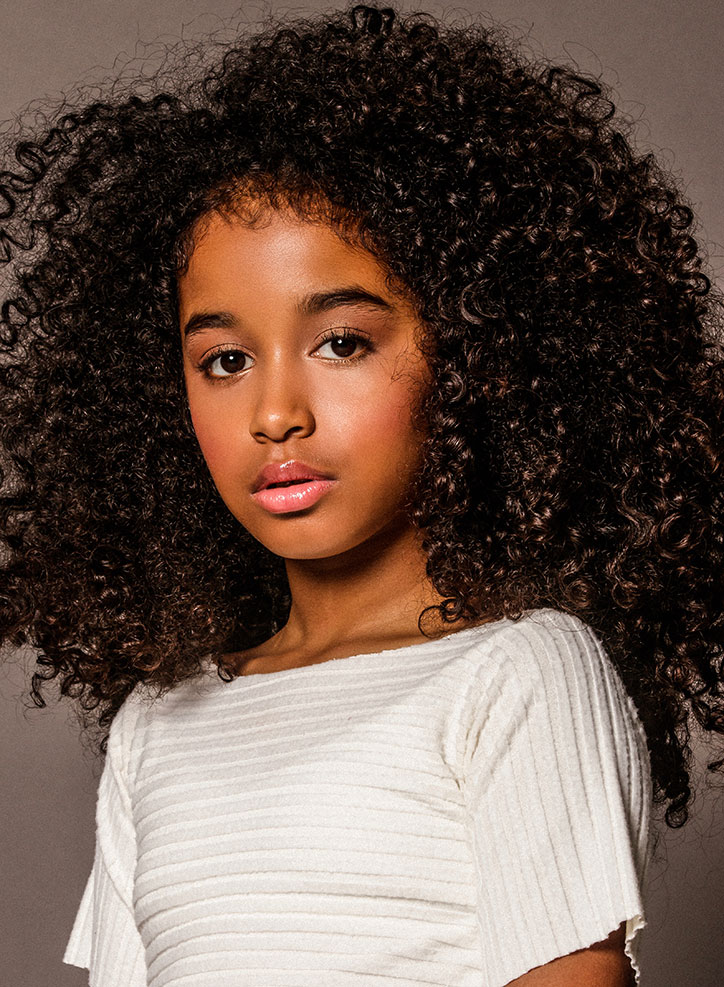 How does it feel to step into the role of host of DreamWorks TV's amazing Life Hacks for Kids series?

JORDYN CURET: I am so honored and beyond excited to be hosting Season 3 of Life Hacks for Kids on DreamWorksTV. I have been watching the show since I was six years old and to have the opportunity to meet Sunny and get some "hacking" advice from her was truly a dream come true!
All of the DreamWorksTV webseries seem like so much fun to work on. What do you like most about filming the show?

JORDYN: Filming with DreamworksTV and the entire production is so much fun…and I mean fun! I love bringing my personality to the set and it has been so exciting to have the opportunity to bring the hacks to life in such a learning environment.
What are some of your favorite types of life hacks and crafting projects?

JORDYN: I am a huge slimer – making different kinds, adding various charms, foam beads, and creating different colors. I love Slime!

I also enjoyed learning crafting projects, such as stitching, crocheting and using simple household items to create something special. That is my favorite part of Life Hacks for Kids.
Anyone who follows you on Instagram knows you have an incredible sense of style. How does fashion inspire you?

JORDYN: I really am inspired by fashion because it gives you the opportunity to be creative along with being confident in what you wish to stand for. I really love incorporating some vintage pieces with a modern twist. Patterns, textures, and movement are things that I look for when I am putting a fashion forward outfit together!
What do you love most about acting?

JORDYN: I love bringing a character to life. I tend to really enjoy funny and comedy type of characters, but the challenge of getting out of my comfort zone is especially rewarding in its own way.
Who are some of your female heroes?

JORDYN: Rosa Parks, Oprah Winfrey, Zendaya, and Ellen. They each have inspired me to dream big, be persistent, never quit, and always be grateful and remain humble. Love others!
When you're not busy on set or hitting up auditions, what do you like to do for fun?

JORDYN: I love playing with my puppy Kona, playing tennis with my dad, cooking, and going to the mall with my friends.
Tell us a little bit about your non-profit foundation, Jordyn's Joy.

JORDYN: I have a real passion for helping others and doing random acts of kindness has been a part of my life's mission. Jordyn's Joy evolved several years ago and I feel that helping those less fortunate then us is what life is about. If we wish to see change, we need to become the change.
What is your biggest dream for the future?

JORDYN: World Peace and equality for all.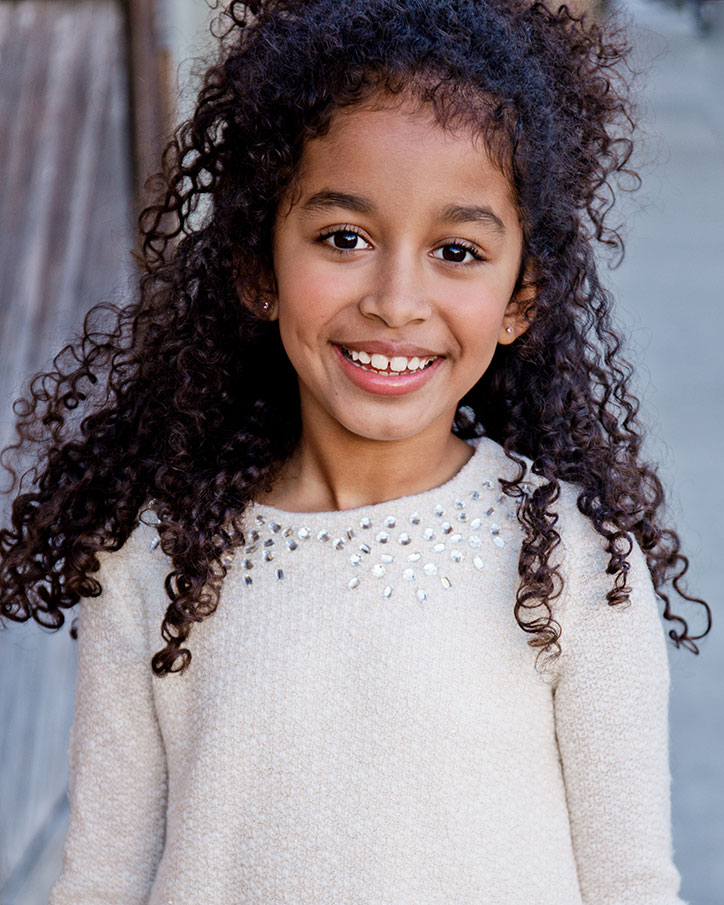 Do you have any advice you would like to share with our YAYOMG! readers?

JORDYN: Dream big and never quit! We each have the desire to achieve greatness – believe in yourself, work hard and know you are worthy!
If you're a slime lover like Jordyn, be sure to enter our Mythical Slyme giveaway!