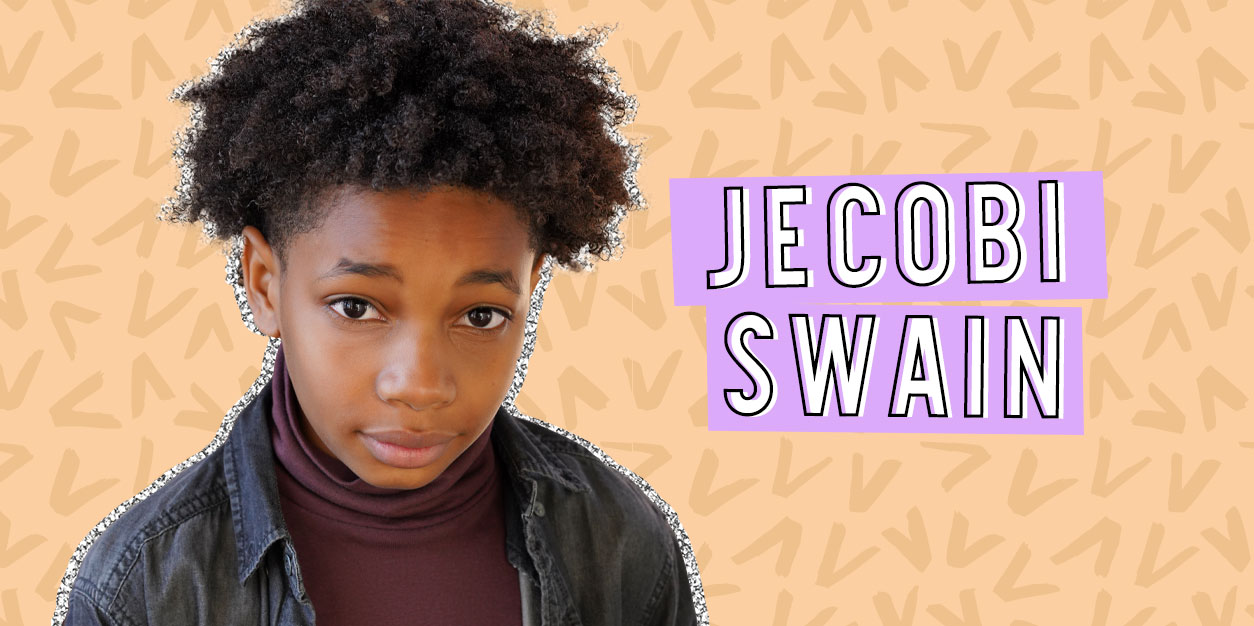 Jecobi Swain Chats Home Economics, The Falcon & the Winter Soldier, and More!
Today we're catching up with actor and dancer, Jecobi Swain!
Jecobi stars on the ABC series Home Economics as Kelvin, an all-around cool guy obsessed with Fortnite, basketball, and zombie flicks. He also recently made his first appearance in the Marvel universe in an episode of The Falcon and the Winter Soldier on Disney+, which he says was a dream come true. Jecobi is also a dancer, so be sure to follow him on Insta so you don't miss any of his amazing moves! At home, he loves spending time with his family, playing PS5, and watching anime.
Get to know Jecobi Swain as he dishes on the similarities he shares with Kelvin, sharing burgers with Sebastian Stan, and the star he dreams of sharing the big screen with!
Get to Know Jecobi Swain: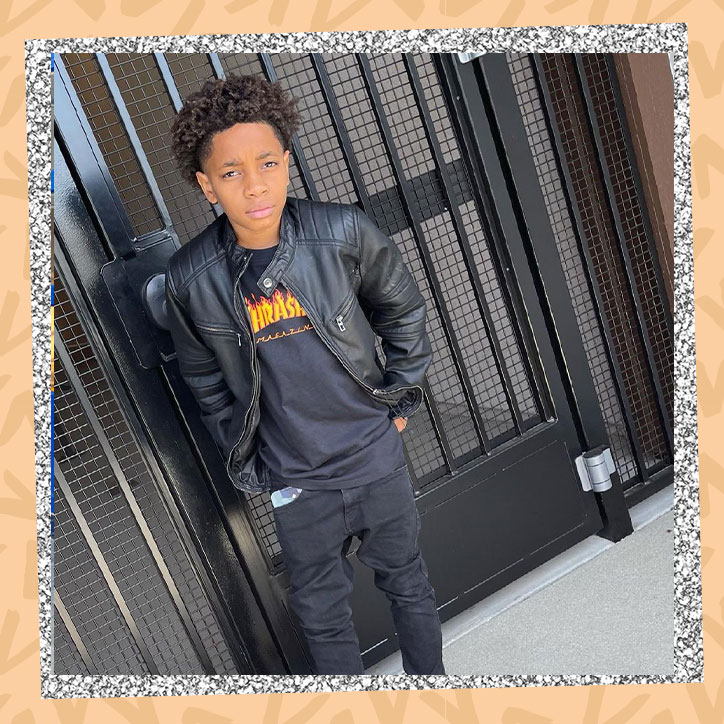 You star as Kelvin on the ABC comedy series, Home Economics! What are three words you'd use to describe Kelvin?

JECOBI SWAIN: The Cool Kid.
Are you anything like your character?

JECOBI: Yes, very much! We are just alike. We both love the same music, look up to our uncles, love video games. We are the perfect match!
You also recently made an appearance in Marvel's The Falcon and the Winter Solider on Disney+! What was it like getting to step into the Marvel universe?

JECOBI: It was a dream come true getting to be apart of the Marvel Universe! It was an amazing experience being on set. I got to eat lunch with Bucky (Sebastian Stan). He is such a cool guy. He bought me a burger and we ate burgers together side by side. Anthony Mackie is awesome as well and very funny in person. We shared a lot of laughs on set, and I think it made the scene we shot come out so natural and good. We actually improved some of the lines in the scene we shared together.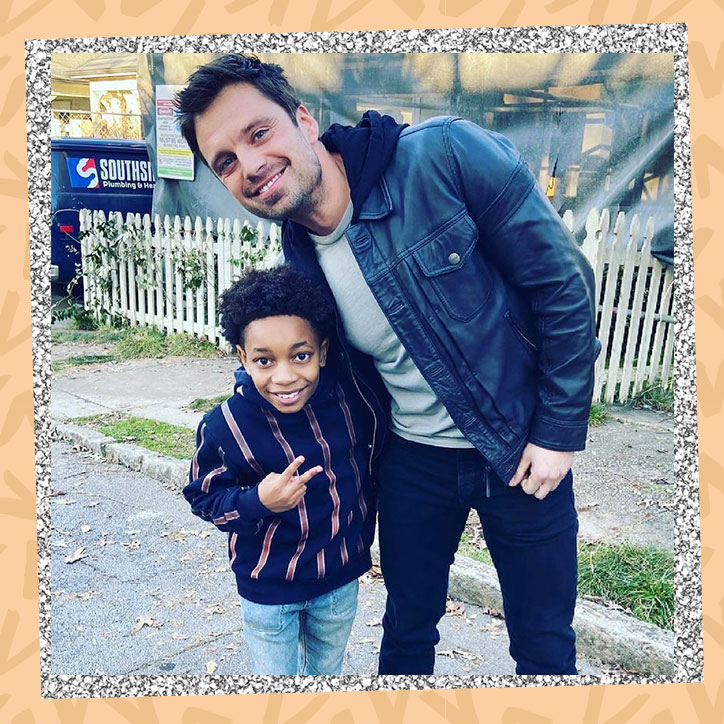 In addition to acting, you're also a seriously talented dancer – what do you love most about expressing yourself through dance? Do you have a favorite style?

JECOBI: Thank you! That's a good question. I like that I can just have fun and be free. I like that I can tell a story through dancing too. My favorite style is gliding!
What is something your fans would be surprised to learn about you?

JECOBI: That I love collecting crystals and rocks.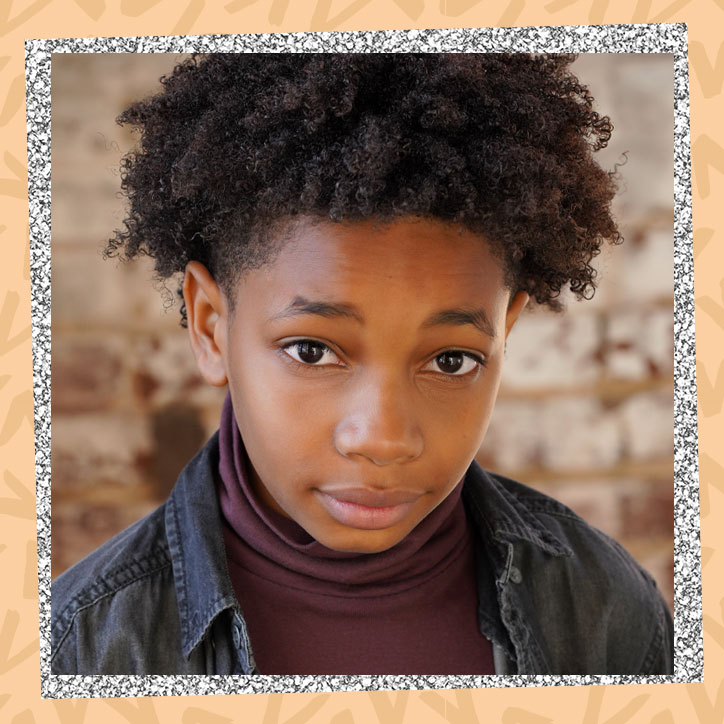 When you're not on stage, what do you like to do for fun??

JECOBI: I really like to meditate, box, swim, travel, write music, play basketball, soccer, and football.
What is your biggest dream for the future?

JECOBI: My biggest dream for the future is to do a movie with Denzel Washington and for my baby sister to follow in my footsteps in the entertainment industry.
Do you have any advice you'd like to share with your fans?

JECOBI: No matter what, dream big! ?
Now that you know Jecobi, get to know his on-screen sister and our latest Shimmering Star pick, Jordyn Curet!