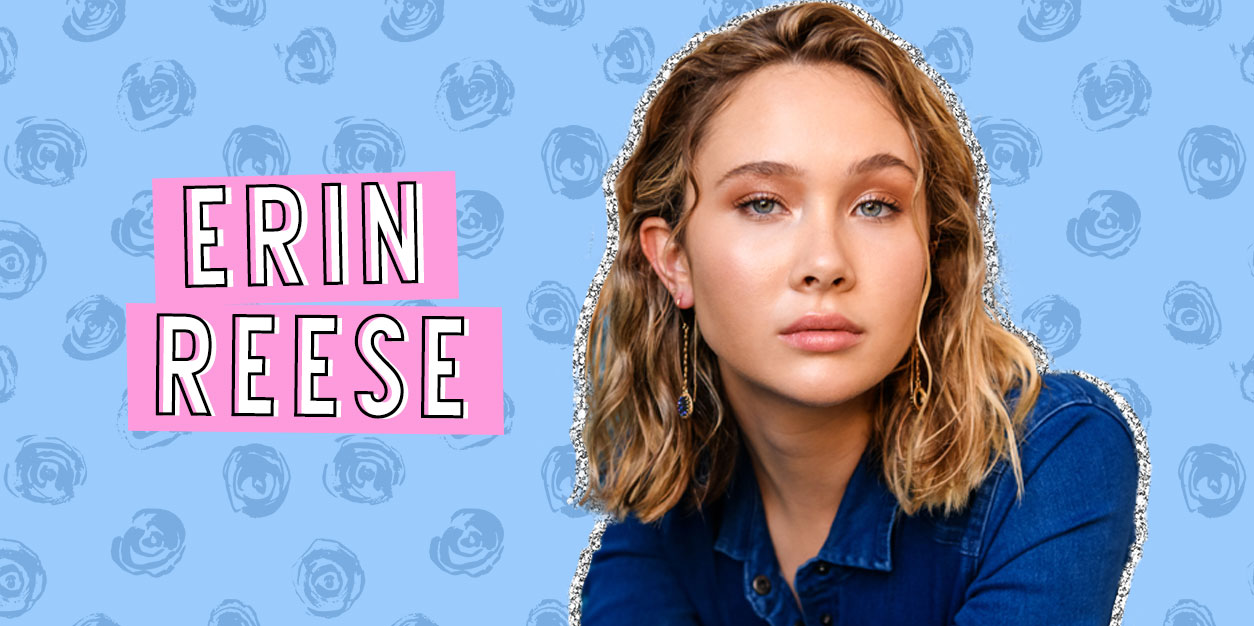 Erin Reese Talks Little Bit of Blue & Summer Favs
Today we're celebrating the start of summer with our girl Erin Reese!
The talented pop-country star just released her new single, Little Bit of Blue, and it's such a dreamy summer vibe. The song feels like everything you love about warm weather, sunny skies, and endless freedom – it's a sweet ode to the positive feelings the color blue brings. Set by a hazy lake in the woods, the music video features a mermaid moment and Little Bit of Blue is a feel-good anthem perfect for your summer playlists!
Erin also has new music in the works and shared this message for her fans "First and foremost, thank you to everyone for supporting me. It's important that my songs are positive and relatable. Super excited to release some Christian music later this year but before that my next song is going to change things up a bit and I can't wait to share!"
We asked Erin all about Little Bit of Blue, her summer favs, and her musical inspirations – get to know her below!
Erin Reese Dishes on Little Bit of Blue: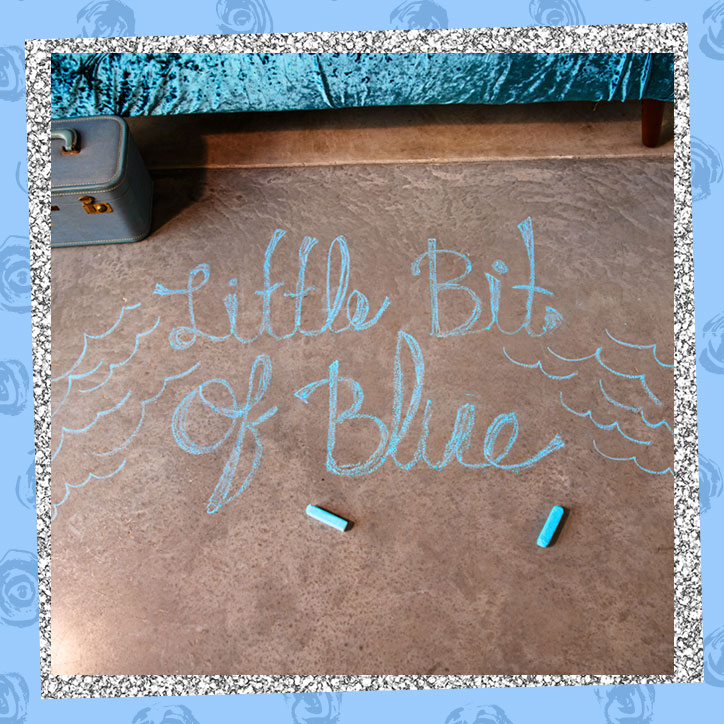 Tell us a little bit about the inspiration behind your new song, Little Bit of Blue!

ERIN REESE: The thought behind the song started with being asked what my favorite color was. Blue was my answer, and how it's perceived as being a color of sadness, but there are so many things that are blue that bring happiness.
You just released the music video for the song and we're loving the whimsical mermaid vibes! How did you come up with the idea for the video and what was it like to film?

ERIN: The director(s) Leo and Austin had the amazing idea of making it a dream sequence. I mean who doesn't want to be a lifeguard? I love how the video came out and it's always a blast with the video crew!
What do you love most about summer?

ERIN: Warm weather and going to the beach. I recently went paddle boarding for the first time and I'm addicted!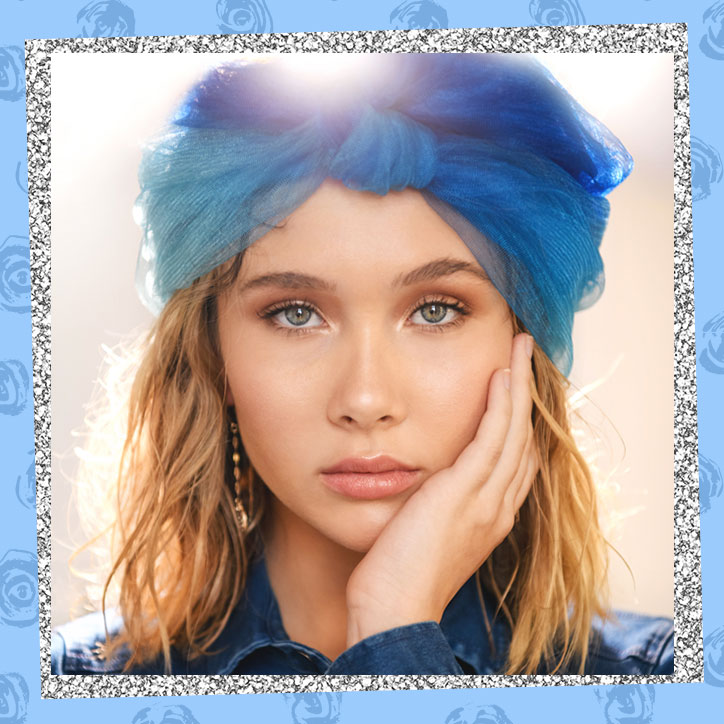 Who are some of your musical influences and inspirations?

ERIN: Dolly Parton, Elvis, Kasey Musgraves, and Carrie Underwood.
Do you have any words of wisdom you'd like to share with your fans?

ERIN: I do. Most know me from what they see on social media. I do my best to be real because so much is fake on social media. No one has a perfect life.

It's important that fans be true to themselves. Don't try to fit in, be yourself, be happy with who you are not who someone else feels you should be!
Looking for the perfect way to celebrate summer? Your fav stars are dishing on their favorite ways to stay active and head outdoors in our latest edition of SOUND OFF!