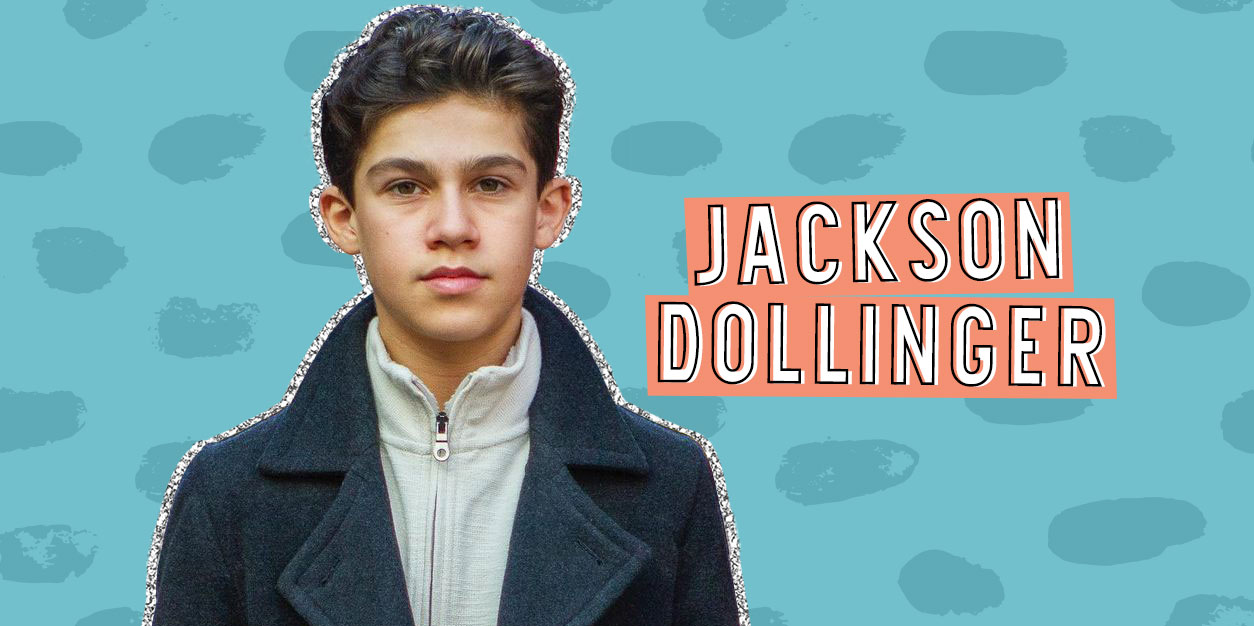 Jackson Dollinger Dishes on His New EP, Social Isolation
Today is a big day for Sydney to the Max star, Jackson Dollinger. Not only is it his 14th birthday, but he's also dropping his debut EP, Social Isolation.
You know Jackson best as the fun-loving, thrill-seeking, younger version of Max on his Disney Channel series, but IRL, Jackson has a soulful side. This talented singer-songwriter has been exploring his passion for music for a while, but during quarantine, he found inspiration in the unknown.
When the world paused, and production shut down on his series, Jackson, like most of us, was unsure of what would happen next. Instead of being held back by uncertainty, Jackson turned to music as a way to express how he was feeling about everything going on in the world. These emotional tracks eventually became the songs on his new EP that you won't be able to stop streaming!
Get to know Jackson Dollinger as he opens about writing the songs on Social Isolation, his favorite lyrics from the EP, and finding happiness in the little things!
Get to Know Jackson Dollinger: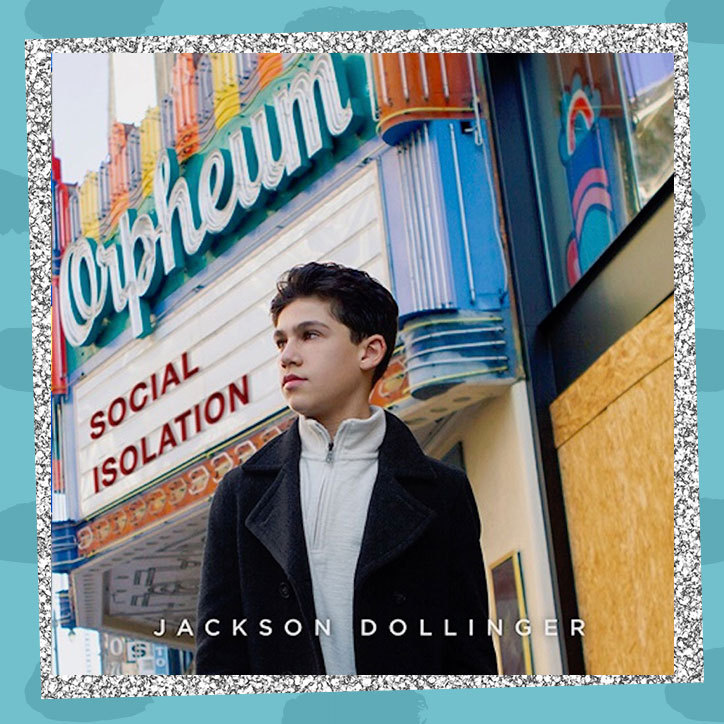 Your new EP, Social Isolation, was written during lockdown. How did the events of 2020 inspire your new music?

JACKSON DOLLINGER: 2020 was a wild year! So many overwhelming, scary, and heartbreaking events occurred last year. During quarantine, I wasn't working on Sydney to the Max and had a lot of hours to burn.

I decided to be productive and work on my music every day. I found music was a way for me to get my emotions out. It was actually very therapeutic. After months and months of working every day, I chose the songs I wanted to share on my first EP and that is how Social Isolation was born.
Do you have a favorite lyric from the EP?

JACKSON: Wow, that is a tough one! It would definitely be between "Don't want to lose you to love you, that's wrong. I pour my heart out in tracks like this song" from Moonlight and "It's always in the golden hour when I wake up. Realize I got what I need, no fake love" from Golden Hour.

If I had to choose one, I would have to go with the Moonlight lyric, because I am really passionate about my music, and I do pour my heart out into my songs.
What do you love most about making music? What is the biggest challenge?

JACKSON: The thing I love the most about making music is the creative freedom. When I make a song, it's the only time that I get to have total control, make all the decisions, and nobody can tell me it's wrong because in music there is no right or wrong.

The biggest challenge for me is definitely coming up with the first line of the song. I really take a lot of time to consider the first parts of the song, because it sets the tone for how the rest of the song is going to go. I find that after I come up with the first couple of lines and vocal melodies, the rest just flows pretty smoothly.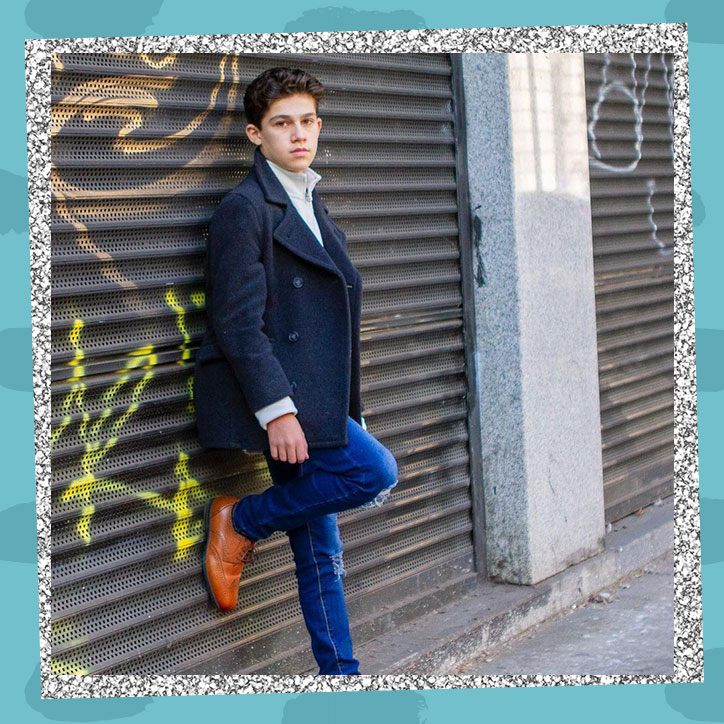 Who would be your dream music collab?

JACKSON: Definitely The Kid Laroi! I feel like our styles and voices would really work well on the same song.
What are your favorite 3 songs at the moment?

JACKSON: My 3 favorite songs right now are Mars by Yungblud, Drivers License by Olivia Rodrigo, and Gone Girl by Iann Dior.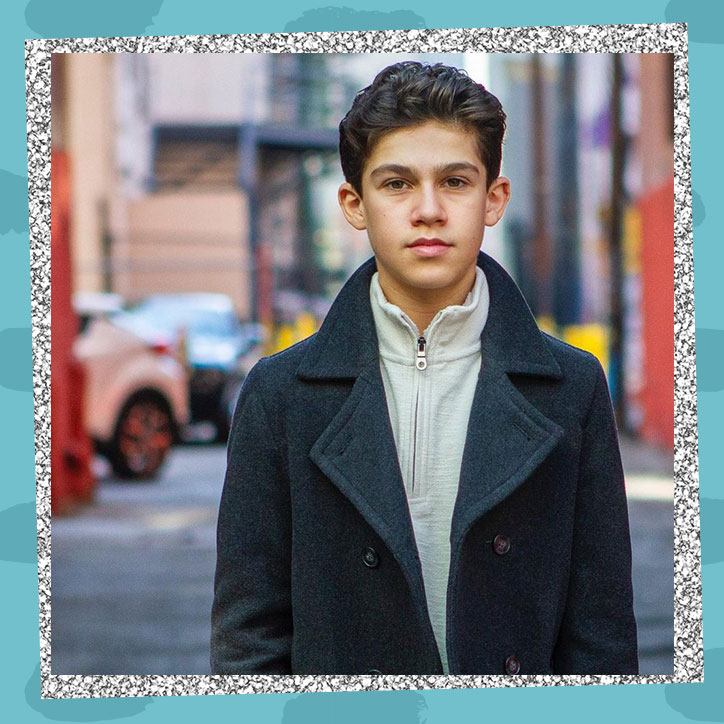 Social Isolation releases on your 14th birthday! What's your birthday wish this year?

JACKSON: My birthday wish is for COVID-19 to be eradicated or at least under control, and for all my awesome supporters to go stream and run up the EP!
Do you have any words of wisdom you'd like to share with your fans?

JACKSON: Yes! I think that COVID-19 and this quarantine has taught me to take the time to appreciate the small things in life. We were all so frantically busy before life paused, and this time at home has taught me to really stop and smell the flowers.
Get to know more about the Sydney to the Max squad by checking out these interviews with Ruth Righi and Ava Kolker!