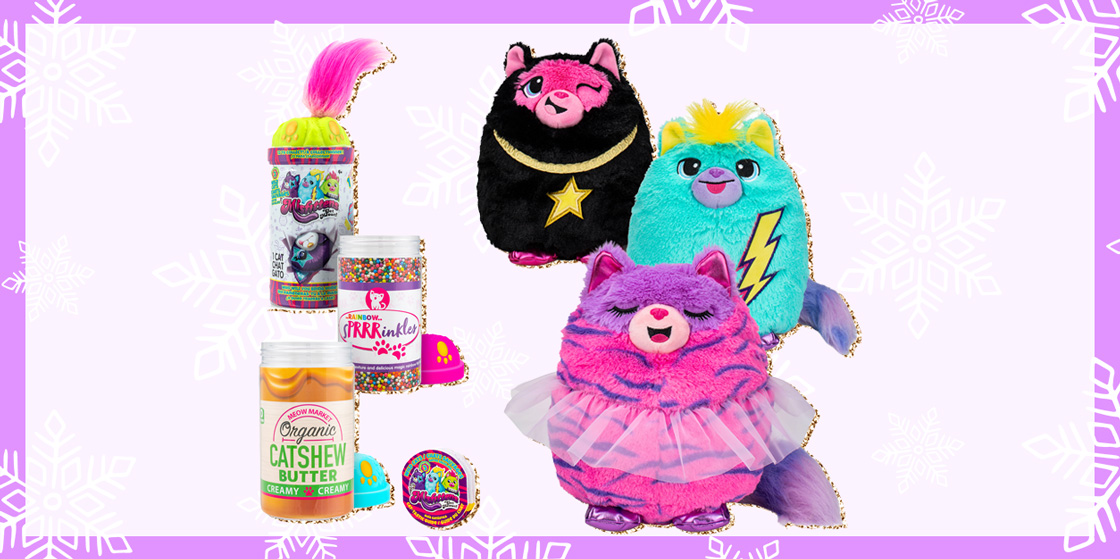 Holly Jolly Giveaways: Misfittens Wild Cats Stash
NOTE: The items in our Misfittens Wild Cats Stash Giveaway were provided by the brand for the purposes of our Holly Jolly Giveaways. No money was exchanged, and all opinions are our own. We reached out to these brands for this giveaway because they create products we love.
Our Holly Jolly Giveaways are about to get WILD!
It's no secret that we love Misfittens, but Series 3 might be our favorite wave yet! These collectible misfit kittens are back, bringing neon vibes and major rockstar energy. The Misfittens Wild Cats are the brightest and boldest collection yet, with wild purr-sonalities to match. From keytars to leopard prints and heart-shaped sunglasses, they really know how to rock!
Making a bold statement, each kitty has super soft fur, shimmery metallic accents, and an extra fluffy two-toned tail. This new line has 12 wild cats squished into tiny containers just waiting for you to get them MEOWT!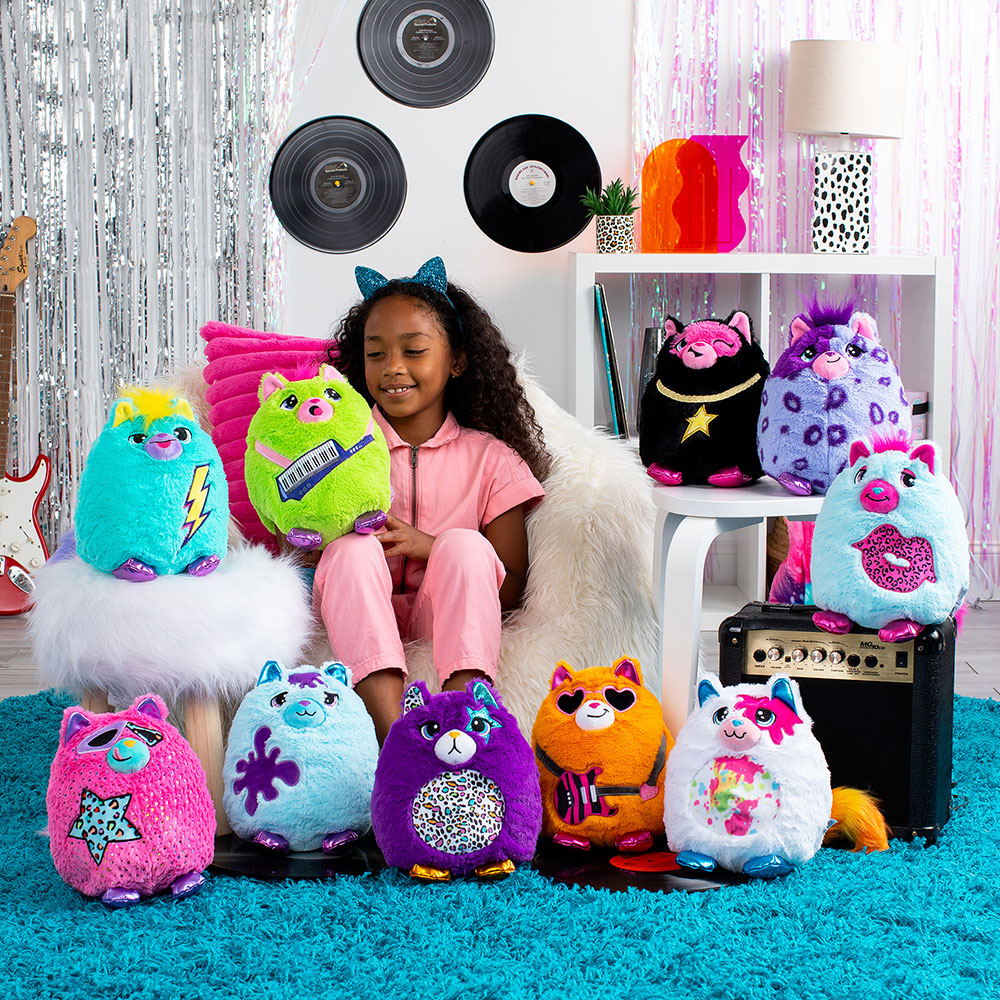 Ready to rock out with these wild cats? We teamed up with our besties at Basic Fun to give ONE lucky winner a chance to win THREE Misfittens kitties! Grab your favorite adult and have them enter below for your chance to WIN!
Misfittens Wild Cats Stash Giveaway: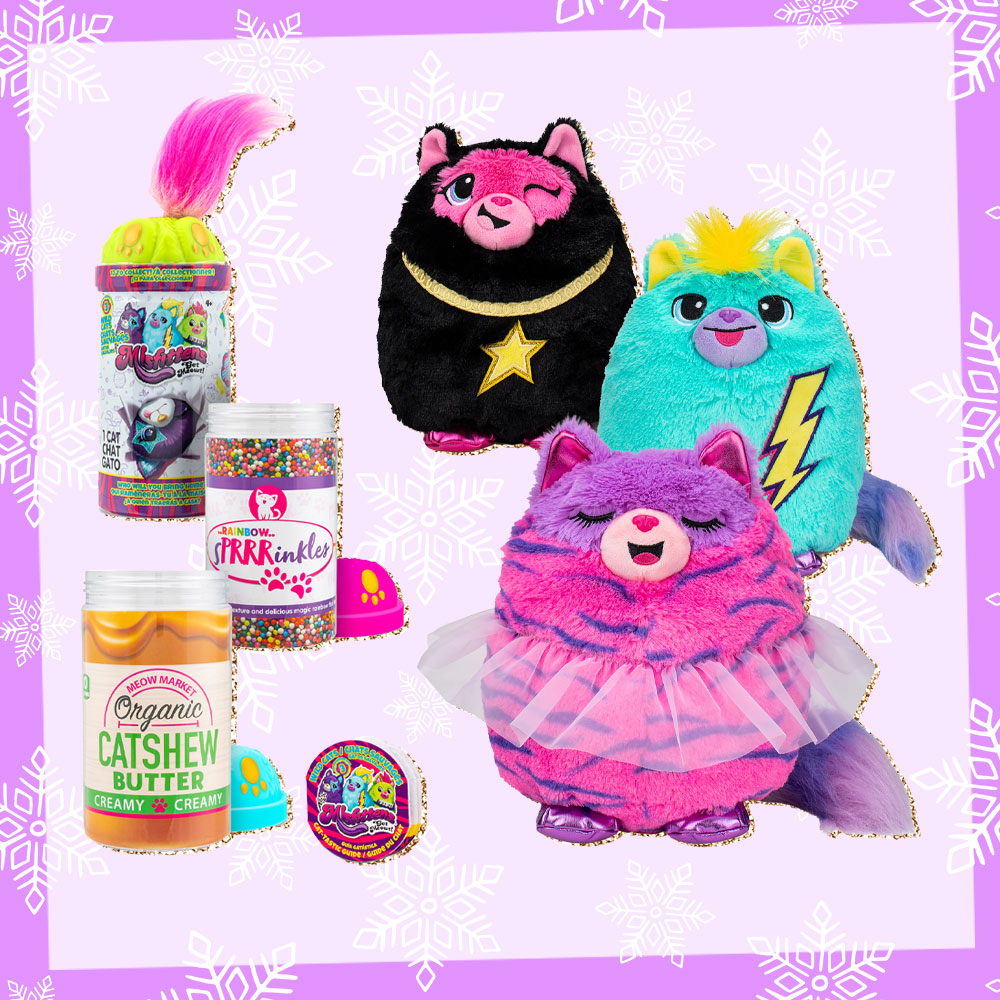 WHAT DO I WIN?:
ONE (1) lucky winner will receive three (3) Misfittens Surprise Plush (Series 3), generously provided by Basic Fun.
**NOTE: These items come blind-boxed and will be selected at random, we cannot guarantee which style you will receive.
HOW DO I ENTER?:
Grab a parent or guardian and have them fill out the form below by November 16, 2023 at 11:59pm ET.
Giveaway runs from 11/02/23 at 12:00 pm ET through 11/16/23 at 11:59 pm. Open to US residents ONLY. Be sure to read the fully detailed rules HERE before entering.
THIS GIVEAWAY HAS ENDED AND THE WINNER HAS BEEN CONTACTED.
You must be 18 or older to enter. Please, only ONE entry per person. If selected as a winner, we will provide your parent/guardian with an affidavit to confirm that you are a valid winner who has permission to win. They will be REQUIRED to sign and return the affidavit to YAYOMG! to claim your prize. Prizes will not be mailed out without signed parental consent.
MORE HOLLY JOLLY FUN:
❄️GAME NIGHT HAUL: Make game night chaotic! Enter to WIN a stash of Exploding Kittens games!
✨PEEL, STICK, STYLE: Channel your inner fashionista with this Style Bae prize pack!
❄️HOLLY JOLLY: Don't miss a single giveaway! Click HERE for new giveaways every day of November!