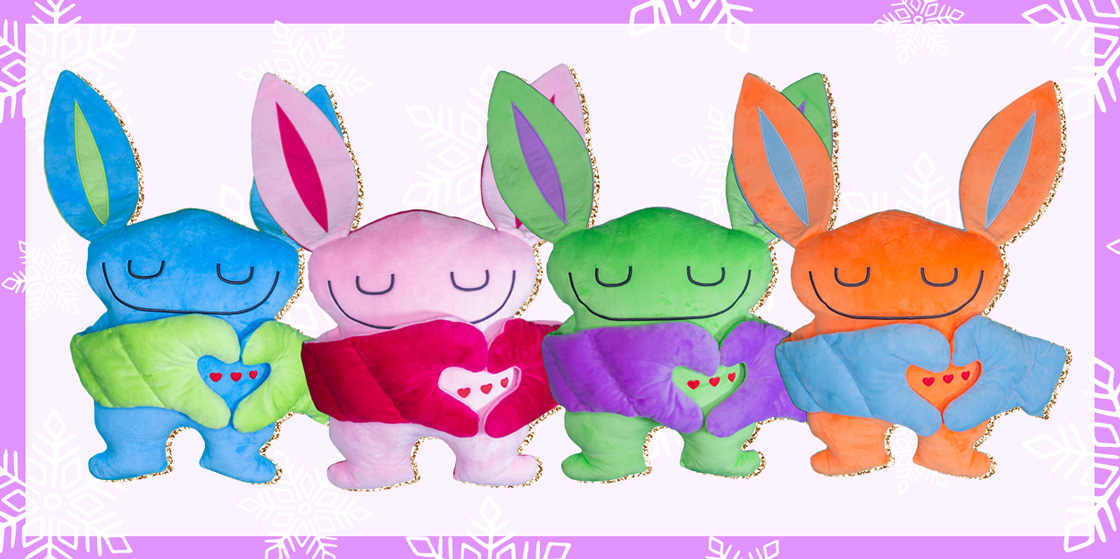 Holly Jolly Giveaways: Bumpas Weighted Plush & Infinity Flippers
NOTE: The items in our Bumpas Weighted Plush & Infinity Flipper Giveaway were provided by the brand for the purposes of our Holly Jolly Giveaways. No money was exchanged, and all opinions are our own. We reached out to these brands for this giveaway because they create products we love.
Raise up your heart hands because our next Holly Jolly Giveaway is here to bring you comfort, hugs, and SO much love!
If you've been feeling overwhelmed by the neverending hustle of homework and all of life's uncertainties, Bumpas are here to help! Soft, snuggly, and filled with unconditional love, these quirky plush are designed to make you feel better.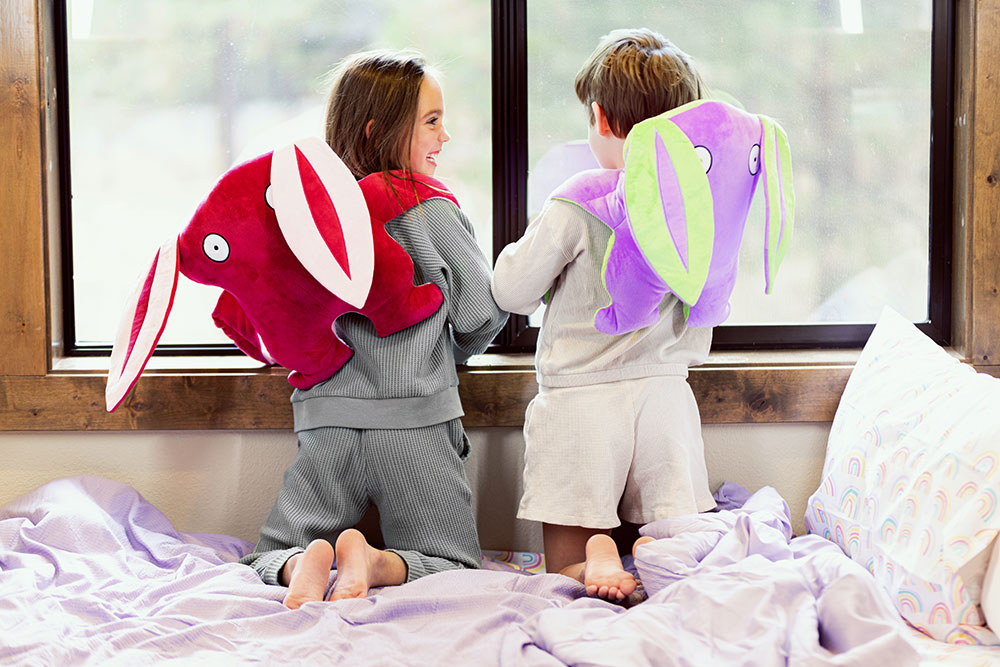 They have a calming smile to ease your worries, long arms that make them extra huggable, and they're weighted to help you de-stress after a tough day. Perfect for cuddling while watching your favorite movie or snuggling as you drift off to sleep, Bumpas even have eyes on the back of their heads that they use to protect you. Their hands form a heart to remind you of their unconditional love.
Bumpas have personalities as unique as you are. From Sprinx, watchful and protective with teal tye-dye fur, to Lucky, whose perfectly pink shades are cheery and encouraging, there's a Bumpas to match everyone's relaxation vibe and favorite aesthetic.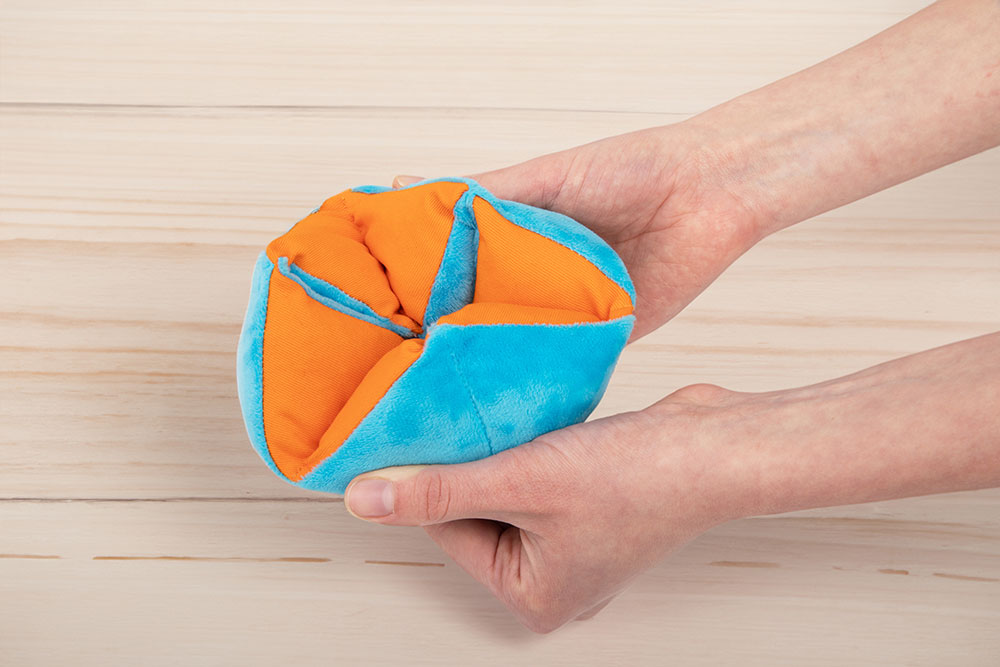 Speaking of relaxing, Bumpas aren't the only way to unwind. Good Soul Brands has a fun sensory fidget too! Infinity Flippers are weighted fidgets you can flip back and forth endlessly, a mesmerizing way to put your mind at ease. Cuddling with your Bumpas bestie while playing with an Infinity Flipper is a seriously soothing combo as you head toward the hectic holidays and midterm season – which is why we're giving you a chance to win BOTH!
We teamed up with our friends at Good Soul Brands to give SIX lucky winners a Bumpas prize pack. Ready to enter? Grab your favorite adult and have them enter below for your chance to WIN!
Bumpas Weighted Plush & Infinity Flippers Giveaway: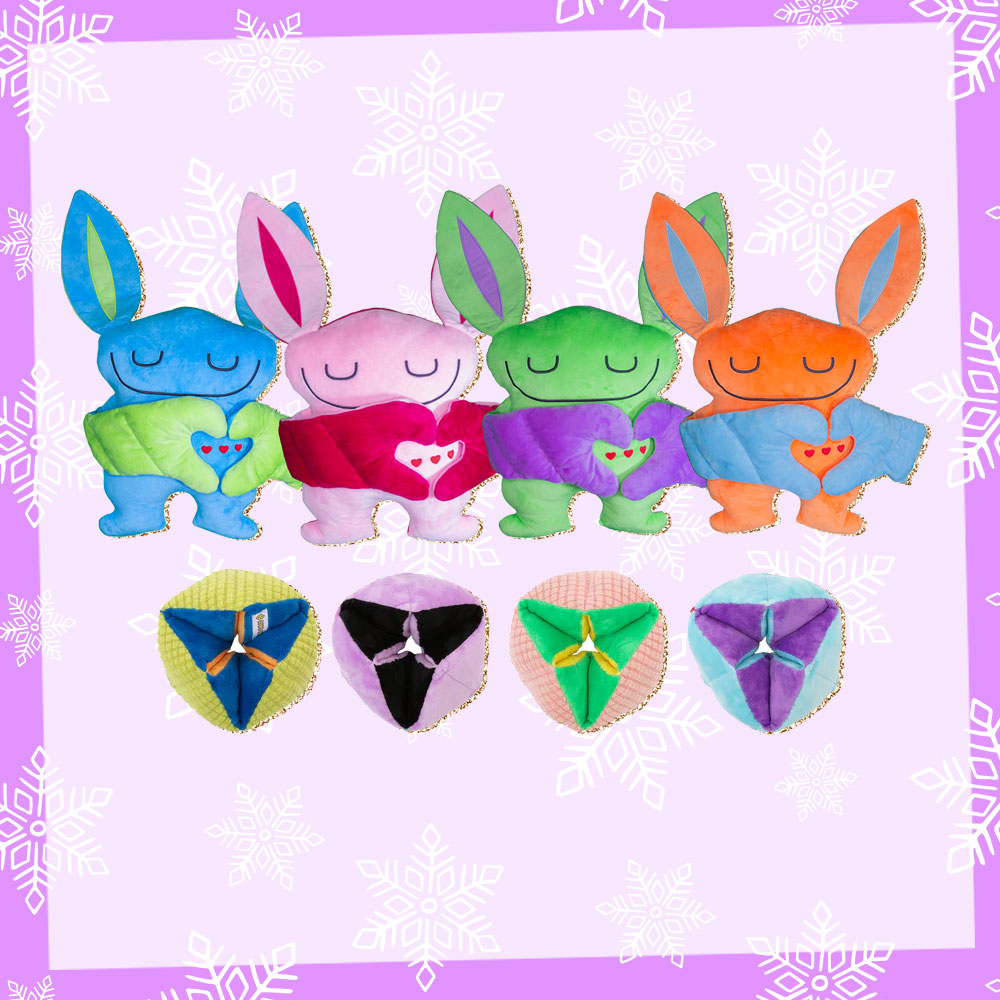 WHAT DO I WIN?:
SIX (6) lucky winners will receive a Bumpas Prize Pack that includes:
– ONE (1) Bumpas Weighted Plush
– ONE (1) Weighted Infinity Flipper
*Prizes generously provided by Good Soul Brands.
**Prizes will be selected at random, we cannot guarantee which styles you will receive.
HOW DO I ENTER?:
Grab a parent or guardian and have them fill out the form below by November 27, 2023 at 11:59pm ET.
Giveaway runs from 11/13/23 at 12:00 pm ET through 11/27/23 at 11:59 pm. Open to US residents ONLY. Be sure to read the fully detailed rules HERE before entering.
THIS GIVEAWAY HAS ENDED AND THE WINNERS HAVE BEEN CONTACTED.
You must be 18 or older to enter. Please, only ONE entry per person. If selected as a winner, we will provide your parent/guardian with an affidavit to confirm that you are a valid winner who has permission to win. They will be REQUIRED to sign and return the affidavit to YAYOMG! to claim your prize. Prizes will not be mailed out without signed parental consent.
MORE HOLLY JOLLY FUN:
❄️FESTIVE FINGERLINGS: Go bananas with the newest addition to the Fingerlings squad! Enter for a chance to WIN Snowbelle the Very Merry Baby Monkey!
✨DIY DREAMS: Create an adorably loopy & super snuggly pillow. Enter to WIN two Magic Scrunch pillow kits!
❄️GROW UP POWERFUL: Channel your inner rebel with these empowering new reads from Rebel Girls! Enter HERE!