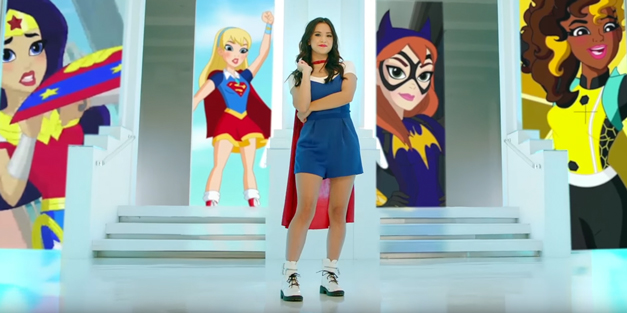 WATCH: Get Your Cape On Music Video ft. Megan Nicole
We recently told you guys all about the empowering collaboration between Megan Nicole and DC Super Hero Girls, and things just got even more exciting! It's time to take flight and watch the official Get Your Cape On music video! Megan Nicole brings the DC Super Hero Girls theme song to life by adding her amazing vocal stylings to the catchy and inspiring song about finding the hero inside yourself. Check it out here.
Get Your Cape On Music Video ft. Megan Nicole:
After dancing along to the video, you can step into the light and show the world how you Get Your Cape On in your everyday life. Just reach inside, find your super power, and use #GetYourCapeOn and #DCSuperHeroGirls to share all the ways that you're making a difference. From being a loyal friend to helping your brother or sister with their homework, the smallest acts of kindness can have the biggest impact. You don't need a cape or superpowers to help start a clothing drive at school, volunteer at an animal shelter, or sit next to someone at lunch who usually sits alone.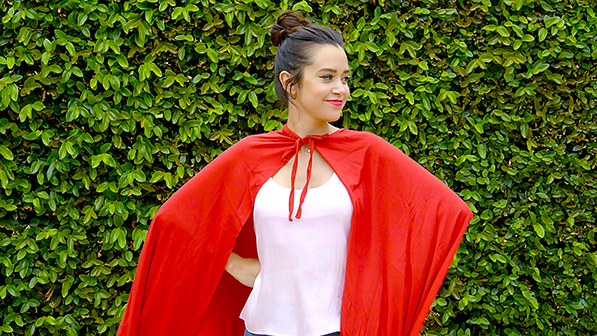 Excited to be like your favorite DC Super Hero Girl and tap into your super-powered potential? There's even more heroic ways for you to get involved headed your way this Fall including "a cool in-school program, a Halloween costume challenge, and community-driven outreach that will inspire fans to team up and be local heroes during the holiday season." We can't wait to see how you guys all get involved and embrace your inner heroes!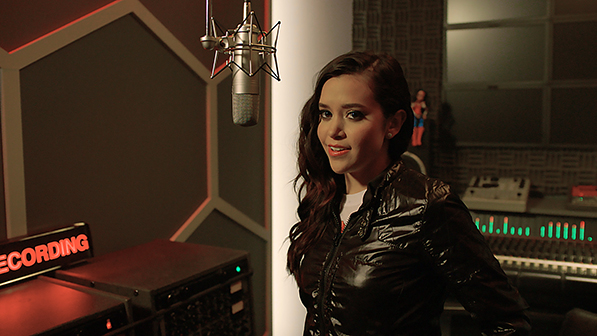 For even more details on this exciting collab and more ways you can discover your inner hero, click here!