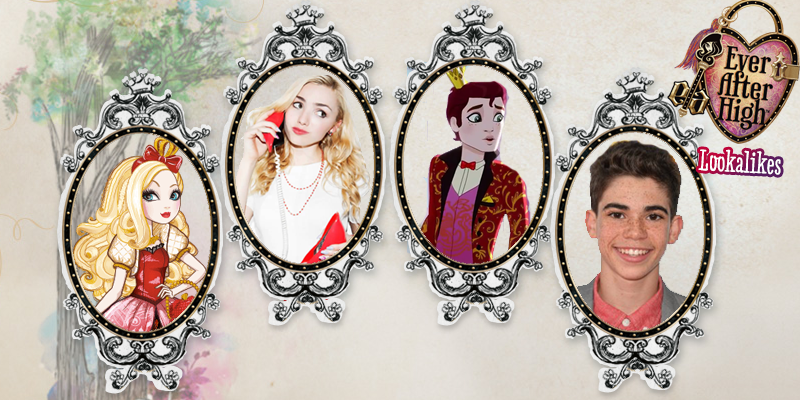 Ever After High Look Alikes
Whether you're into the dolls, the books, the show, or all three – we can all agree that Ever After High is pretty darn hexcellent! The dolls are stunning and each character is really unique, both in personality and fashion. If you're new to the Ever After High series – it's all about the sons and daughters of famous fairytale characters – like Snow White, Rapunzel, etc – who are all trying to survive high school and figure out their destinies. There's homework and crushes and even a big debate between the students – some believe they should follow the destiny that was chosen for them, and others believe they should choose their own destiny.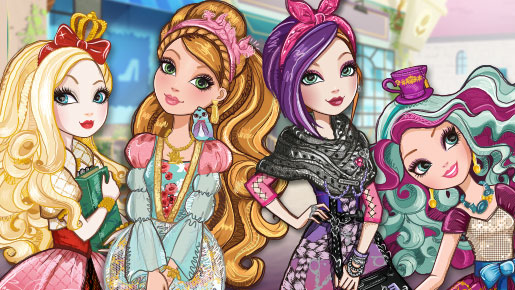 The Royals believe that their destiny is predetermined for them, and will follow in their parents footsteps. The Rebels believe that they should write their own destinies, sometimes because they don't like the destiny that has been chosen for them, and others because they just believe that you should be able to choose your own path in life.
We wondering about what the characters might be like if they followed their destinies into the real world, and realized that they kind of look like a lot of our favorite celebs. We paired up the Ever After High characters with their celebrity counterparts and put them all together for you to enjoy!
Check our our Ever After High Look Alikes slideshow to see our picks: