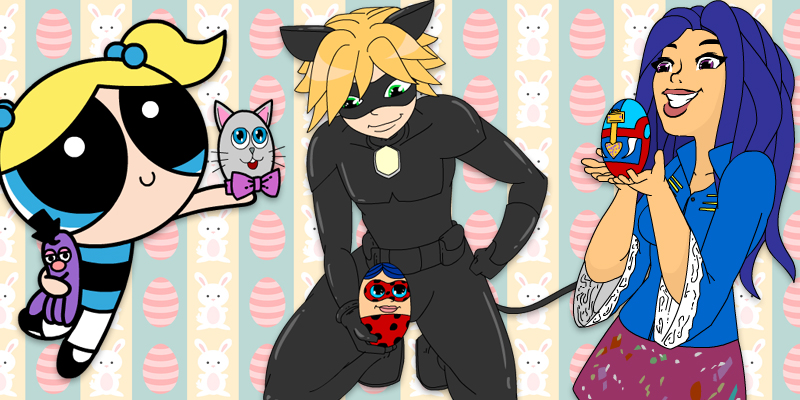 Easter Eggs Decorated By Your Favorite Characters
Happy Easter, everyone! When you're all done gorging yourself on Peeps, spending time with your family, and hunting for Easter eggs (and hopefully playing Egg Lotto!), we wanted to leave you with a little treat. It's not a treat from the Easter Bunny, but from our most talented BFF Scoobykun! He's an illustrator who's worked on a few fun drawings for our site in the past, and we teamed up with him to bring you something super special.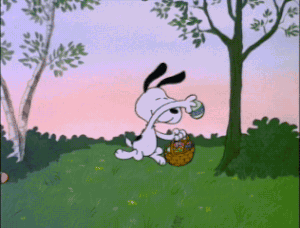 Everyone has decorated at least one egg in their life, some people even get really creative with it, designing eggs to look like their favorite characters and celebrities. Well, what if the tables were turned? What if it was the characters who had to decorate the eggs? What type of egg would Bubbles from the Powerpuff Girls design? Or maybe Judy Hopps? She's a bunny, she probably lives for Easter! We're here to solve the wondering, here's what we think a few of our favorite characters (and hopefully yours) would do with their Easter Eggs!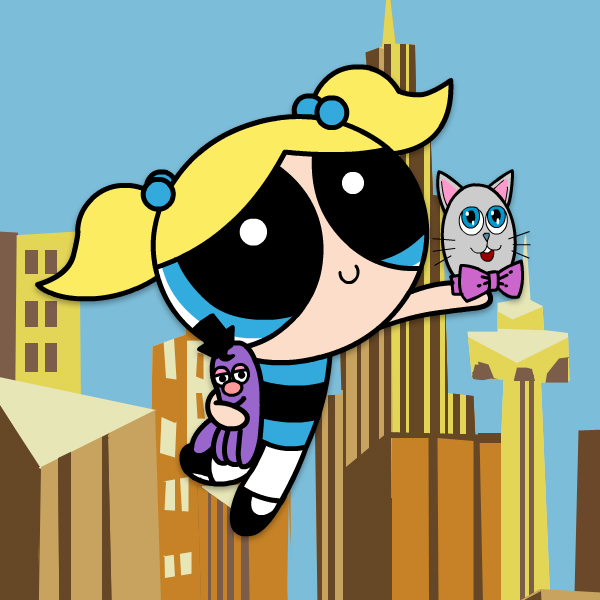 Bubbles – Powerpuff Girls
Since Bubbles loves all things cute and cuddly, it's a no brainer that she'd use sugar, spice, and everything nice to create the perfect kitty cat egg. In fact, we think she'd probably whip up a whole squad full of kitty eggs to have by her side. We think cat eggs would be a super cute edition to the Powerpuff Girls team, don't you?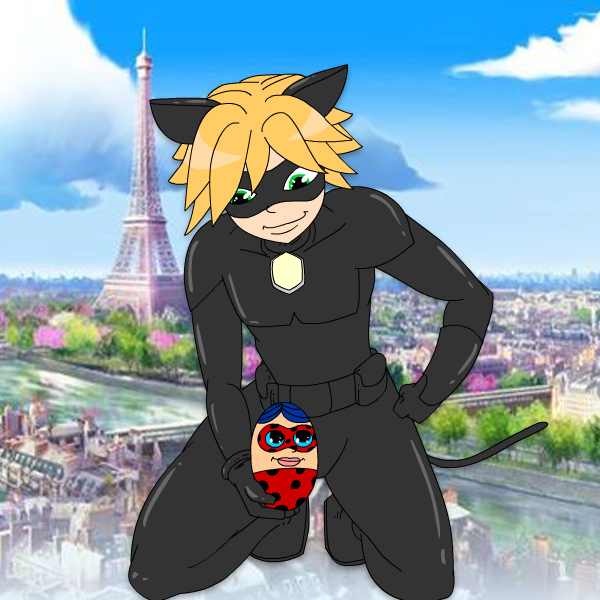 Cat Noir – Miraculous
It's no secret that Cat Noir kinda has a thing for Ladybug. You've all decorated eggs based on your crushes, no? Or at least doodled their name in the corner of your notebook? (Heck, we're sure a few of you probably have have "Mrs. Adrien Agreste" doodled on at least somewhere.) Anyway – we think that Cat Noir would create a Ladybug egg, in honor of his favorite kick-butt girl! He's so charming, he might even give it to her as a gift!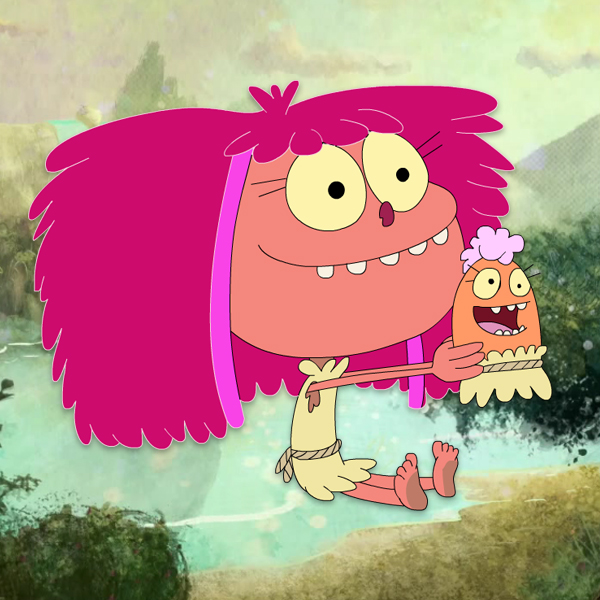 Fee – Harvey Beaks
Fee is totally hyper and over the top, and we think she'd love having a mini-me. Not only do we think Fee would create an egg that resembles herself, we think she'd take it all around Big Bark with her! Together they'd go Pe-Choo, play pranks on Harvey and Foo, and get into all sorts of trouble.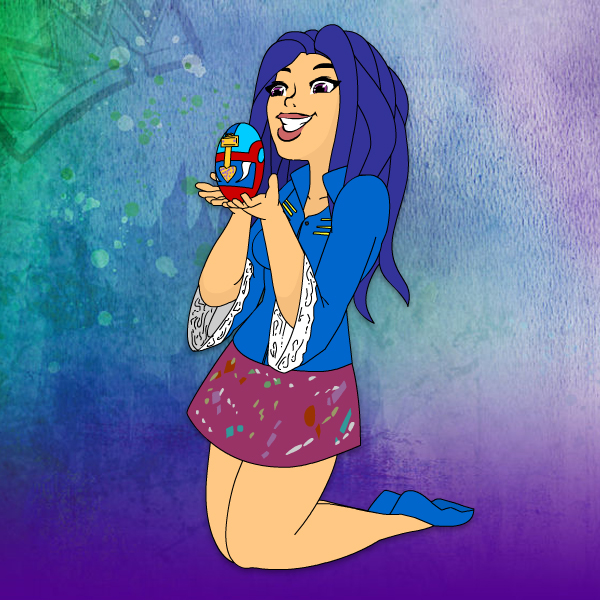 Evie – Descendants
We think Evie's eggs would be just as wicked awesome as she is! Being the talented fashion-expert that she is, we think Evie would create eggs based on her most favorite accessories, like her magic mirror and her super cute heart box purse! Hopefully she doesn't let her eggs get rotten to the core, because then they'd stink up all of Auradon!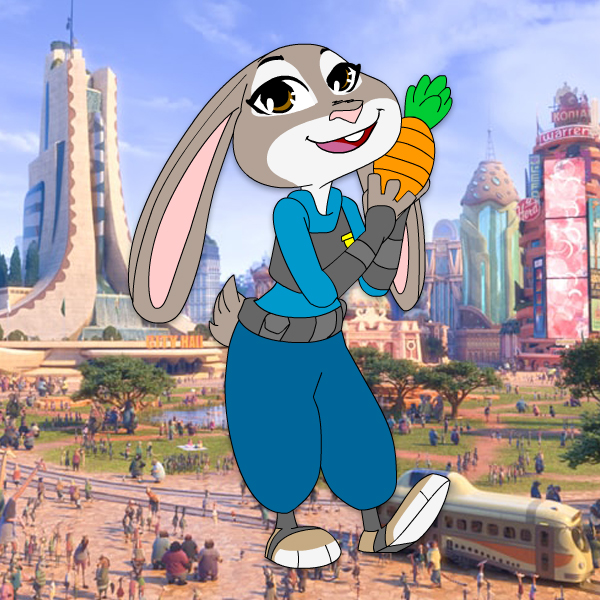 Judy Hopps – Zootopia
The only thing Judy loves more than being a cop is CARROTS! Even her voice recorder is carrot shaped. Judy would make a dozen carrot eggs by painting them orange and adding a little green paper leaves on top to make them legit. We also think she'd hide them all over Zootopia for everyone to find as a way to get the whole city to spend time together. It's called and egg hunt, sweetheart!
For more of Scoobykun's awesome art, check out:
Hand Turkeys Designed by Cartoon Characters
Gem and the Holograms (A Crystal Gems/Jem and the Holograms Mashup!)