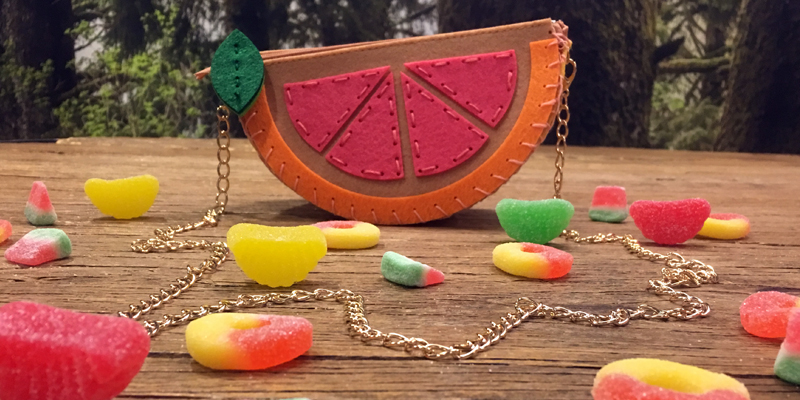 Design Your Own Fruit Purse Kit – seedling. + Target
Our friends at seedling. pride themselves on making some of the most awesome craft and activity kits out there. They just teamed up with Target to create an exclusive line of brand new kits, inspired by the colors, textures, and patterns from the 60's and 70's. These new seedling. + Target activity kits will help you create everything from a colorful new case for your phone to a super fierce animal necklace to an adorable fruit purse!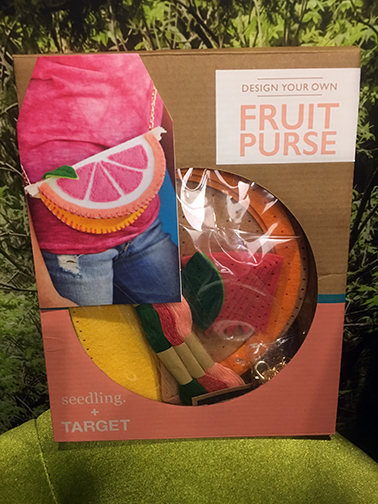 Being the absolute best, seedling. sent us one of their Design Your Own Fruit Purse kits, which turned our totally boring afternoon into a really fun crafternoon! Here's a glimpse into what you can expect from the Fruit Purse craft kit.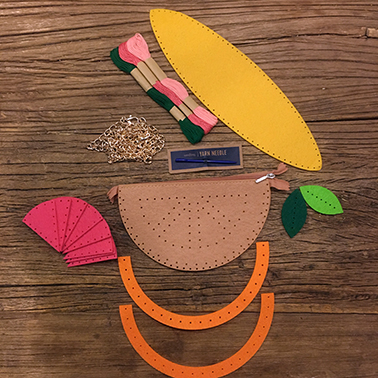 Like all of seedling.'s kits, it comes with everything you need to make the craft. As you can see, all the fabric is already cut to the exact shapes you need and the holes you need to sew are pre-punched, which makes their kits really easy and fun for kids who are new to or maybe not so good at the whole crafting thing. (Confession: We're actually pretty terrible at sewing. Like, really, really horrible at it and avoid doing it at all costs. But this kit really made it easy and fun and we're super proud of how it all turned out!)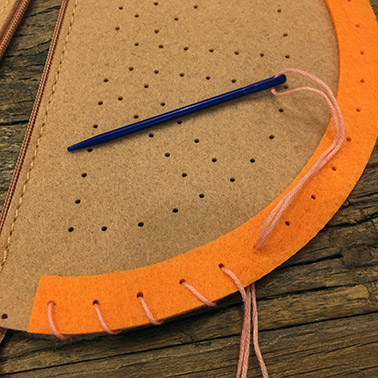 The instructions that come with the kit are really easy to understand, so you'll never feel frustrated by what to do next. The Fruit Purse required two different types of stitches, a running stitch and a X stitch – both of which had visuals on how to do it in case its your first time.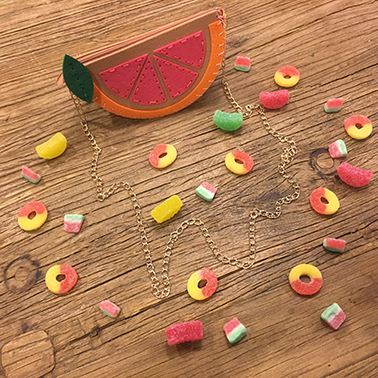 After a few hours of crafting fun, you've got yourself a handmade and completely unique new accessory. Can't wait to rock our new purse all over NYC!
Fruit Purse not really your style? Here's a peek at the other great kits in the new seedling. + Target collection!

For more fun DIY and Craft ideas, click here!